The university professor produced Lego machines that break through Kindle's DRM security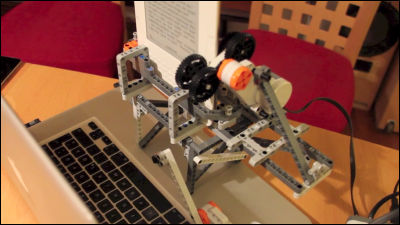 Kindle sold by Amazon is a convenient e-book reader that can directly access the Kindle store from the main body and purchase e-books, but purchased electronic booksDRM(Digital rights management), and users purchase licenses rather than book data, that is, purchasing the right to read e-books. I think that "the system that the purchaser of the book has no ownership is a loss for the user"Vienna University of TechnologyProfessor Peter Purgathofer of LegoMINDSTORMS kitMachine to break through Kindle's DRM usingDIY kindle scannerI made it.

DIY kindle scanner


The movie starts from the box with "amazonkindle" written up.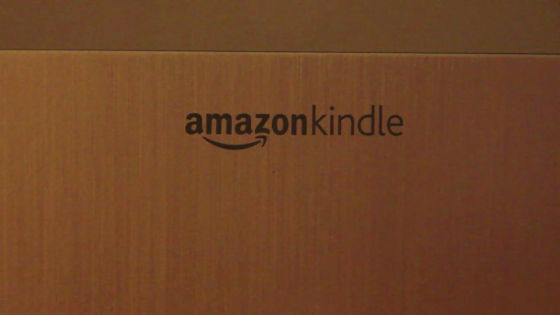 DIY kindle scanner is installed on the MacBook Pro so that it holds the Kindle.



DIY kindle scanner is connected to MINDSTORMS, and "Kindle Scanner Runnning" is displayed on the screen.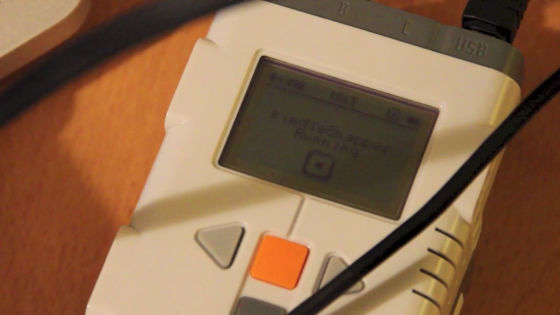 With the rattling rattling, the lever snapped the space key with a snap.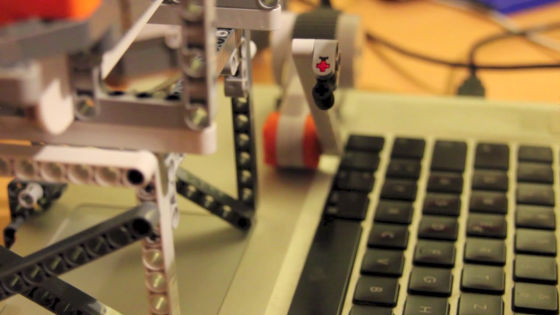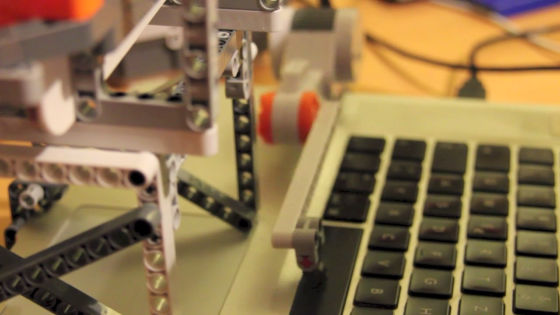 DIY kindle scanner is only repeating the work of pushing the "next page" button of Kindle main body and photographing with the space key of MacBook Pro.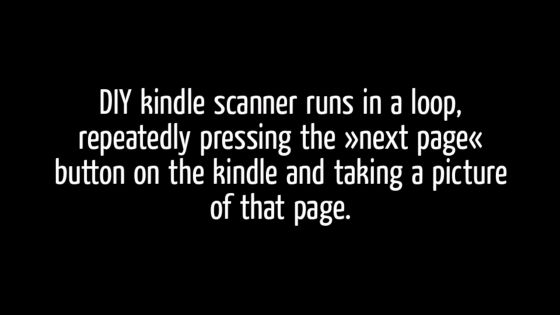 Lego's tire-like parts are rotating down and descending and pushing the next page button.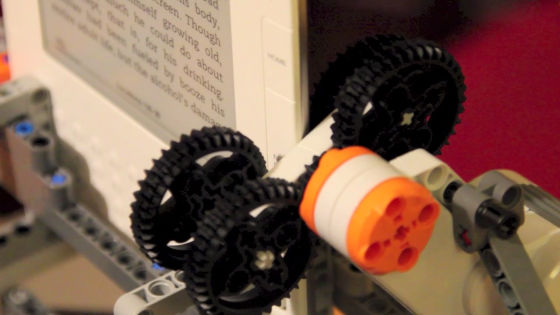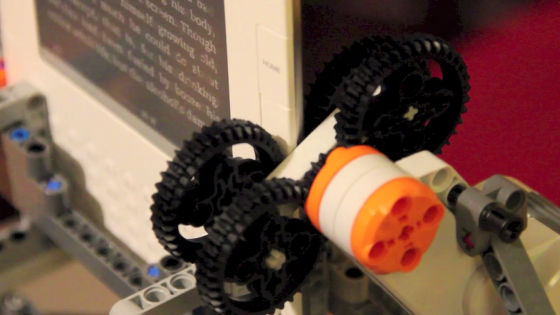 Looking at the DIY kindle scanner from the side, it seems to be complicated looking like this with such a feeling, but only LEGO is used.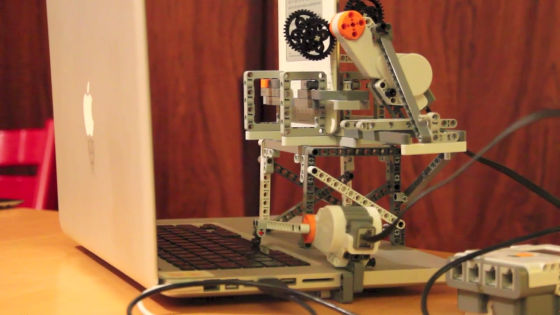 The part that pushes Kindle's next page is made by combining parts of two tires.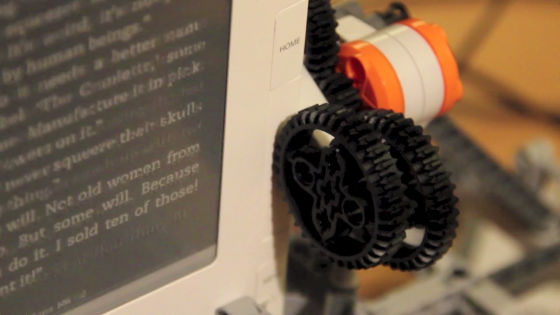 DIY kindle scaner sends the photographed image to the cloud service which reads the characters on the image and converts it into text data, so the user can receive only the text data of the scanned e-book.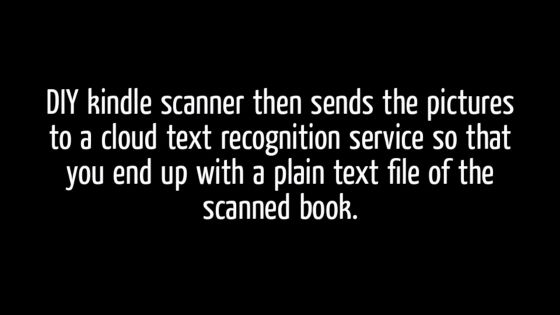 Fluffy ...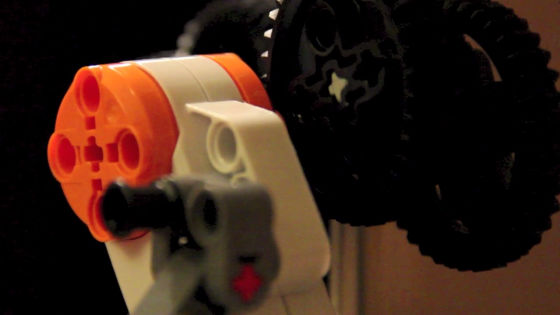 The state of working with Pontsu produces a very low-tech feeling compared to the high-tech Kindle and MacBook Pro.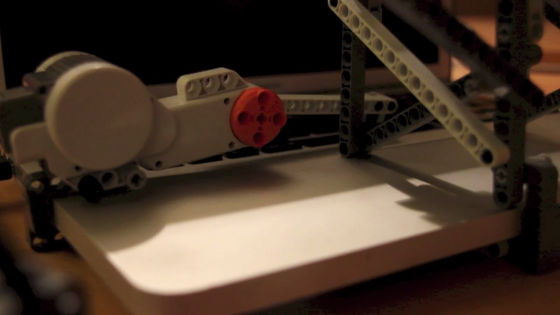 Professor Purgathofer says, "DIY kindle scanner is not a criticism of e-books, because the owner of the e-book purchases the license rather than purchasing the book, he said that he lost the right as an owner I just wanted to express it. "RemarkAnd I used DIY kindle scanner only once, and I do not share that data with anyone. For this reason, the movie does not include the creation or use of DIY kindle scanner at all.