We have eaten McDonald's autumn limited items "Chicken Cheese Tsukimi" "Tsukimi Burger"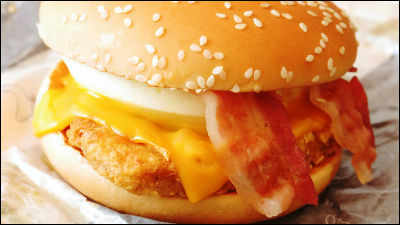 McDonald's Tsukimi Burger, which appears for a limited time each year, is a classic menu that makes you feel the autumn is coming, but from September 6, "Chicken Cheese Tsukimi" using chicken at the moonburger patty appeared So I ate it with the moonlight burger.

Chicken Cheese Tsukimi | Campaign | McDonald's
http://www.mcdonalds.co.jp/campaign/tsukimi/index.html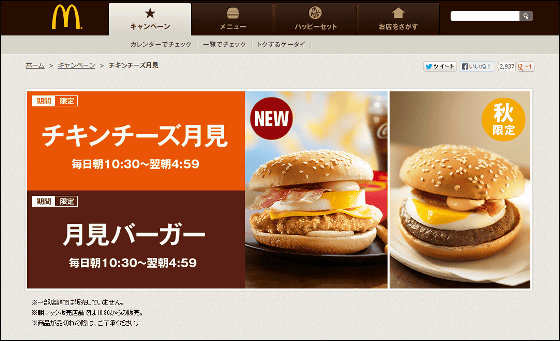 Arrived at McDonald 's.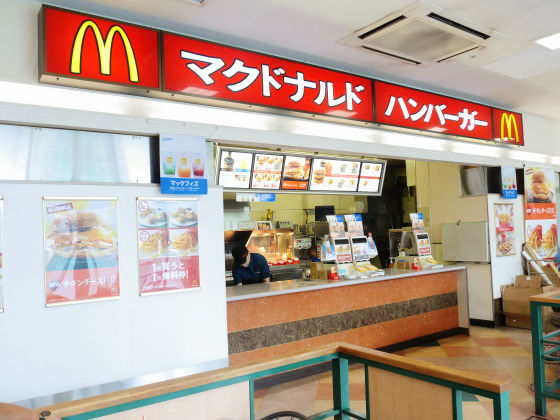 "Chicken cheese tsukimi" (380 yen separately) sitting in the center of the menu. This time I decided to order Kore and "Tsukimi burger" (single item 330 yen).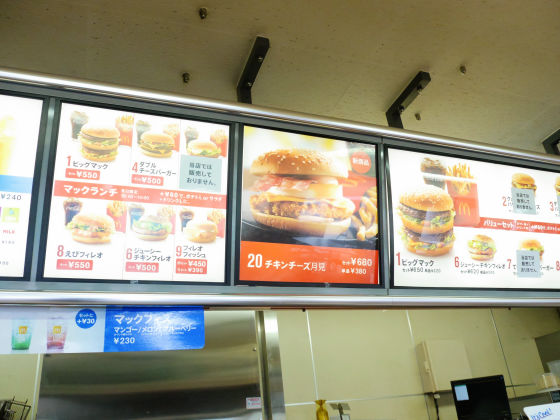 It is said that it takes a little time, so wait while drinking coffee.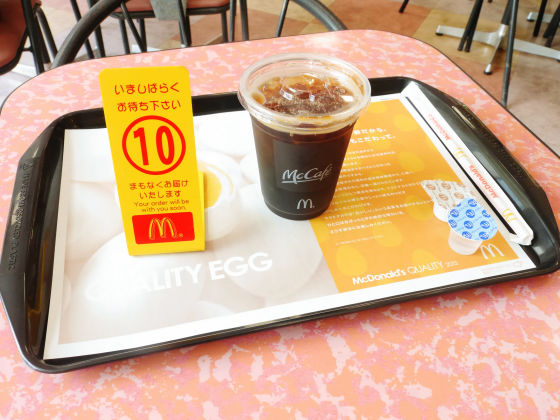 Hamburgers are completed in less than 3 minutes.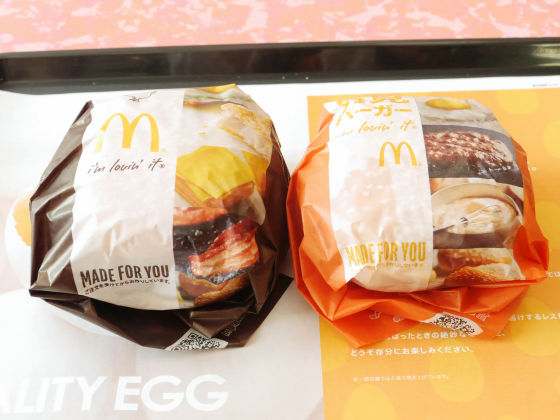 The chicken cheese moon view (left) has more volume than the moonlight burger.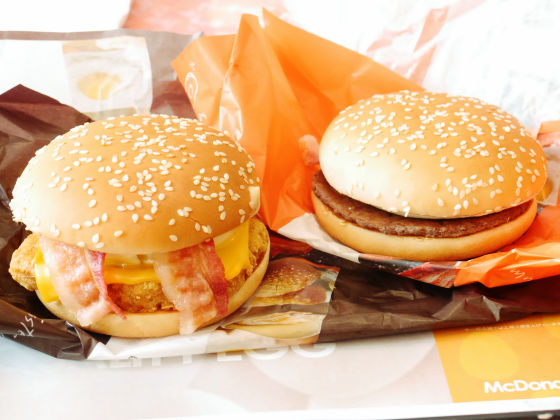 Chicken cheese moon cheddar cheese melts and invites appetite.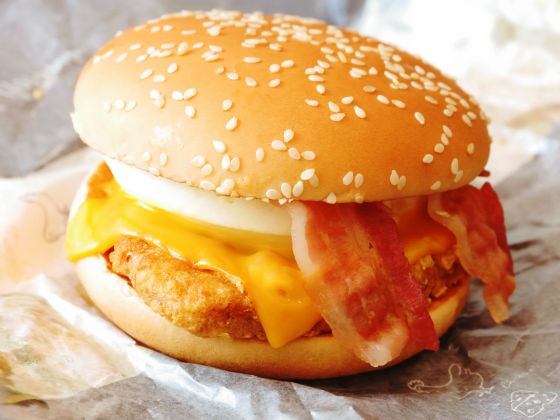 Use buns with sesame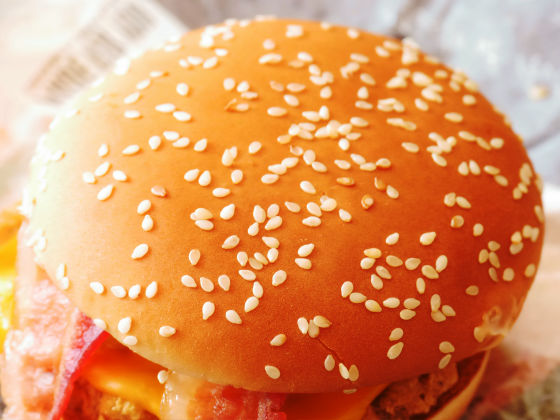 There are two bacon on top of the egg, above which the same aurora sauce as the moonburger burger.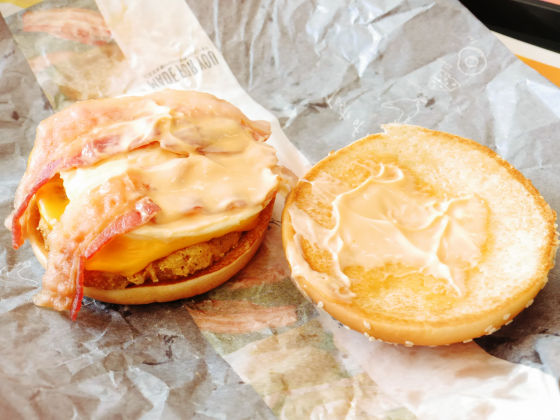 Plenty of aurora sauce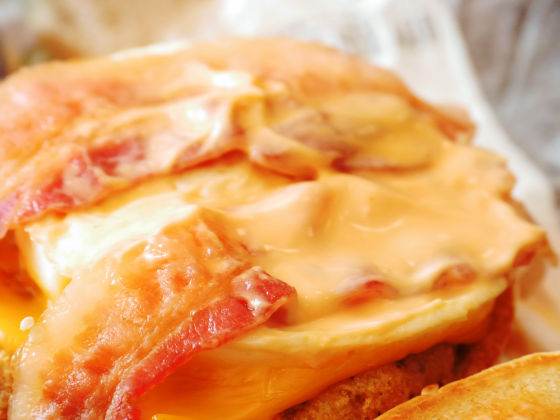 Cheddar cheese which melts also in moon view is attached.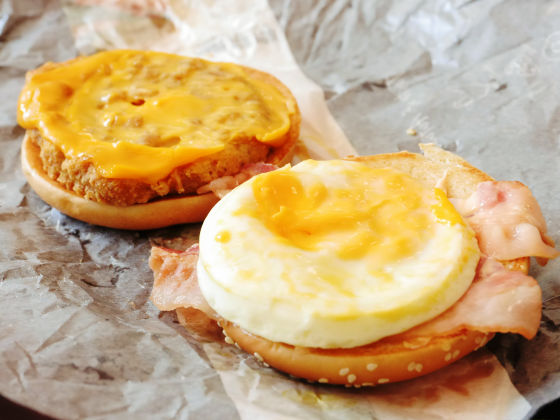 Chicken patties like bigger chicken nuggets are crispy.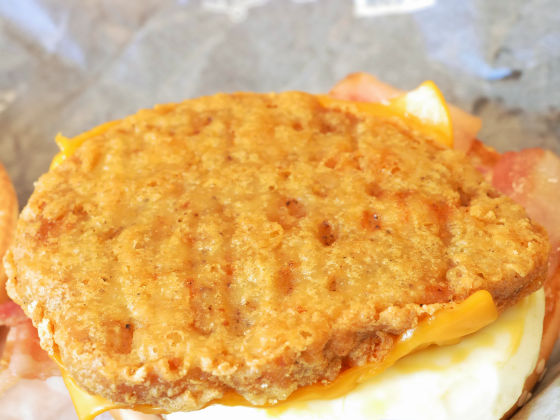 Chicken patty is similar to seasoning chicken nugget, the texture is crisp and crisp. You can eat it briskly with fragrant smoky fragrance of bacon.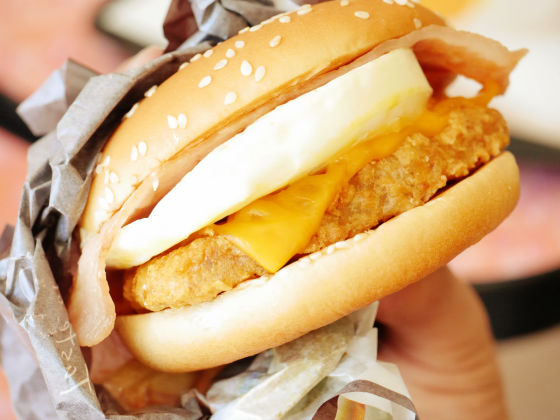 Chicken is a rich flavor, but it has a balance that is not persistent due to the flavor of cheese and the egg and aurora sauce being caught.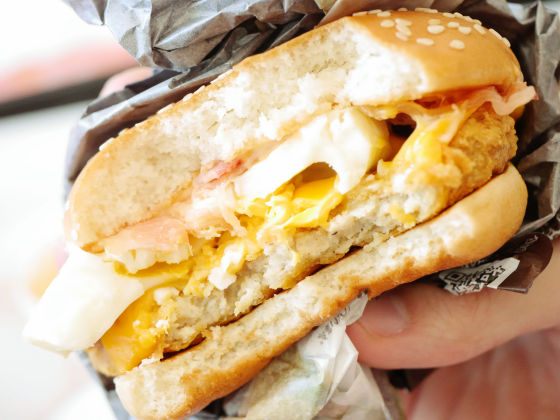 An annual menu "Tsukimi Burger" appears when autumn approaches.The price is rising year by yearThat is a topic.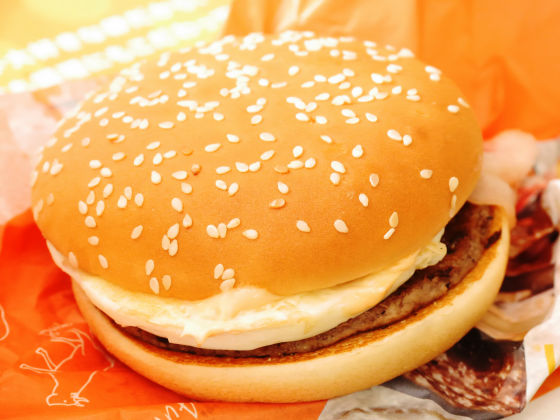 The moonlight burger's bacon is one piece, and the aurora sauce is also less than the chicken cheese moon viewing.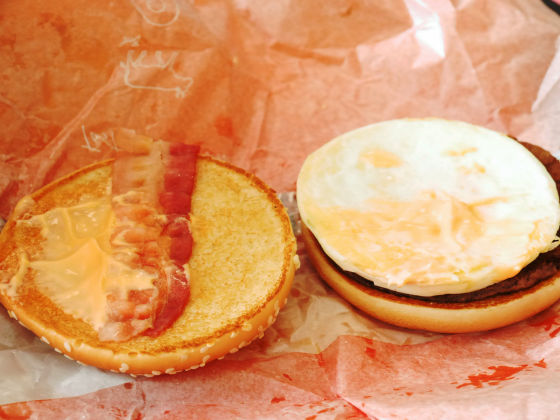 When eating, the taste of plump eggs and aurora sauce spreads in the mouth with Patty.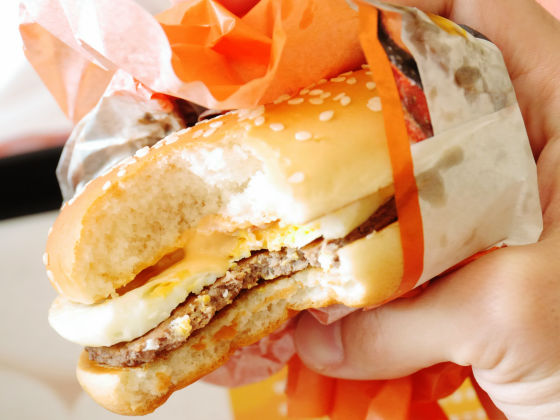 Although the volume is small compared with the moon view of chicken cheese, the taste of a stable moonburger burger is still beef patty.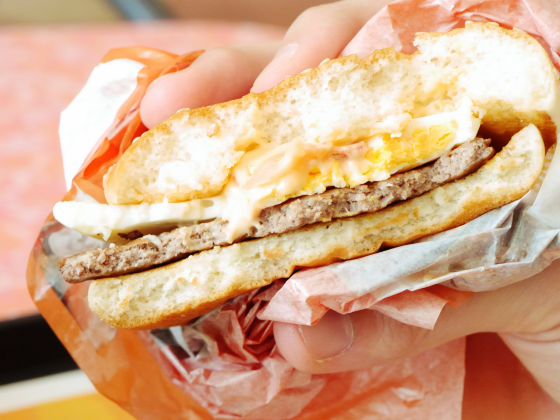 Autumn-only cheese chicken moon view has a volume perfect for autumn of appetite, patties are different from moonlight burger, but it was a bit different and balanced taste with the previous moonburger burger It was.