I tried staying at casino hotel "ATLANTIS CASINO RESORT SPA" with Wi-Fi that can stay over 2,000 yen per person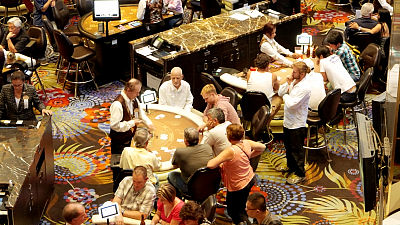 It takes place in Reno, NevadaBurning manReturning after participating, Is there an affordable hotel that is accessible from the airport in preparation for the early morning flight next day? I was looking for a hotel with a casino "ATLANTIS CASINO RESORT SPA"Access from the airport was good, and with free Wi-Fi, I seemed to be able to stay at affordable price for high-class atmosphere, so I tried staying.

This is "ATLANTIS CASINO RESORT SPA"



A lot of limousine stopped at the entrance.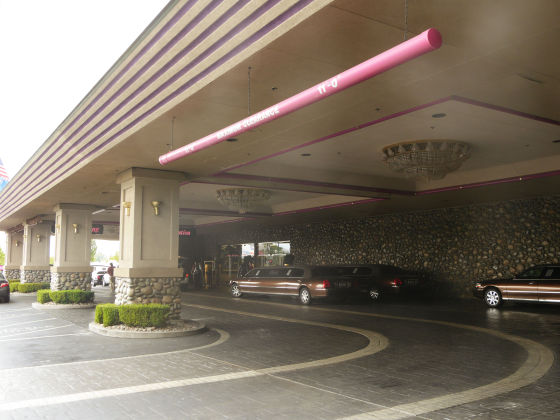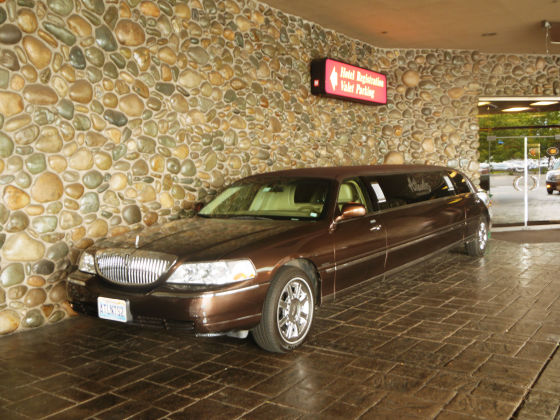 After entering the room ......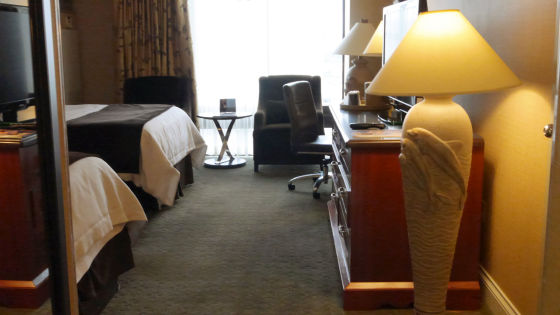 There are two beds.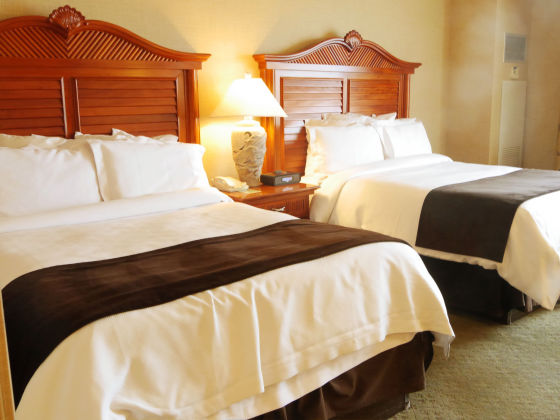 Because it is a double bed, I can sleep with enough time.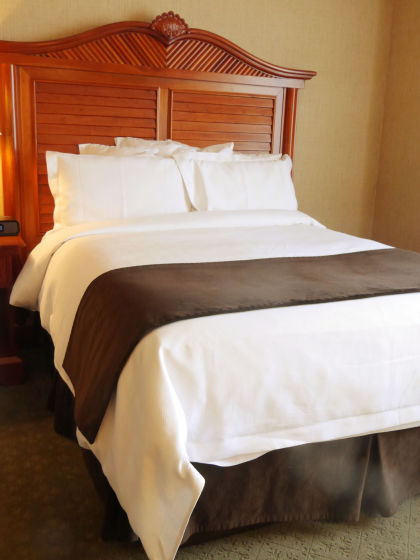 Pillows are 6 per bed.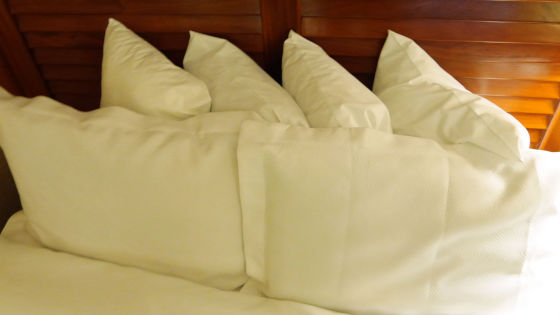 Sofa and table.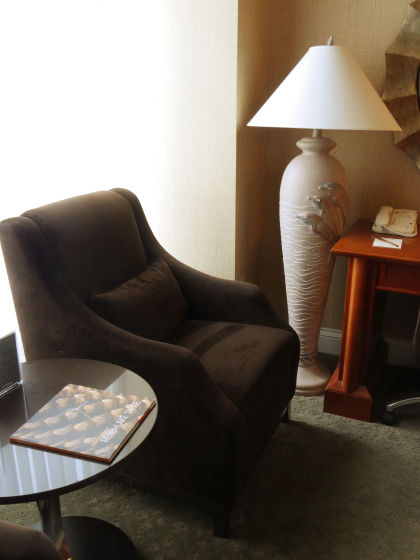 The desk looks something like this.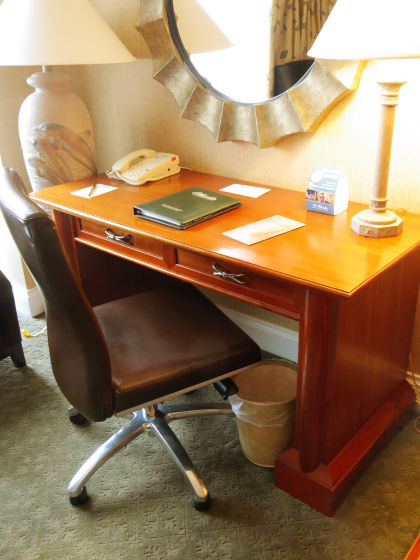 The TV is also large.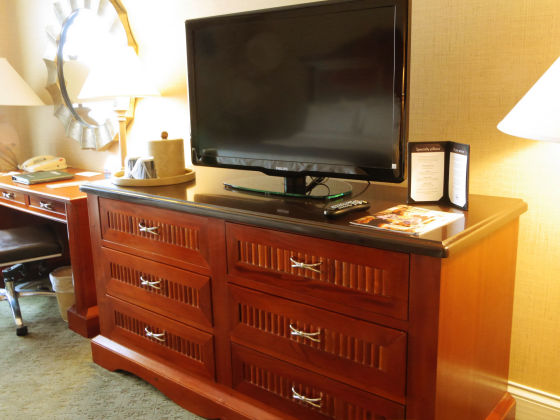 The room light was only room lamp, not a town near the sea, but why dolphins were drawn.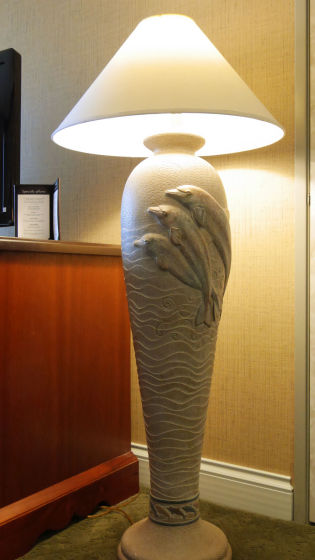 The closet is here.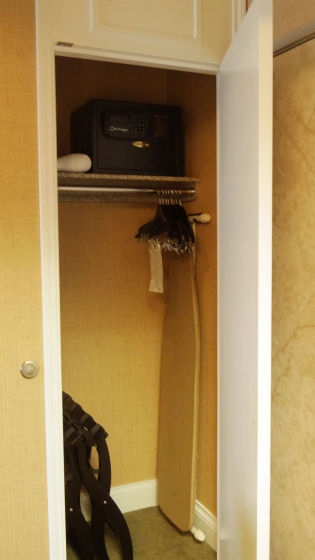 Irons, hair dryers and safes were stored in the closet.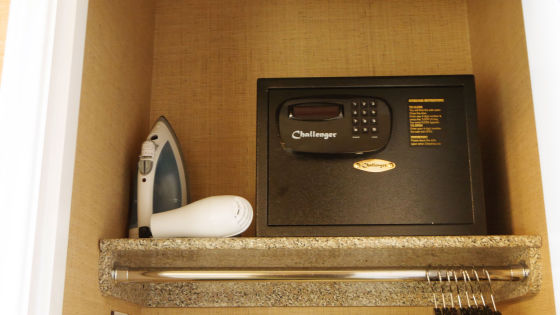 Since the bathroom is made of marble, it feels cool and cool at the back of the foot when entering with a barefoot.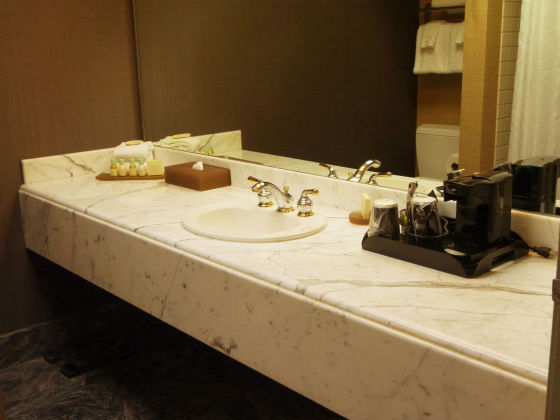 There was a coffee maker set on the washbasin.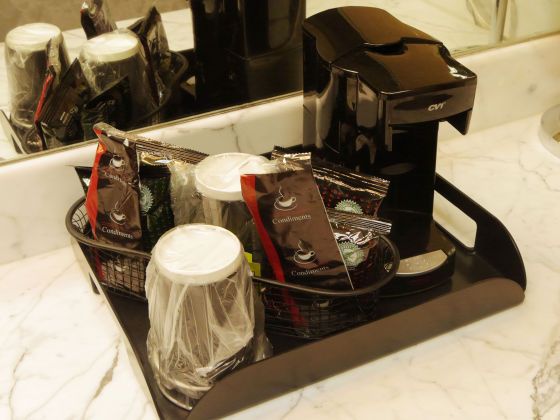 Amenity is shampoo · conditioner · shower gel · body balm · face wash soap.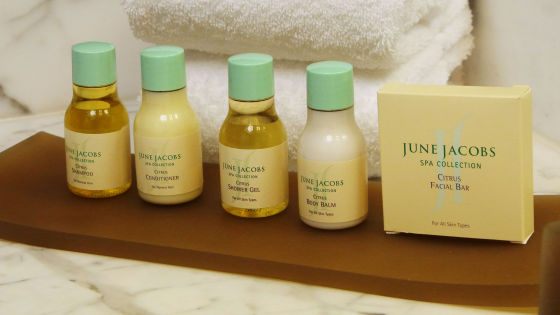 The toilet looks something like this. Because it is a double room, we had 2 sets of towels.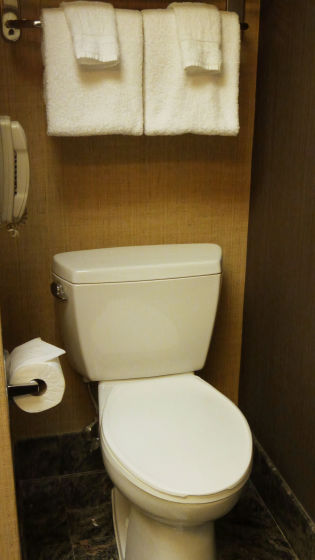 Because it is a unit bath, the bath is right next to the toilet.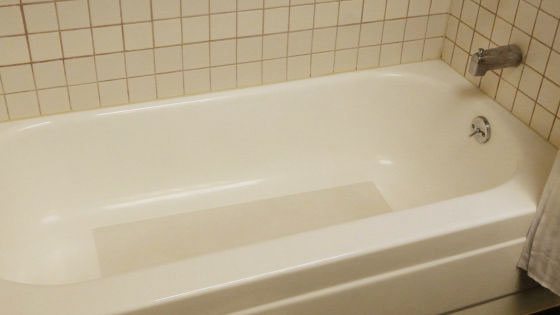 You can use Wi-Fi free of charge in the hotel.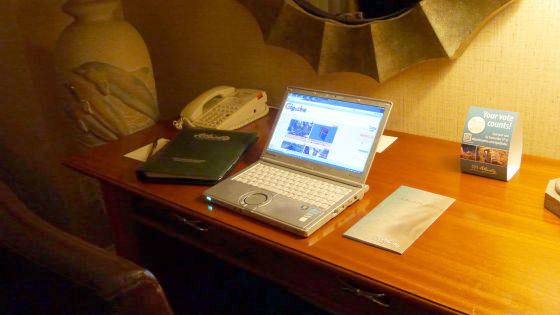 The outlet was the same shape as that of Japan.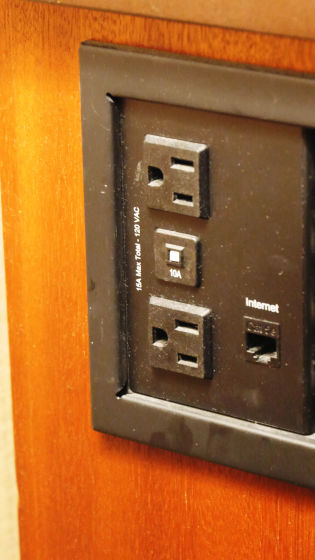 The room was on the ninth floor, so you can see the night view of Reno at night.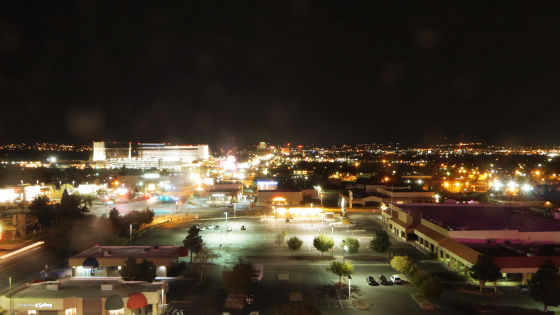 At the ATLANTIS CASINO RESORT SPA there is a 24-hour casino in the hotel and you got the right to spend $ 10 (about 1000 yen) slots when checking in the hotel.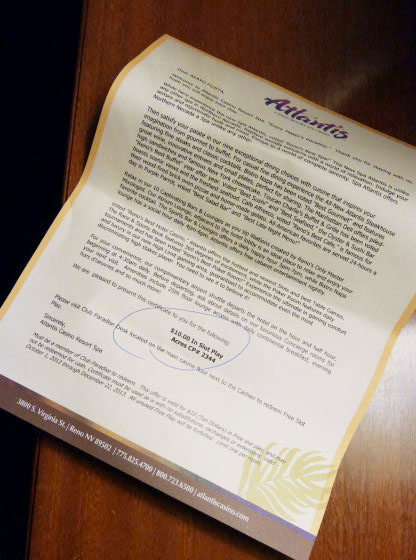 A slot machine is sliding in the casino.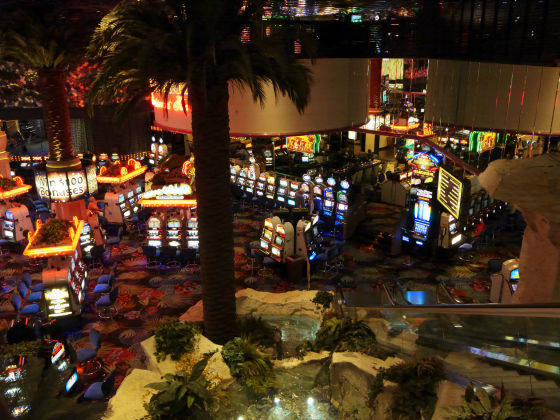 People who enjoy card games right next to the slot machines. There was a figure of a person playing at the casino until the morning.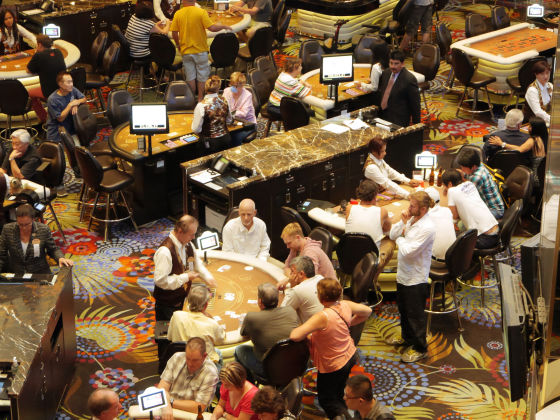 The price fluctuates according to the time, but when we stayed this time it was about 5500 yen per night for a double room, so when we stayed with 2 people it cost about 1 2800 yen. Since spa and restaurants are also included in the hotel, you can play at casinos any time you like and eat easily at any time, it is conveniently convenient, as it is around 15 minutes by bus to the airport while in the downtown area It was.