Stylishly designed smartphone wireless charger "Synergy"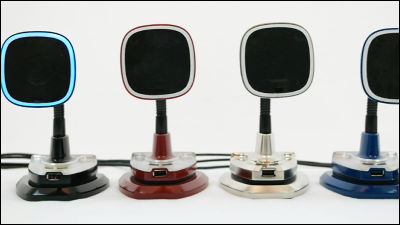 Mobile phones have been in the process of miniaturization, camera mounting, smart phones, and evolution since they were put into practical use, but there are things that can not be said to have developed wonderfully as far as mobile phone chargers are concerned. Wireless charger dedicated to smart phones also appeared, but it seems that products that are still overwhelming the market are not appearing. Meanwhile, not only can smartphones be wirelessly charged, but also stylish smartphone wireless charger sticking to the design "Synergy"Has appeared.

Synergy: World's Best Wireless Smartphone Charger by Daniel D'Agostino - Kickstarter
http://www.kickstarter.com/projects/cellinnovations/synergy-worlds-best-wireless-smartphone-charger

You can check how you are using "Synergy" from the following movie.



Synergy does not seem to be a charger at first glance, it is designed like a stylish speaker.



Looking from behind like this, made of luxurious metal.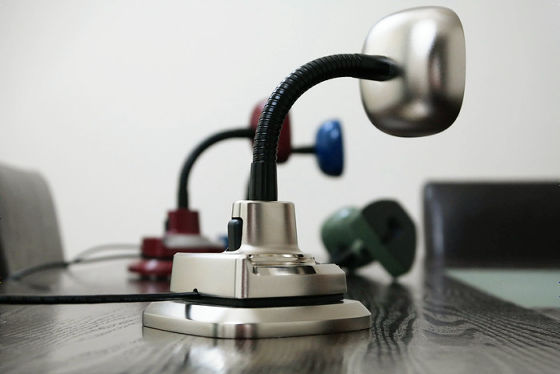 The power supply cable insertion port is attached to the front of the main unit.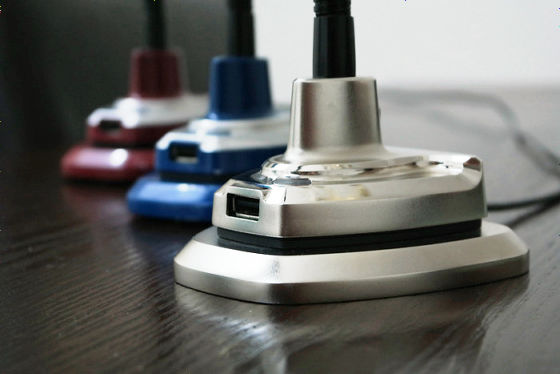 The long side of the base part of Synergy is about 10 centimeters.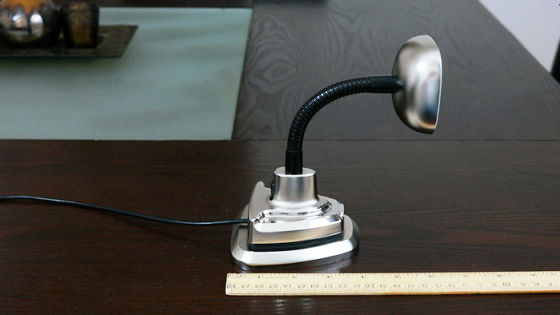 The height is about 15 centimeters.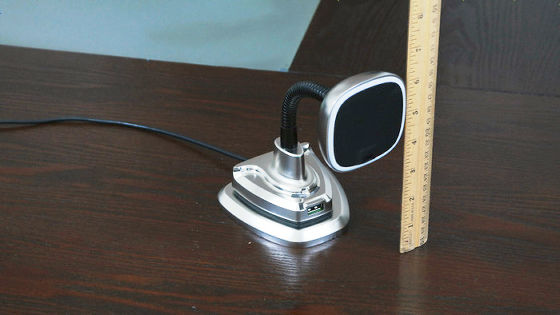 When actually charging, just paste the smartphone and the pet on the pad part of the body. In the pad partRare earth magnetusing.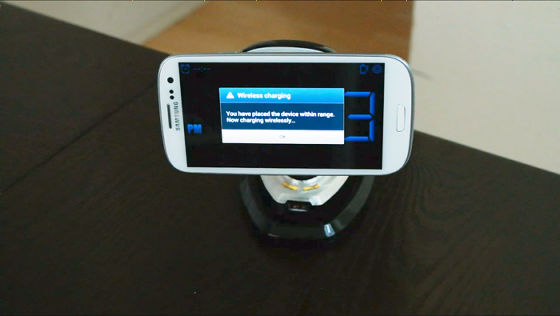 The top of the main unit is removable.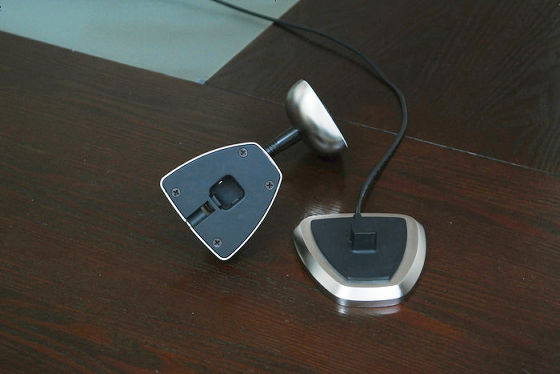 To remove it just press the button attached to the front of the main unit.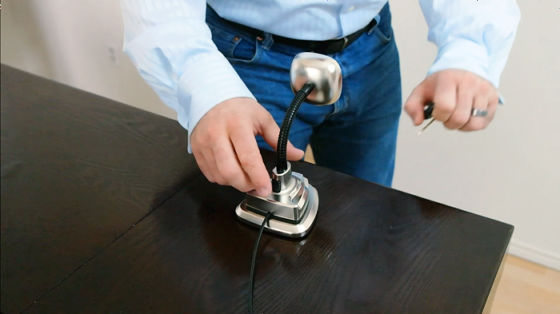 If you set up a dedicated base for automobile window glass etc, you can charge it even in the car.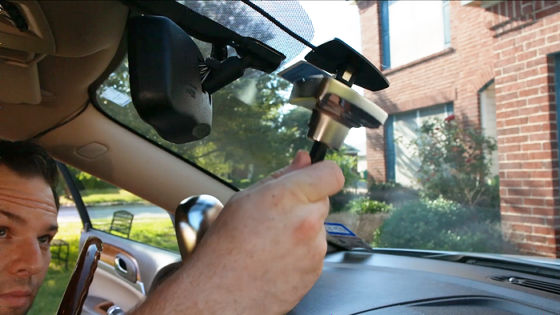 When attaching the main body to the foundation installed in the car, it looks like this.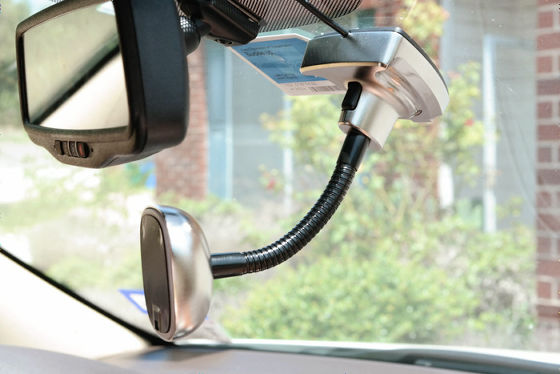 You can also use it as a car navigation system by displaying Google Maps.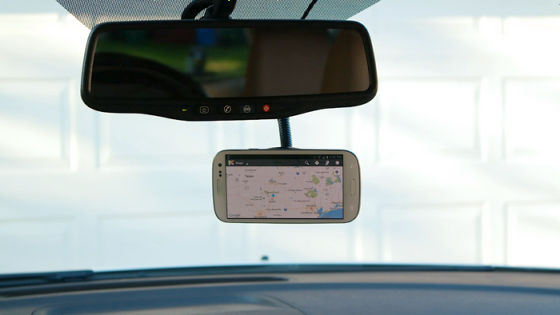 The LED light embedded around the pad emits light for 5 seconds when it detects a smartphone around the main body, so it frees you from the troublesome search of the cable of the dark charger.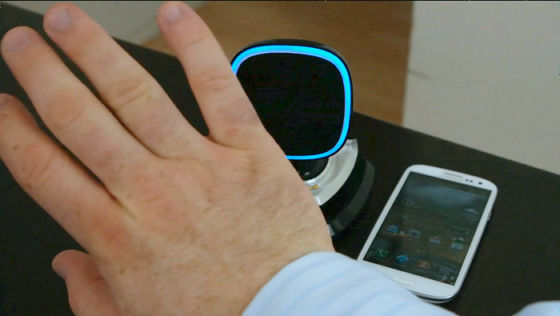 SynergyQiAlthough it corresponds to all standard smart phones, special case is necessary to charge iPhone 5 · iPhone 4/4 S · Galaxy S3, · Galaxy S4 · Galaxy Note 2.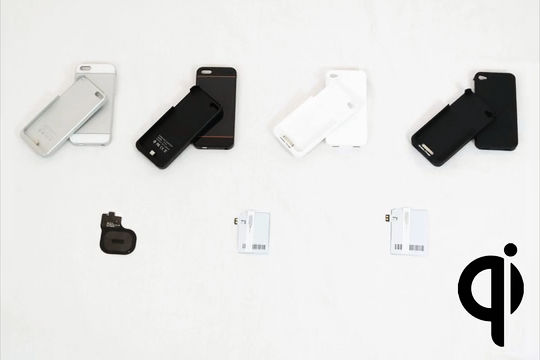 Synergy is currently investing in commercialization for $ 95 (about 9500 yen), Synergy body · AC / DC adapter base · AC / DC adapter cable (about 3 meters) · World Conversion plug set that can be used inside · Automotive internal mounting pad (base part) · 12V DC cable · 1 year warranty · cover for Synergy (iPhone 5 · iPhone 4 / 4S · Galaxy S3 · Galaxy S4 · Galaxy Note 2 to 1 One) can get one set. Shipping to the United States will be free, but shipping to overseas shipping costs $ 25 (approximately 2500 yen) is required separately.