A magnet that can fix a smartphone or tablet anywhere and has no adverse effect "Neutron S"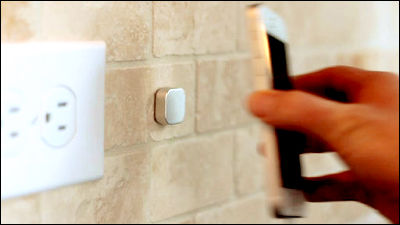 For fixing a smartphone / tablet to a car, a stand for use at a desk, a stand for sticking to a refrigerator when using it in a kitchen, etc. In order to fix a smartphone to a wall or an object, Item is necessary, but it is small, about 2 cm in diametermagnetIt makes it possible to firmly fix the smart phone / tablet in any place regardless of "Neutron S"is.

Neutron S for iPhone, iPad, iPod, Android, Windows by Ananda Svarupa Das - Kickstarter
https://www.kickstarter.com/projects/1893116150/neutron-s-for-iphone-ipad-ipod-android-windows

You can check how you actually use Neutron S from the following movie.


Neutron S mount is a small item 22.225 mm × 22.225 mm.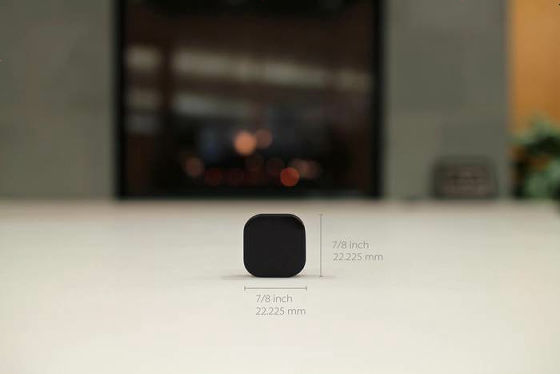 The thickness is 6.35 mm.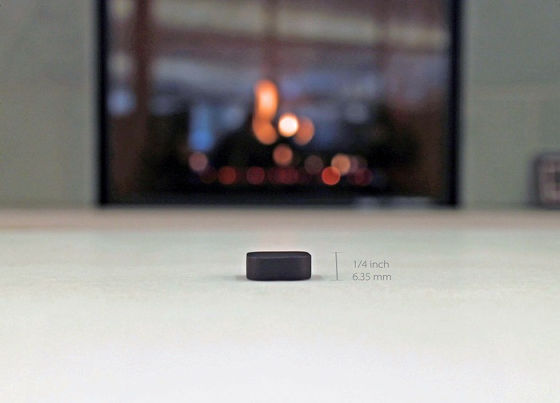 Four magnets are attached on one side, and firmly fix the tablet to the wall and the refrigerator.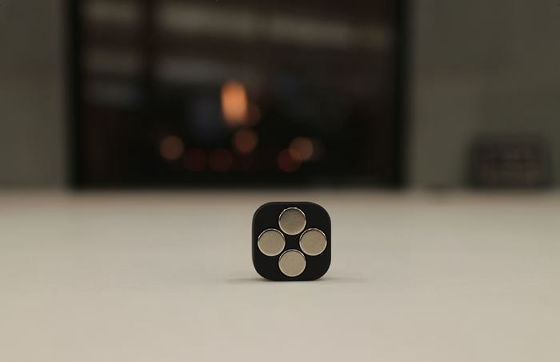 Two colors of matte black and silver are developed.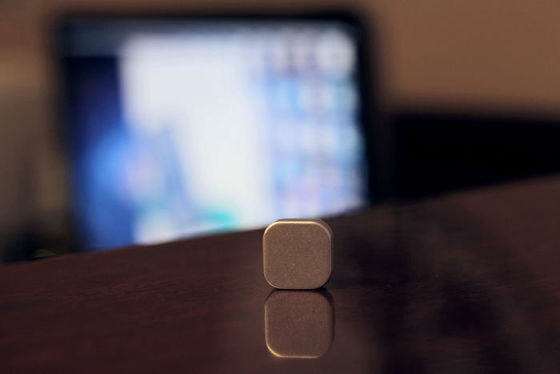 Neutron S is a mechanism to attach and use a bonding disk with a diameter of 19 mm and a thickness of 1.58 mm on a device. The disc is as small as an American one cent coin,3M bonding tape for VHB structure, It is possible to install it without damaging the smartphone or tablet.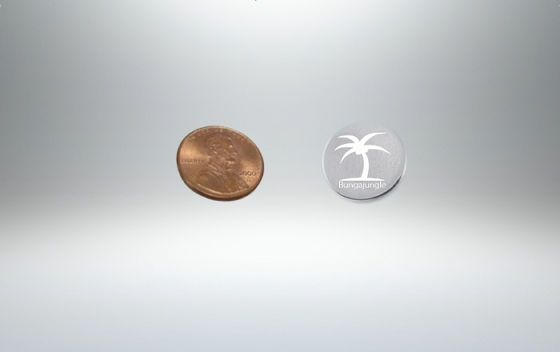 Even though it is attached to a smartphone, there is almost no presence. By attaching the discs it is possible to attach Neutron S mounts and devices immediately.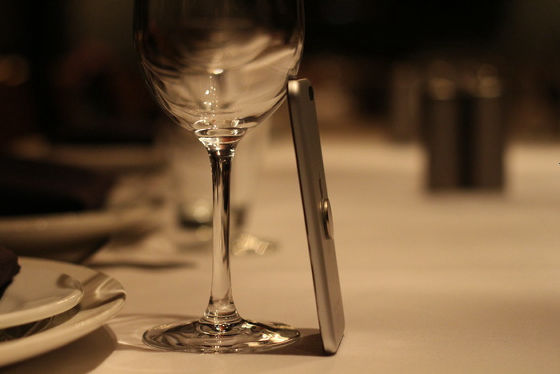 To use it, just attach the Neutron S mount to the wall etc. Peta. Because a magnet is used, it can be attached to metal as it is, but when fixing it other than metal, use 3M VHB structure bonding tape.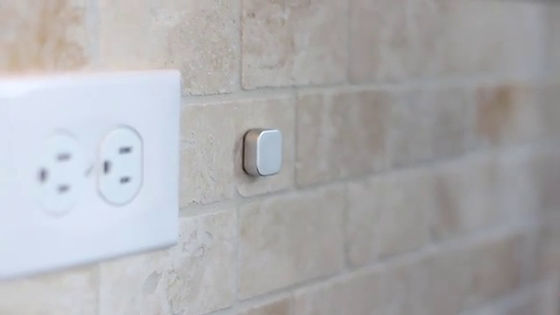 Attach the iPhone with the disc to the Neutron S with the power of the magnet ......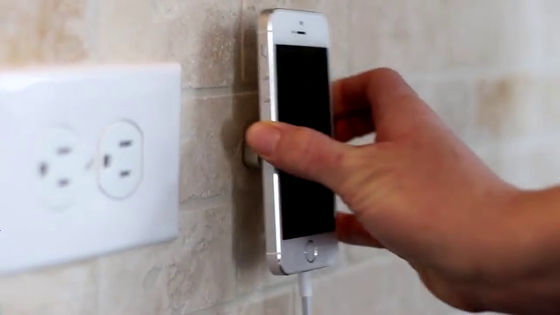 Insert charging plug into outlet.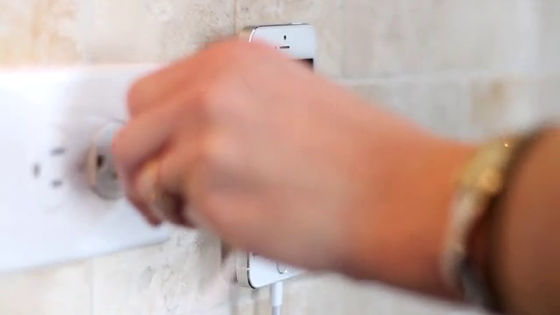 It will be possible to charge your smartphone even in places without space.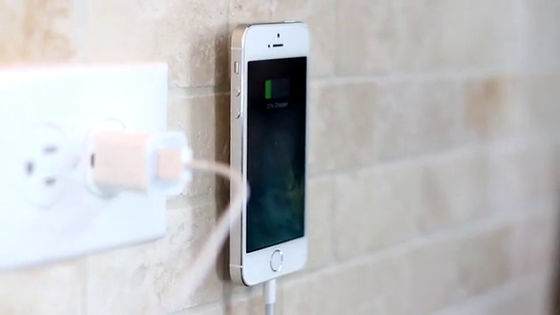 IPhone replaces the navigation without having to bother installing a dedicated stand when used in the car.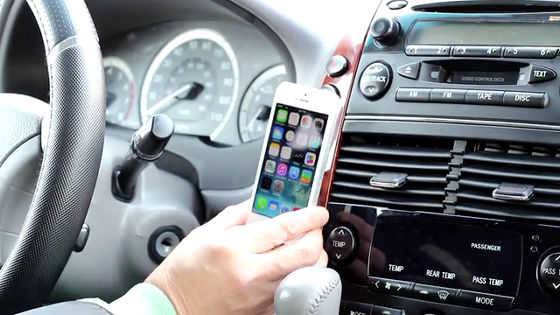 If you put behind the passenger's seat ......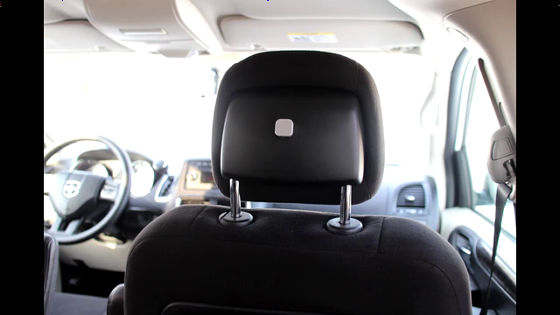 It is also possible for everyone sitting in the back seat to watch TV.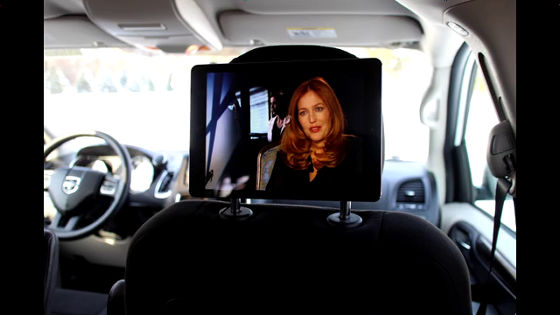 It is also petit in the refrigerator.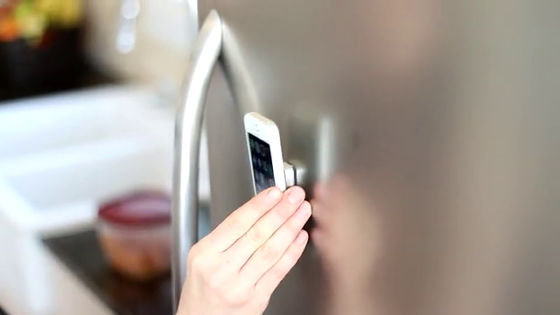 If you use a tablet or smartphone in the kitchen, you may get dirty by putting it on a table, but with Neutron S you do not have to worry about that.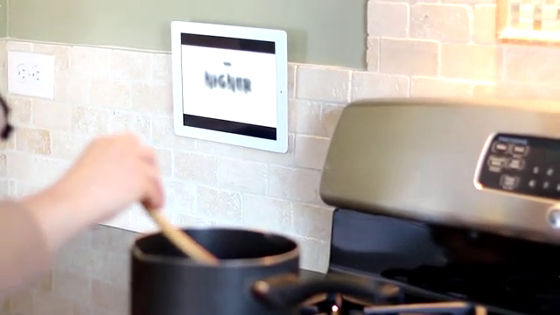 Paste Neutron S to the corner of the PC screen.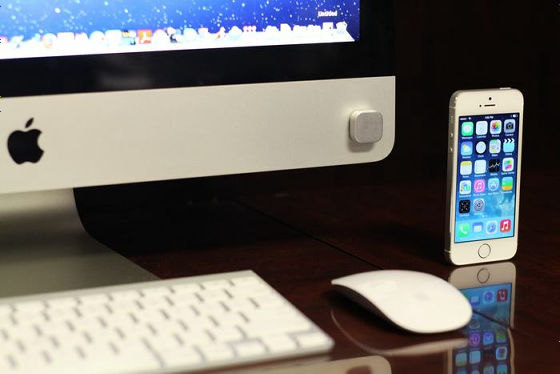 Since you notice immediately the arrival of mails and calls, you do not need a stand.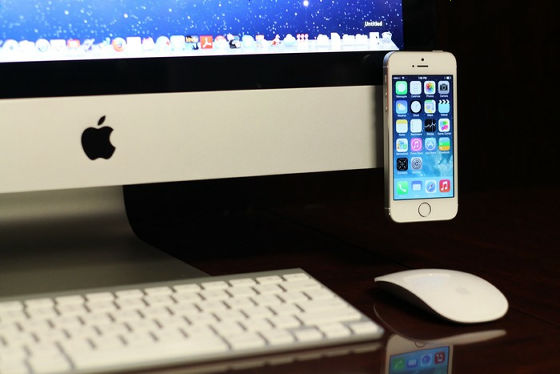 Does not using a magnet affect the device? There is a concern that, Neutron S has also cleared the problem. If it is an ordinary magnet, the magnet will pass through the disk ... ...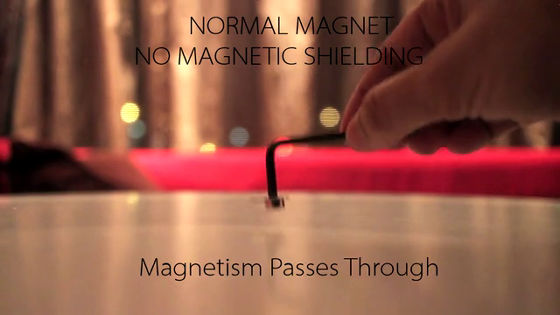 Neutron S does not pass magnetism to the far side of the disk by a special technique and it does not affect the device.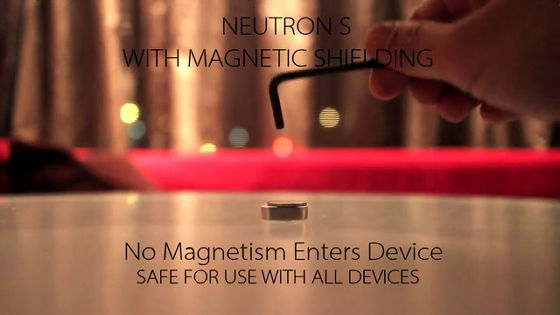 The following is the producerBungajungleCompany Ananda Svarupa Das. Currently Das is able to get Neutron S of silver or matte black by equity investment of 20 dollars (about 2000 yen) while Kobstarter of Cloud Funding Platform is seeking investment. If shipping to Canada is carried out, it is necessary to separately prepare a shipping fee of $ 10 (about 1000 yen), and if you ship outside the United States, a separate $ 15 (about 1500 yen) is required.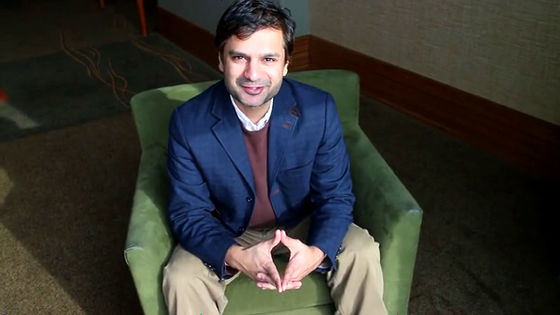 The deadline is 0:00 AM at Japan time on March 7, 2014 (Friday).

Neutron S for iPhone, iPad, iPod, Android, Windows by Ananda Svarupa Das - Kickstarter
https://www.kickstarter.com/projects/1893116150/neutron-s-for-iphone-ipad-ipod-android-windows