"Plannah" which makes it easy to create a photo sharing album for smartphones in 3 steps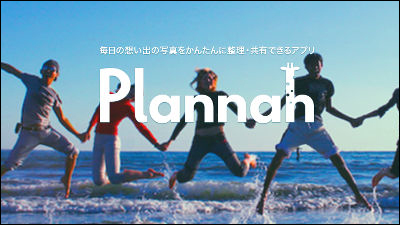 Mixi is an application that can make photo albums with photos in smart phones in 2013NohanaAlthough we are beginning to provide services that do not depend on mixi service, such as bringing out a mixi service independent service, on August 1st we will create a new, cumbersome photo of the smartphone that is cumbersome to organize as "Photo Selection" → "Create Album" → "Add Friend" 3 We released a free application "Plannah" that you can easily share with the step.

Plannah - Easily organize and share pictures of your daily memories
http://plannah.com/ja/

IPhone 3GS, iPhone 4, iPhone 4S, iPhone 5, iPod touch (3rd generation), iPod touch (4th generation), iPod touch (5th generation) and iPad compatible Plannah (planner) found in the iTunes App Store - An application that can easily organize and share pictures of everyday memories -
https://itunes.apple.com/jp/app/plannah-puranna-mei-rino-xiangi/id677962716

Firstly search "plannah" on the App Store and install it.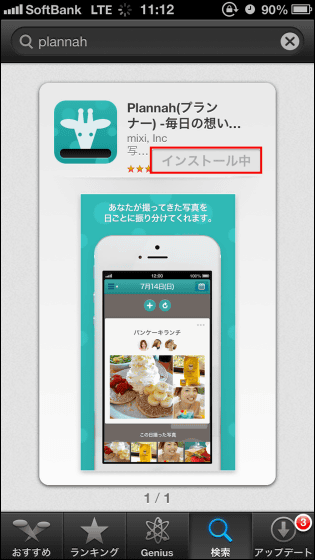 The place where I started the application is like this. First you need to register, so tap "Start new".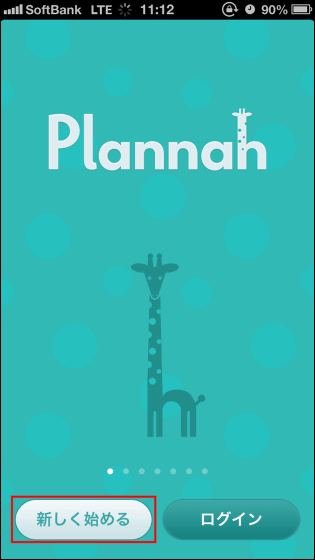 In order to use Plannah, only email address, password, and nickname are required. After filling in the necessary items, tap "Register".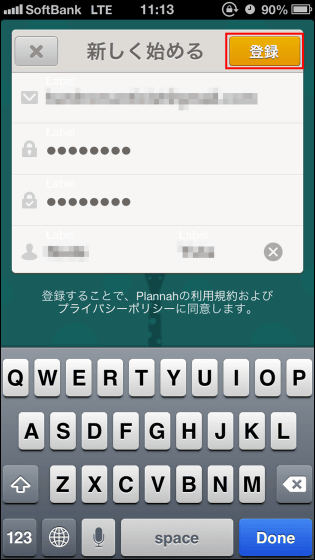 Since e-mail will be delivered from "[email protected]" to the registered e-mail address, registering to Plannah is completed by tapping "Completing registration".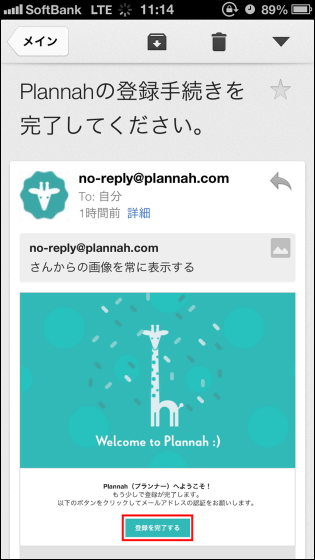 The main screen looks something like this, tap the "+" icon to create an album.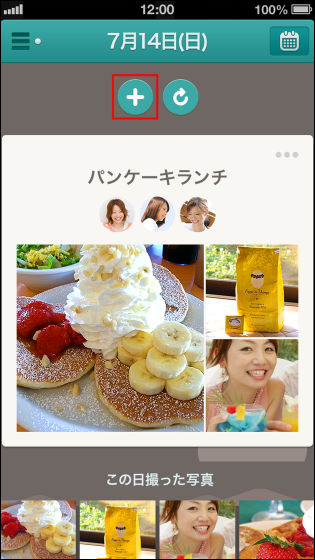 For example, put the album name "pancake lunch" and tap the check mark on the upper right.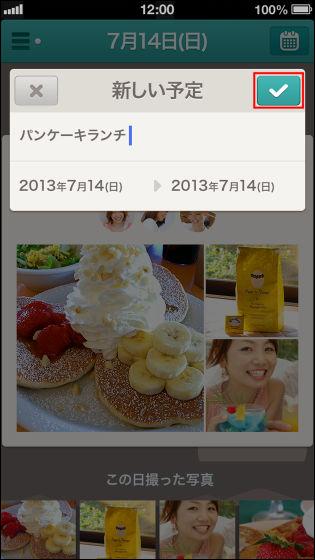 Next, the photos in the smartphone are displayed for each shooting date, so tap the photo you want to add, tick the checkmark and tap the check button in the upper right to upload it altogether.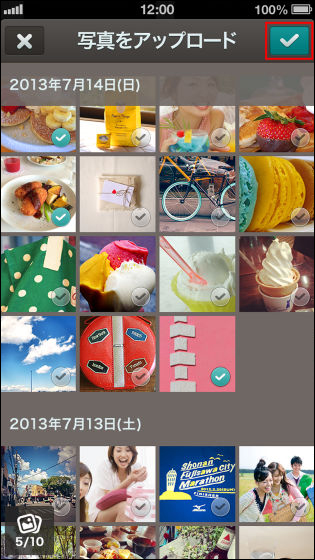 When the album is completed, you can add friends to share from the middle icon, select the photos uploaded by other people, and press "Save" in the lower right to save all together.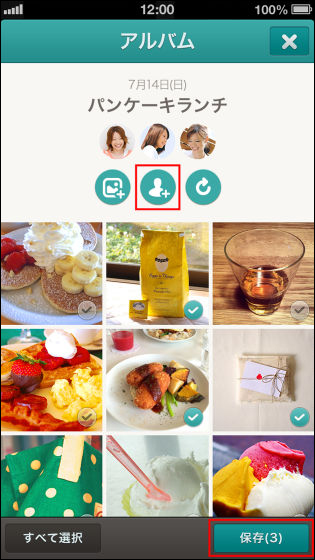 Since the created albums are organized in calendar format, it becomes easier to understand later when looking back "what happened on that day".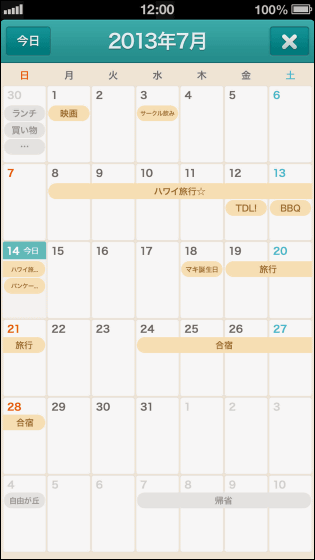 I developed this applicationAccording to Mr. Doodo, Mr. Kinukawa, NagaoOriginally it was not a photo sharing application, it was thought as an application specialized for the scheduling of friends and lovers who are difficult to adjust the schedule. In the future, we plan to add schedule management function and comment function to photo to incorporate original idea idea.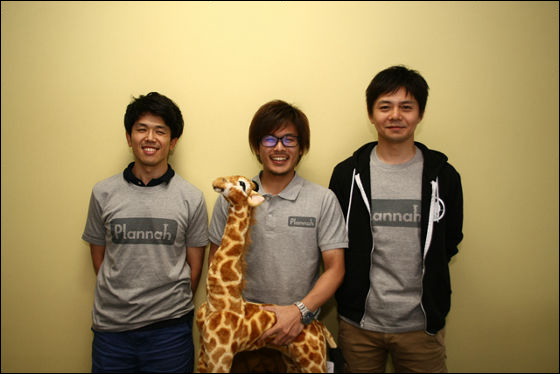 Because the photography by smartphones became common, the compact digital camera has come down to the number of giggles, but the place where troublesome to organize and deliver the photographs taken carefully has not changed. However, Plannah makes it easy to share pictures between friends and recalls memories in a calendar format.