I tried using the application "skirt turning lock screen" Magical girl Sakura "to turn off the lock screen of the smartphone turning the skirt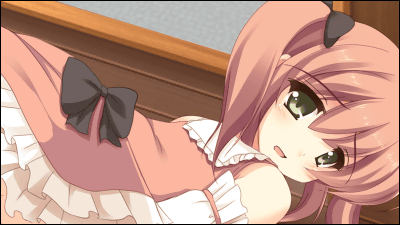 Android application that turns off skirts and stops unnecessary applications all at once to make smartphone battery last longer "Skirt turning battery lasting "Magical girl Sakura""In the same series of new works in the same series, turning the smartphone's lock screen into a skirt, swiping with your fingers and flickering the skirt to shift to the home screen"Skirt turning lock screen "Magical girl Sakura""Has been released. "I promise to honor the gentleman's expectation of absolutely not betraying", so I actually tried using the application.

Skirt turning lock screen "Magical girl Sakura" free - Android application on Google Play
https://play.google.com/store/apps/details?id=com.webclap.moe.moeScreenLockerSkirt_free&hl=ja



You can check the actual skirt turning from the following movie.

I tried launching a smartphone by turning a skirt on my smart lock screen - YouTube


First of allInstall app.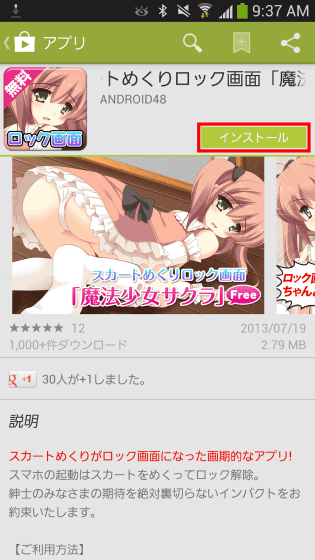 When launching the application, the following home screen was displayed.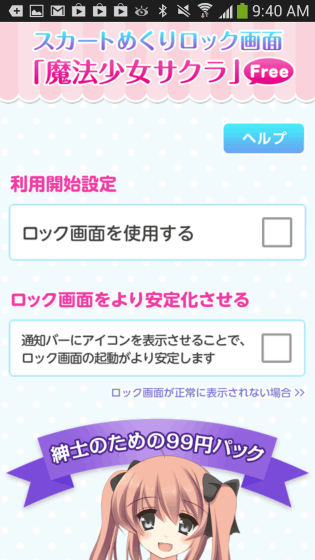 Check the check box. The check box below is optional, but the startup of the lock screen becomes more stable.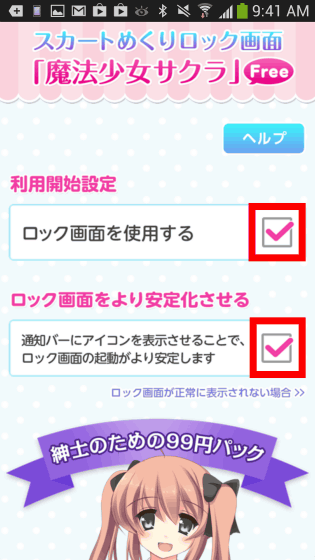 When switching to the lock screen it looks like this.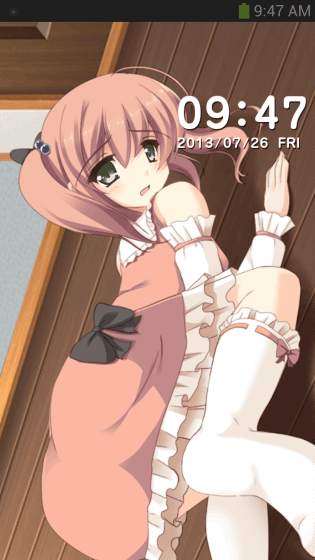 When you slowly swipe the screen with your finger, the hem of the skirt will gradually go up.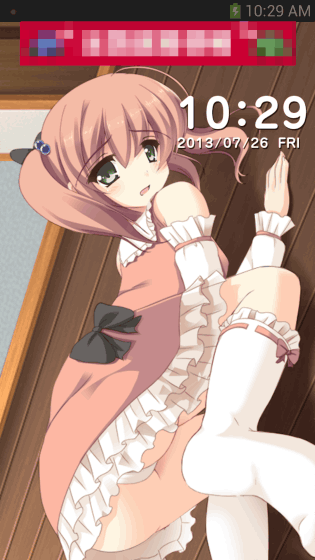 The moment the pilgrim skirt turns up ... ...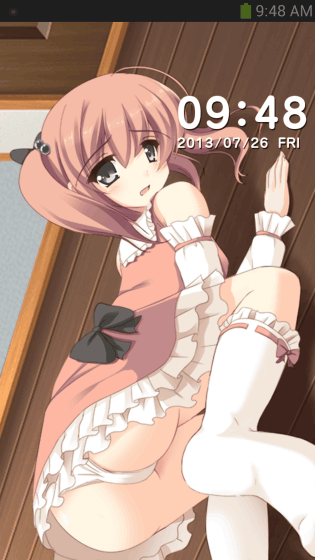 Switch to the home screen.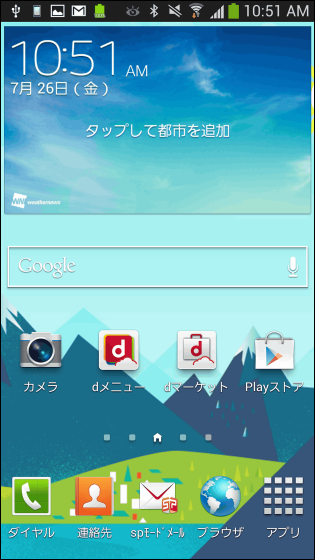 There are also paid versions of apps that change the pants you wear every time you skirt a skirt.

Skirt turning lock screen "Magical girl Sakura" - Android application of Google Play
https://play.google.com/store/apps/details?id=com.webclap.moe.moeScreenLockerSkirt_paid&hl=ja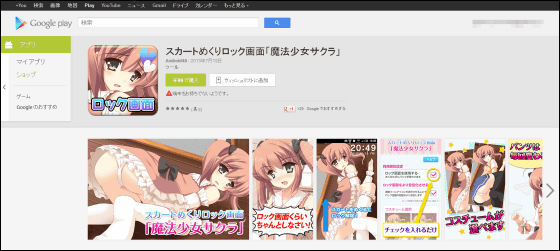 Costumes such as uniforms can be selected besides one piece. In short it has a variety of skirts.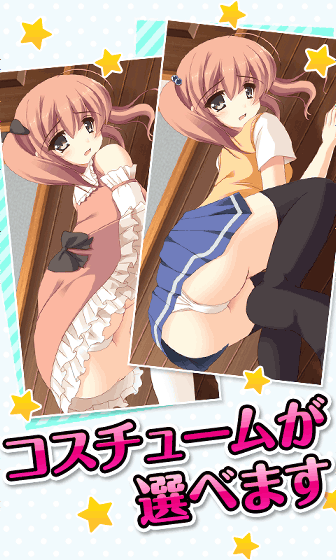 "Pants will change every time", so we have been devised a way not to get tired at all times, it seems like a fun looking at what it feels like.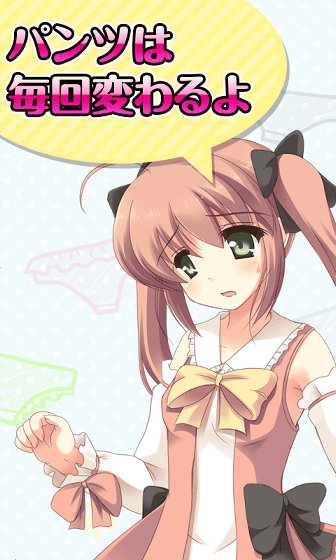 The price of the paid version is 99 yen including tax, it is up to you whether it is worth the skirt to this point.