"BOLT" which compactly integrated the battery and the power supply adapter for smartphone recharging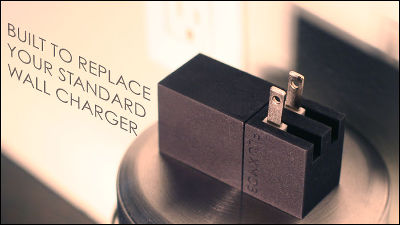 Many of smartphones are charged via USB, but even though they carry a power adapter, it is not easy to find outlets in town and only time and smartphone batteries are going to decrease ... . So, if you charge the smartphone during the night, the built-in battery of the adapter itself will also be charged Also the power adapter is "BOLT". Because it is a compact and simple design, it is possible to recharge your smartphone with ease anywhere with ease.

Bolt | Fluxmob
http://www.fluxmob.com/bolt/

BOLT: Portable USB Battery Backup with Built in Wall Charger by Fluxmob - Kickstarter
http://www.kickstarter.com/projects/bolt/bolt-portable-usb-battery-backup-with-built-in-wal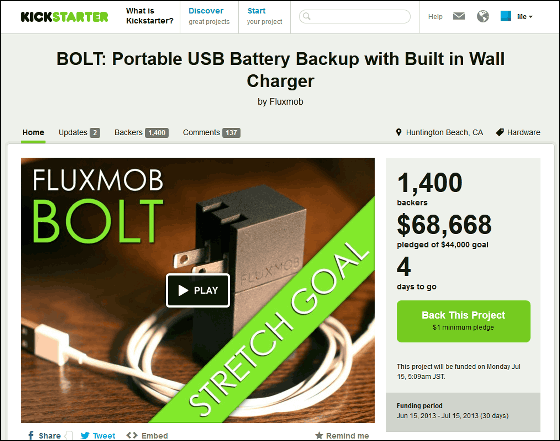 BOLT is a charging adapter for smartphones that can be recharged and carried around.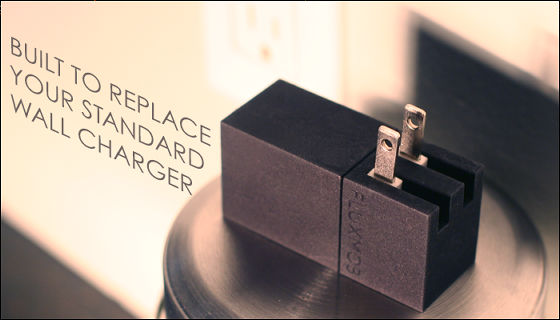 When using a BOLT to charge a smartphone using the BOLT during the night, BOLT himself is also charged, and even when it runs out of the battery of the smartphone built-in outside the next day, even when it is gone, recharge it with BOLT and keep the battery until night It will be able to do.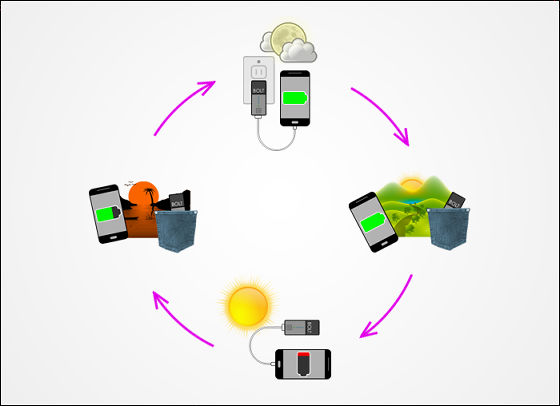 Since the terminal of the plug can be stored, it can be transformed into a complete rectangular parallelepiped, so it will not get in the way when carrying it.



In addition to iPhone and Android terminals, it can be used with tablets, e-books, MP3 players, etc.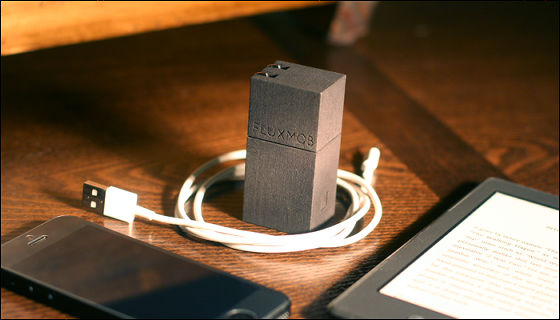 The size is 28 mm × 70 mm × 34 mm, and the state of the battery level and charge is indicated by the LED light.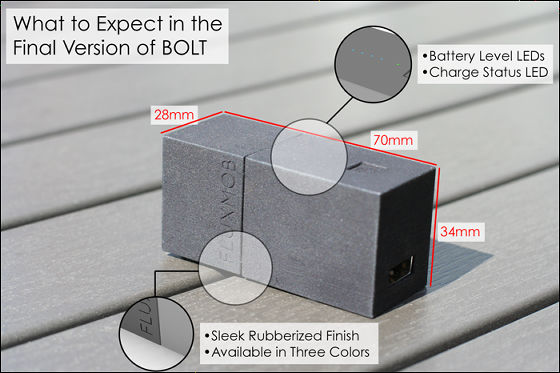 The size feeling is about this.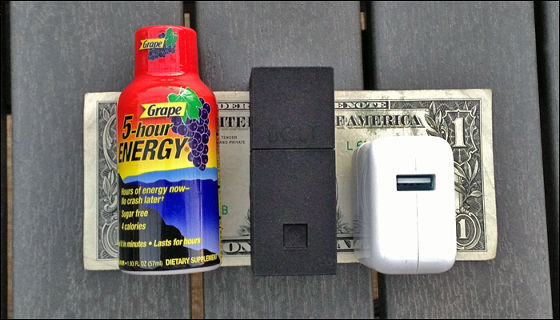 Samsung's 3000mAh battery can be charged twice, 110-240V is supported, charging itself is done at 5V / 1A.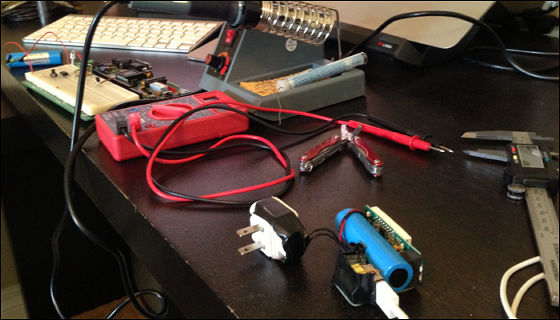 You can see how you actually use BOLT from the following movies.


A man with a sleeping eye, next to the screen where the woman as it arrived at the airport appears.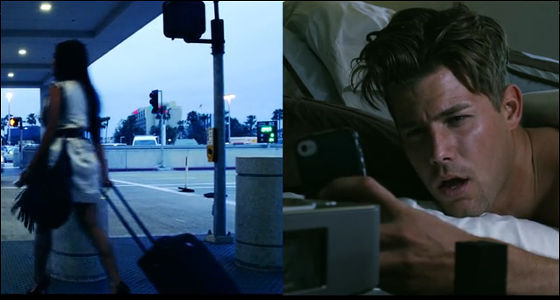 Pull out the BOLT plugged into the outlet.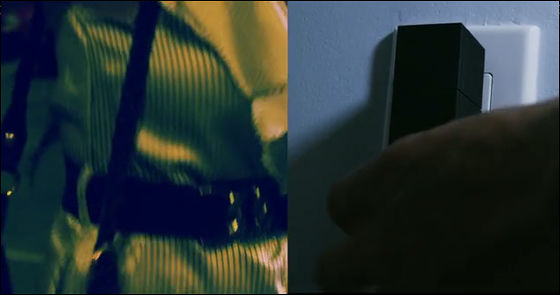 Prepare smartphone and BOLT on the table.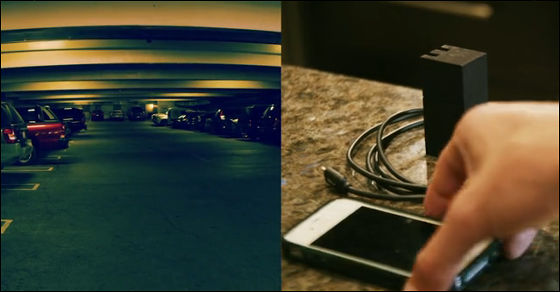 Put it in your bag ...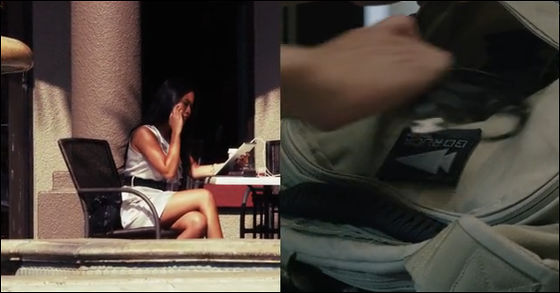 To go out. I use BOLT outdoors to charge my smartphone. On the other hand, women are running.



When charging is completed, remove the terminal from the smartphone.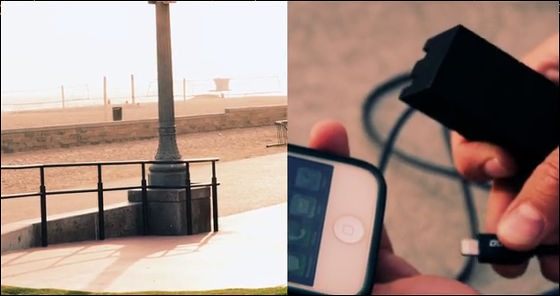 When you are messing with a smartphone ......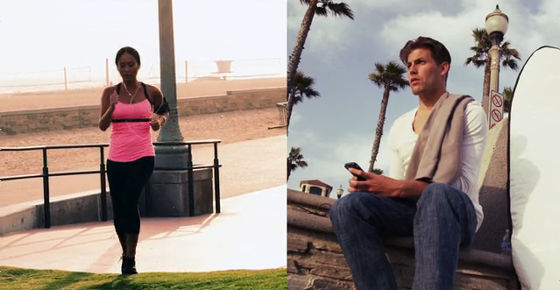 Discover each other's appearance.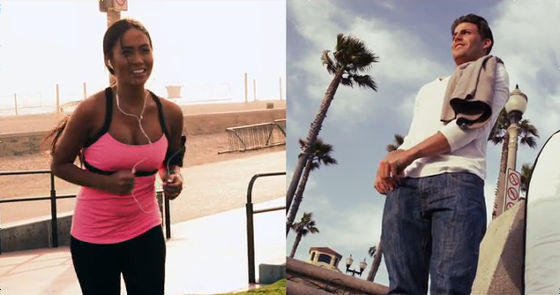 It was a pleasure to see the reunion.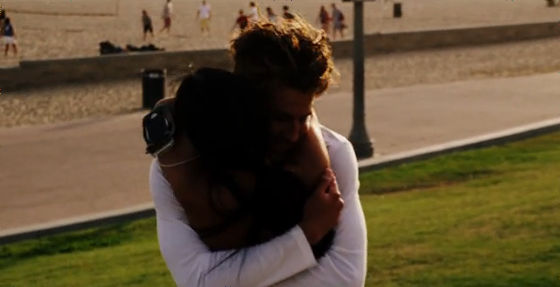 Below are developers Alan and Justin.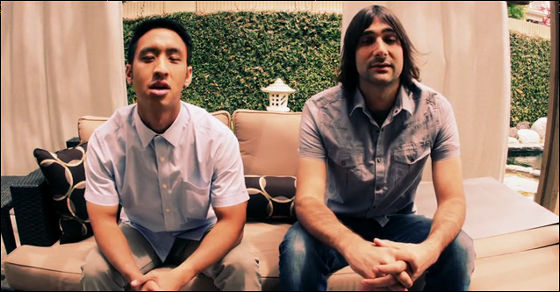 Many smartphones have to charge via USB, but even if they carry a power adapter, they will have to look for outlets in town, so in order to solve the problem of smartphone battery circumstances, It is said that he developed BOLT this time.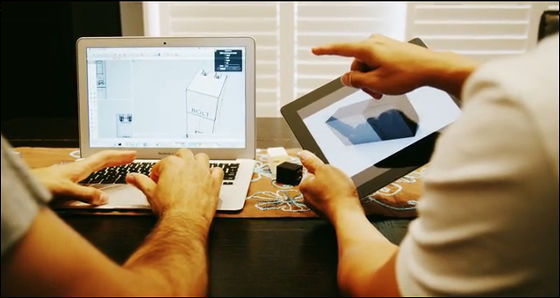 BOLT is as small as possible, but because it was designed with the philosophy that power is sufficient, it is the size to enter the pocket as well.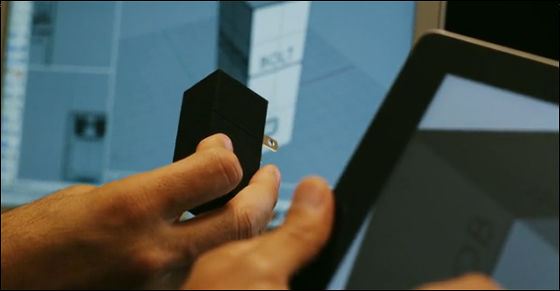 Currently, we are in the process of seeking investment for commercialization, we have already collected about 68,000 dollars (about 6.90 million yen) at the target price of $ 44,000 (about 4.5 million yen), and 88,000 If it reaches the dollar (about 8.90 million yen), it will provide international investment kits corresponding to outlets such as Europe and Australia to investors. You can get a set of BOLT and charging cable by 50 dollars (about 5100 yen) investment, and if you need to ship outside the United States, you need $ 15 (about 1500 yen) separately.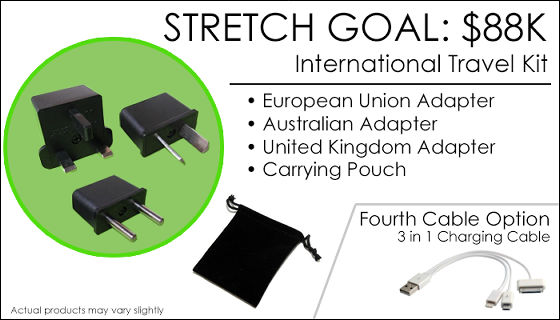 Also, BOLT currently being developed is a prototype, and ultimately the body color will be of three types. Two colors of graphite and stealth are decided at this stage, and the last one color is so that the investor can vote.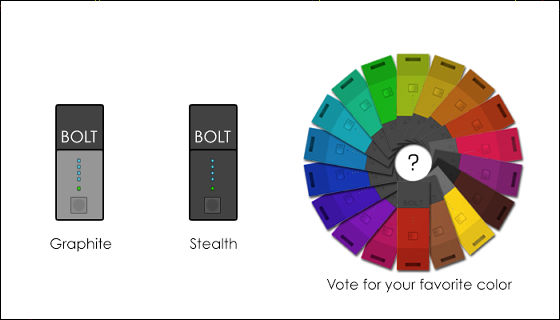 The deadline is Japan time 5:09 am on July 15, 2013.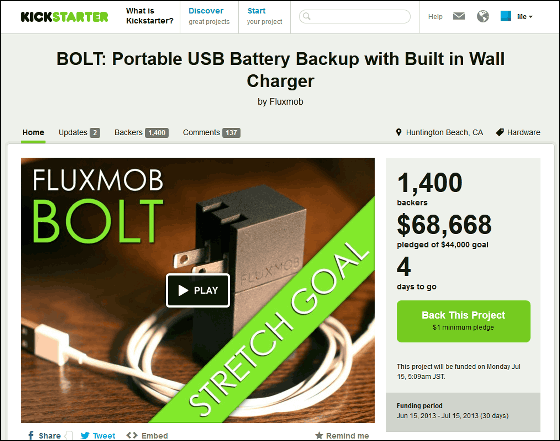 · Continued
I tried the mobile battery "BOLT" for smartphones that can be charged by directly plugging into an outlet - GIGAZINE