The world's first mobile battery PHS "ENERUS (Enel)" actual photo review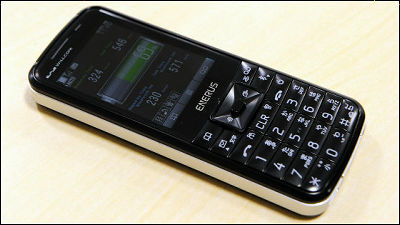 The world's first PHS mobile phone with built-in 1700 mAh battery and usable as a USB mobile battery will be released from WILLCOM on Thursday, December 13 "ENERUS (Enel) WX 03 S"is. Continuous talk time of about 14 hours which is the longest domestic class in Japan · Continuous standby time of about 45 days has been realized, and it is automatically set by the battery remaining amount (10 to 90%) set by the user himself / herself supplying power to the smartphone etc. , Even after power supply, it is possible to keep enough batteries for ENERUS calls and e-mails, and also has a function to stop power supply by continuous power supply time.

WILLCOM | ENERUS
http://www.willcom-inc.com/ja/lineup/wx/03s/index.html

WILLCOM | About the release of "ENERUS " - Release of the world's first terminal with mobile battery function installed -
http://www.willcom-inc.com/ja/corporate/press/2012/11/01/index.html

All four colors are color variations.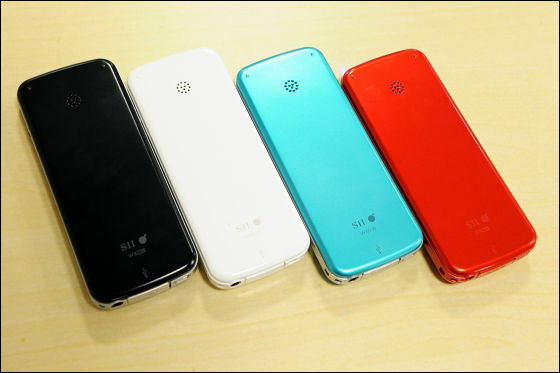 The main body size is 124 × width 50 × 13.6 mm thick, the nominal weight of the battery is about 111 grams.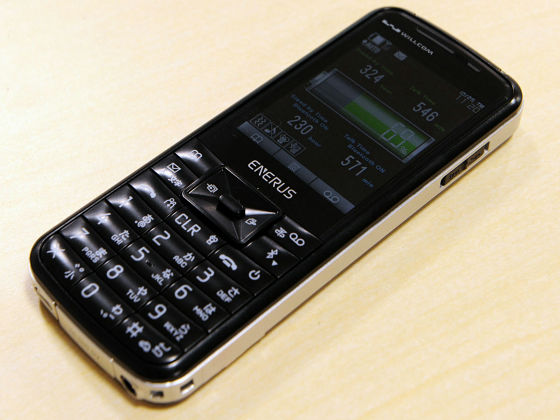 Easy to grasp with even one hand, compact size that is not fatigued even when you are talking for a long time. Since it is Bluetooth Ver 2.1 + EDR compatible, you can receive Energies as a handset and control music playback while keeping your smartphone in your bag.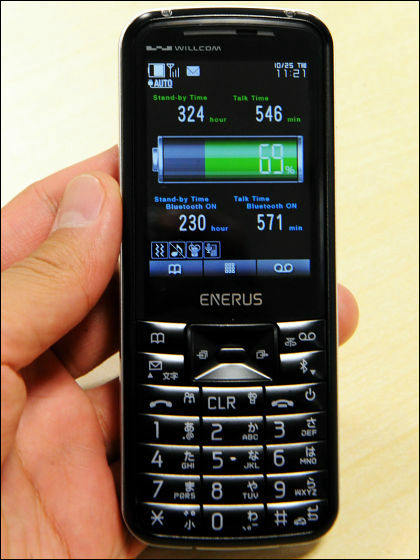 The display is 2.4 inch QVGA size.



Equipped with a pushy-pushed pushy hardware keyboard.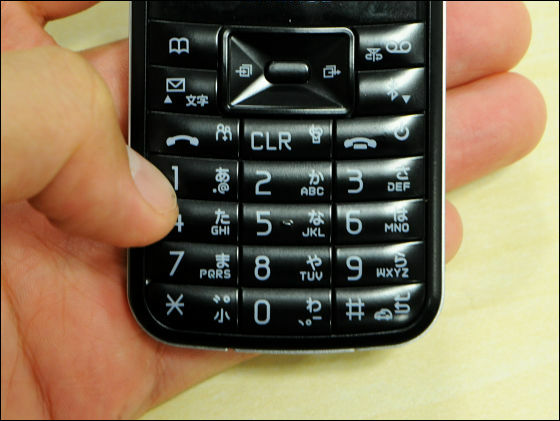 The edges are rounded, making it hard to get caught in and out of pockets.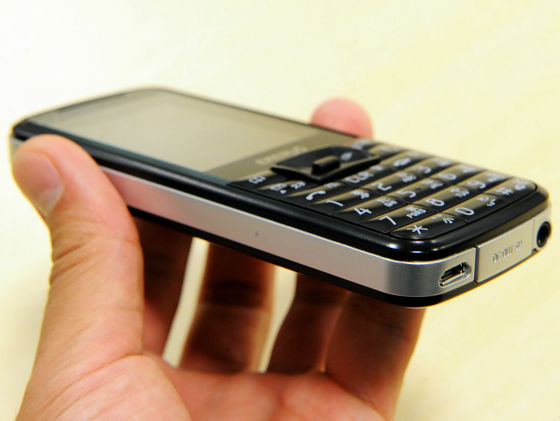 The back side looks like this.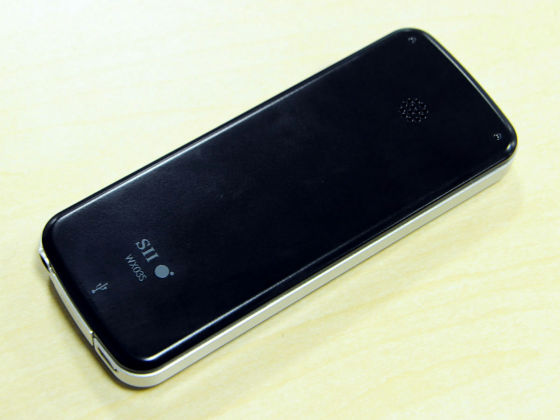 right side.



There is a lock button at the top of the main unit.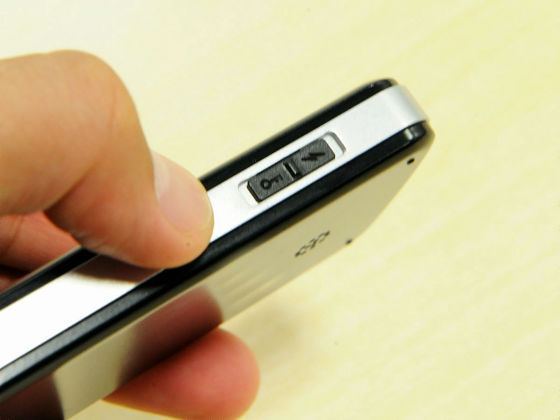 With a strap hole.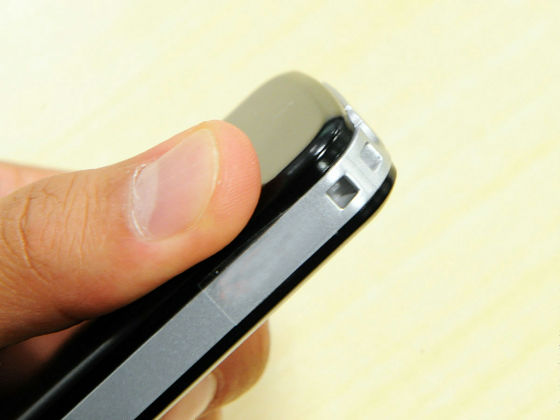 There is nothing on the left side.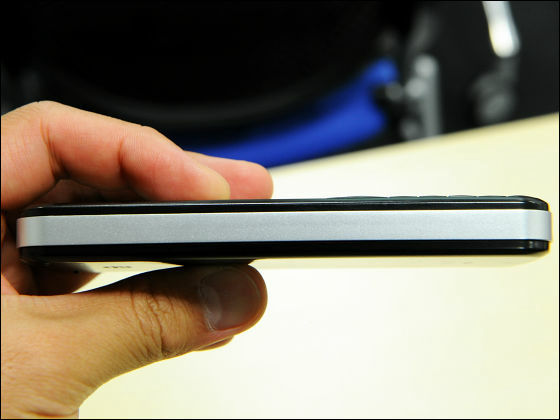 Upper part.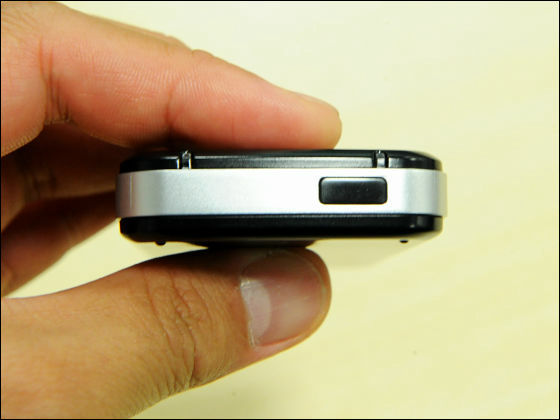 beneath.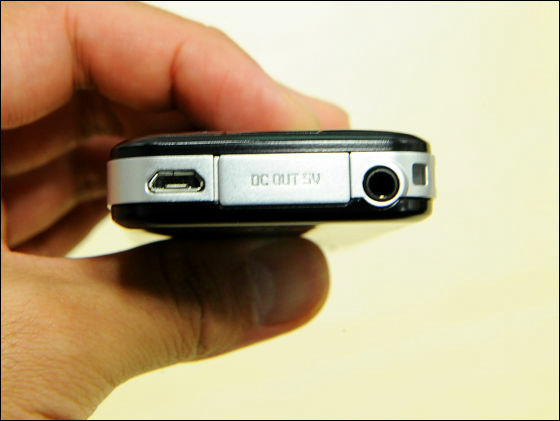 It has a full size USB terminal, and it can feed various devices from here.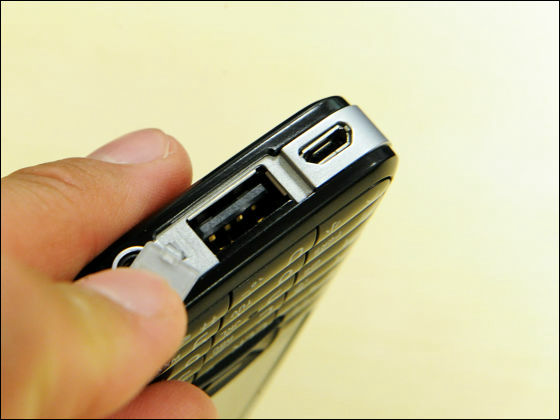 When I actually connected my handheld iPhone, I was able to charge it properly. In addition, it is not compatible with charging to iPad etc because it becomes power supply at 500 mAh of 5V.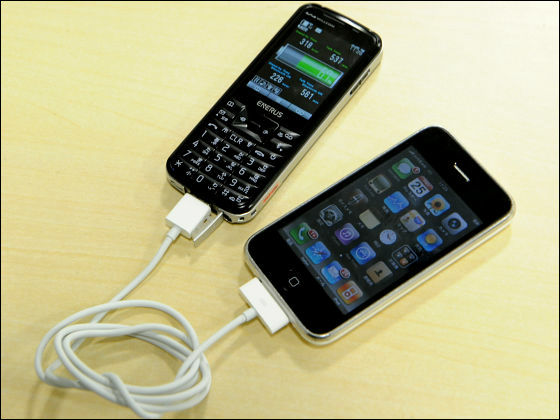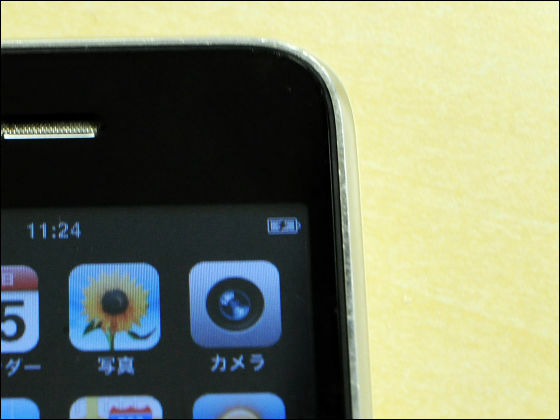 So, it can be used not only as a spare battery but also as a handset for Bluetooth connection, so one who has two smart phones and PHS is one of the necessary checks. In addition, the price is 19,520 yen in the case of bulk purchase using "W-VALUE SELECT" at the online shop "WILLCOM STORE".