"WX01K" Super quick hit photo review, to be completed as the first one


Recruitment held todayWillcom 's latest model released on Fall / Winter 2011 model "WX 01KWe will deliver a photo review of.

"Willcom flat rate plan" which can make a flat rate call between subscribers, "Call withdrawal" such as "Anyone can pay a fixed amount" where calls within 10 minutes to other cellular phones and fixed phones etc. are free up to 500 times per month Although WILLCOM, which develops terminals that aim for second demand by actively exploiting the advantage of "WILLCOM", it has been completed as a model that can be used as the first one.

This is "WX 01K". Four colors are available. Supports infrared function, full browser, Java, widget, movie, FlashLite 3.1, as well as mail. Scheduled to be released on October 6.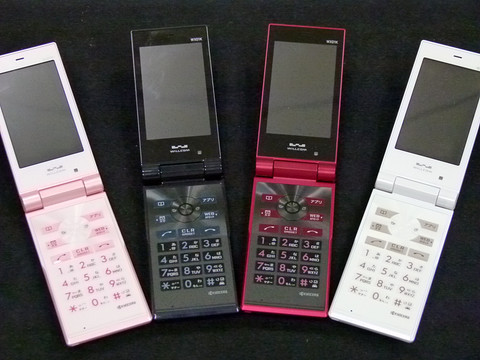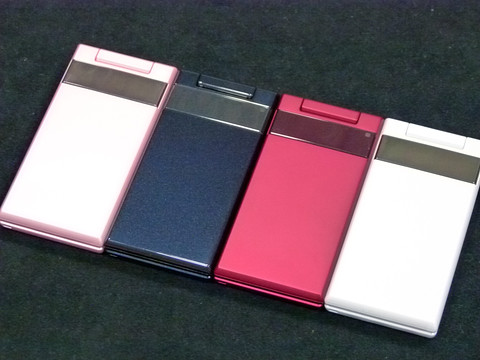 Display is 3.0 inch WQVGA (400 × 240) liquid crystal.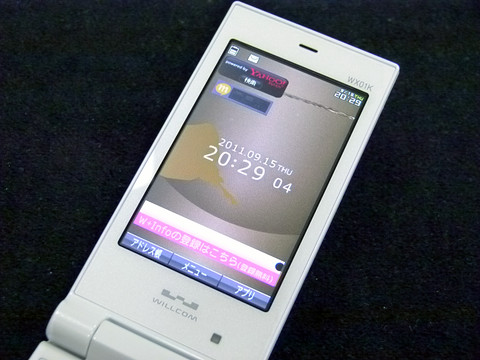 Key is flat type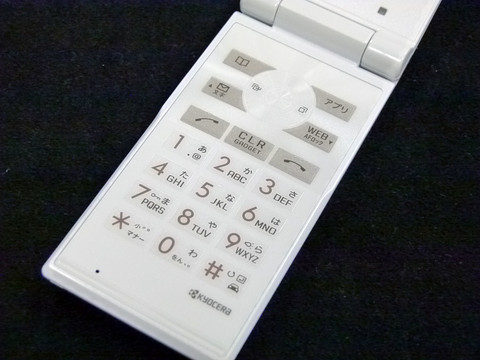 By adopting 0.9 inch organic EL (128 × 36) as a sub display, it is possible to check the time etc without opening the main body.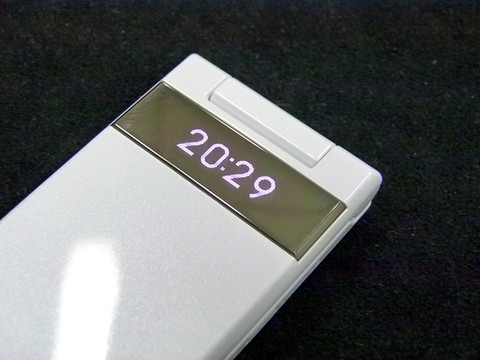 Shutter button on the right side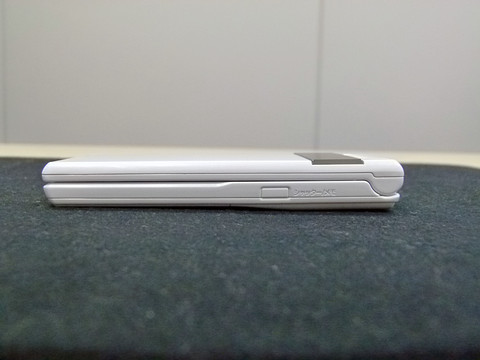 Earphone terminal and microSD slot on the left side.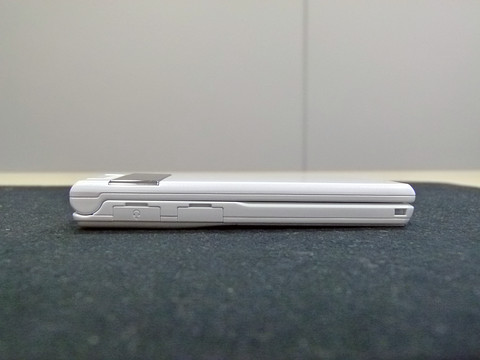 On the back is a 3 million pixel autofocus compatible camera with mobile light.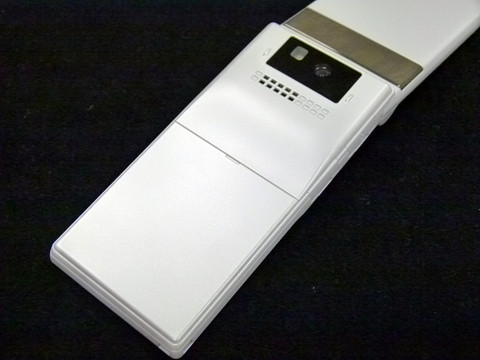 WILLCOM | NEW LINEUP 2011 Autmun & amp; Winter