"WX03K (LIBERIO)" super quick photography review, chic model which adults can use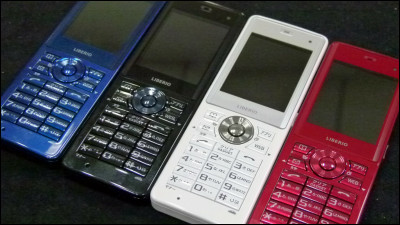 Recruitment held todayWillcom 's latest model released on Fall / Winter 2011 model "WX 03 K (LIBERIO)We will deliver a photo review of.

There are many terminals for the low age group such as "HONEY BEE series" in the lineup of models, so there are few terminals that can be used by adults although they want to subscribe to "fixed price with anyone" ... chic to meet users' expectations It is the feature of the same model that adopted the design.

This is "WX 03 K (LIBERIO)". It is equipped with 2.0 inch QVGA LCD and supports functions such as mail, infrared, full browser, Java, widget, FlashLite 3.1 and so on. Scheduled to be released mid-November.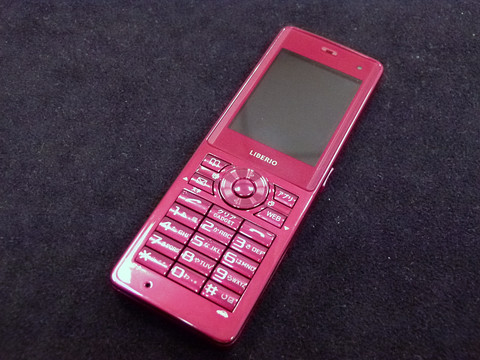 The rear camera is 300,000 pixels.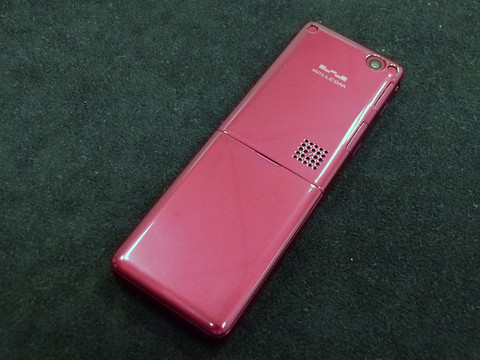 Lock switch on the right side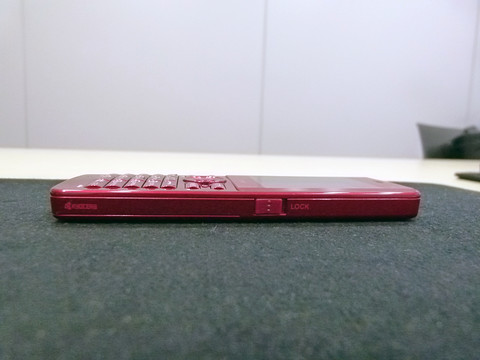 Headphone jack and microUSB jack on the left side. The basic hardware specification is "WX 02K (Sweetia)"It is the same as the model for adult users.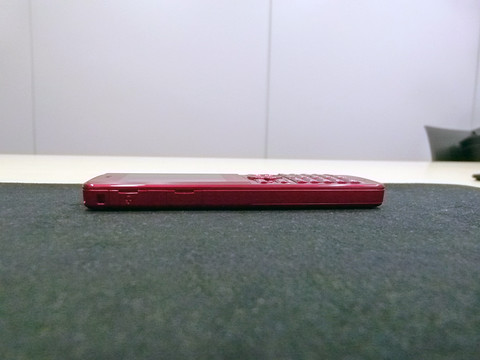 4 color variations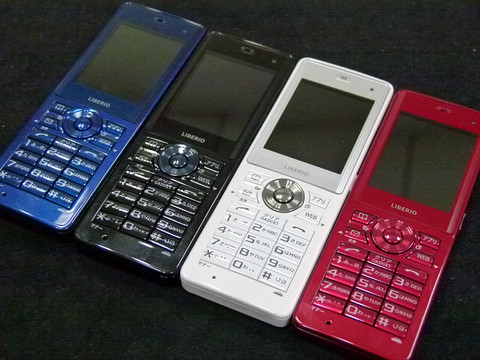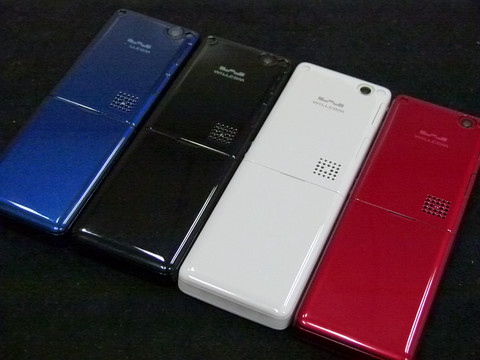 WILLCOM | NEW LINEUP 2011 Autmun & amp; Winter