"WX01NX" super quick photography review, call specialization terminal emphasizing ease of use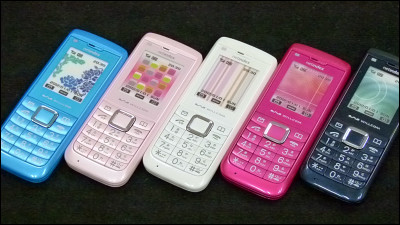 Recruitment held todayWillcom 's latest model released on Fall / Winter 2011 model "WX 01 NXWe will deliver a photo review of.

"WX01NX" is a simple terminal specialized in calling which strongly conscious of the layer that contracts for the second for calling as "target fixed for everyone", yet it has an infrared communication function capable of swapping out the address book at once, It combines ease of use.

This is the "WX 01 NX" body. It is a straight terminal with 1.8 inch liquid crystal. Scheduled to be released on October 6.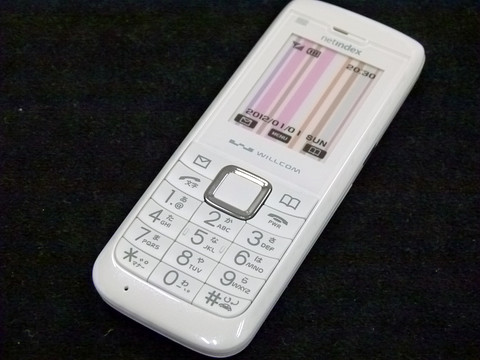 MicroUSB terminal on the left side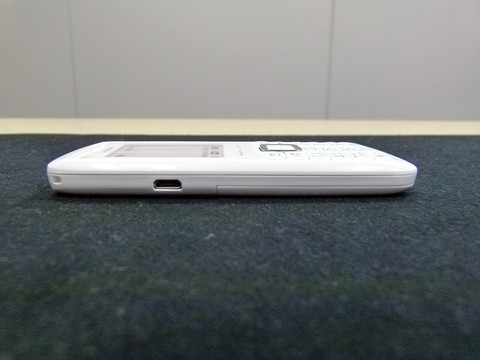 On the right side are infrared ports that can be used for exchanging address books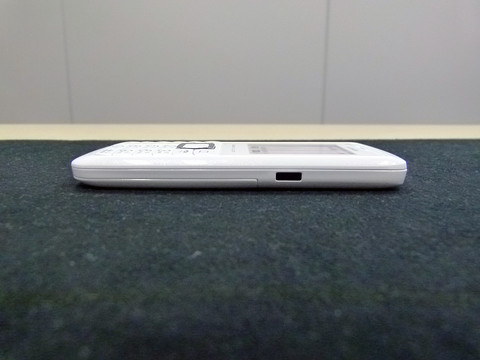 Top and bottom are simple. In addition, it does not have a camera, e-mail function, etc., it is basically a model that is conscious of the second demand that can be used in combination with the main smartphone and feature phone.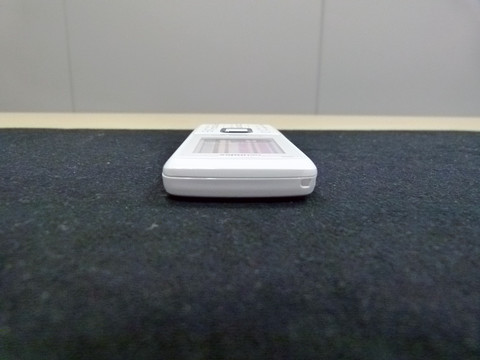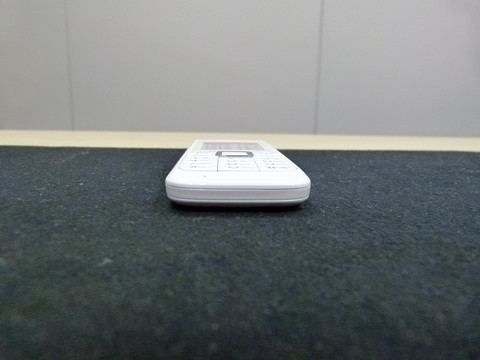 There are 5 colors to choose from. We adopted round form easy to hold, body size about 44.5 mm × 112.5 mm × 11.0 mm. It is a compact body weighing just 67 grams.



WX01NX "is conscious of ladies, while the specialized call terminal" WX01UT "released in the preceding year was for men.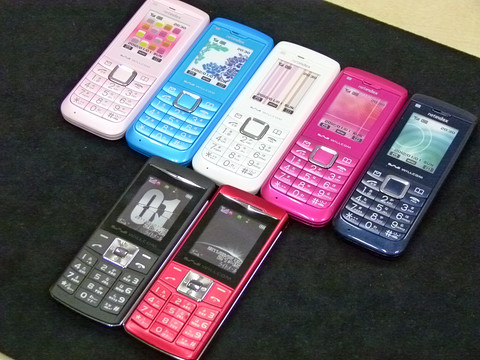 WILLCOM | NEW LINEUP 2011 Autmun & amp; Winter