Vulnerability discovery that can easily avoid passcode lock with Xperia Z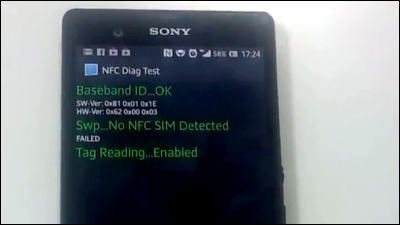 IPhone (iOS 6.1.3)YaSamsung's Galaxy SIIIWe found a vulnerability and bug that bypassing the lock screen and accessing the main function without having to enter the passcode and pattern, but this time a similar vulnerability was found in Xperia Z as well. This seems to be using the test mode (debug mode), and it reaches the home screen without inputting the passcode, not the level "access to the phonebook function".

Add information:There is information that it will also occur in Xperia VL.

The latest security flaw in Sony Xperia Z allows you to bypass its passcode lockscreen in few simple steps - GSMArena Blog
http://blog.gsmarena.com/the-latest-security-flaw-in-sony-xperia-z-allows-you-to-bypass-its-lock-screen-in-few-simple-steps/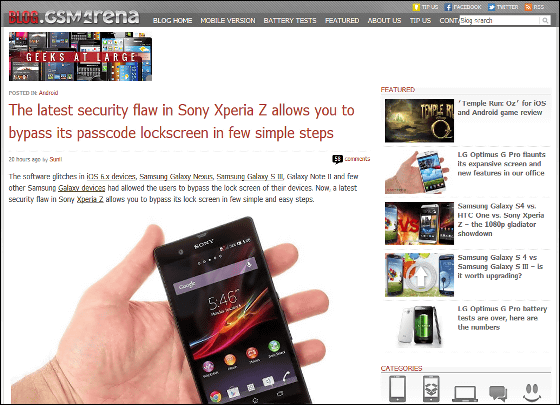 The problem movie is here

XPeria Z Unlock Bypass - YouTube


Passcode is pattern input Xperia Z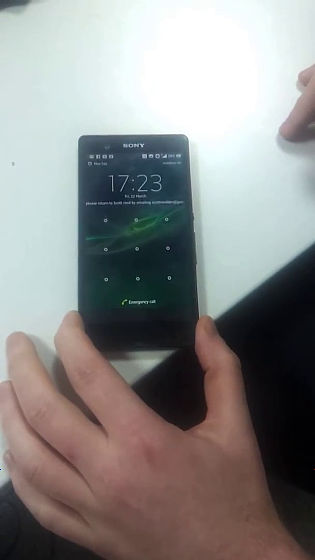 Tap the emergency contact icon



Then a screen to enter the phone number is displayed even if the passcode is applied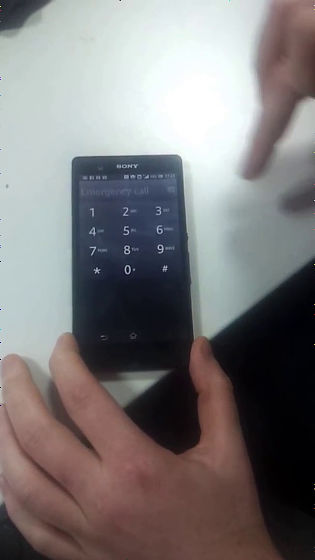 here"* # * # 7378423 # * # *Enter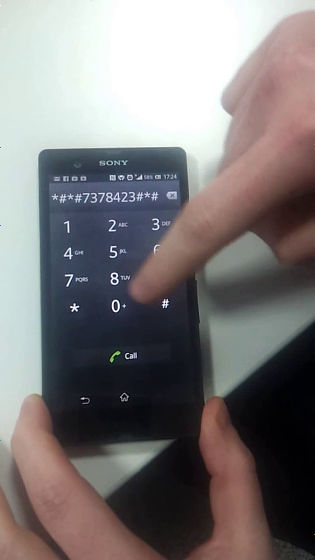 Then, when you finish entering the last "*", the screen switches at the same time ... ...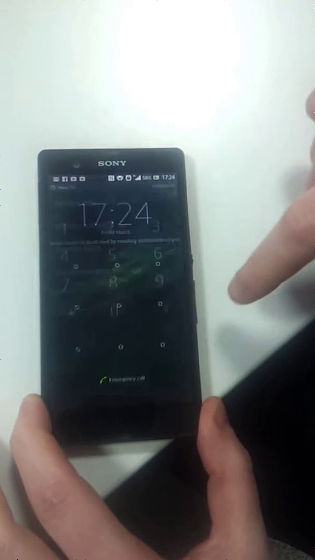 The menu "Service" was displayed. Tap "Service Test" here.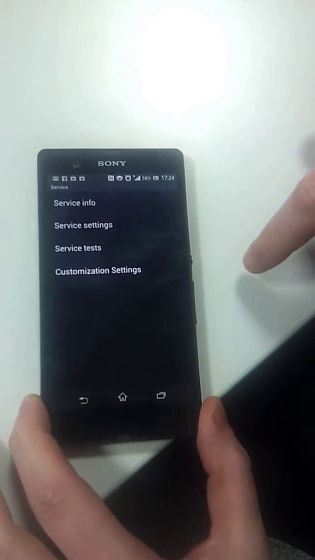 Although the menu goes side by side ... ...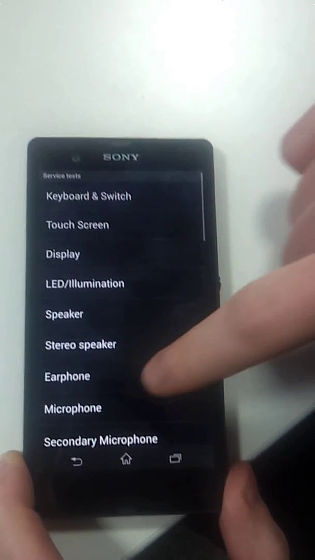 Tap "NFC" on the lower side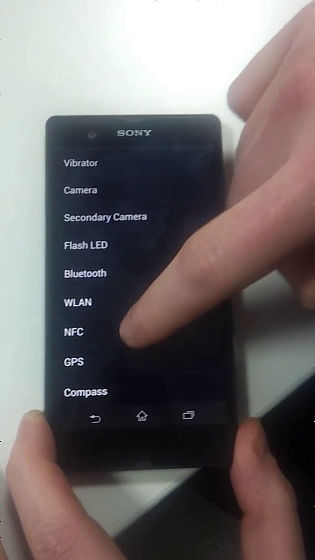 Since there is only one menu here, tap "NFC Diag Test"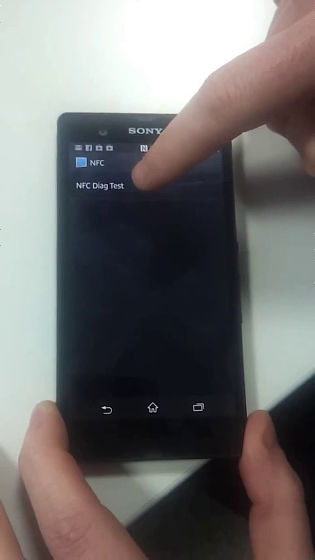 The test has started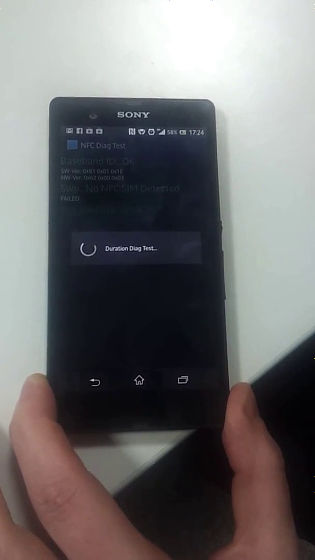 Then, when you press the home button after this screen is displayed ... ...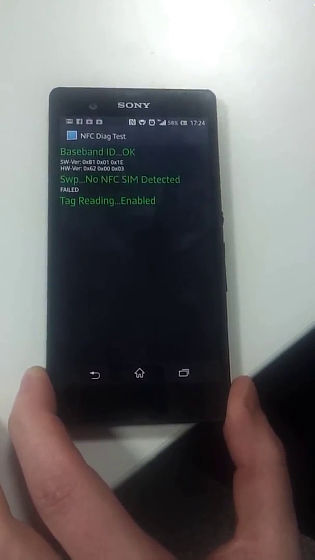 Arrived at home screen. All functions are available without canceling the passcode.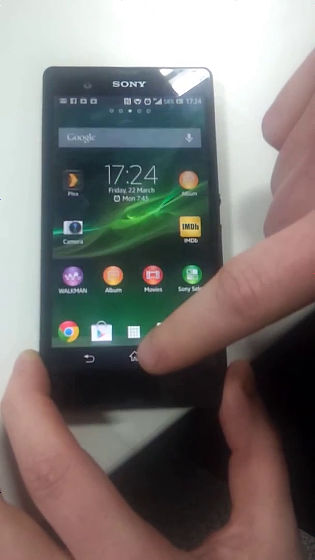 People who use Xperia Z will not be able to keep their smartphone from hand as it will not be necessary to adjust the timing of tapping or use accessories such as clips and it will be easy to do.

Additional notes:
According to TalekomiXperia Z SO-02EIn addition,Xperia VL SOL 21But this phenomenon happens.