"Touch ID of" iPhone 6 Plus "" iPad mini 3 "is broken by counterfeit fingerprints, even cat paws can also be authenticated OK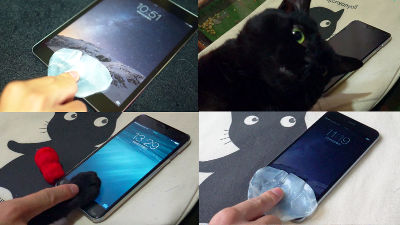 When Touch ID is released on iPhone 5s,It is impossible to break through a cut fingerIt turned out to be, but "IPad mini 3"When"IPhone 6 Plus"Touch ID is broken with a forged fingerprint, and a movie that unlocks the terminal by fingerprint authentication with a cat's pawn is released.

Published a movie that broke through fingerprint authenticationKuronyankotanUses fingerprint counterfeit sheets made with woodworking bonds.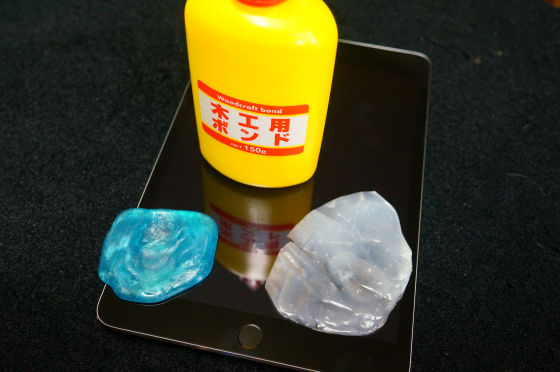 The movie that is breaking through the Touch ID of iPad mini 3 with a counterfeit fingerprint sheet can be confirmed from the following.

IPad mini 3 TouchID Hack. - YouTube


For the iPad mini 3 used in the movie, the fingerprint of the thumb of the right hand is registered.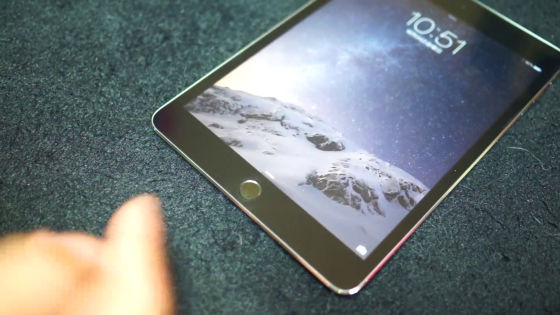 If you try to authenticate the index finger, the message "Please try again" is displayed and authentication fails.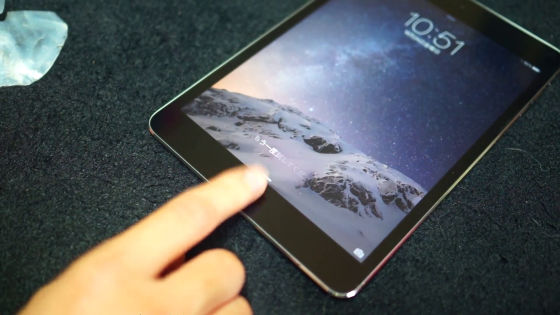 Next, prepare a counterfeit sheet of the thumb's fingerprint.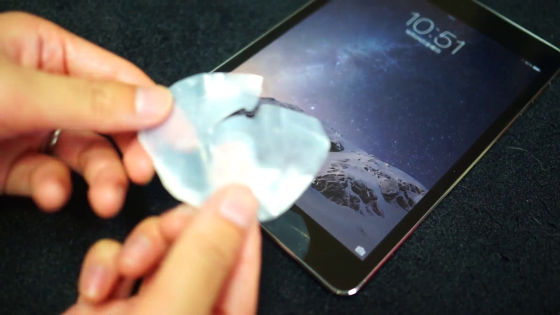 Attach the counterfeit sheet to the forefinger and challenge authentication again.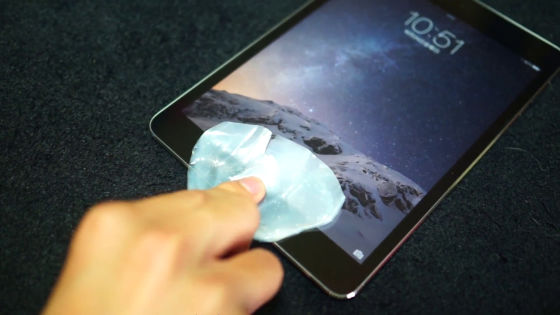 The terminal was unlocked brilliantly.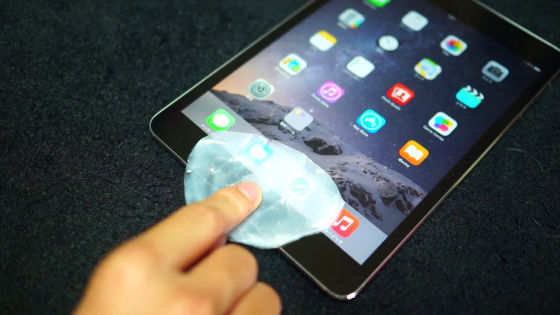 I will try again with the index finger, but because I do not use counterfeit sheets I failed to unlock.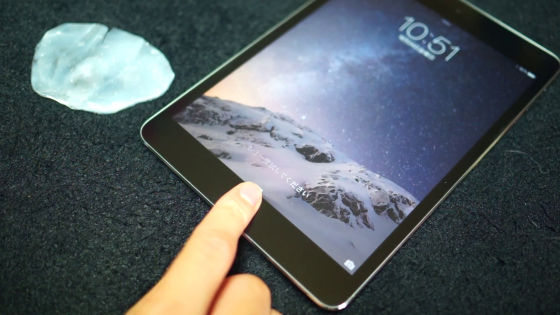 You can see how the iPhone 6 Plus breaks Touch ID in the same way as iPad mini 3 from the following movie.

IPhone 6+ TouchID Hack - YouTube


As well as iPad mini 3, thumb fingerprints are registered. First of all, we test whether it can unlock with the thumb.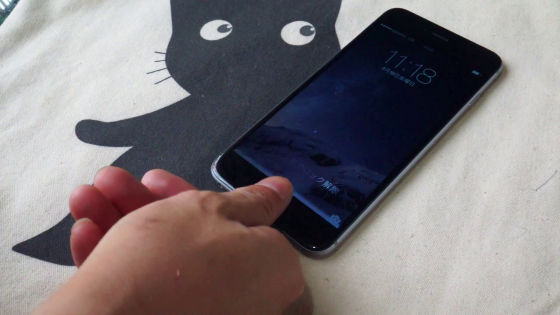 Succeeded with cancellation with thumb registered fingerprint.



Next is to challenge with an index finger that is not registered ......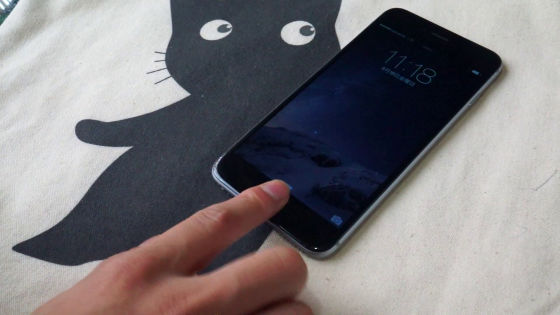 It can not be unlocked with index finger that fingerprint is not registered.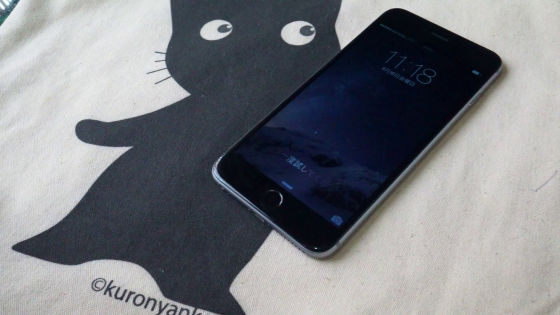 Attach a thumb's fingerprint counterfeit sheet to the index finger that failed in fingerprint authentication and rechallenge.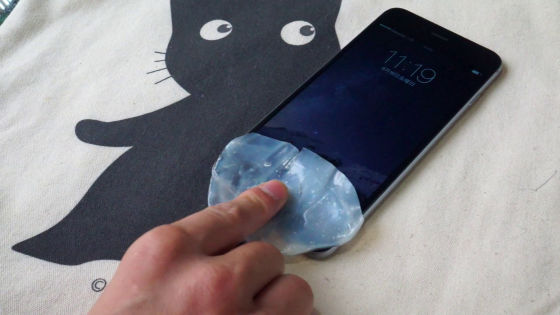 I finally broke through Touch ID.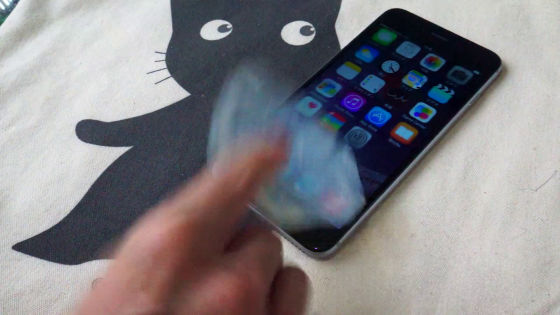 A movie that has Touch ID certified with a cat's paws can be confirmed from the following, which is broken by fingerprint counterfeit sheet.

Iphone6 ​​plus cat hack - YouTube


A cute black cat.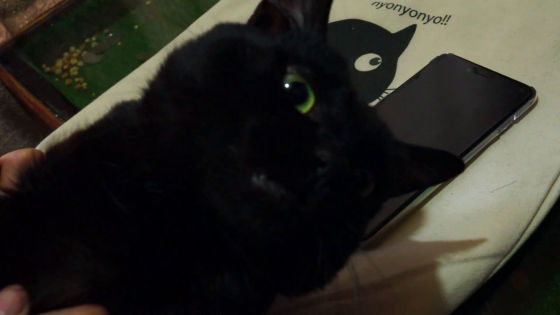 Paw the ball of the forefoot to the Touch ID!



It was authenticated without any problem, and the terminal was released.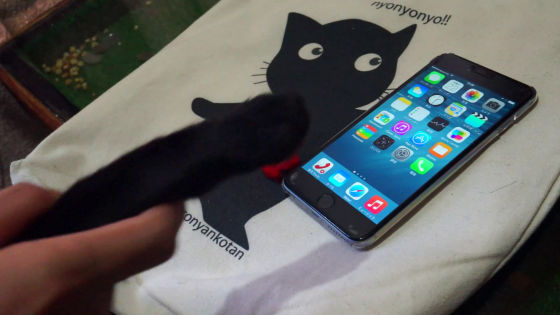 According to kuronyankotan, Touch ID of fingerprint authentication installed in iPad mini 3 or iPhone 6 Plus can not be absolutely safe, it seems better to think as one of useful tools to save password input to the last ... apparently ...