MacBook Pro 2011 display anomaly problem developed into class action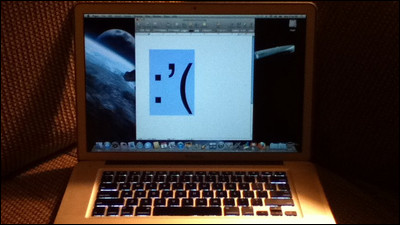 ByMr. Jincks

Although problems were reported such as "lines entering the display · discoloration · images distorted · nothing will be displayed", but the problem of the MacBook Pro 2011 model which was not being supported from Apple, We gathered more petitions than people and eventually developed into class actions.

Class Action Lawsuit Filed Against Apple Over 2011 MacBook Pro Graphics Issues - Mac Rumors
http://www.macrumors.com/2014/10/28/macbook-pro-2011-graphics-lawsuit/

Details of the defect of the MacBook Pro 2011 model can be confirmed from the following article.

GPU malfunctioning with 'MacBook Pro 2011 model' - GIGAZINE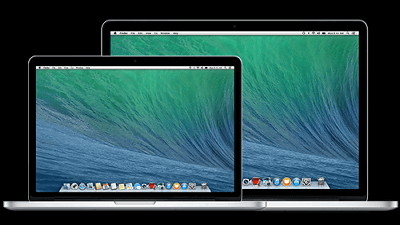 The problem occurred in the 15-inch / 17-inch MacBook Pro 2011 model (Early 2011, Late 2011), screen abnormality, image distortion, blank screen, random reboots and frequent reboots and gray screens There were reports of graphics problems mainly related to GPU, such as.

According to MacBook Pro users, the problem is "lines enter the display · discoloration, images are distorted · nothing will be reflected". A lot of the following pictures are posted on SNS and community.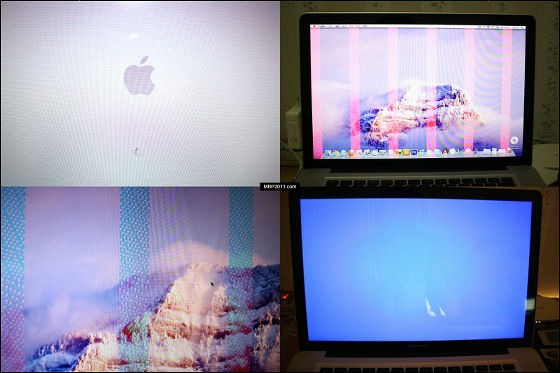 Similar defects were also reported in Japan's Apple Support Community since 2013. The third piece of the picture is not a shake when shooting.

Display display is distorted. (MacBook Pro early 2011) | Apple Support Communities
https://discussionsjapan.apple.com/thread/10123931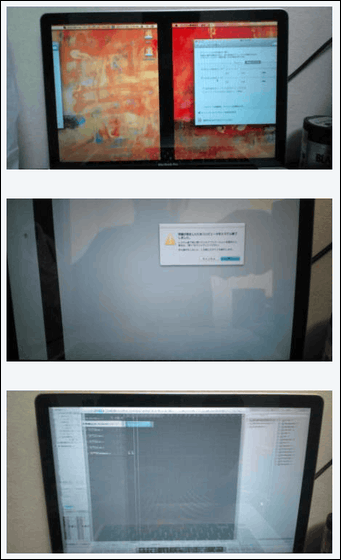 It was presumed that this malfunction was caused by heat, but the cause is unknown, and many users were forced to replace the motherboard. However, depending on the user, the same problem appeared sometime after several days even when the motherboard was replaced. The opinion that "Apple should support if there is a problem in the manufacturing process" has gradually increased, and now it is a situation where as many as 20,000 signatures gather for petitions requesting relief by Apple.

Also, some movements to bring about class actions from around August 2014 came out, but law firm Whitfield Bryson & amp; Mason LLP on local time October 28, 2014Litigation against Apple on behalf of many usersI got up.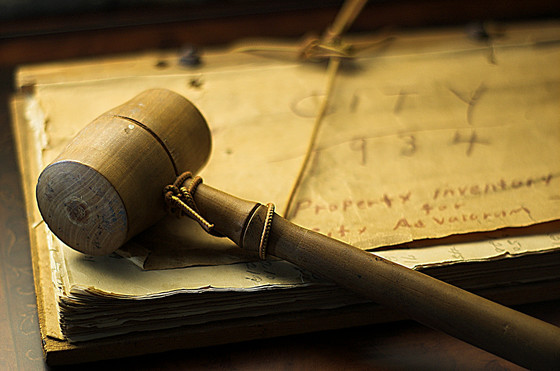 ByLevi

Whitfield Bryson & Mason LLP is still seeking feedback from MacBook Pro users and is now a lawsuit representing users in California and Florida, but it will expand to a wider range of users in the future It is seen as going.

Apple has suffered numerous litigation concerning product defects from users and has refused to return the repair fee to the user in many cases, but on the other hand, the user has class lawsuit For the MacBook Pro Early 2008 eventually recalled, Apple will be responsible for repairing the product and all damages.
in Note, Posted by logq_fa