3D motion sensor "DUO" action movie demonstration movie that can freely manipulate web browser and game with palm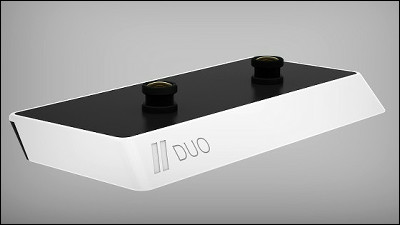 An inexpensive compact 3D motion sensor that can operate a PC just by moving a fingertip or a palm like a magic "DUO Kit"is. Demonstration movies that are operating games and browsers on Windows 8 with considerable precision are being released on YouTube, but it seems like a somewhat glimpse of the world in the near future.

Introducing the // DUO - YouTube


"Windows 8 connected desktop machine and USB 2.0 connected"DUO Kit".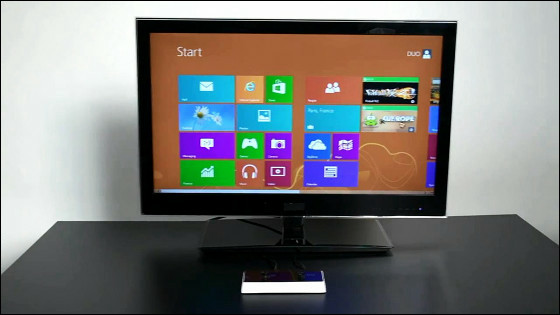 The main body size is 172 × 80 vertical × 17 mm thick, tracking is possible at 187 frames per second.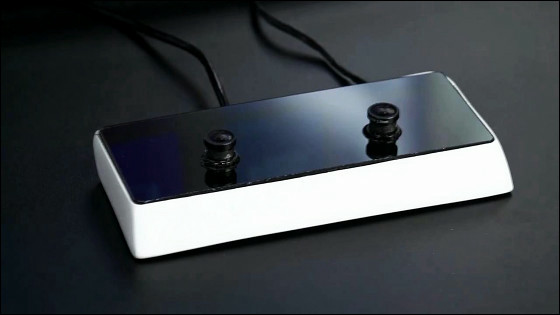 Black protrusion seen at the top is a sensor.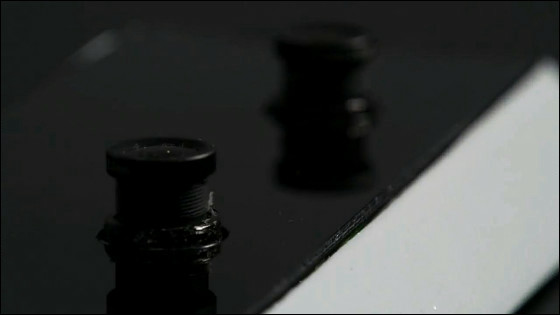 The goal is to realize precise motion tracking based on DIY spirit. Although it is not yet available at the time of article creation, in the future drivers etc. will be official websitedownload pageIt seems to be available from.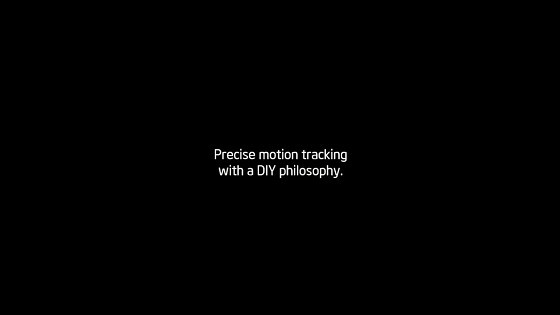 The cursor displayed on the display is tracking the movement of the fingertip quickly.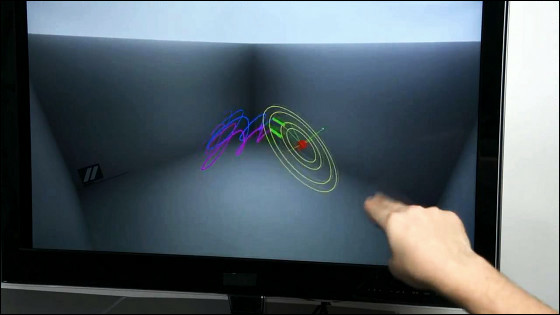 Moving only the thumb properly recognizes the movement.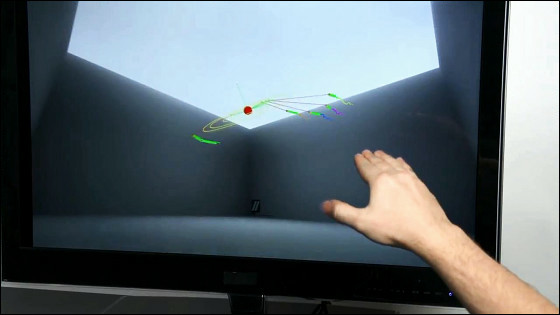 You can also operate with a pen like things.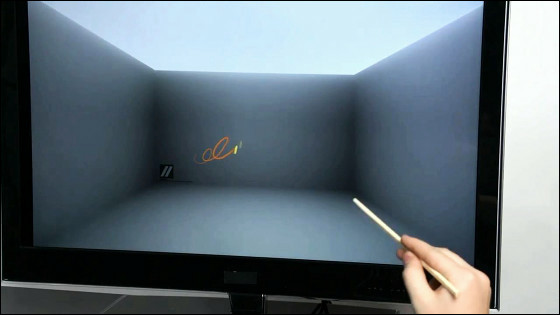 Game that cuts falling fruit with spaspa "Fruit NinjaAlso playable with crispness.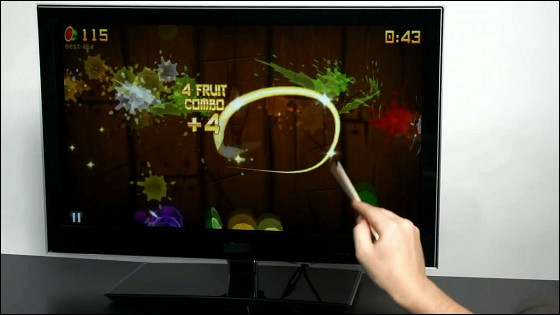 It must correspond to the block that flows at high speed "Audiosurf"Is a game that requires a fairly speedy operation, but has been successfully played without delay in recognition.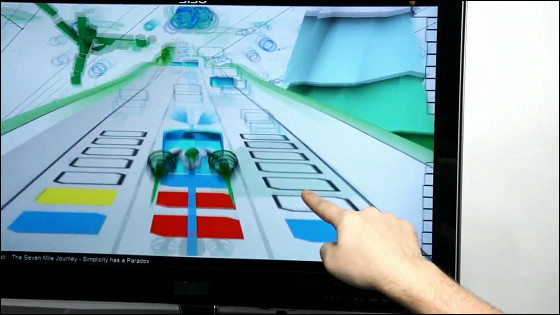 "SkyDive"You can smoothly manipulate characters on the display gliding glancing at Bourne with just the tilt of the palm.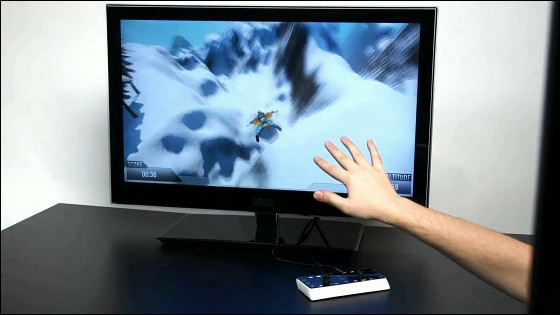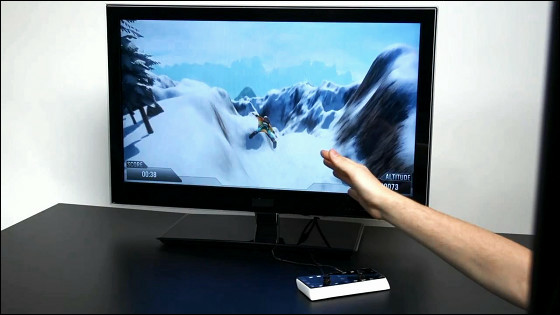 "Cut the Rope"Is a game that has to be sputtered at the place aimed at the rope on the screen, so it is expected that higher operation accuracy is required, but I am also able to play this well.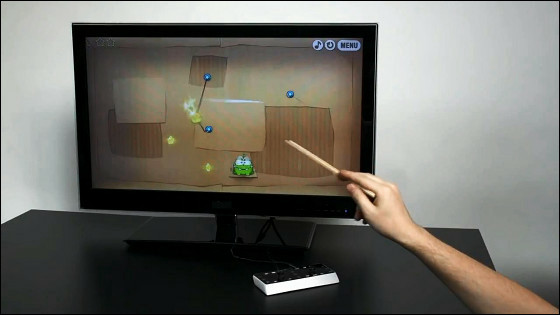 "Angry BirdsIt's like this.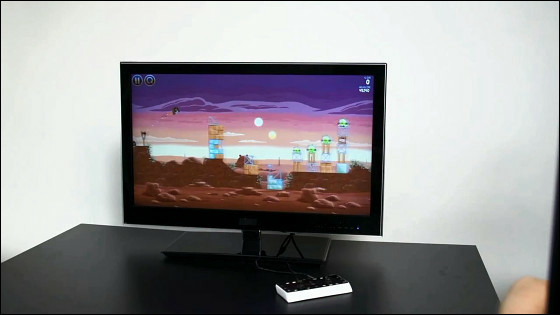 Operation of Windows 8 is also possible.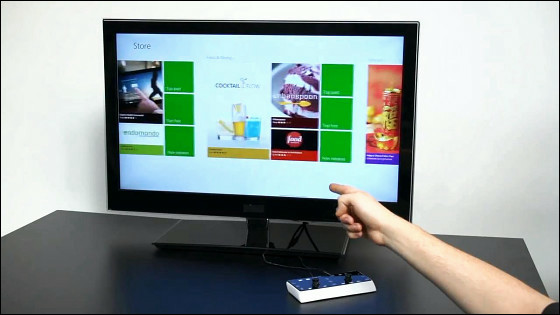 You can also browse the website with Internet Explorer. The feeling of operation around this feeling is close to that of a tablet, but in fact it is a different thing because it does not touch the screen.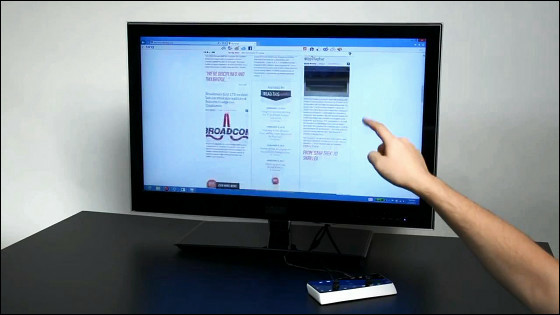 Bing's map can be expanded and contracted by pinch-out or pinch-in operation to open and close two fingers.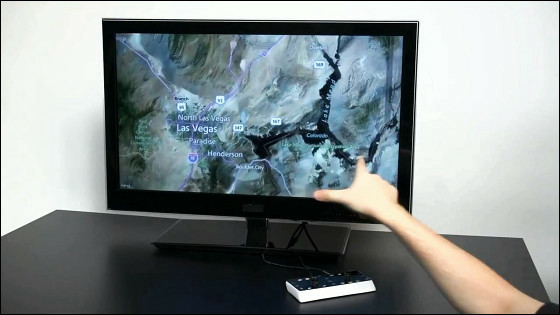 Turn the page by swinging the palm sideways.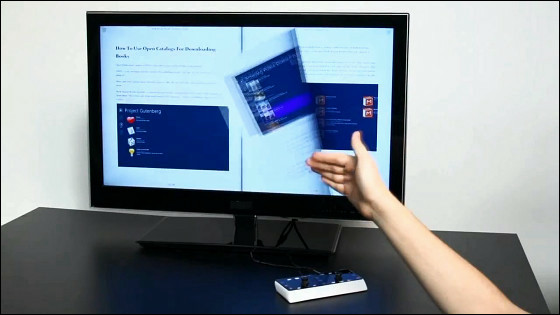 Turn your fingers downward to close the window.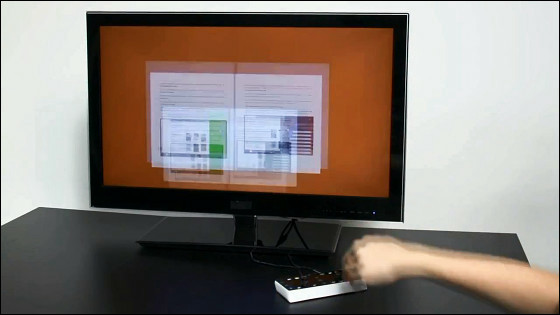 So, the mainstream of the current computer interface is the touch operation of a mouse, a track pad, a smartphone or a tablet used in a PC or the like, but the time will not come when it is no longer necessary to touch the device in the future not so far It is a movie that can see the state that the operation is done with the grilling at the practical level enough to make me think. In addition,DUO Kit"Is currently planning mass production, and in the near future American cloud funding siteMake fund collection on KickstarterThat's right.