During free campaign where you can download one from 40 paid VST plug-ins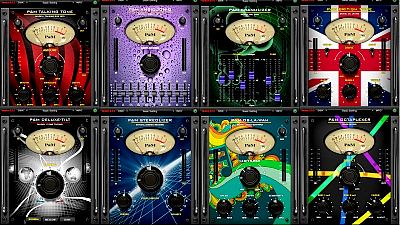 A campaign that one of 40 types of plug-ins for sound effects can be downloaded free of charge is "Plug & amp; MixIt is done in. Plug-in is usually $ 59 (approx. 5500 yen), design and specifications are quite real. You will be able to add a unique effect to the sound.

Plug & amp; Mix | Professional Mac & PC Audio Software Plug-ins
http://www.plugandmix.com/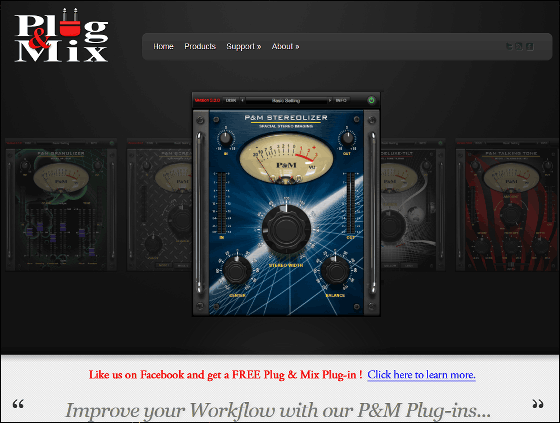 The plug-in looks something like this. There are 40 types in total, each of which combines design and easy-to-use UI, and even things like ring modulator and talking modulator exist.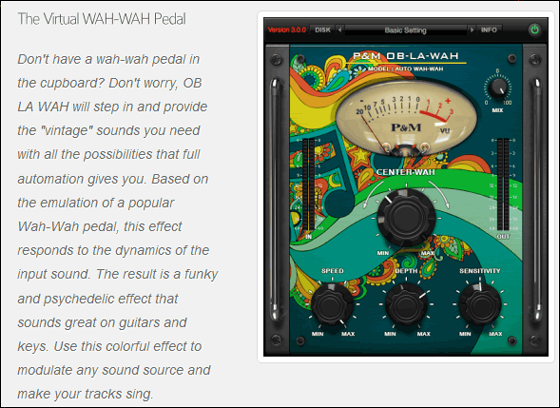 To do a free download, first click "Click here to learn more" in the middle of the top page.




Click "Start".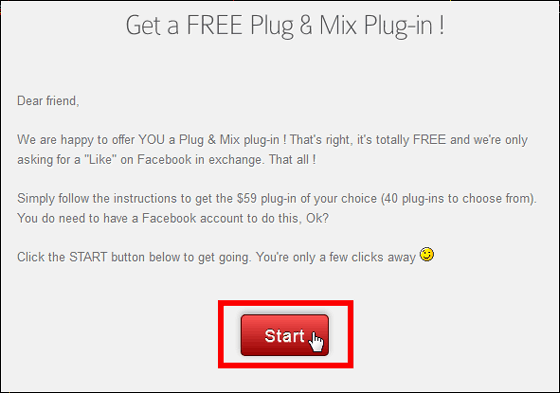 Download is on the Facebook system by pressing the "Like" button.



So first log in to your Facebook account.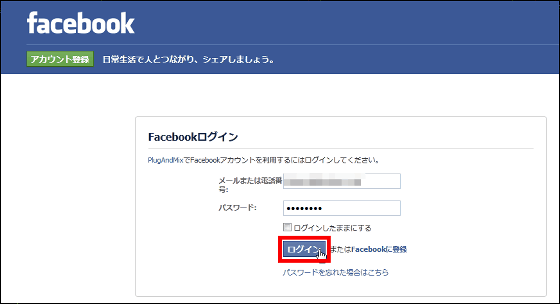 Click "Go to application".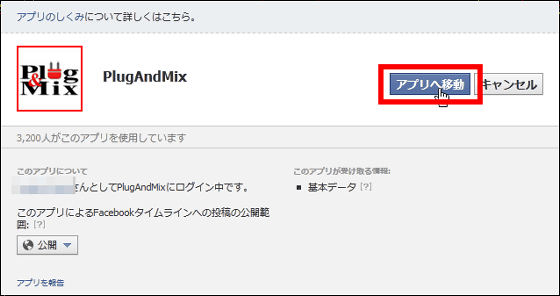 Since Facebook comes back to Plug & amp; Mix again, press "Like" here.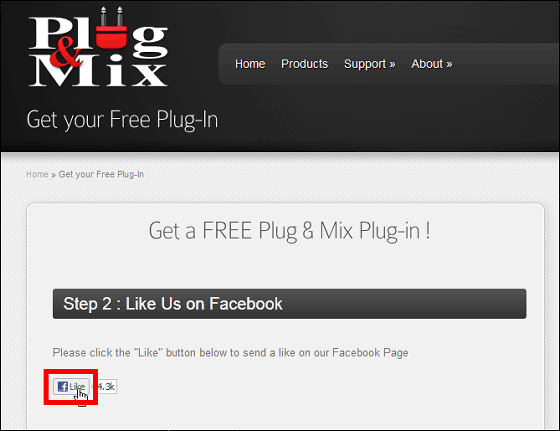 Then click "Post to Facebook". Comment field is blank and OK.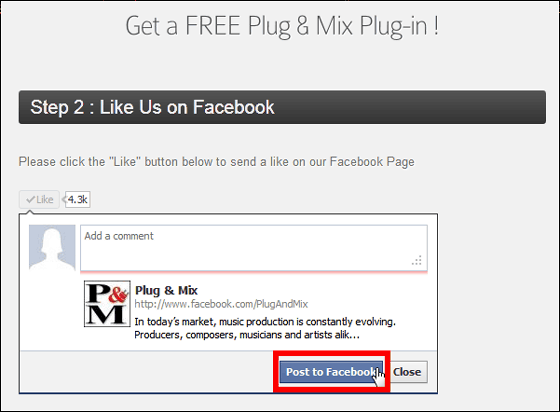 Fill in the email address in the text box and click "Continue".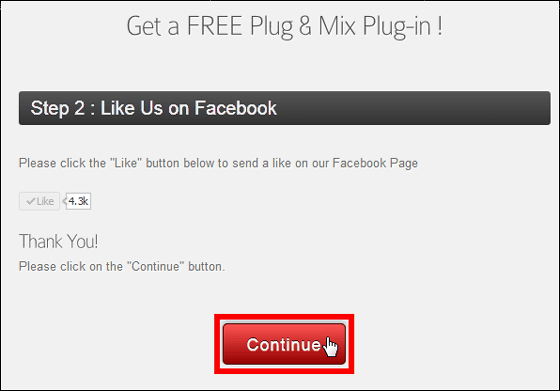 Then, this kind of mail has been sent to the registered address, so click the link that is mentioned.




Select the plug-in you want to download at the link destination.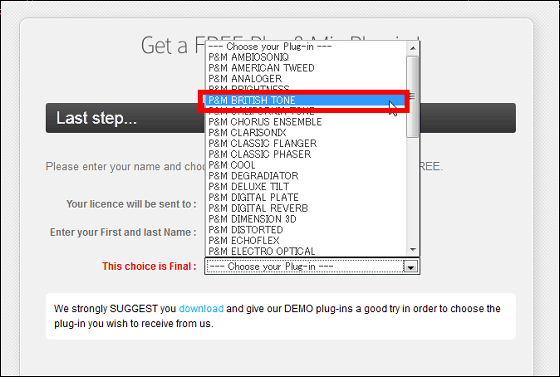 If you click "Get my free P & M BRITISH TONE licence", the serial number and the download page address will be sent to the registration address.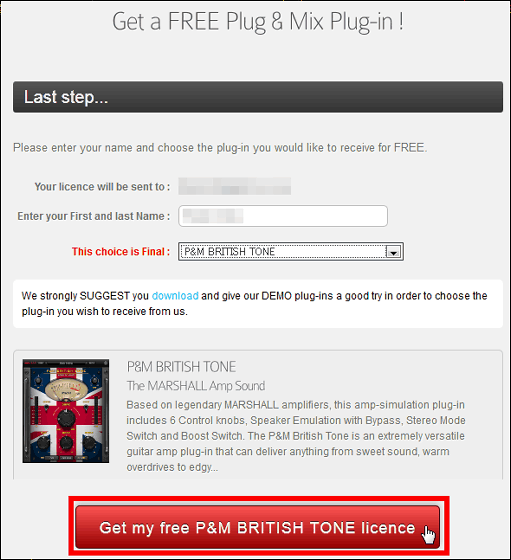 So click on the address of the download page in the email.



Click on the ZIP file that matches your PC environment at the link destination, the download will start.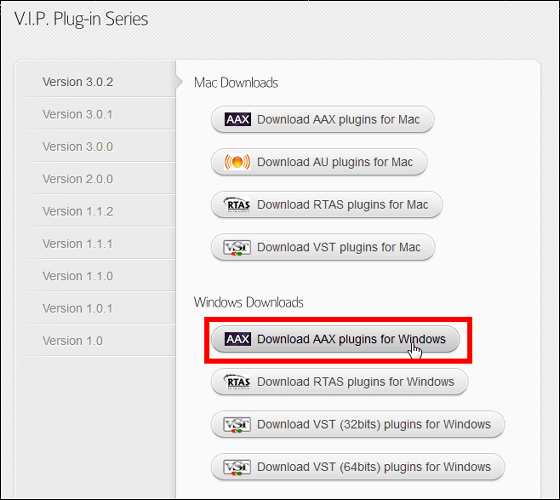 Please note that it may happen that you can not successfully download Facebook if you like "Like" is set to private, JavaScript is invalid, or the browser is blocking cookies, so be careful with those points Please download.