"UICloud" that can search and download designs of user interface parts such as buttons, icons and bars of more than 20,000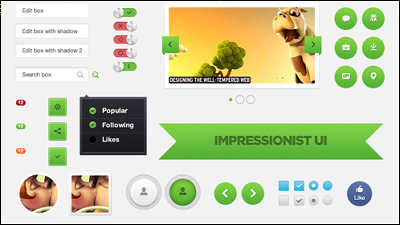 Just fill out the user interface parts you want in the text box, such as "Download button", "CSS button", "Music Player" and so on and searching for what you want from among a total of more than 20,000 parts "UICloud"is.

UICloud | User Interface Design Search Engine, UI Elements, GUI Design, Free Downloads
http://ui-cloud.com/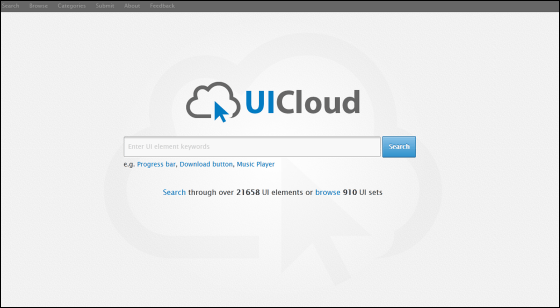 Fill in the name of the part you want to find in the text box on the top page and press the "Search" button. This time I tried searching with "Download button".




The search result list is displayed. Various download buttons are sliding.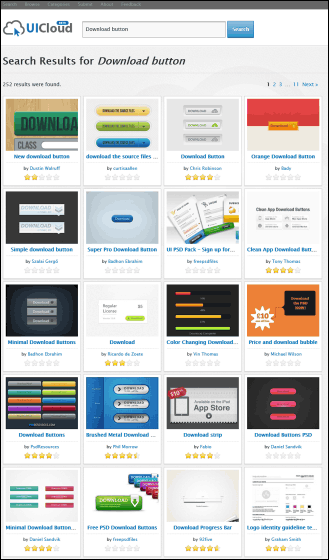 Click on what you are interested in.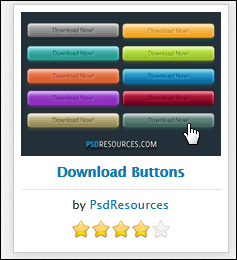 Then, a larger size image is displayed.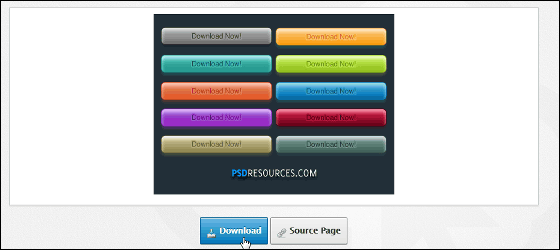 Detailed information is on the right side of the screen. This part is a PSD file.Creative CommonsBecause it is a license, commercial use is also possible. At this time, the license varies depending on the file, so you need to check it before using it.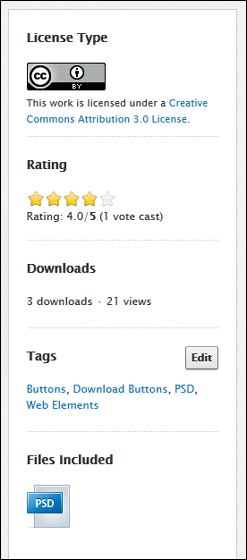 When you find what you want, click "Download" below the image. This completes the download.




If you can not download it successfully, click "Download Now" below.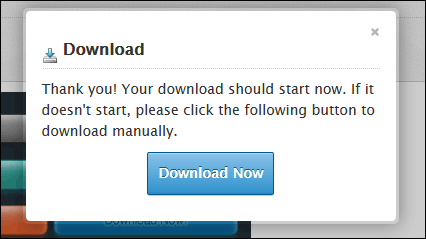 Click on "Source Page" next to "Download", the main page will be displayed. Download is possible even here.




By the way, from the "Browse" button at the top of the screen, you can rearrange what is in a set with recent parts, parts with high ratings, most popular parts.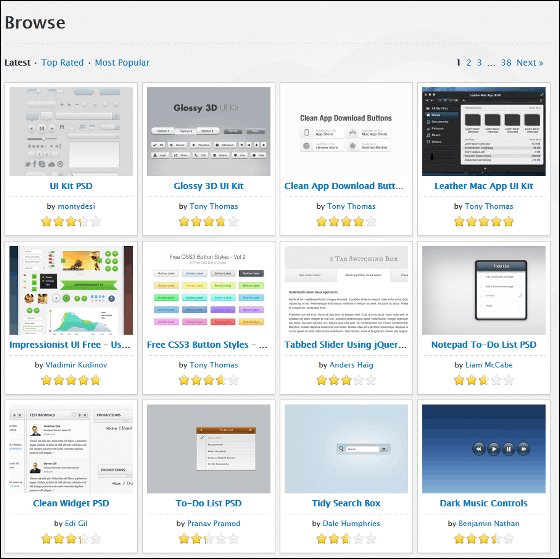 You can also search parts by category, such as OS such as "Apple" "Android" "Windows", "PSD" "HTML" by clicking the "Categories" button.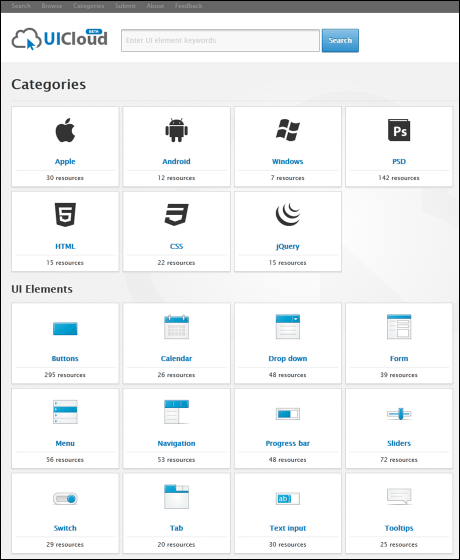 Since you can select what you like from among a wealth of parts, it is very convenient to customize personal parts and tablet parts that tend to resemble those of people like yourself.