"CoffeeCup Software" that you can download free fonts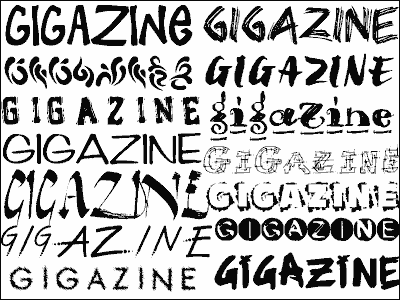 There is a famous software maker overseas called "CoffeeCup Software" since 1996, and there are 64 types of fonts available for free at that site. Many brush type fonts can be used for various purposes. Usability is likely to be good as there are many types of fonts that are not likely to be elsewhere.

The download procedure is as follows.
Free Fonts - Download Your Fonts - CoffeeCup Software

Free membership registration is required to download. Any font can be used for now, so click the "DOWNLOAD FONT" button.

Click "Dont Have an Account"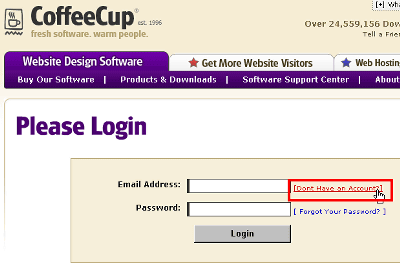 From the top in the order of name, email address, password and password confirmation, click "Register"



A mail comes to the mail address so click on the link in it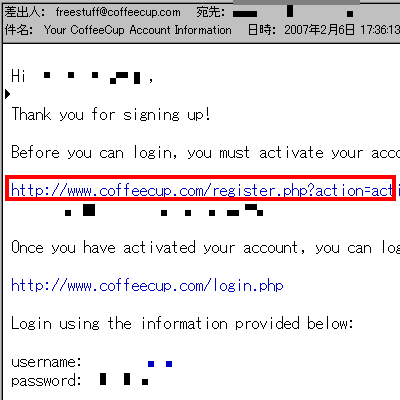 Login success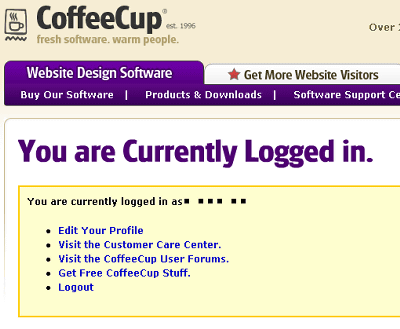 Then click the "DOWNLOAD FONT" button on the font page.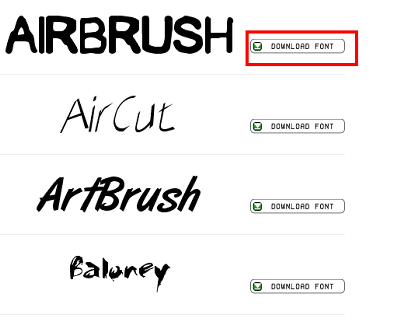 Successfully, a link to download the font will be sent to the registered e-mail address