An unconventional handgun "double barrel pistol" real photo review that made it possible to fire two bullets at the same time by combining two guns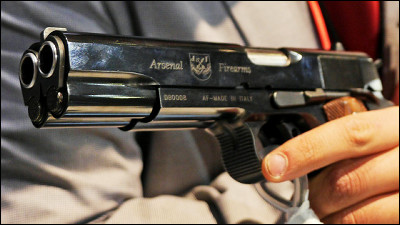 There are a lot of products with two muzzle called shunt type in the shotgun, but with a commercially available handgun, we can not find it first. However, two colt "M1911"Unbelievably guns that made it possible to fire two bullets by combining them"Double barrel pistol"But2013 Shot showI was photographing the real thing because it was exhibited.

AF2011-a1 double barrel PiStol | Arsenal Firearms
http://www.arsenalfirearms.com/products/af-2011-a1-double-barrel-pistol#

"Double barrel pistol" is manufactured by Arsenal, a Bulgarian weapon manufacturer.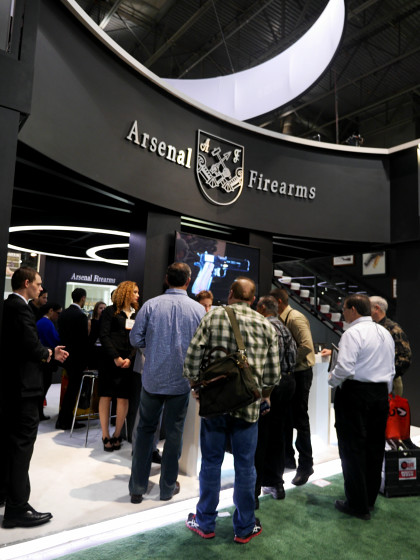 In the booth "Double barrel pistol"Line up with Zurari.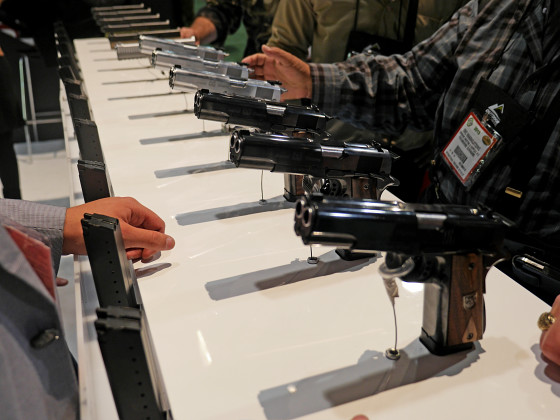 A man with an explanation whose gun suits you very well.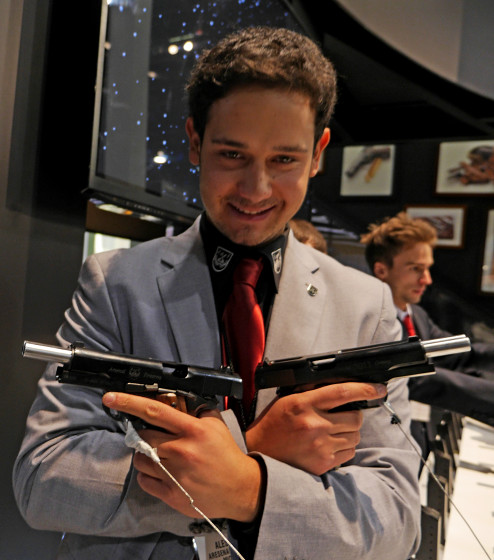 A strange appearance that I can not imagine being a real handgun. The American people who passed in front of the booth did not think without thinking "oo, Jesus" is an unconventional figure.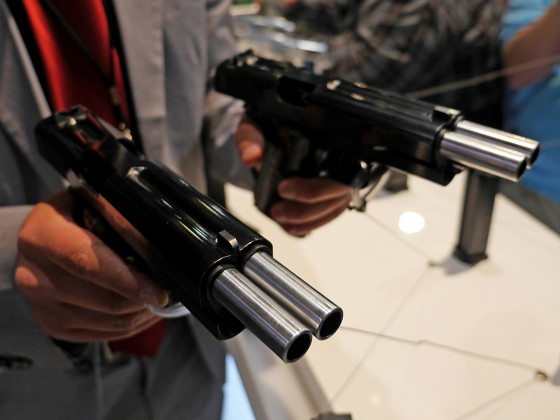 If you have both hands you can fire 4 bullets simultaneously.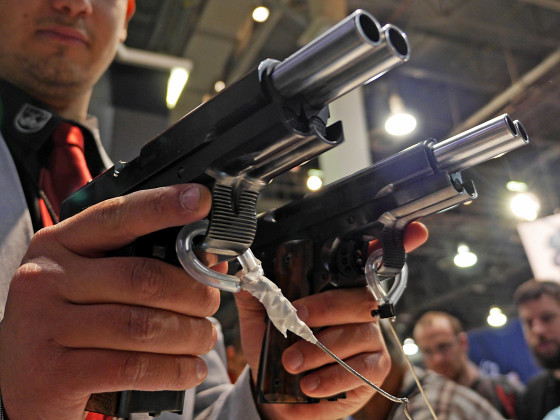 From the side it looks like a very ordinary hand gun.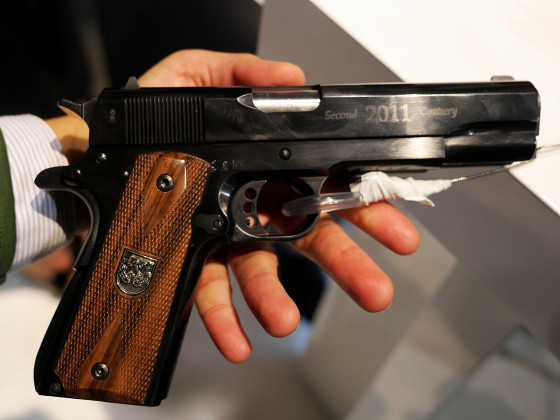 However, you can see from the oblique front that it is a clearly flying design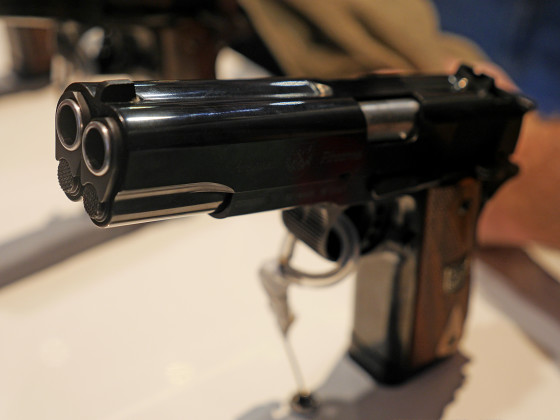 Muzzle double.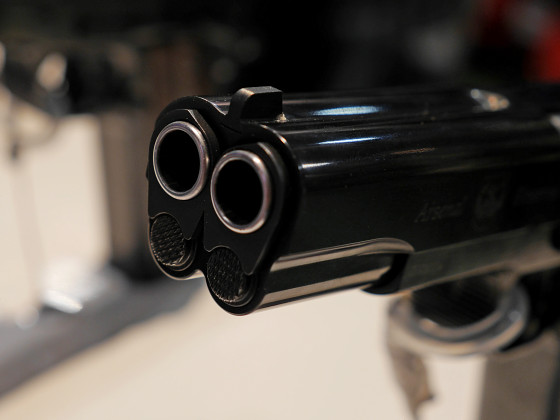 Trigger is also double.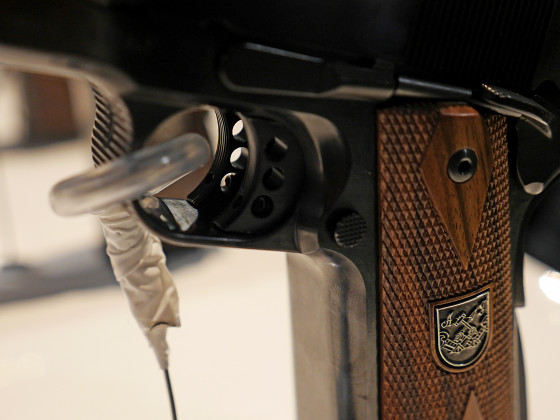 Magazines are double.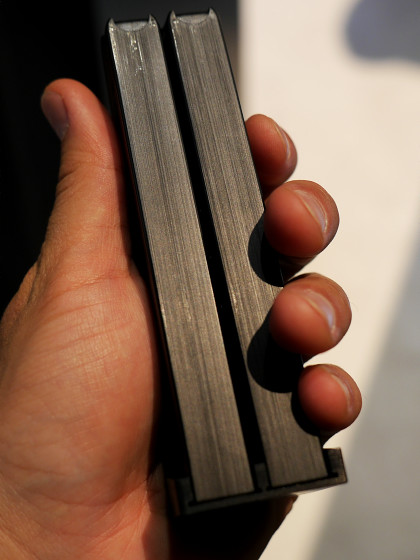 Grip is quite heavy.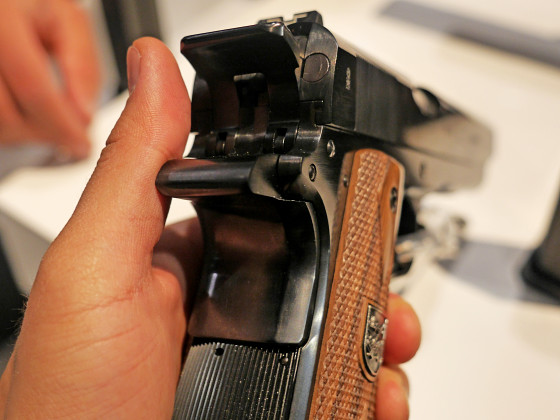 It is like this when holding it.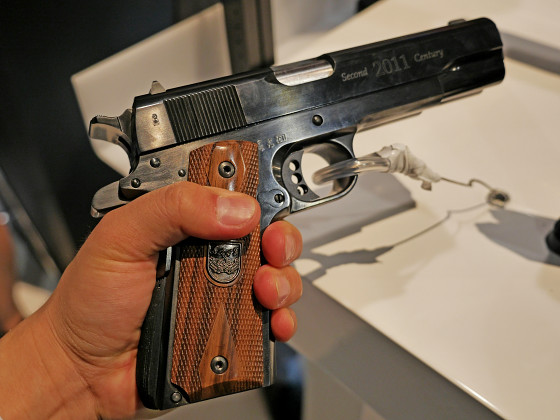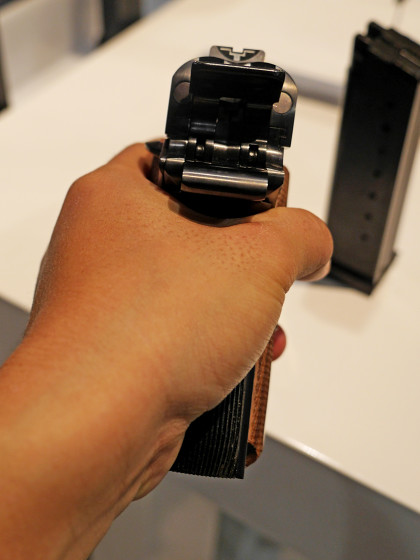 Looking from the top it looks like this.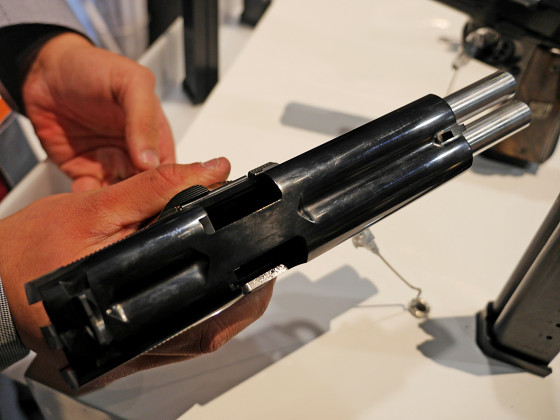 Please check the official movie below to see the shooting.

High speed Double Barrel Pistol - A NEW Movie by Arsenal Firearms - YouTube


The nominal weight of only the main body excluding bullets is about 1850 grams,.45 ACP bulletWhen using the number of bullets is 8 on one side, totaling 16 shots.