A movie summarizing the history of Nintendo's game machines by pop popularity "History of Nintendo 2012"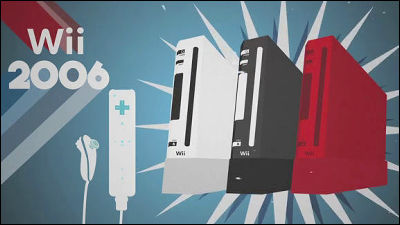 Starting with Nintendo 's first portable game machine "Game & amp; Watch" released in 1980, Nintendo 64, such as Nintendo 64, such as Nintendo, Nintendo 64, It is animation and looking back on historyHistory of Nintendo 2012"is.

History of Nintendo 2012 on Vimeo


First, in 1980. Line drawings will be drawn on a light background.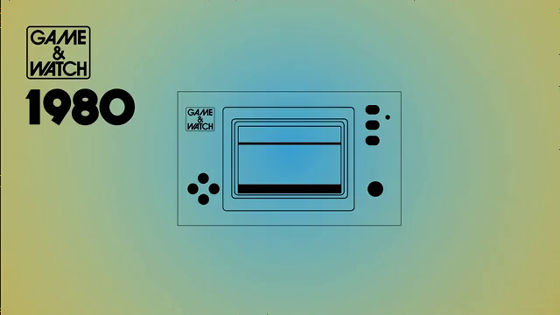 Nintendo's first portable game console released in 1980Game & amp; Watch.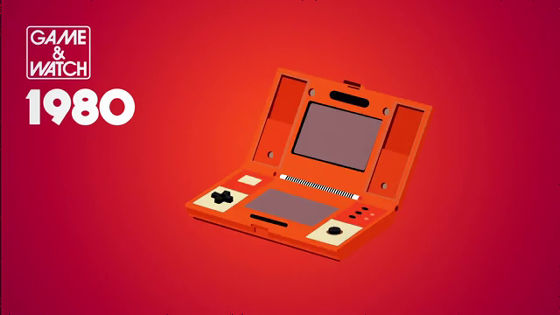 Familiar software such as Donkey Kongong and Mario Bros. has been released.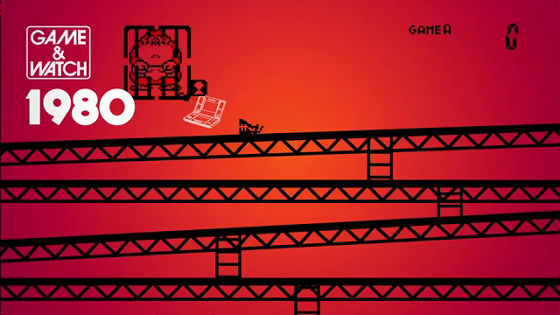 Next is a box type game machine.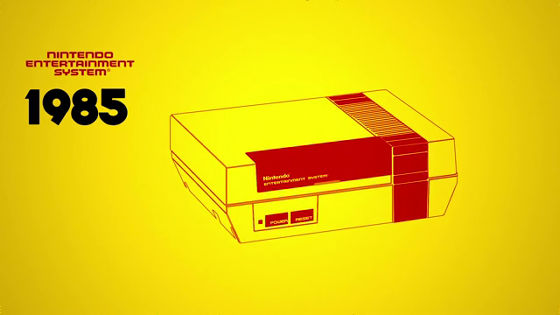 In 1985Nintendo Entertainment SystemWas released in North America, Brazil, Europe, Asia and Australia.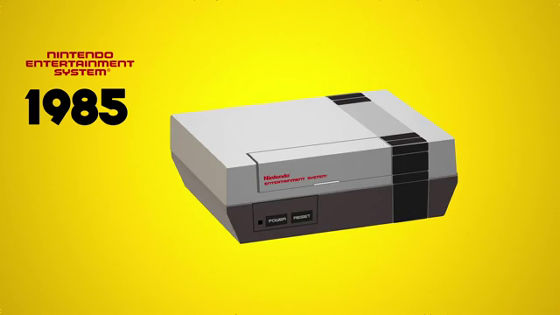 This is based on Nintendo based on change of enclosure and correspondence to each country. Many software such as Mario Brothers, Rockman series, The Legend of Zelda, etc are released.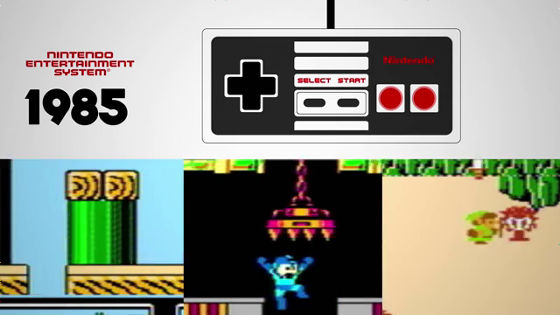 A small icon appeared with the letter 1989.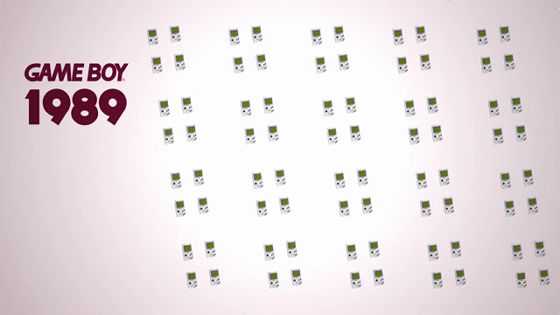 Game BoyCumulative sales volume exceeded 100 million units as of 2000, and the number of units sold until 2005 was the largest in the world.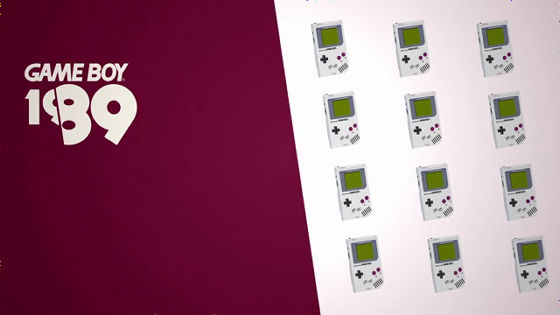 The popularity of Super Mario Land and Tetris exploded, and the situation that sold out continued for several months after release also occurred.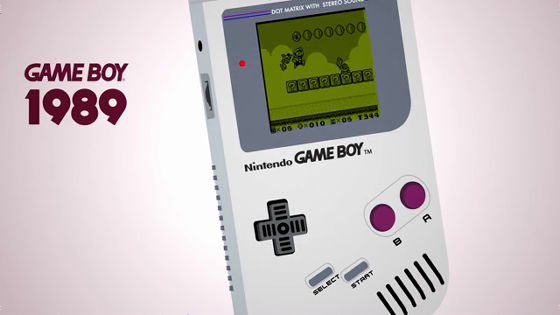 Colorful liquid flows.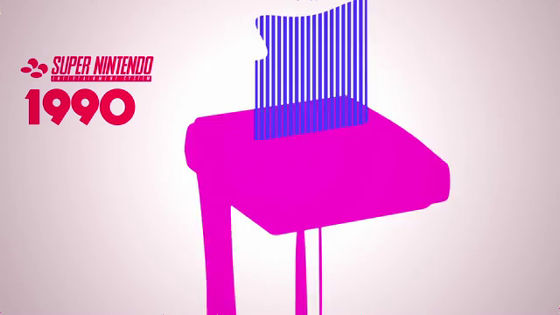 What revealed was ......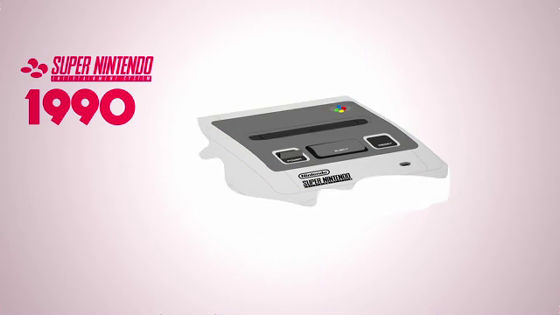 In 1990Super Famicom. In the West, it was released as Super Nintendo Entertainment System.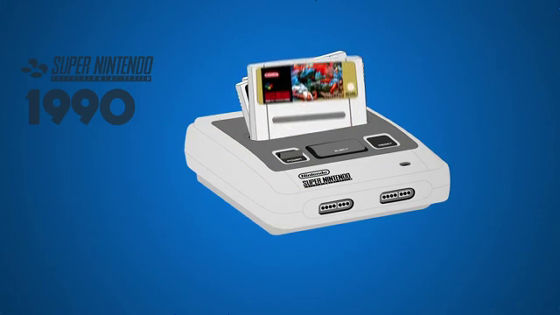 Controller also appeared stylishly.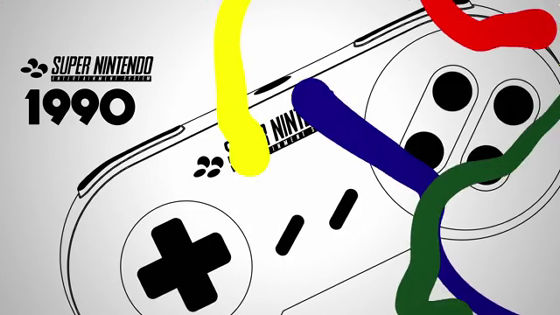 The outline of the game machine comes to the blue background.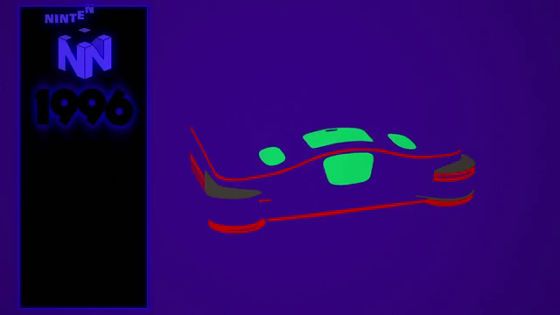 It was released in 1996NINTENDO 64. Commonly Roqueyon.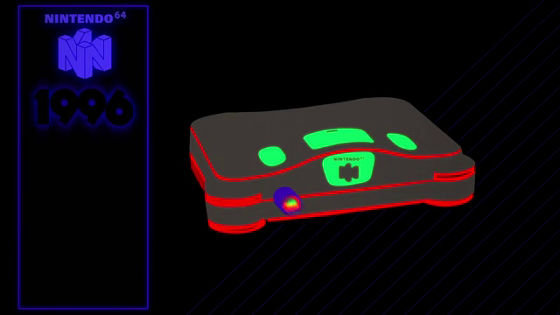 The controller is a unique design of three-pronged with an analog stick in the middle.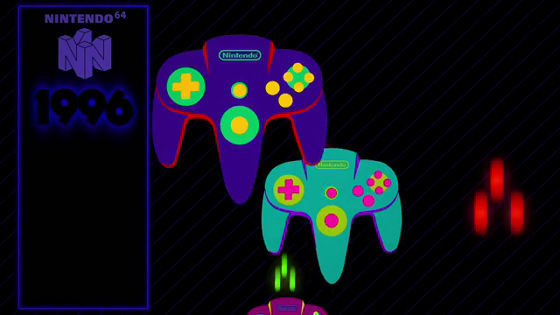 The Legend of Zelda Ocarina of TimeYa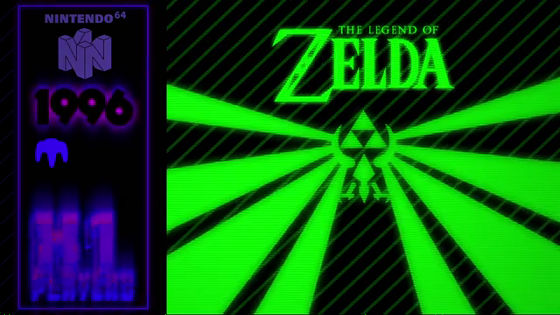 Mario Kart 64He gathered quite a popularity.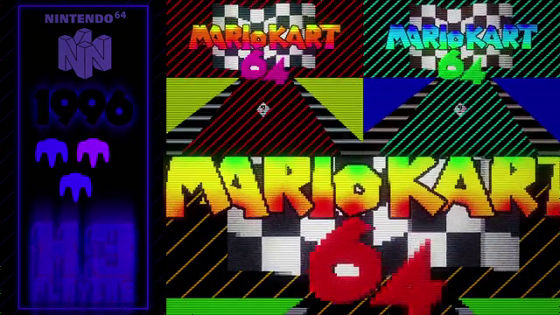 Also, the movie "007 Golden Eye"Game of things also appeared.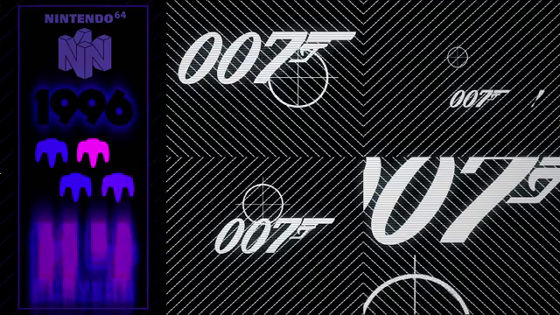 Various parts are gathered with pop video.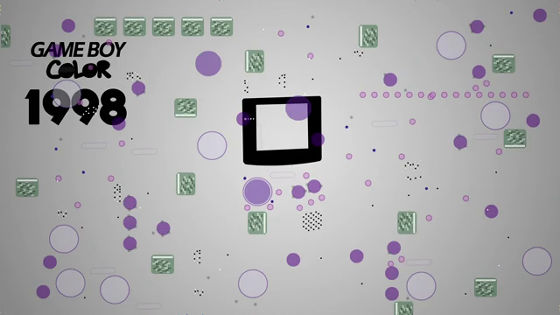 In addition to original colors such as red, purple, yellow, blue, clear purple, clear, many limited colors were also bornGame Boy Color. It was released in 1998.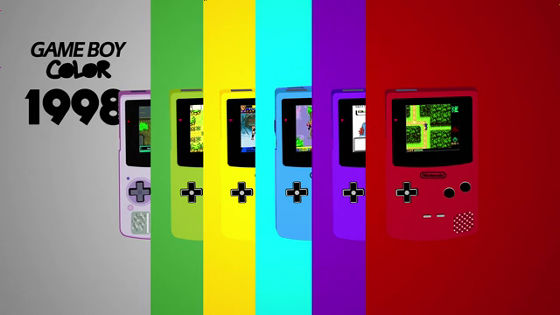 Square objects born in 2001 ... ...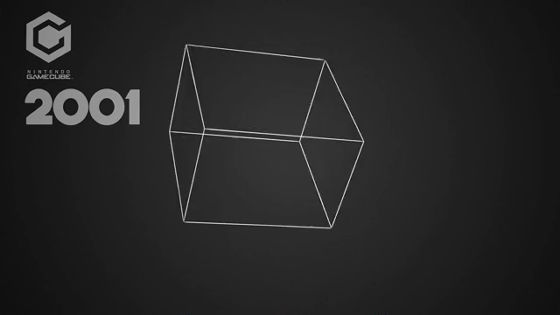 Nintendo GameCube.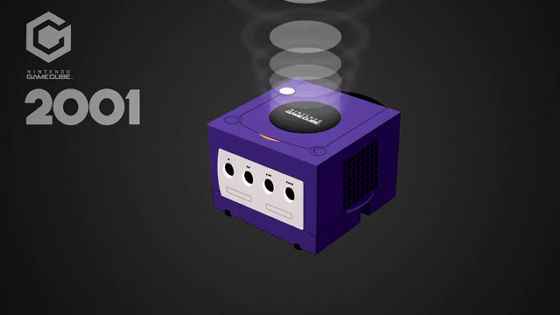 The controller is more compact than the one of NINTENDO 64.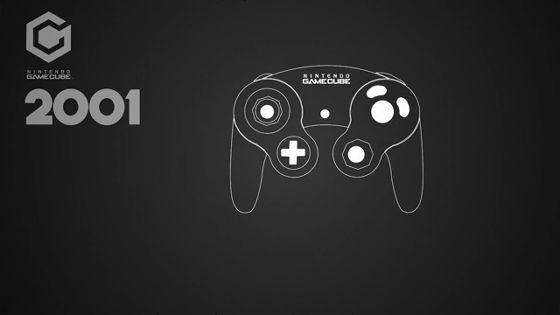 In 2002 Good Design Award was also awarded.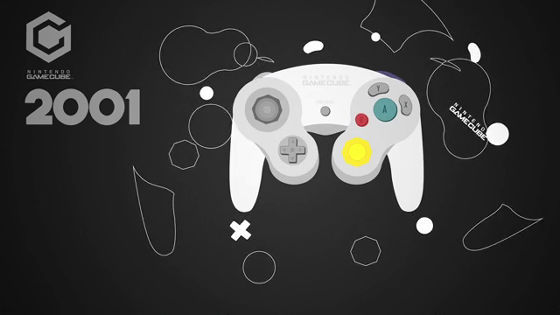 The following game machines were released in 2001.



Gameboy Advanceis.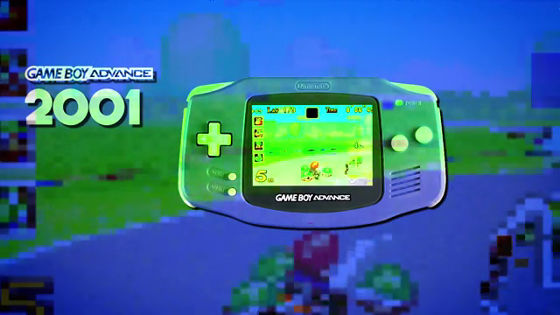 This game machine is displayed very small.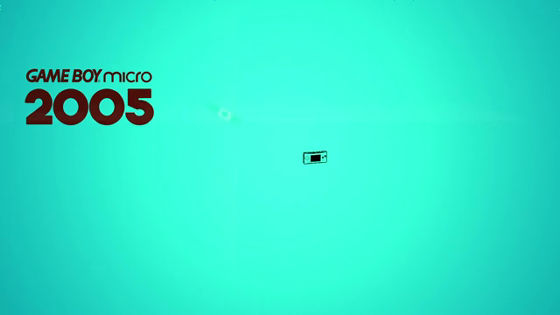 A glance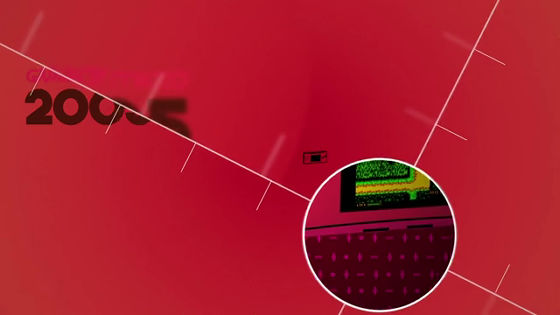 It was released in 2005Game Boy Microwas.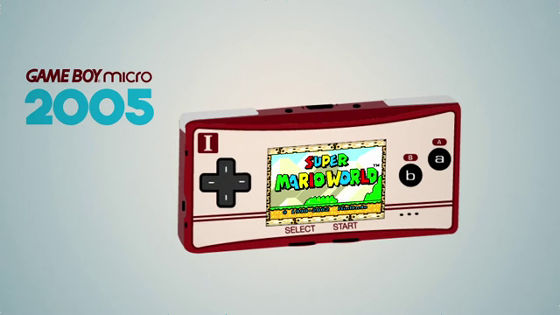 The next gaming machine has a block like a puzzle and I do not understand what is somewhat.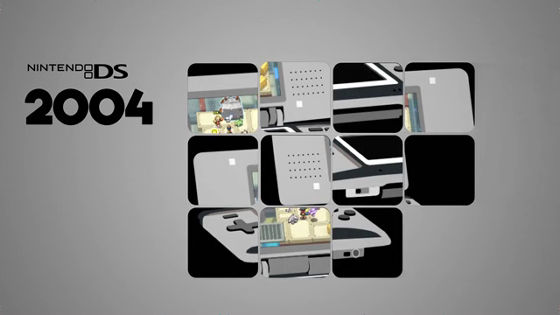 Solving puzzles ... ...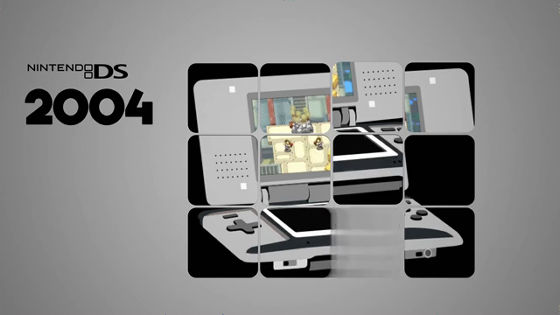 Nintendo DS LiteThe appearance of it became clear. Here is the sale from 2004 to 2006.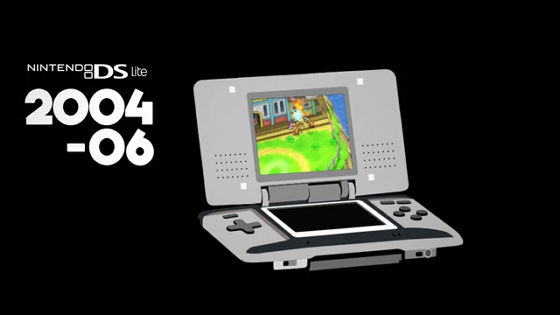 A lot of curves are drawn and wrapped.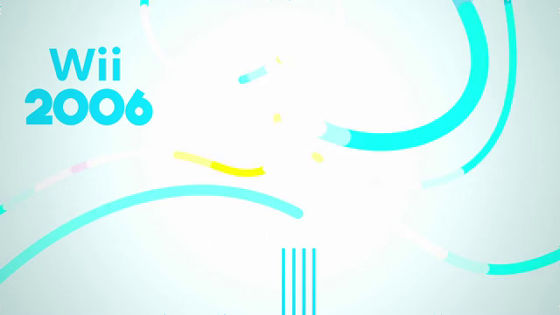 Yen and plus marks are placed ...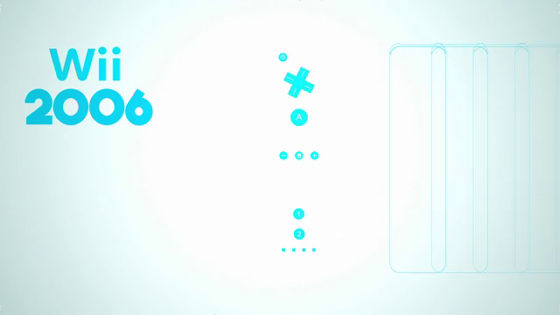 Wii RemoteCompleted.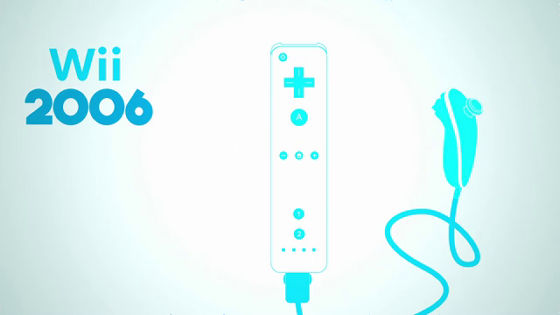 Wii released in 2006 is popular not only in Japan but also in the United States and Europe regardless of age or gender.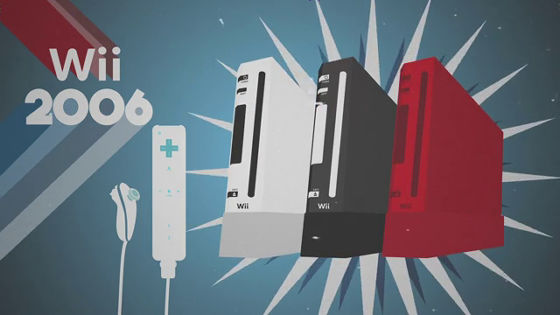 It is a top model of Nintendo DS Lite which had been on sale since 2004Nintendo DSiSold from 2008.



The screen size is about twice that of Nintendo DS LiteNintendo DSi LL(Nintendo DSi XL in Europe and the United States) was also released in 2010.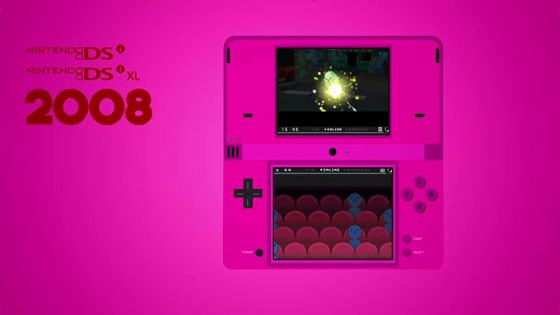 Furthermore, in 2011 we equipped a 3D camera and naked eye 3D displayNintendo 3DSAlso appeared.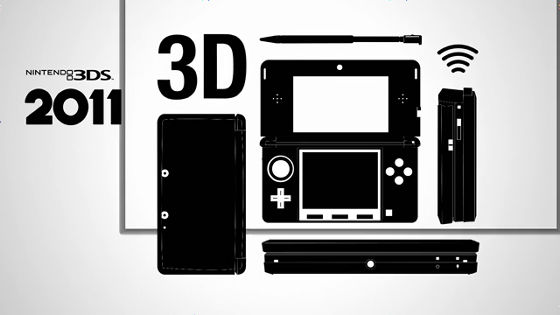 And the one that was released at the end of 2012 can also be played on the controller screen onlyWii Uis.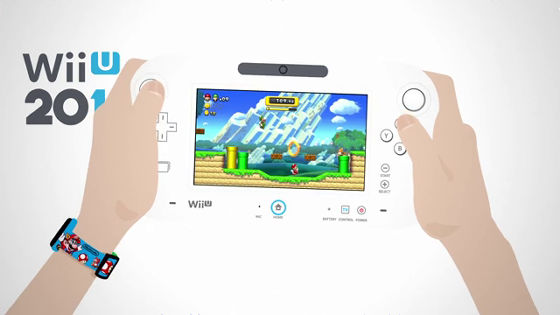 This is the motion director'sAnthony Veloso'S work. Among the games released around the worldThings that could not be sold tremendouslyOf course, it exists, but all the game machines in the movie are familiar and you can immerse yourself in a nostalgic feeling.