The Tokushima Bank distributes the 2013 calendar centered on the idol master and Fate / Zero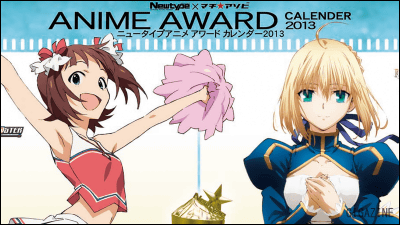 When the year-end and new year begins, the bank will get a New Year 's calendar,Tokushima BankAs a poster calendar of 2013 "Idol Master"When"Fate / Zero"It will distribute" Machi ★ Asobi x New Type Anime Award "version with the illustration of" Maine ★. "

The Tokushima Bank 2013 calendar "Tokikin will support the new type animation award."
http://www.machiasobi.com/events/tokugin.html




Machi ★ Asobi vol.9 2012.09.22 ~ 10.8 held
http://www.machiasobi.com/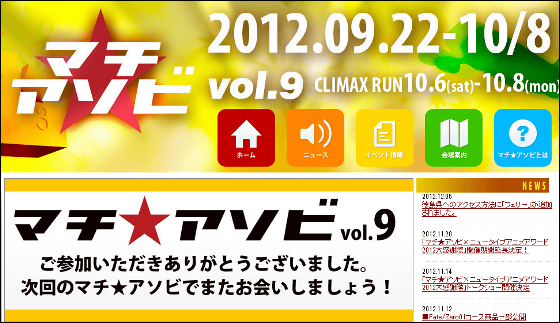 Tokushima Bank Homepage
http://www.tokugin.co.jp/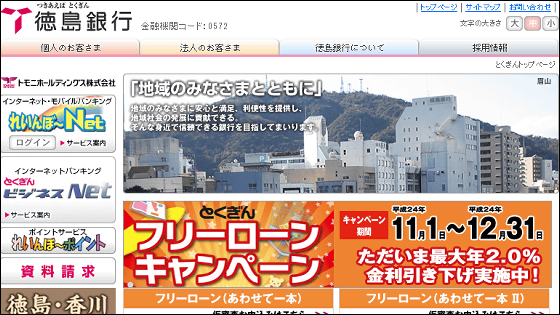 "Machi ★ Asobi" is a comprehensive event of subcalls filled with various events such as anime screening, game presentation, artist live and so on set in Tokushima, nine times were held by October 2012. The 9th gore ★ Asobi was held in "New Type Anime Award 2012" sponsored by Newtype anime magazine.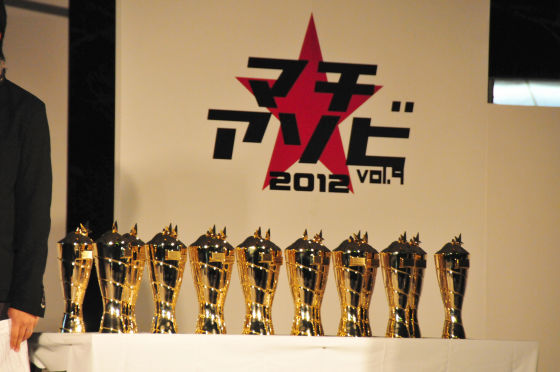 Awards for good animations in 2012 will be awarded to all 16 departments including work awards, director's awards and character prizes,Results that "Idol Master" and "Fate / Zero" share popularity in many sectors.

He received the female character prize at Amami Haruka role of "idol master" and the mascot character prize at Ham ware, respectively, and he also won a female voice actor awardRiko NakamuraMr.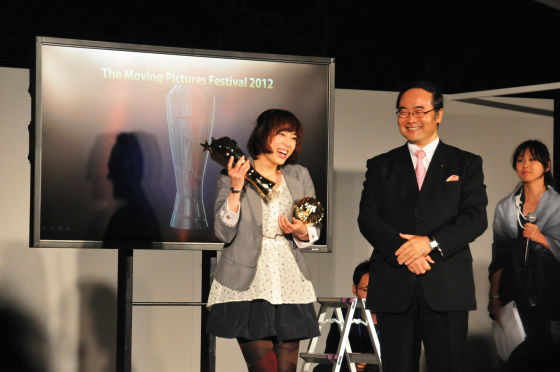 Male character award for "Fate / Zero" rider and male voice actor prize himselfAtsuo OtsukaMr.



In the work prize, the idol master was second place and Fate / Zero was number one.



In Tokushima Bank, as the 2013 version poster calendar, I prepared things of this "Machi ★ Assobi × New Type Anime Award".

The actual illustrations are like this, along with the message of "Tokigin will support the New Type Anime Award", Haruka Amami and Saber were drawn largely, Ms. Riko Nakamura, Akio Otsuka,Moorec Space Pirate,Tales of ExiliaAlso included.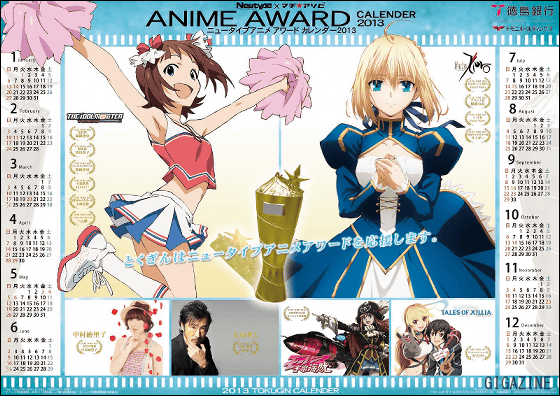 It is said that it will end as soon as the calendar distribution is gone. Tokushima Bank'sThe store list looks something like this.

By the way, the next gore ★ Asbibi is scheduled around May 2013, when Machi ★ Asobi vol.9Announced as "Witchcraft Classical (Tentative)"It was "Witch sister sister Yoyo and NeneAndTheater version "Sky boundary"As for the 3D version, more information should come out by that time. I'm looking forward to seeing what kind of guests are coming and what kinds of events will be held, including other works.