Worry not to worry even if you buy a drink with a dauba, I washed the log "Washable Keyboard K310 Logitech" to wash the dirt actually washed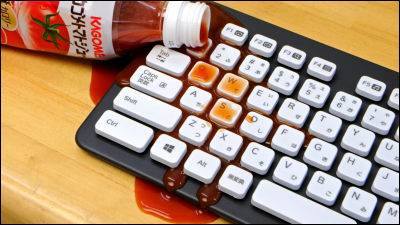 Products that clean up and clean the keyboard to wash to remove dirt when cleaning dust and spilling liquids such as drinks is "Logitech washable keyboard K310"is.

Logicool? Washable Keyboard K310 - Logicool.co.jp
http://www.logicool.co.jp/ja-jp/keyboards/keyboards/washable-keyboard-K310

◆Photo review

The package looks something like this.



It is designed to withstand up to 5 million keystrokes.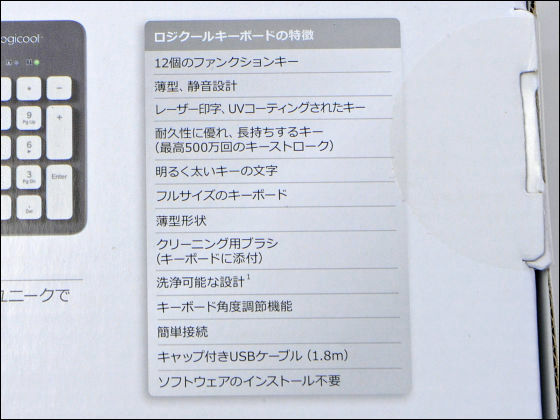 The state that the jabjob and the water washing are drawn also in the package.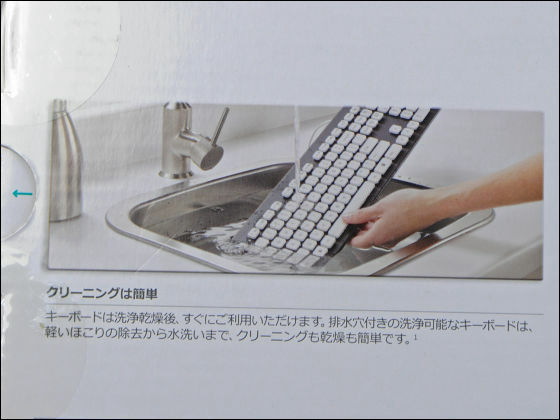 Contents is like this.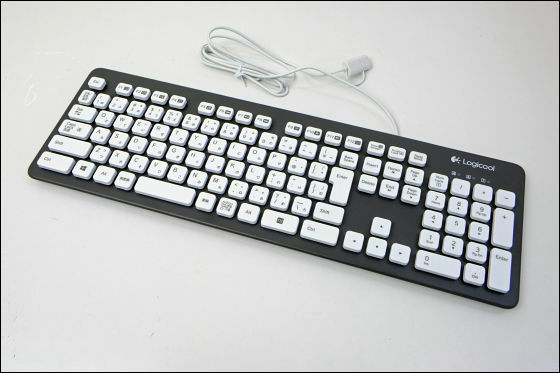 The back side.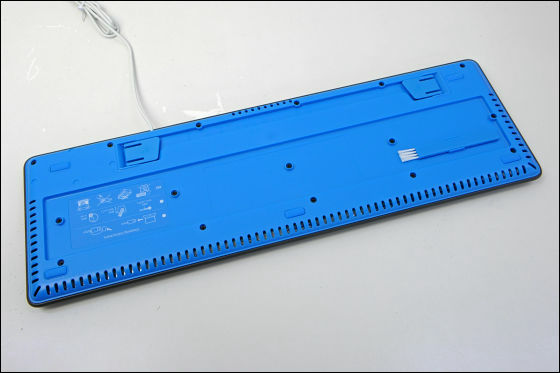 Brush for cleaning is included.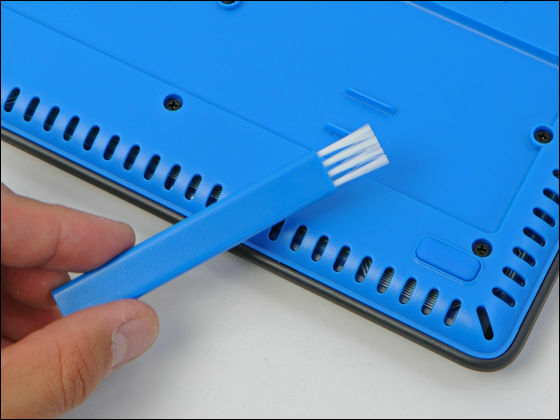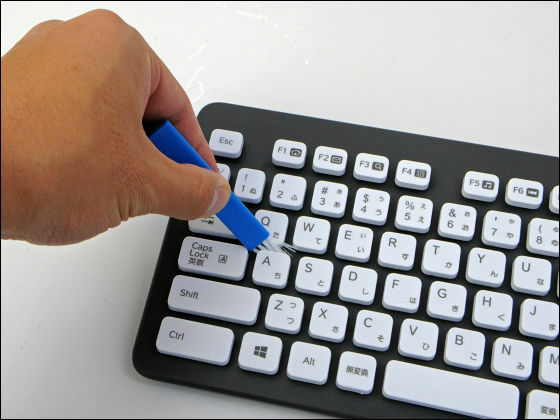 A hole to escape spilled liquid under the keyboard.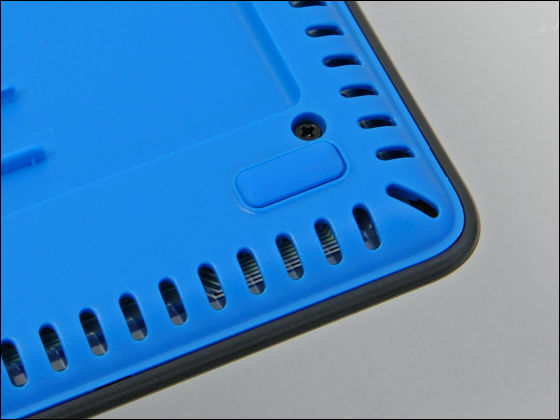 By standing up your legs you can make it easier to type with an angle.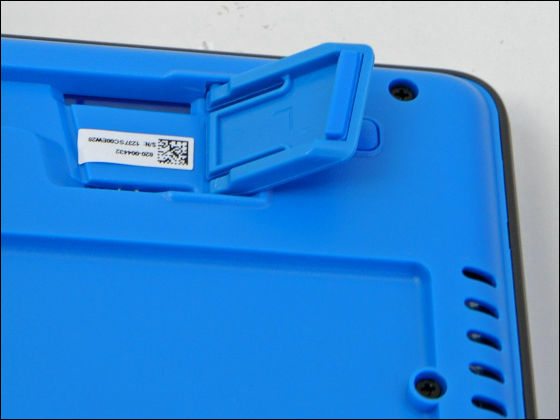 Looking from the side like this.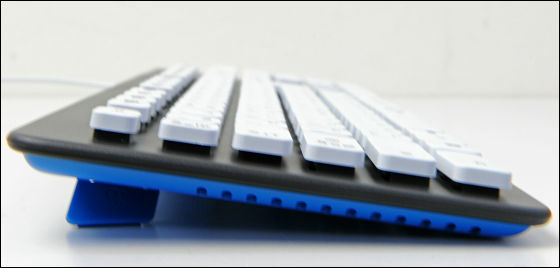 Each key is independent, and a sense of keystrokes with a solid touch feeling.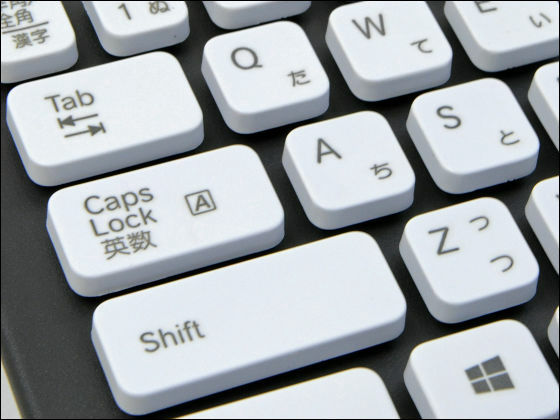 With a numeric keypad.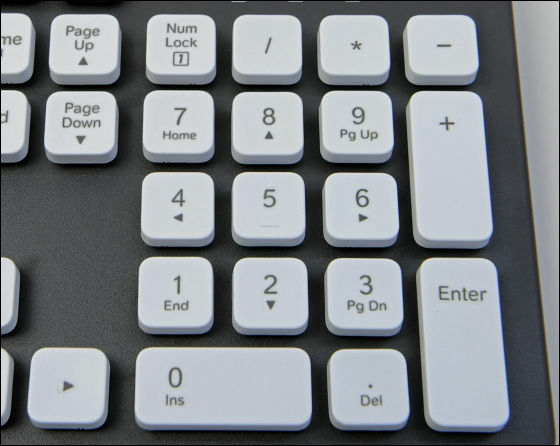 Connected to PC with USB. Installation of the driver etc is unnecessary, you can use sou if you insert it.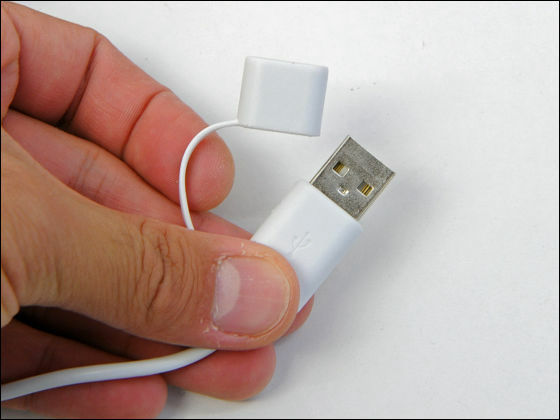 It looks like this is actually used.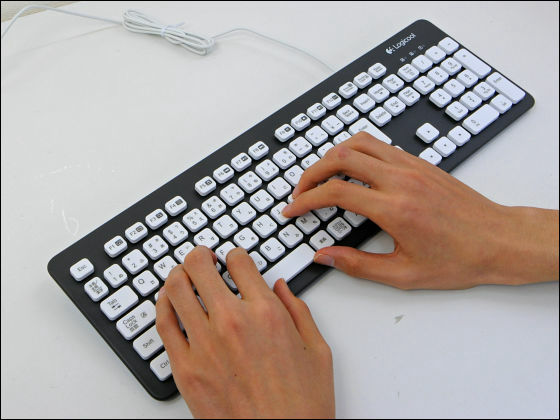 ◆Check water resistance

First of all connect with the PC and check the operation.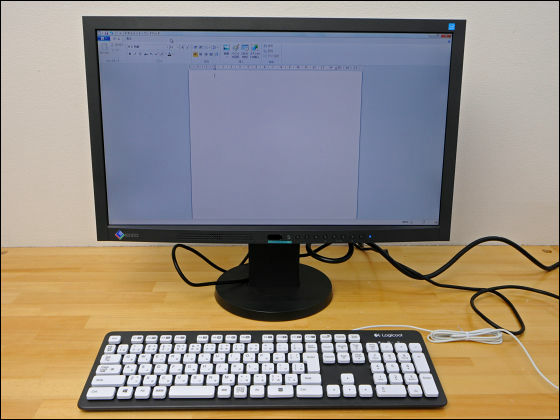 Let's check the water resistance performance by actually applying the following drinks.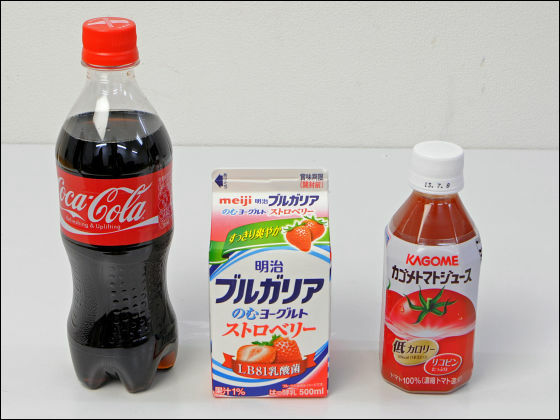 Pick up the cola.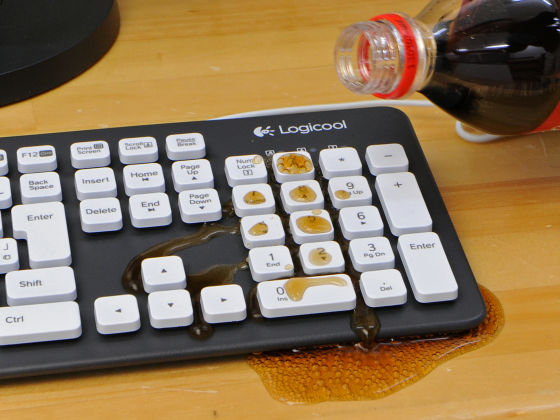 Basha basha to drink yoghurt.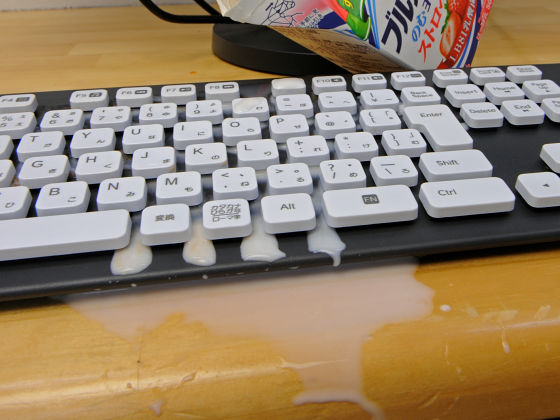 Doboa tomato juice.



Splatter.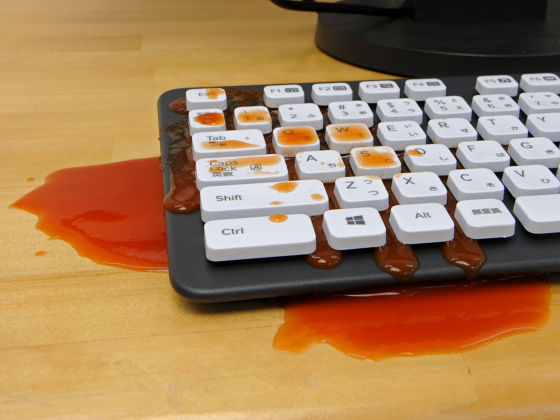 If it is a general keyboard, it is a level that you have to start looking for a replacement candidate at this point, but "Logitech washable keyboard K310If you do not panic, just carry it to sink and rinse with water OK.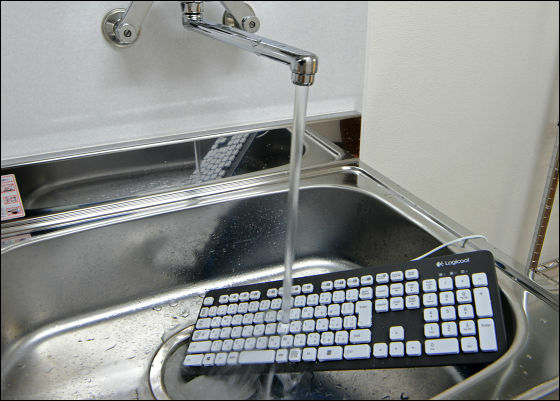 Please check the following movie to see how it is actually being washed.

I tried to wash the "Logitech Washable Keyboard K310" - YouTube


After finishing washing, when you try to use the water off ... ....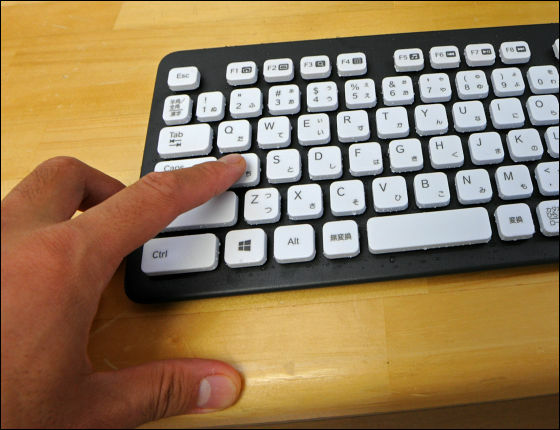 I was able to enter characters properly.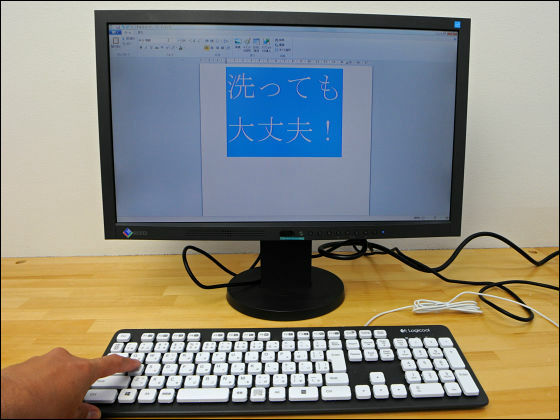 The direct sales tax inclusion price is 3480 yen, which can be purchased from Logitech 's online store. That's why people say that they frequently drink and eat while using a PC is a product of need check.

Logicool Washable Keyboard K310 - Logitech.co.jp