"Star Wars flashmob!" Suddenly the main theme of Star Wars echoes in the city altogether


When an unspecified number of people suddenly gather in public places and achieve their objectives, they will act to dissolveflash mobAlthough it is said, in GermanyCologne CathedralPeople with instruments appeared one after another in the open space when the man thought that the man started playing the trumpet, and the movie that he will play the main theme of Star Wars highly,Star Wars flashmob!"is.

Star Wars Flashmob auf dem Wallrafplatz | WDR Rundfunkorchester | ARD - YouTube


In GermanyCologne Cathedral



Square in front of ......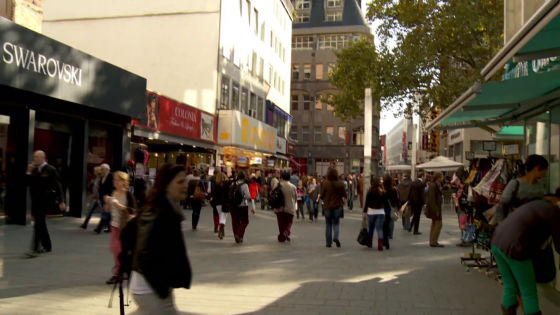 A lot of shops are in line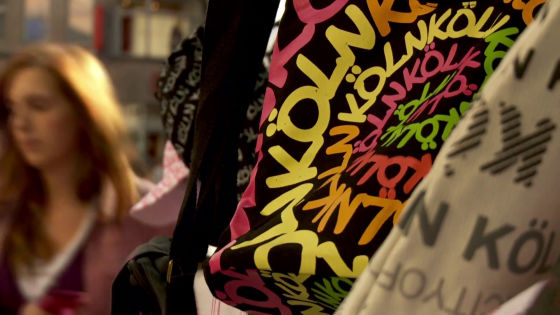 People with travel bags etc passed past the square promptly ......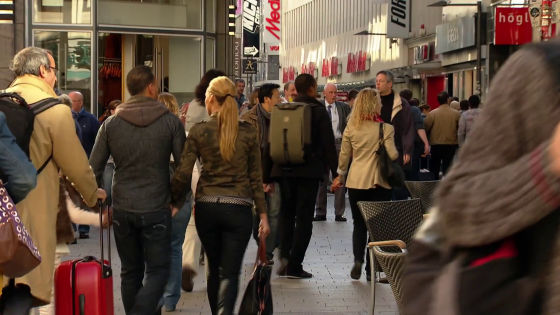 People who spend relaxing time at the cafe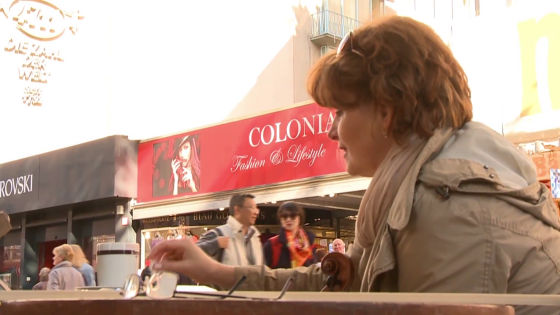 A man going through the crowd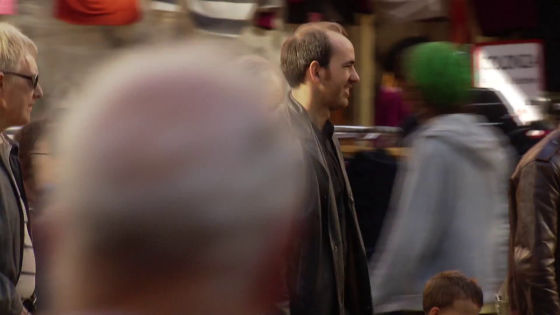 I stand in the middle of the road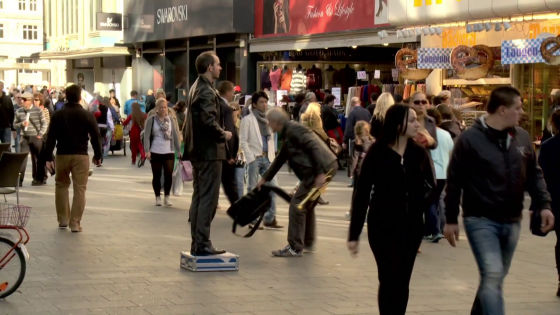 Battalion in hand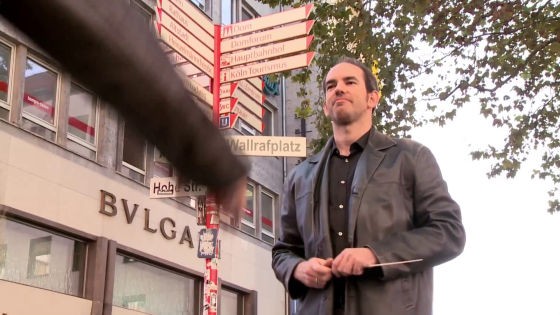 Close your eyes and calm your mind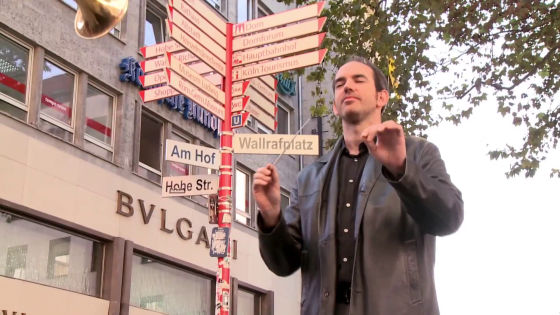 I have a trumpet on the front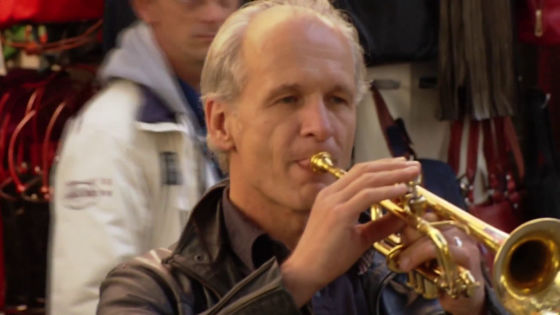 When you begin swinging the baton ... ...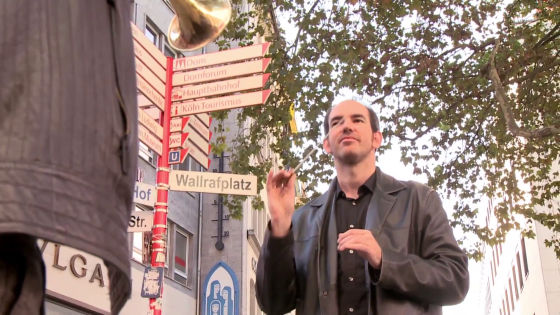 A trumpet that rings high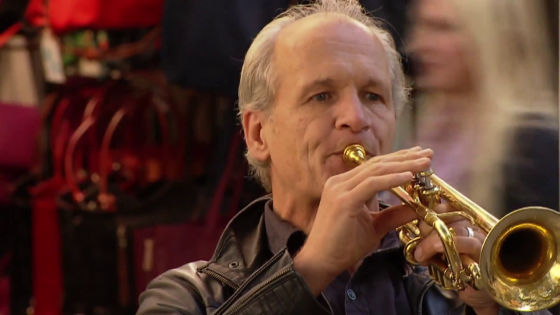 People who smile unexpectedly in the theme of familiar Star Wars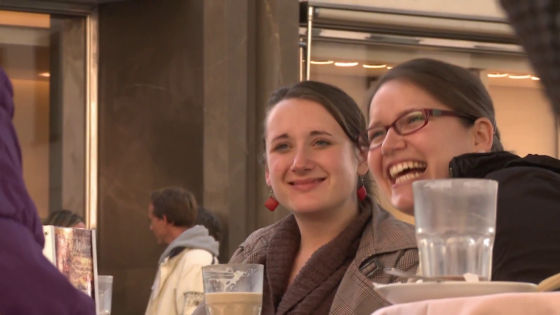 A boy who dances violently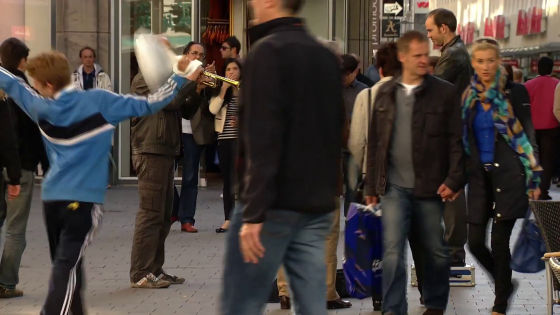 A coin is thrown in the case placed on the ground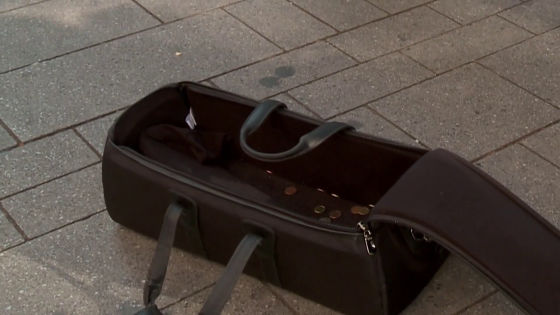 Thank you.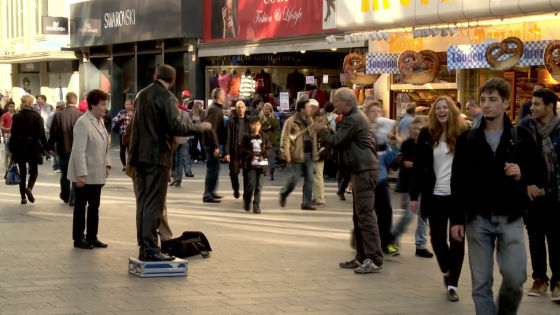 The conductor raises his / her face, so that it points to the air.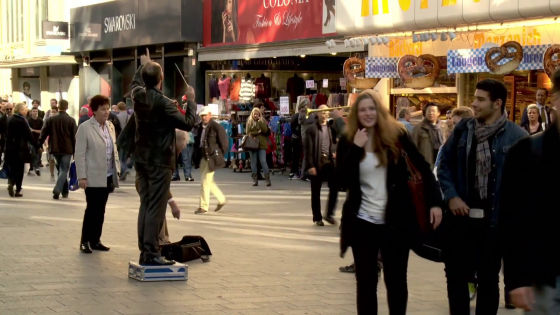 Raise your arms ......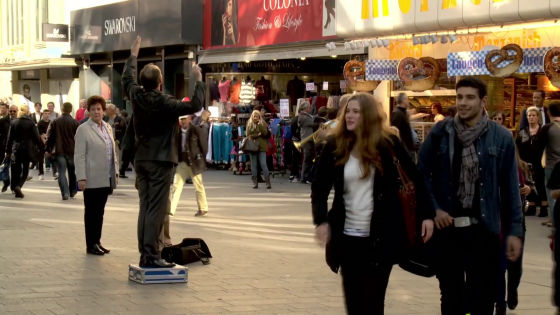 The sound of the orchestra from nowhere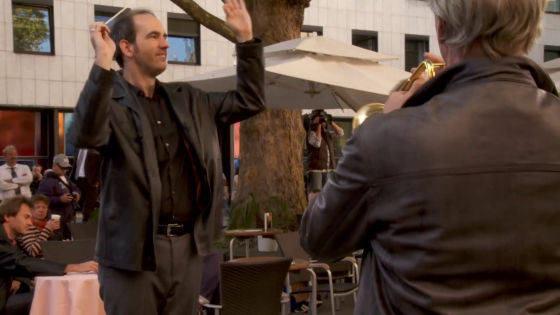 In fact, the orchestra was waiting in the building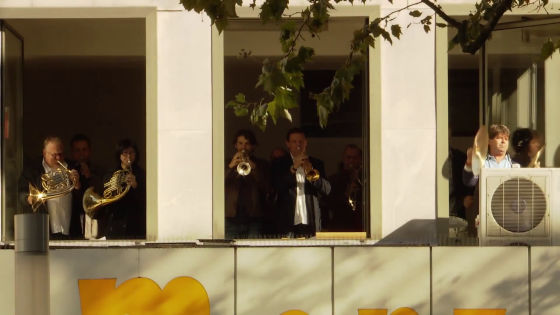 Music that gets magnificent at once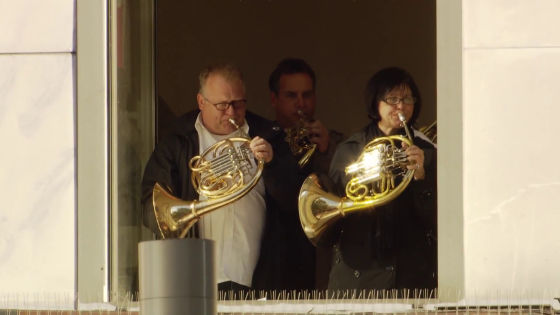 Before the building, "Where is music from?"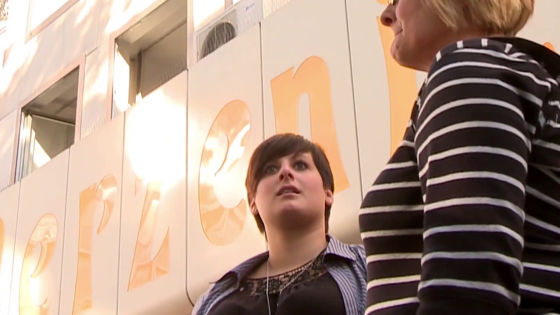 A woman holding a finger from the position where the window of the building can be seen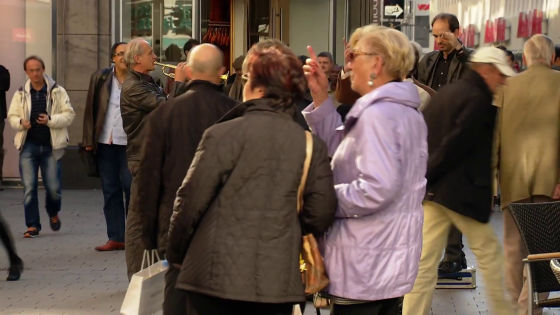 While the people in the city concentrate on the orchestra in the building ... ...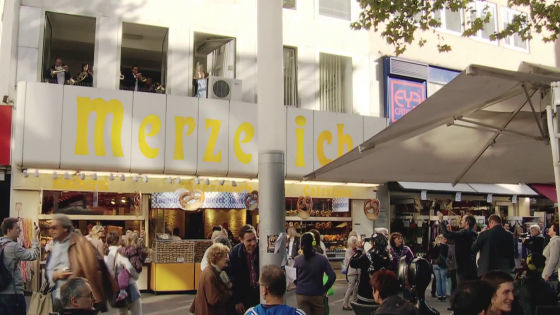 Orchestra who gathers one after another in the cafe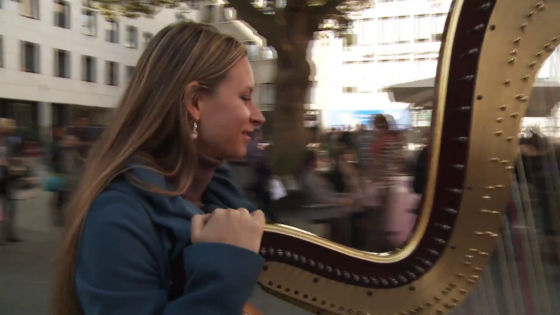 Because I look up at the top, I do not mind at all in the back ... ...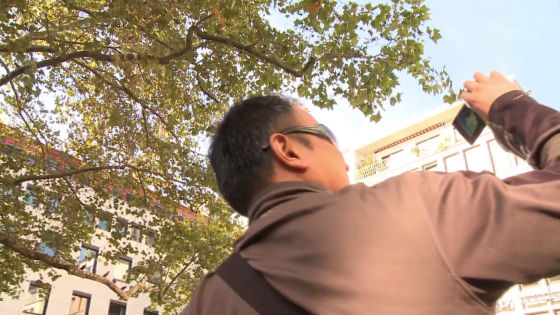 Preparation will progress steadily behind the scenes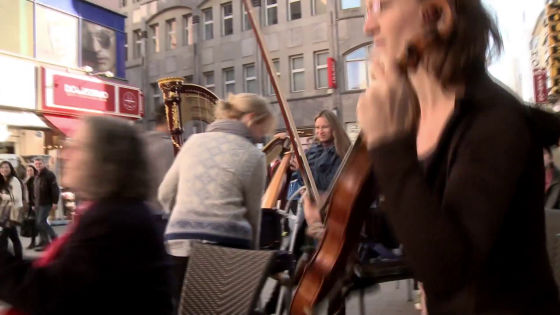 And when the conductor turns round the back for a while ... ...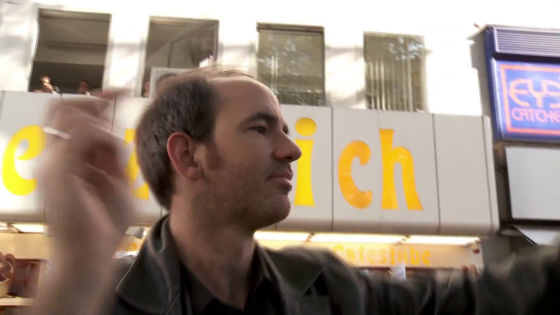 String instruments will be added to the performance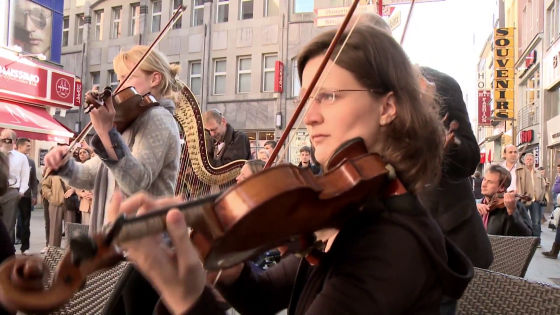 People watching with a smile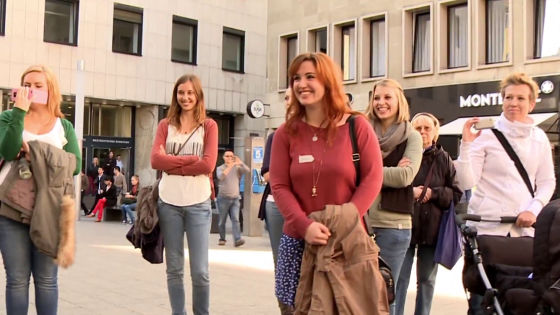 Beautiful sounds echo around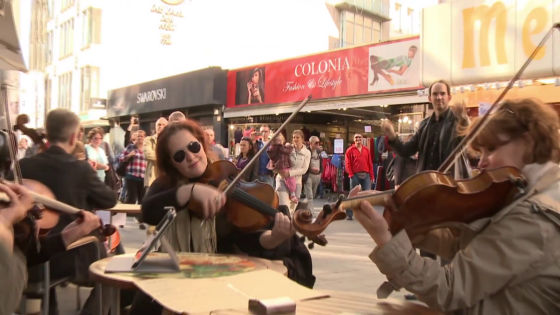 The open cafe occupies the orchestra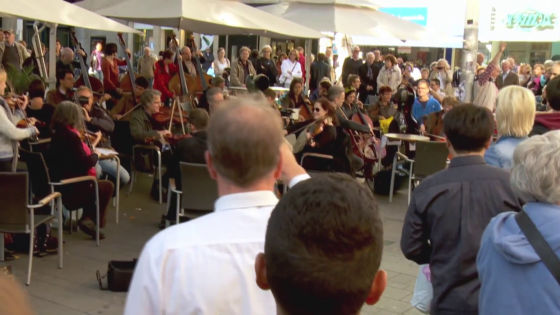 People who are watching are smiling ...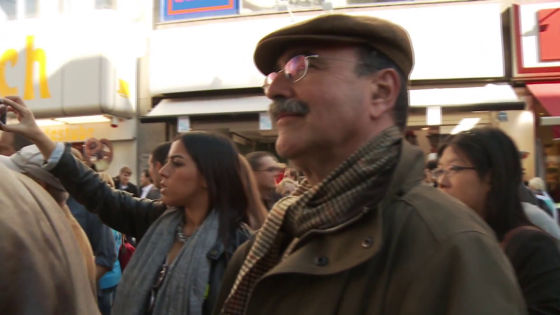 It seems fun to play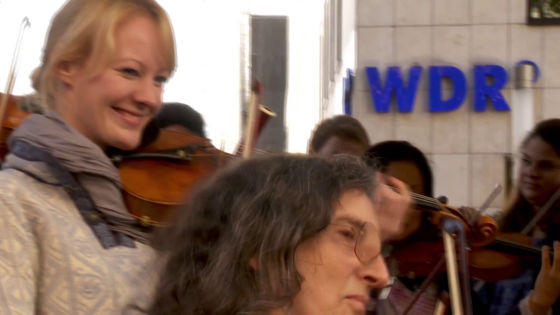 Everyone plays with a smile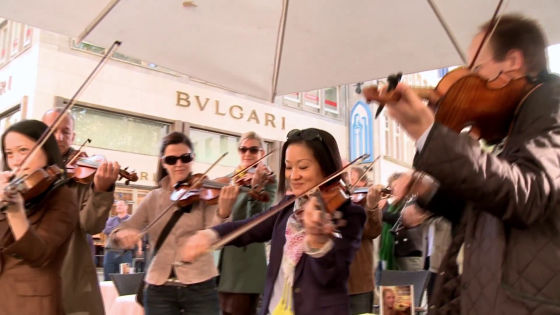 Many people can pay it to movies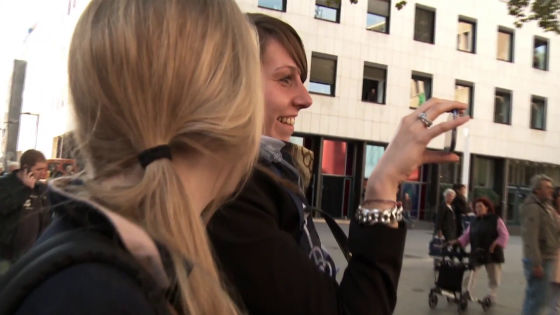 And the excitement of music to the climax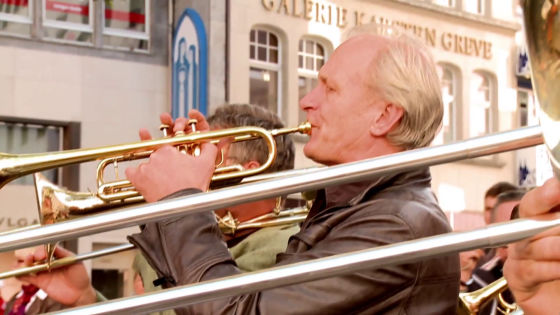 Serious look while enjoying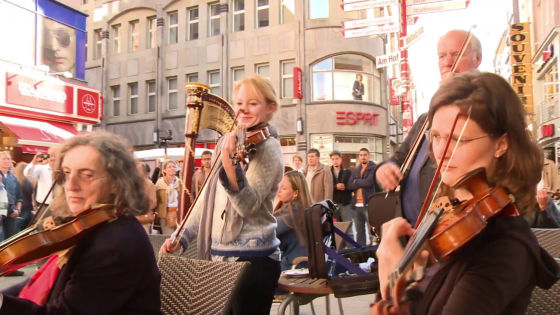 Harp or ...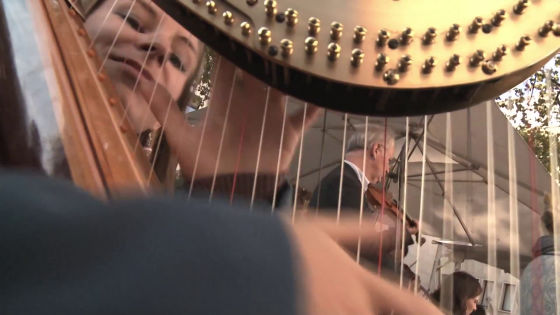 Timpani also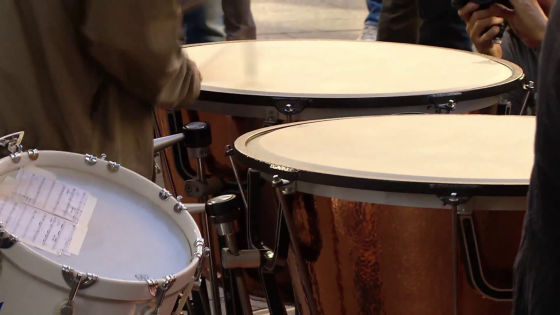 People who laugh at the camera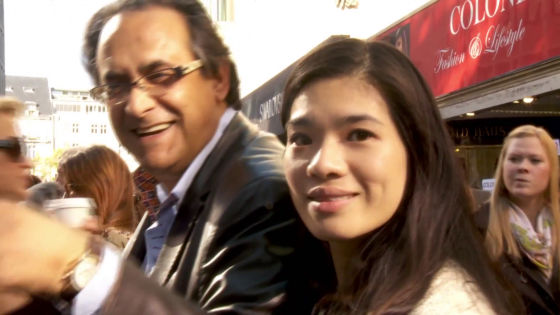 Music comes along to the final stage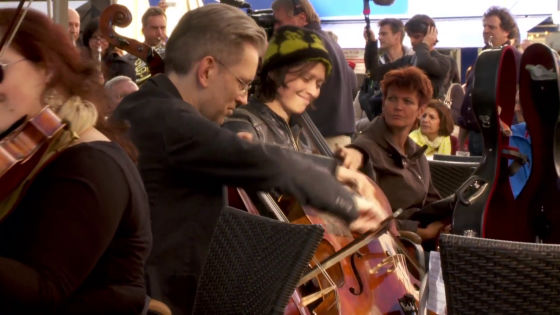 I'm sorry.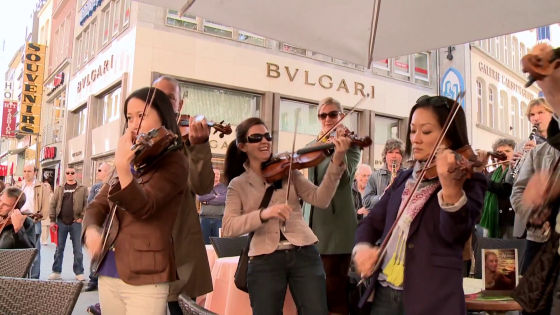 And ...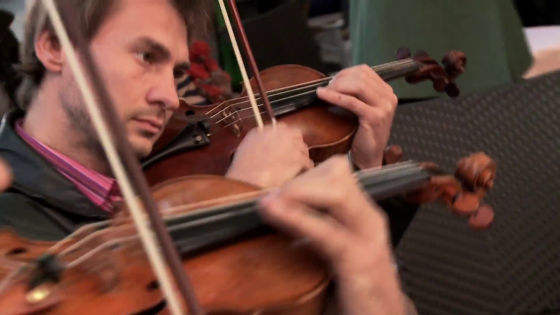 Sound stopped ......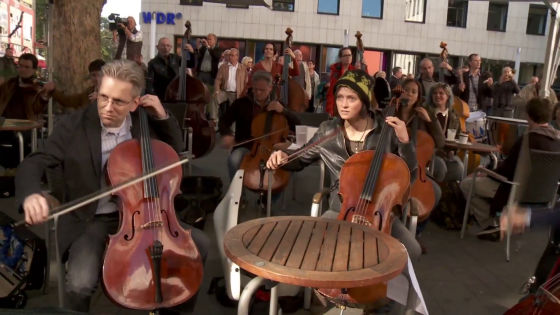 finish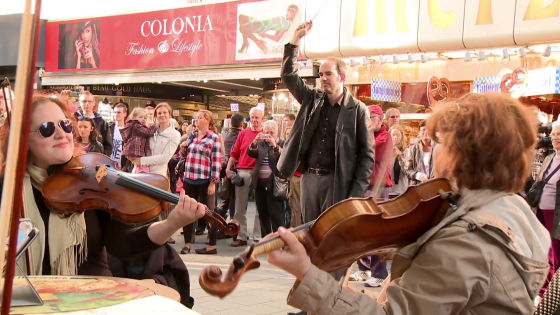 A clap rising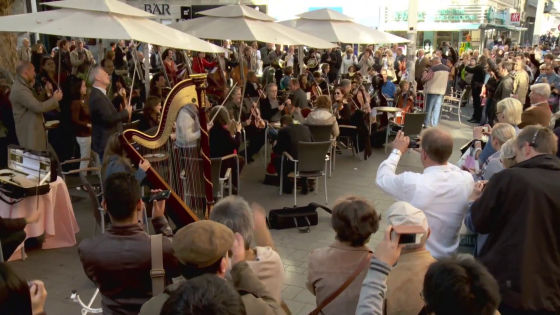 Tibicko also hurts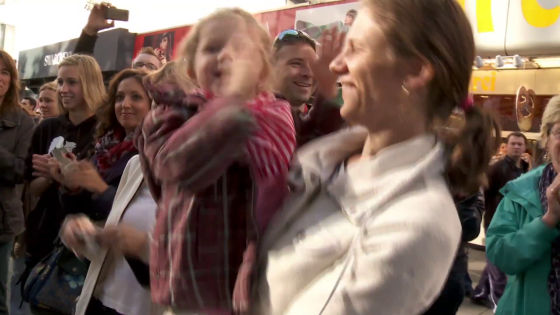 And just as it came, the conductor would go through the crowd as if nothing had happened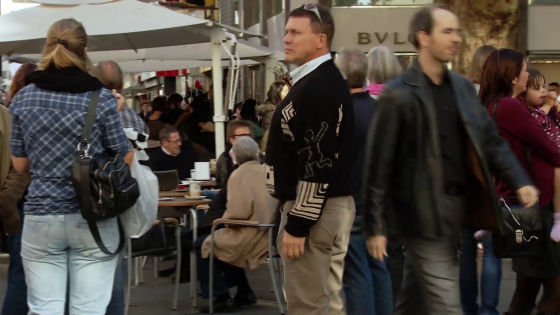 Organizing members also dissolved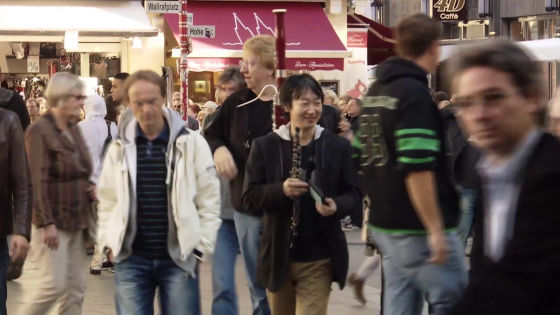 It looks like you could take a picture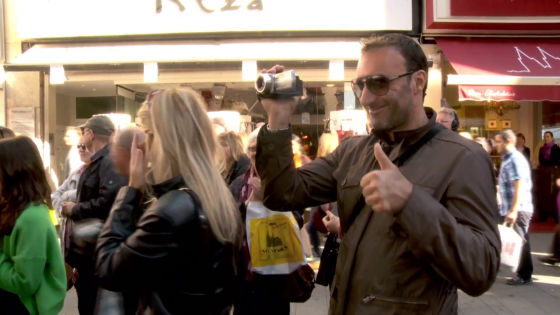 And to the sight of usual city



This is a broadcasting station in West GermanyWDRFlash Mob by Symphony Orchestra. According to the explanation of WDR, the performance performed in the open space on October 1st has sounded to the far side of the universe ... ....
in Video, Posted by logq_fa