I tried a new autumn new work "Kaki Tenkoron" that contains oyster tempura and red ginger rice crackers etc.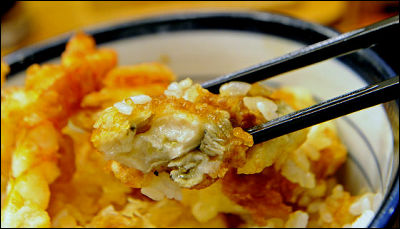 "Kaki Tanba" which contains 5 ingredients including Tempura using red wine from steamed rice seasoned with Harima Nada, which has a crisp texture of Prepure and Urushi using red gingerTempleIt was released as a new autumn menu, so I decided to go to a shop and eat.

【PDF file】 "Harima Nada Oyster Baked Bowl" appeared
http://www.tenya.co.jp/whatsnew/pdf/20121004.pdf

The appearance of the store.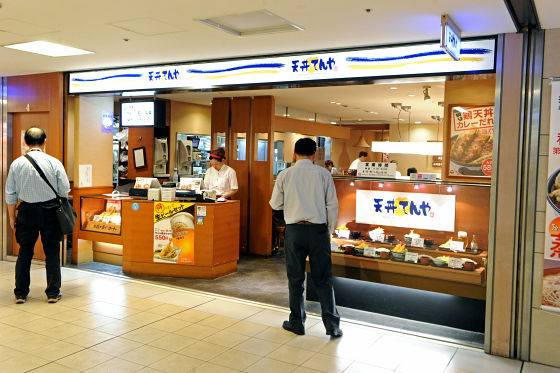 Even posters posted outside the store also appeal "Kaki Tanbare". Incidentally,Press releaseAccording to "steaming with steaming with the latest steamer immediately after peeling, the steaming which kept the more softness and the quality will not damage the deliciousness and the texture made as a preprint even when fried" It seems that you can eat deliciously rather than making tempura raw scoured as it is.



Inside the shop.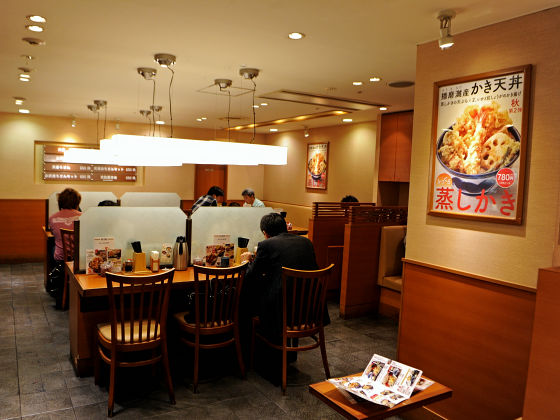 A poster of "Kakimusubori" decorated in the shop.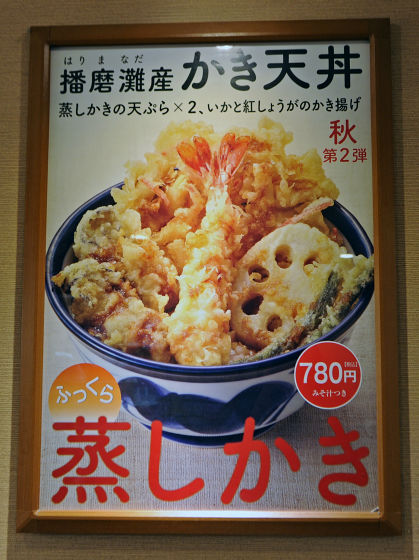 Chopsticks and menus, paper napkins, bowlads, Oshika etc are prepared in the seat.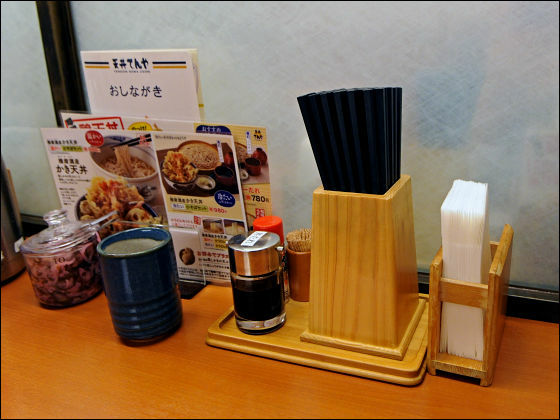 The menu looks something like this. "Kaki Tonon" is 780 yen separately.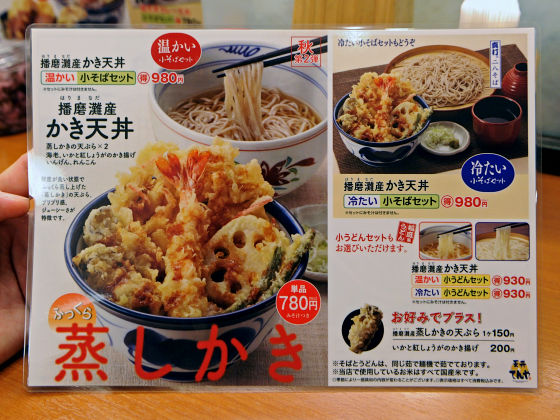 Furthermore, it is possible to add "steamed oyster tempura" as a single item at 150 yen per one.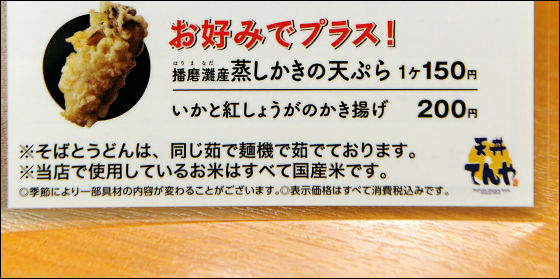 The cold soba set is 980 yen.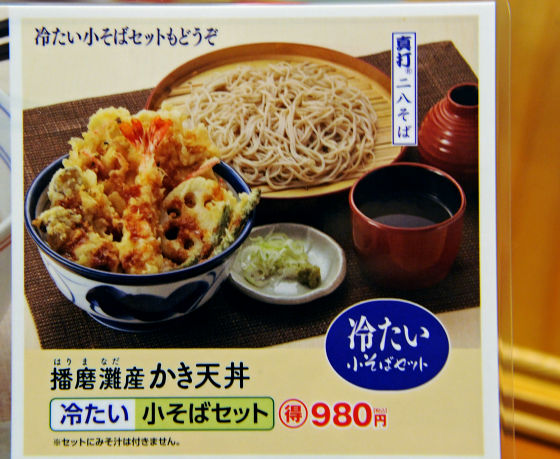 You can also make it warm soba at the same price.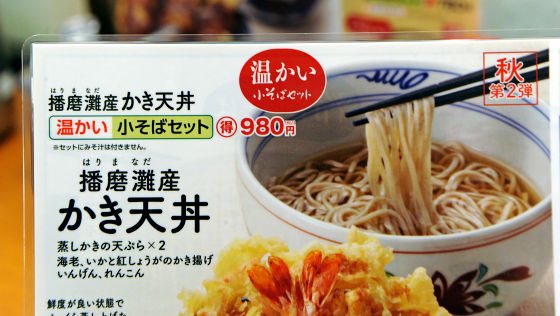 With a wait time of 5 to 6 minutes "Kaki Tanba" and a set of miso soup appeared.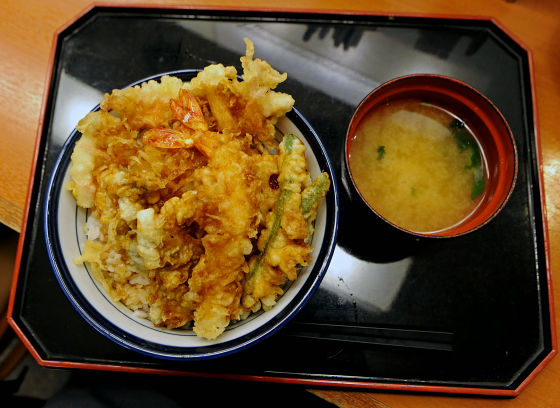 In addition to the two main tempura of steamed sauce from Harima Nada, the ingredients are fried shrimp, stir-fried potatoes and red ginger, pumpkin, lotus root.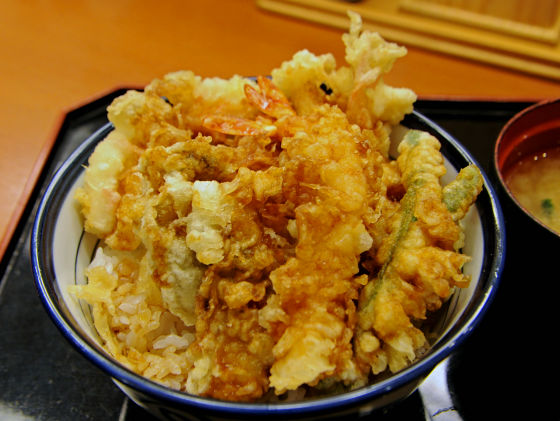 Shrimp.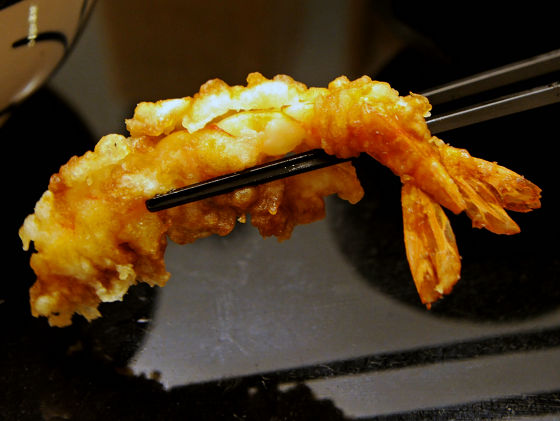 Remember.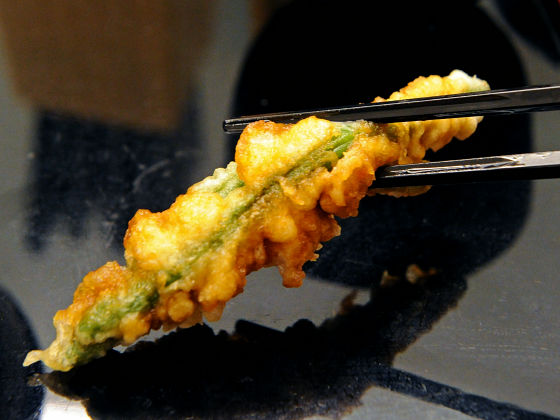 Lotus root.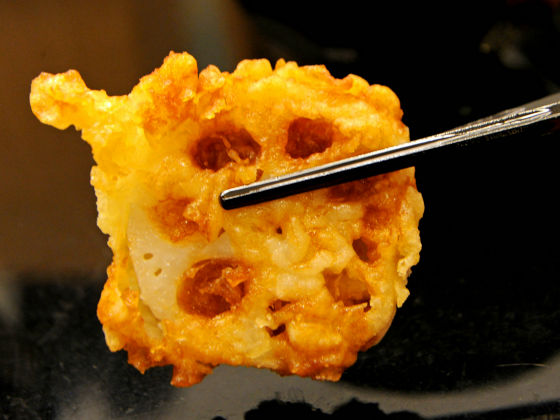 Kake fried squid and red ginger.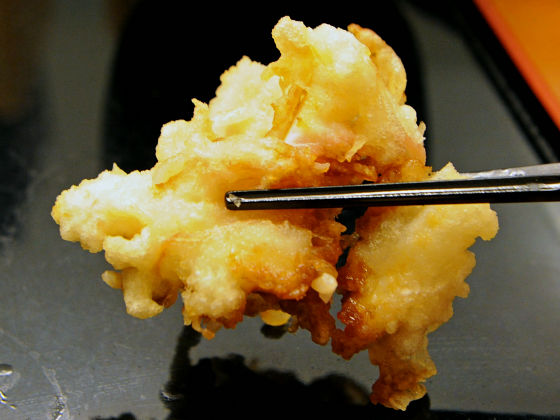 If you look closely and see it, you can see that it has thin red ginger.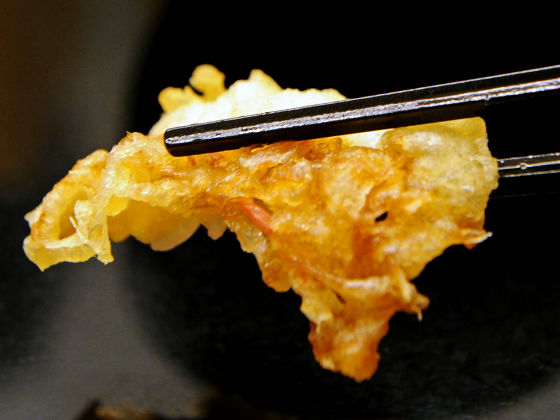 Because it is comparatively small and red ginger, it smells slightly even if you actually eat it.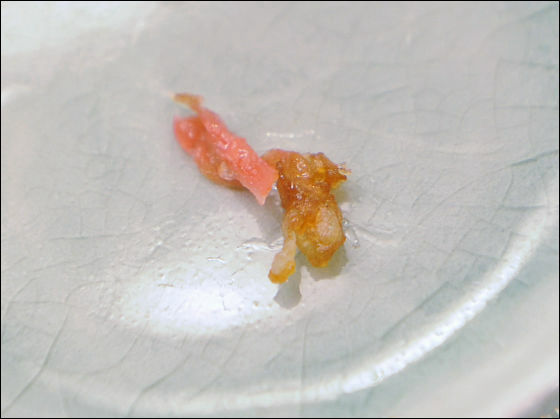 It is like this if you are in with me.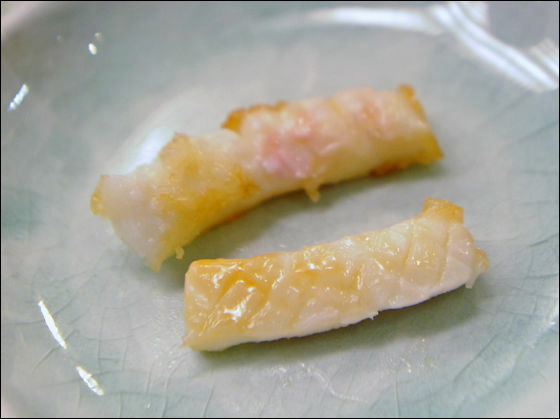 The main scissors are as follows.



It is about 2.5 times as large as 500 yen coin.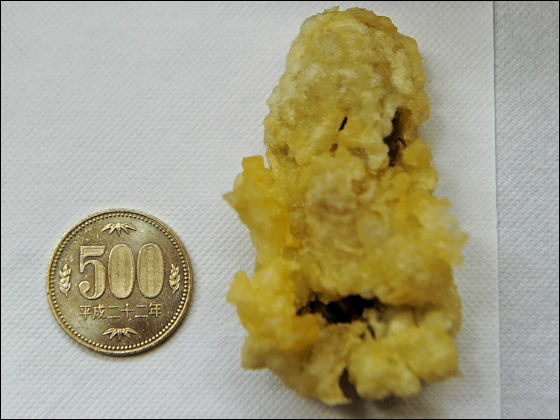 Looking at the cross section, you can see that the tempura rolls are diluted and the body is packed gussely.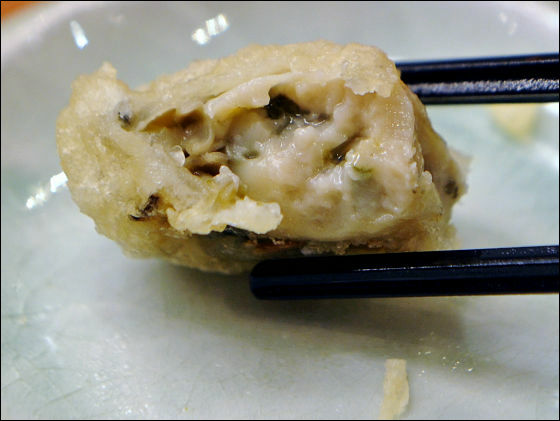 When I actually eat it, the scoop wrapped in crispy weasel is soft and juicy. There is almost no fishy smell and you can enjoy the rich flavor of the original rich flavor.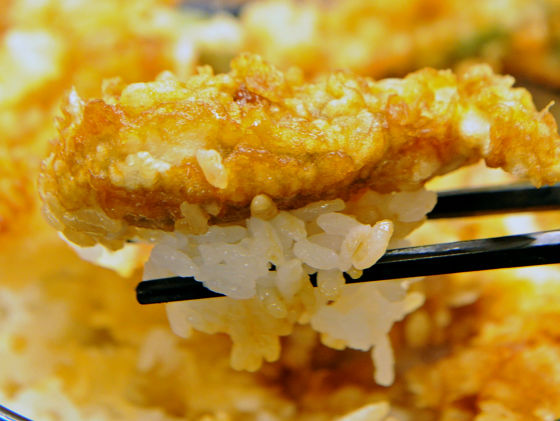 That's why it's a bit luxurious just to get a scoop on the usual rice-bowl, so it will be possible to supply nutrients such as calcium and zinc to glycogen and essential amino acids.