Named after Halloween, the donut also went to eat pumpkin 'Missed Halloween Donut'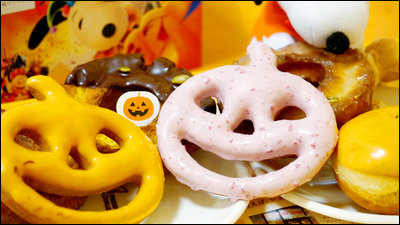 The symbol of Halloween, a pumpkin lantern has become a donut. By saying Halloween, the donut is also pumpkin taste, so we decided to go to Misudo, "I have to go to eat this quickly".

Missed Halloween Donut

When I entered the mistad, there was a Halloween-type donut with snoopy's picture.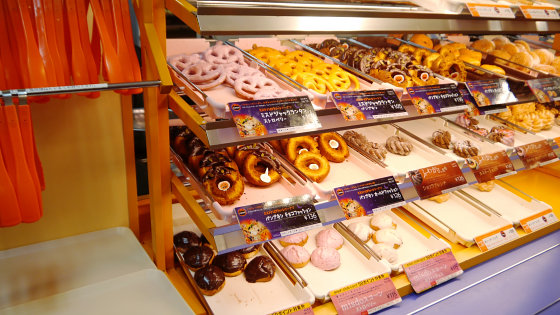 There are 6 kinds of donuts of Halloween specification in total.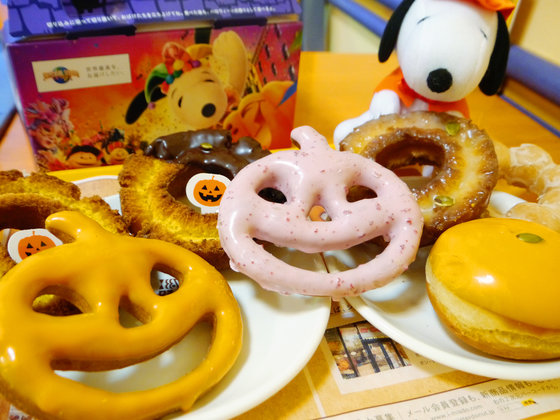 First of all, it is from "Mistaken Jack Lantern Pumpkin" (105 yen including tax) coated with pumpkin taste chocolate.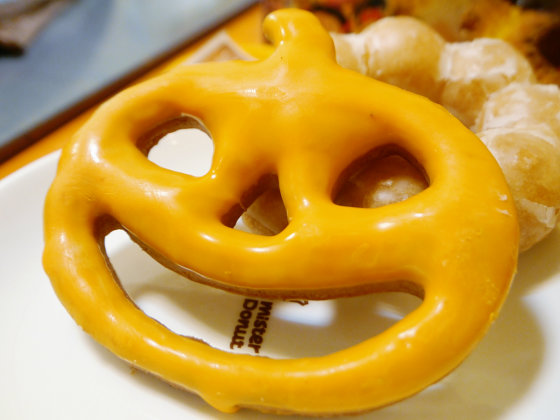 It is a cookie type cloth, looking from the side like this.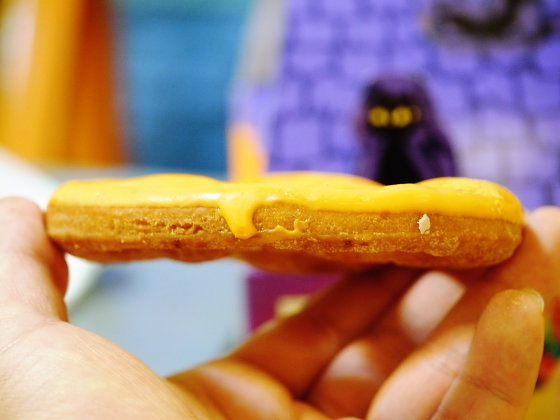 I feel the sweet and rich taste of pumpkin flavor, crispy texture. It is a rich taste, but because the fabric is thinner, I can go packing.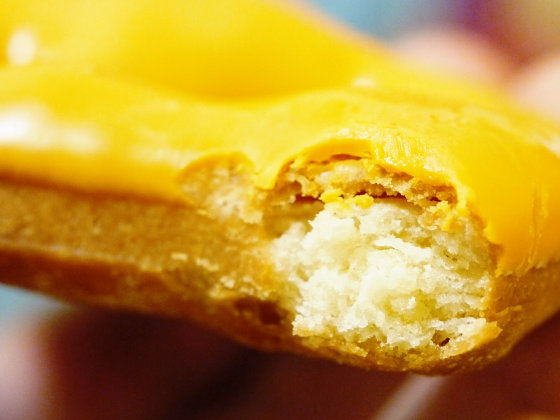 It is the same Jack Lantern, but this is a strawberry-tasted "Miss Jack Lantern Strawberry" (105 yen including tax)



Collapsed Ichigo milk chocolate coat.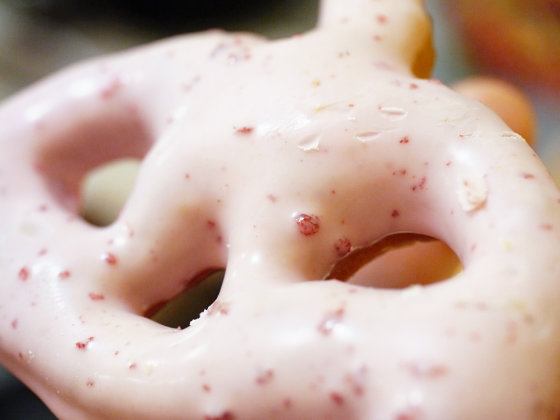 Although the appearance is novel, the taste is orthodox content and it makes it possible to taste the usual strawberry chocolate taste, perfect for people who like that taste. While other products have been slightly different from the previous seasons, there is no blurring taste at all.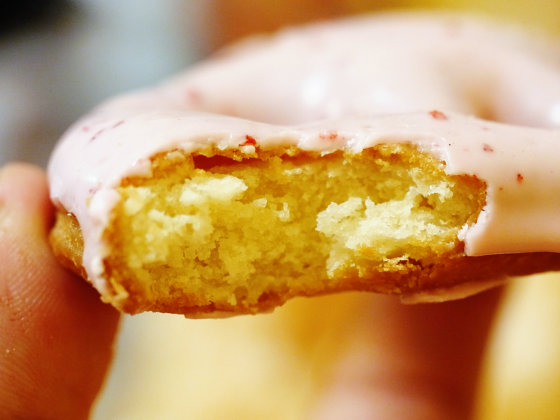 This is "Pumpkin Old Fashion" (126 yen including tax).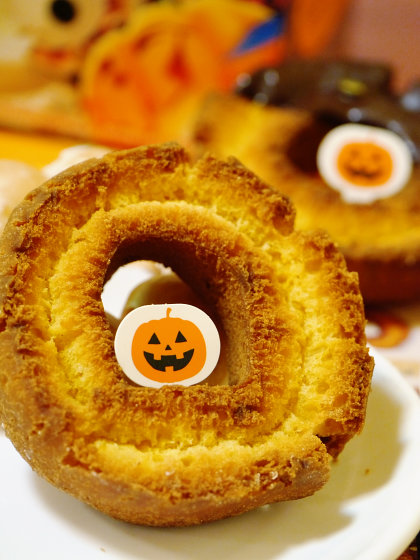 It looks like normal old fashions, but since it has a Jack Lantern sign, it is becoming apparent.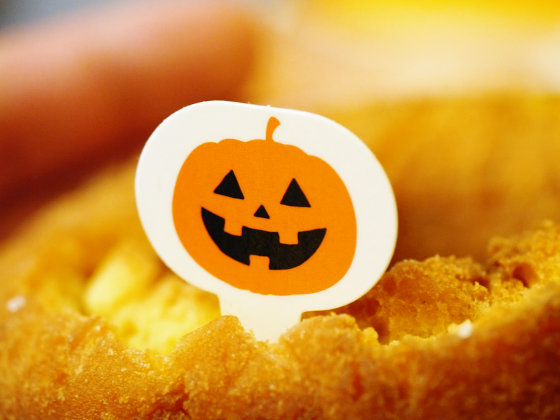 The inside looks beautiful with pumpkin color. The taste is soft sweet pumpkin sweet + gentle sweetness of old fashion, good both taste good and taste good.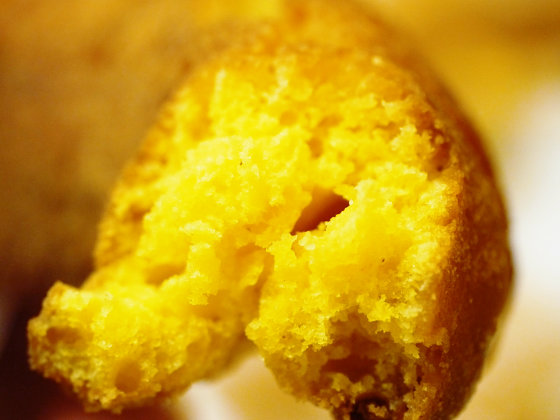 "Pumpkin chocolate fashion" (136 yen including tax). I've coated the old fashions filled with pumpkin with chocolate.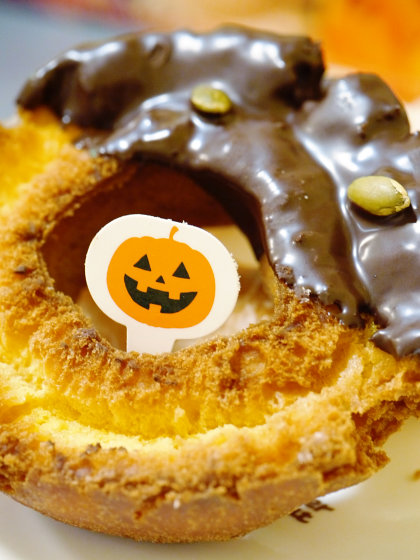 Pumpkin seed is accent.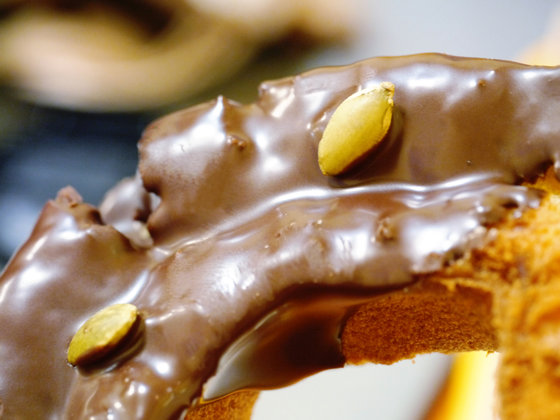 Chocolate has a bit of a bitter taste and has good assistance to complement sweetness. I recommend this because pumpkin's sweetness is not drowned out by chocolate, it can be tasted properly.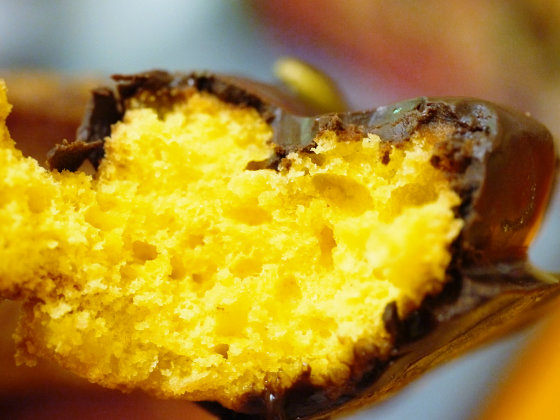 "Pumpkin honey fashion" (136 yen including tax) coated with honey glazed glaze.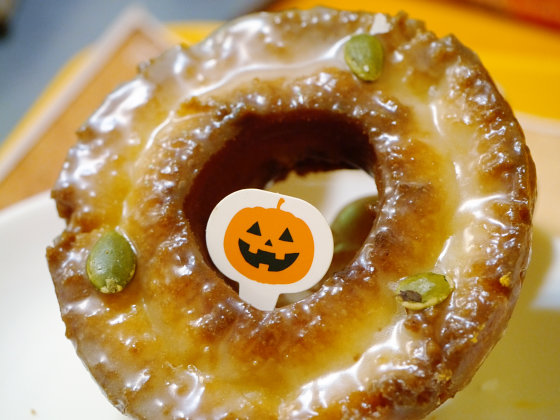 It is so sweet as it is, and it seems that it seems to be suitable for those who likes such a bitter sweetness as it seems to be eating insanely honey which is just like "Jari" when caught. Because the throat is thirsty, I want to eat with drinks.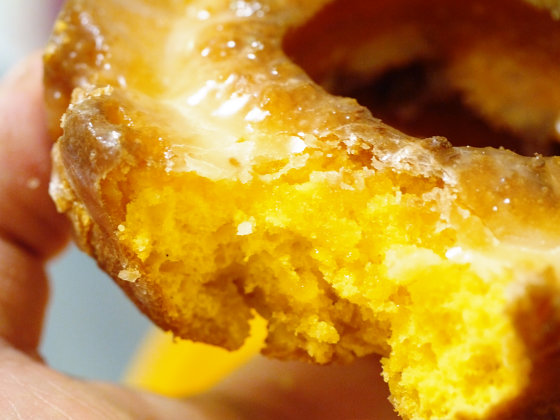 "Pumpkin cream" (147 yen including tax).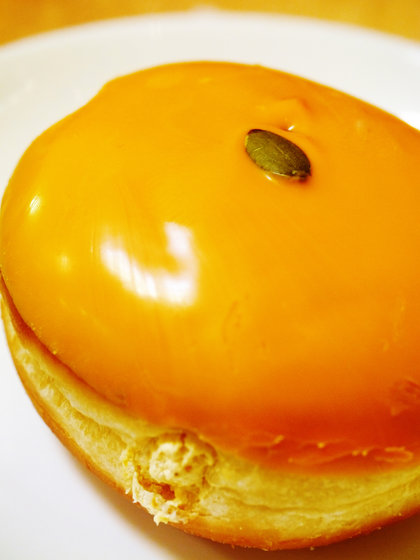 oyster……?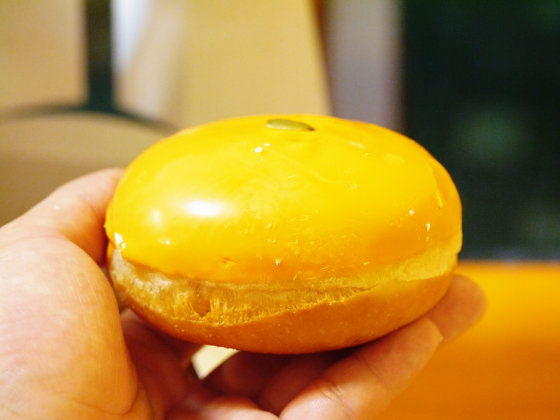 It is fluffy fabric, the sweetness of the pumpkin chocolate coating is certainly felt and it is as it is, but a bit more ......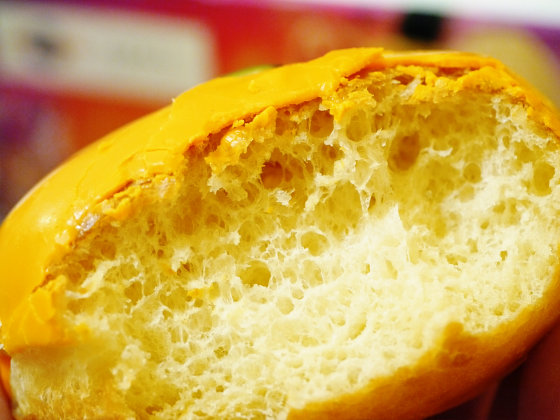 And, if you thought it was a rich pumpkin cream from inside. In the series of Halloween donuts you can taste the pumpkin 's sweetness the most. It's a little in the middle, but it seems like a little luxury, it makes me feel that way.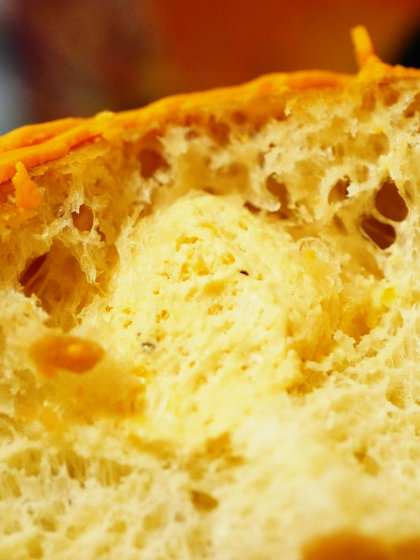 In addition, "Missed Halloween Box" (1000 yen including tax) that seven donuts and Missed Halloween Snoopy can get from target items are like this.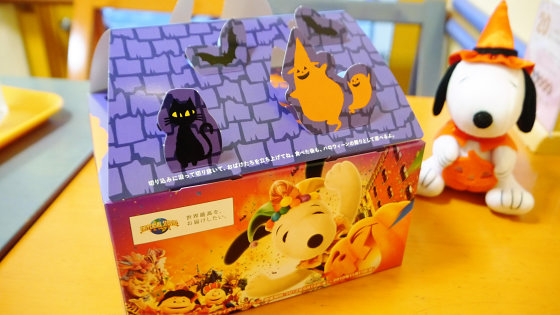 There is a ghost of a ghost in the box, but somewhat cute look.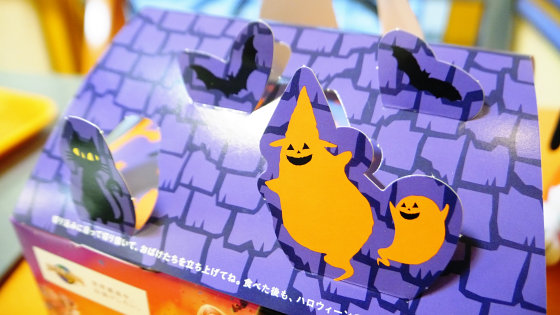 As you can get together with Snoopy who came out for Halloween costumes, it might be interesting to consider the person you care about.