Production I.G recruitment on the net begins investment in animation "Kick-Heart" fighting woman wrestler of de S and wrestler of de M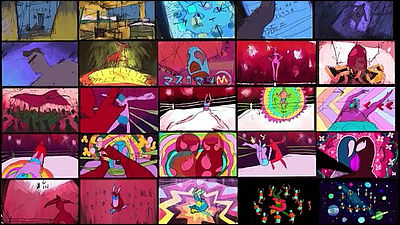 We call for investment from a large number of people on the net to complete one project and finished goods etc. are handed over to the investors as compensation according to the contribution amountCloud FundingOn the famous Kickstarter as a site, we have sent out the Ghost in the ShellProduction I. GWe are looking for investment.

The target animation is "Kick-Heart"Director of the title" Crayon Shinchan "" famous for Tatami Half Mythology "Masaaki YuasaIt is also an animator. As a project consultant "GHOST IN THE SHELL / Ghost In The Shell" "Innocence" "Sky Crawlers The Sky Crawlers" "Mobile Police Patlabor 2 the Movie"Mamoru OshiiAs a character designer and animatorMitsubara Mitsubara, As a color · animatorChoi Eun Young, Background artAymeric KevinIt has become.

Masaaki Yuasa's "Kick-Heart" by Production I. G - Kickstarter
http://www.kickstarter.com/projects/production-ig/masaaki-yuasas-kick-heart

The movie looks like the following.


Part of the main part video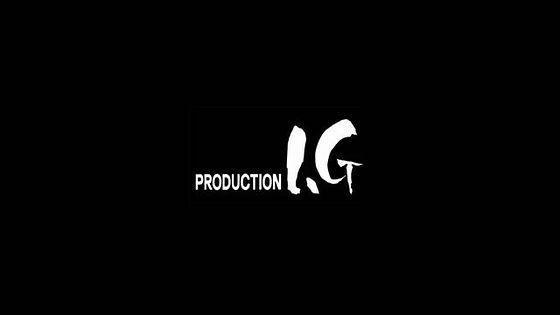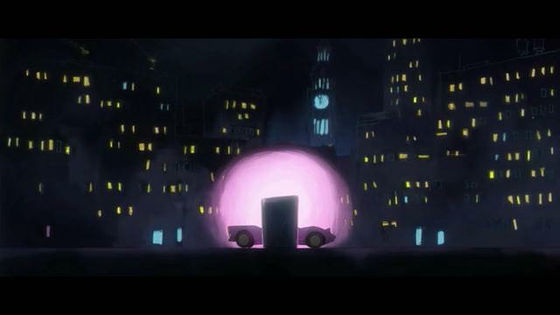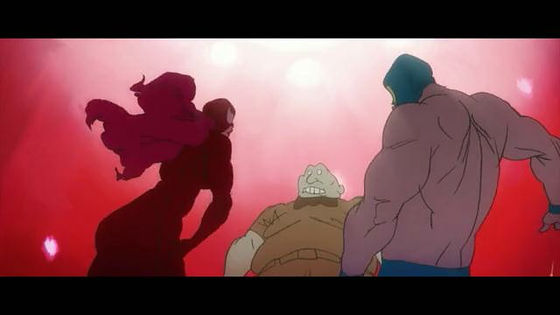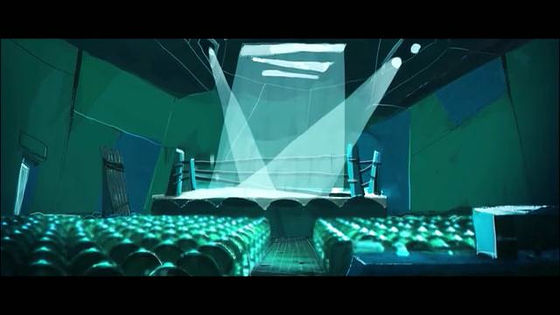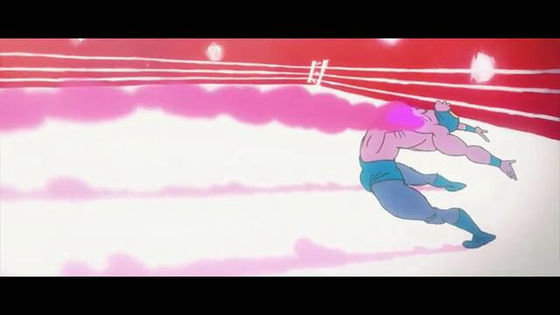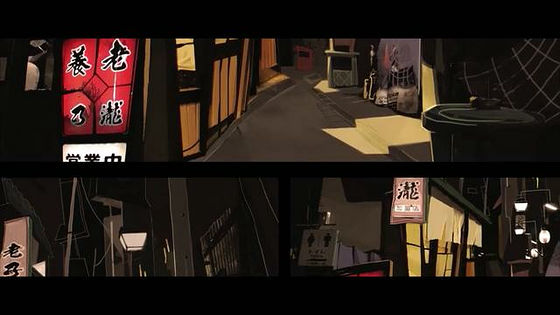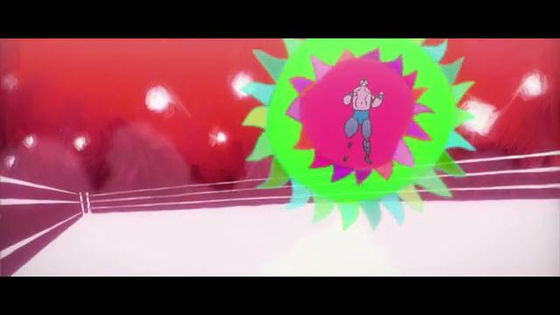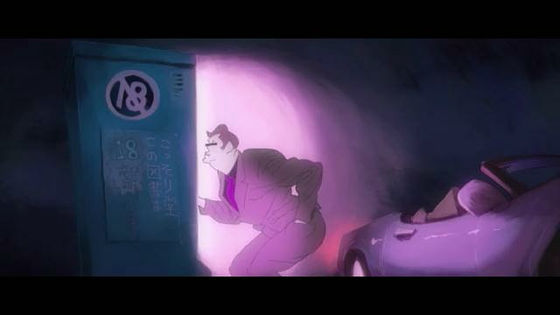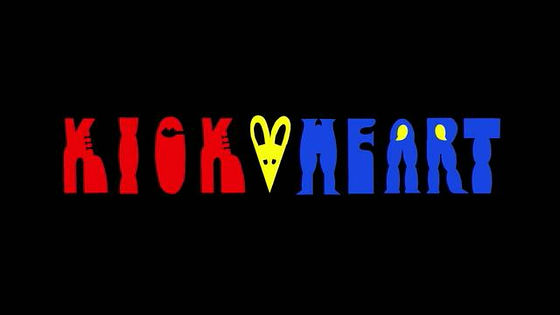 Production I. G in Tokyo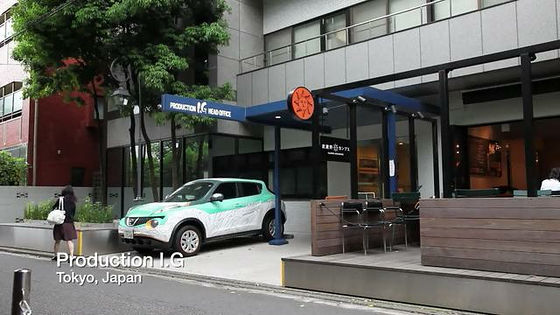 Yuasa director appeared. "I thought that wrestlers are a magical business, so if you fight like this, you are shedding blood, there are places you are likely to suffer, what if it's their pleasure, if you feel humiliated or feel pain painfully masochistic When a wrestler is a wrestler, when I am doing something like this, I think that it is interesting if it is actually doing "Oh feel good ...". "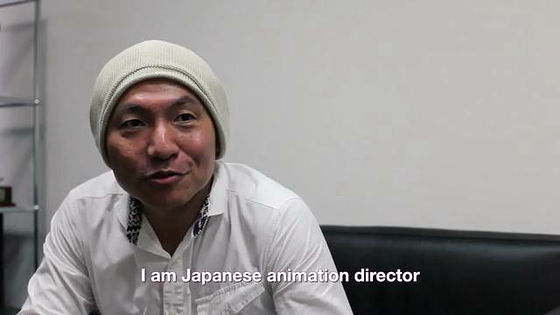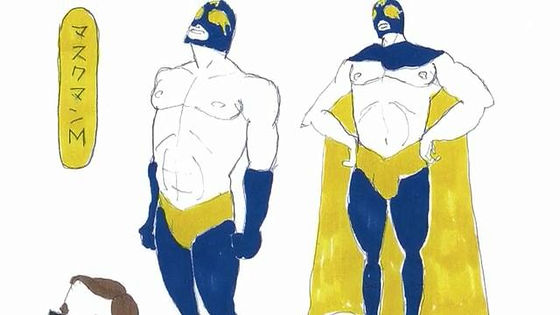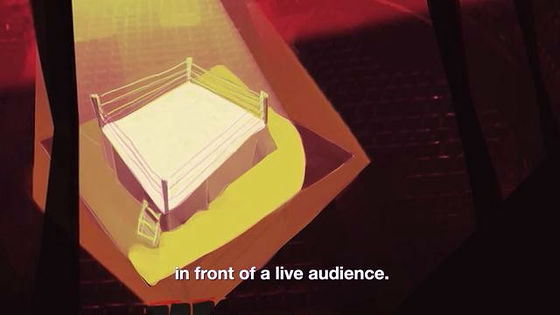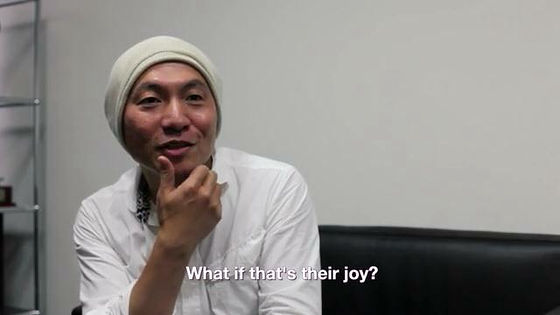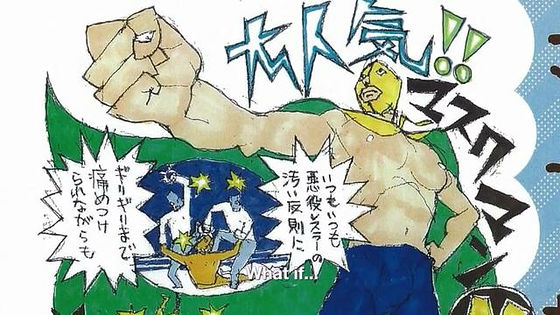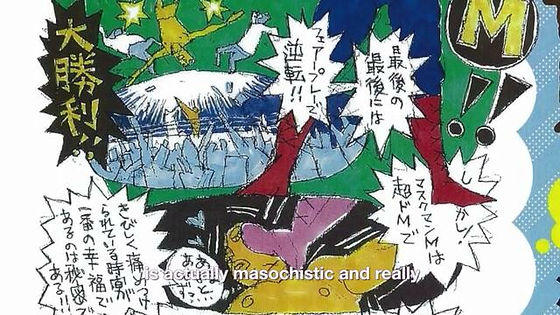 "When I hide it, I thought that the character is surprised by children's fans and signs Nico Nico but actually the back has such a back."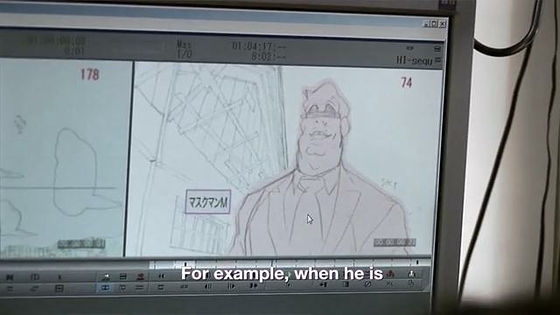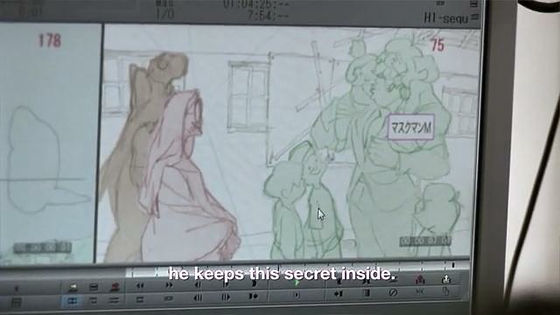 "How wonder if a female wrestler of Do S and a man wrestler of De M wonder, how would it hit the two sexual habits, I thought that it would be interesting to see something,"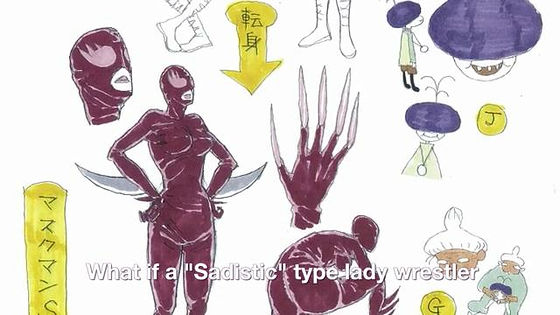 "Since I want to make something that I thought was interesting by myself, I do not want to make it because there was such a thing before, I hope sponsors are really interesting!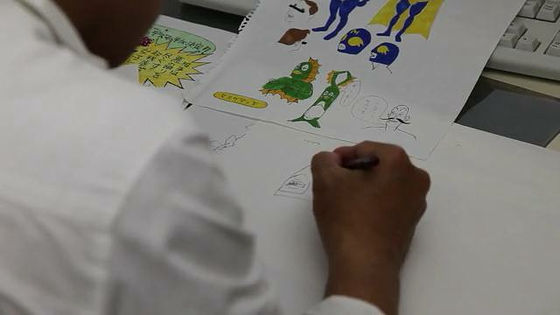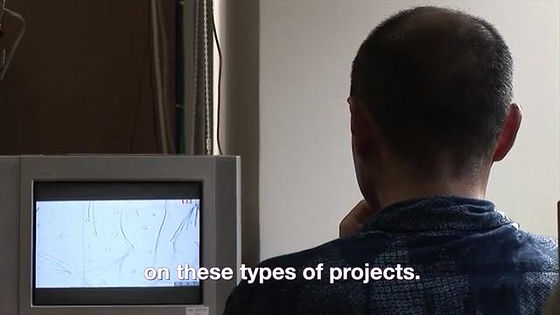 "However, companies and sponsors do not do things like that, so it is a great attempt to do such things individually and I think that it is a very good system."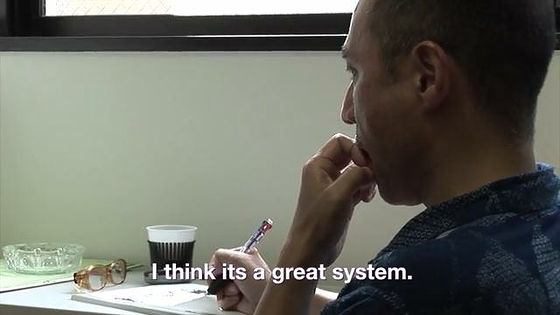 "I want to make a very clear story so much as I often hear that there is no story unexpectedly, I want to make emotional work that is exciting emotionally"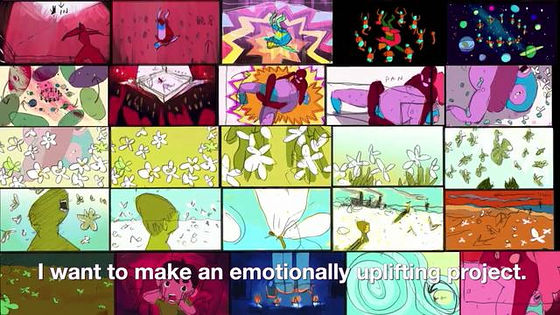 The deadline is 12 o'clock on October 31st of Japan time, the target amount is 150 thousand dollars (about 11.7 million yen), and if you issue 15 dollars (about 1170 yen) 480 p movies will be available for download, $ 30 (About 2340 yen), if the image quality is up to 720p in this volume, if it is $ 45 (about 3510 yen), PDF file of character design + picture story + background art in addition to the main part 720p movie, if full dollar (about 4680 yen) of 60 dollars In addition to the 1080p Blu-ray disc, PDF files of making movie (480p), main movie download (720p) and character design + picture story + background art will be available.

If you issue 100 dollars (about 7800 yen), in addition to the combination above, the name is credited as a silver sponsor on the official website and 8 limited cards of limited edition, $ 250 if it is $ 250 (about 19,500 yen) The illustration the director signed on the set of (Giclee) Credits the name as a gold sponsor on one official website, if you issue $ 500 (about 39,000 yen) you can add 250 dollar sets plus an actual animation original, 1000 dollars (about 78,000 yen) In addition to the 500 dollar set above, the director and the main staff signed 5 illustrations + the original mask man w s wrestling mask, and if you put out $ 10,000 (about 780,000 yen) what a Pro Tour IG 's private tour + director Yuasa Production IG President and Representative DirectorMiku IshikawaIn addition, we can have dinner together with Mamoru Oshii, we can stay overnight in Tokyo, and in addition to the equivalent of the previous $ 500 set, we will credit the website and the work itself as a "platinum sponsor".

· 2012/10/17 11:02
An introduction movie of the staff has been uploaded.

Meet the Kick-heart Staff - YouTube


In addition, the download version is full-HD DRM-free with resolution 720p to 1080p, Blu-ray and DVD are Region Free, and some of the contributed courses are "Japanese Poster", "Postcard", "DVD", "Original Soundtrack" Has been added.