"PARM Matcha" which condensed the taste of full-fledged green tea has a flavor of rich mixed green tea


Kyoto Gion's inscription "Gion Tsuyori"Misuzu ice cream bar full-fledged using only Uji first brewed tea"PARM green tea"(180 yen per tax). Adults who let me feel a little luxurious seem to be finished satisfactory, so I decided to eat them.

"Dairy Premium" "Matcha" taste where the taste of Tsuji Ryu 's Uji first tea was condensed from the ice cream bar "PARM" appears! Smooth green tea ice cream with richness × Matcha chocolate good for mouth "PARM (PALM) Matcha"

Package that is boxy and elegant and calm.



Matcha that entered the vessel is more conspicuous than ice cream, is it that taste so close to Matcha?



It seems that Matcha is used for both the ice cream part and the chocolate part, and expectation will expand with "I can enjoy the taste of Matcha".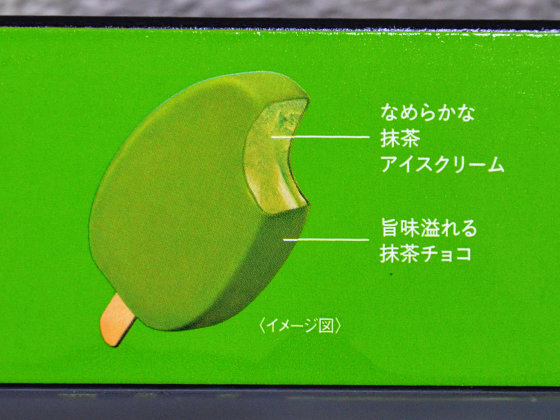 Confirm "Matcha" as raw material.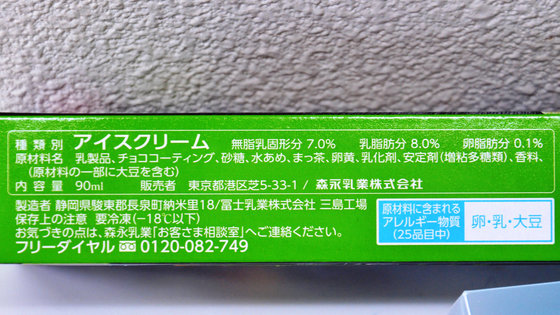 The energy per one is 207 kcal.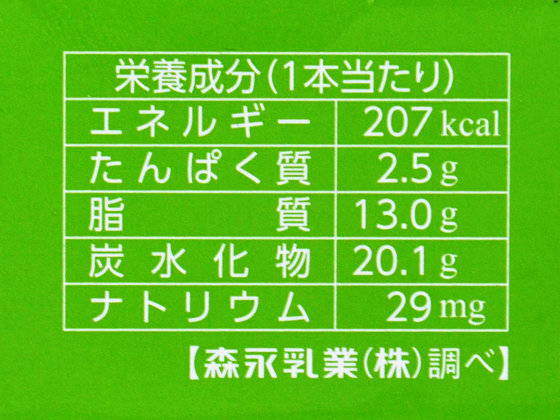 Open immediately.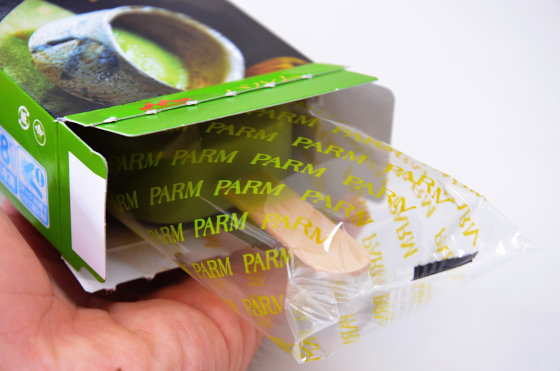 Matcha color on the surface is brilliant.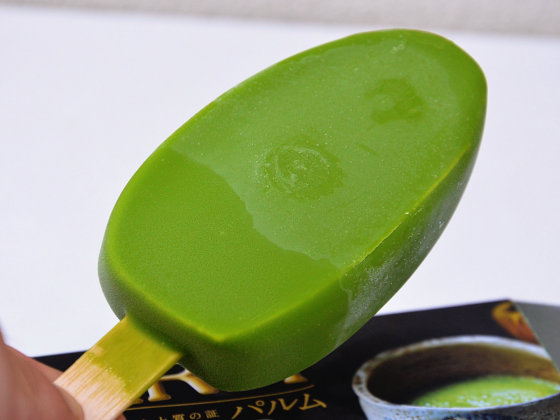 Having it in your hands like this.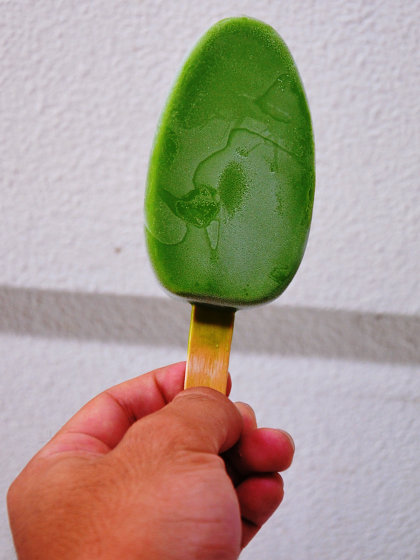 Okay, we will.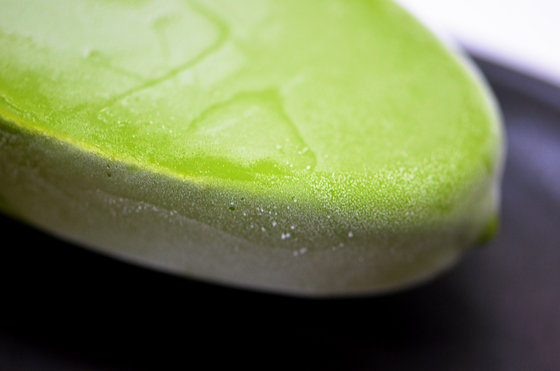 With the texture of ice cream which melts well in the mouth, the dense astringent of jat and Matcha spreads. It is the taste of straight green tea which is not the taste of Matcha slightly scented, its deep taste continues to remain for a while in the aftertaste. For the strong astringent, the sweetness of ice also improved and I felt the goodness of compatibility.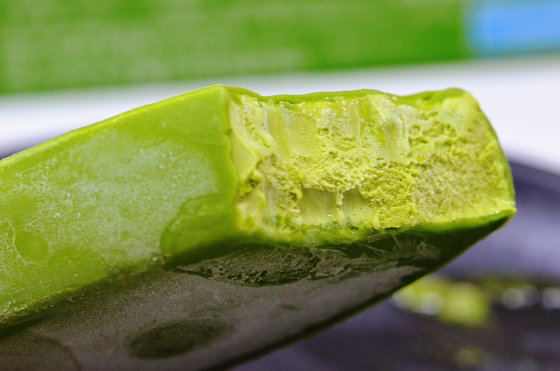 There is "chilling finish", but the aftertaste of Matcha remains for a while in the aftertaste. So, it is not suitable for those who are not good at bitterness, but it seems to be suitable for people who like astringent taste of original green tea or coffee espresso.