"VirusTotal" application that allows you to check if Android application is virus for over 40 kinds by engine of over 40 types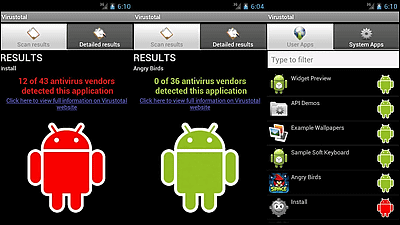 "VirusTotal" acquired by Google on September 7, 2012Free application for Android released from "VirusTotal"is. You can check if the installed application is a virus using multiple anti-virus engines. Currently there are 42 types of anti-virus software engines currently in use.

Installation and operation method is as follows.

VirusTotal
https://play.google.com/store/apps/details?id=com.virustotal

Install from the above "installation" of the site.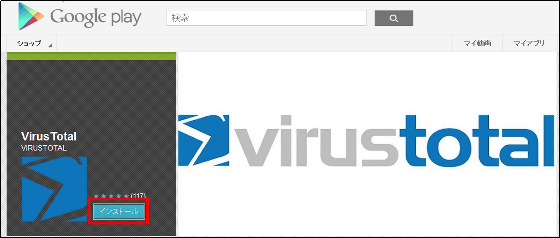 Tap "VirusTotal" that you installed.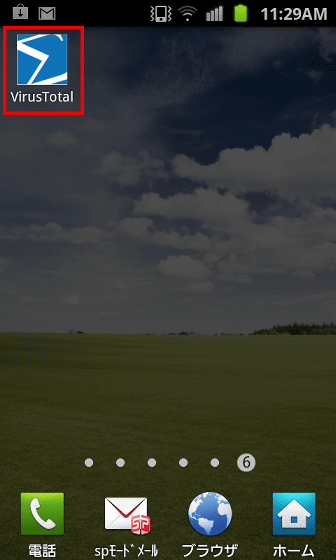 If it is judged that the application is not a virus, a green Android logo will be displayed, and if it is judged to be a virus from the anti-virus engine, it will become a mechanism to display the red Android logo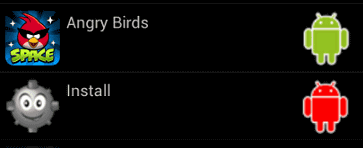 Also, applications that are marked with "?" Are not registered in the database yet. To check if they are viruses, do the following.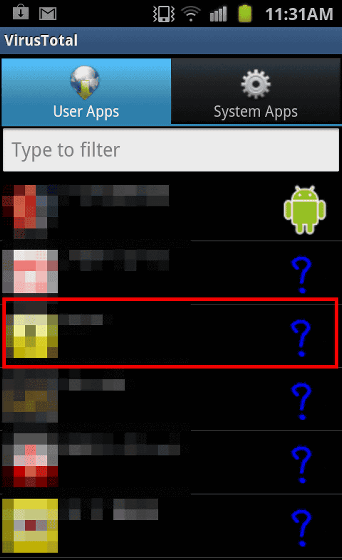 From here, I used a personal computer browser that can be easily operated.Official siteClick "Join our community" in the upper right corner of the page.



Enter "First Name" "Last Name" "User Name" "E-mail Address" "Password" "Confirmation Password" Click "Sign up".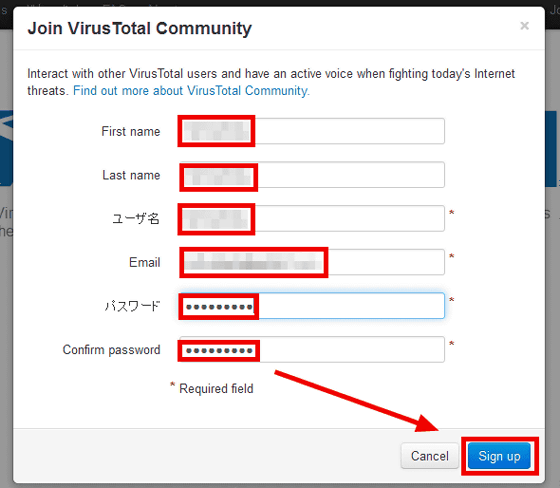 To the registered e-mail addressActivationLink is sent so click on the link.



Completion of activation




When the above operation is completed, tap the application displayed "?" On the Android phone.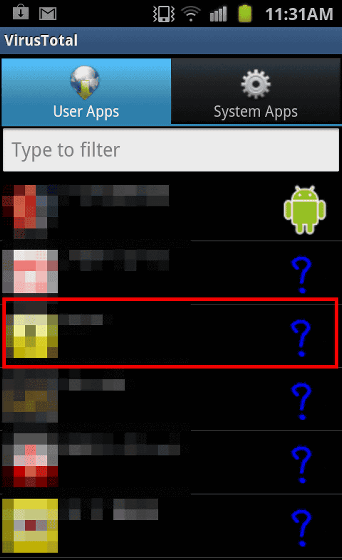 Enter the e-mail address and password that you registered earlier and tap "OK".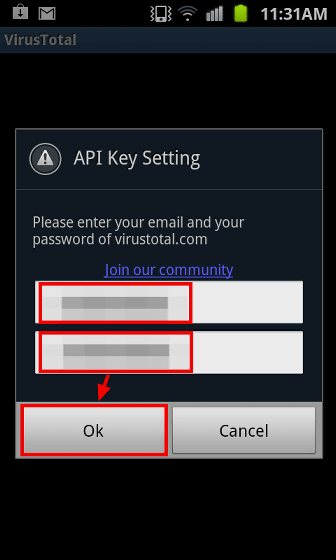 Tap "OK".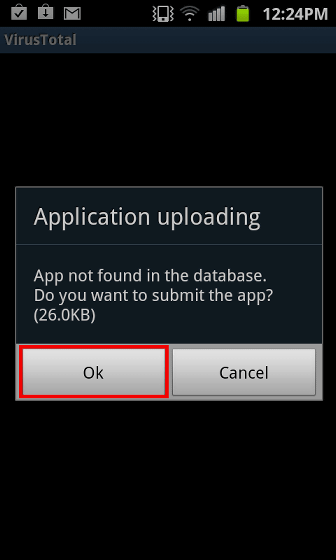 Wait for virus detection. I waited for about 1 minute this time.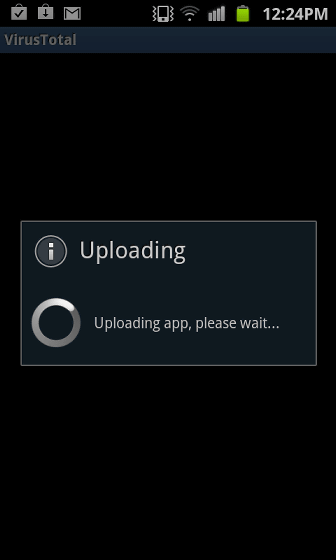 Since the green Android logo was displayed in the result, the application seems to have no particular problem. Tap the application to see the details.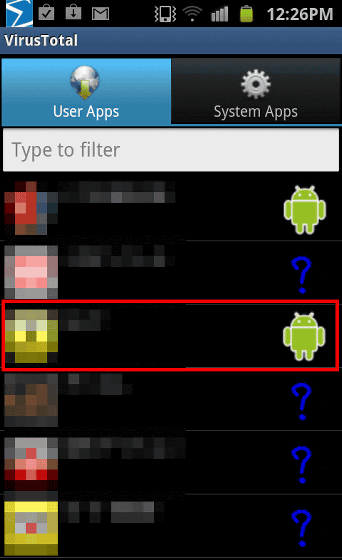 It is judged that it is not a virus from 42 types of anti-virus engine. To view more detailed information, tap "Click here to view full information on VirusTotal website".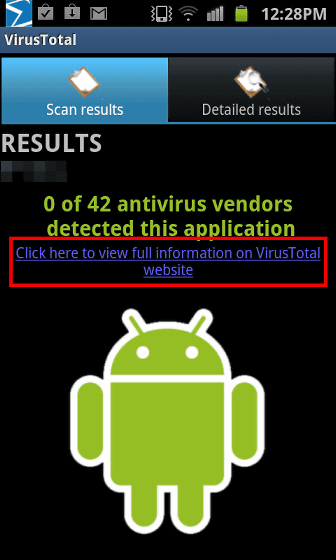 The details are as follows.