A site where you can check if your UDID such as iPhone / iPad is on the list of about 1 million leaked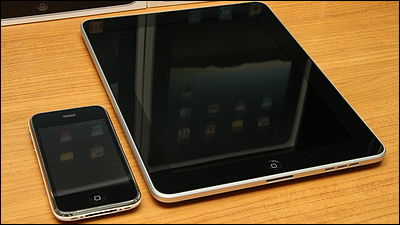 ByYutaka Tsutano

Approximately 12 million iPhone / iPad iOS UDID and personal information leaked from FBI's laptop by hacker group AntiSEC hacking, and about 1 million (strictly 1,000,001 pieces) data which extracted part of them as evidence Currently,Anyone can download it onlineHowever, since it is not possible for anyone to compose and search downloaded files, it is not necessary to do so, as soon as possible, as to whether their UDID is on the "1,000,001" lists as soon as possible A site that can search for something appeared immediately.

Has your Iphone info been comprimised?
http://kimosabe.net/test.html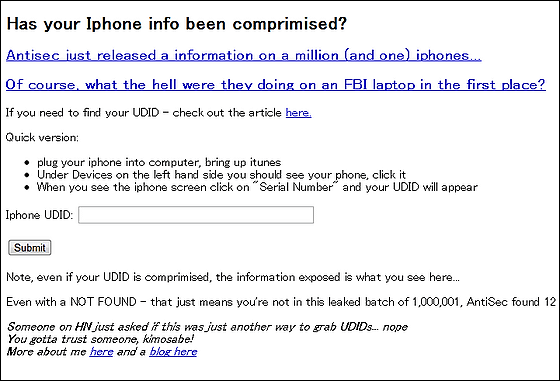 I'm a consultant of Unix / Linux DevOps and AWSSean MacGuireMr.



As a procedure to confirm, first start iTunes that is synchronized with iOS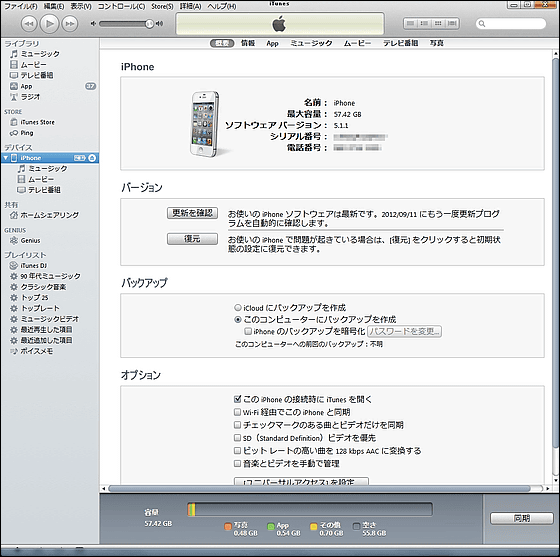 Click "Serial number"




Then "UDID" is displayed




Click "Copy" directly from "Edit"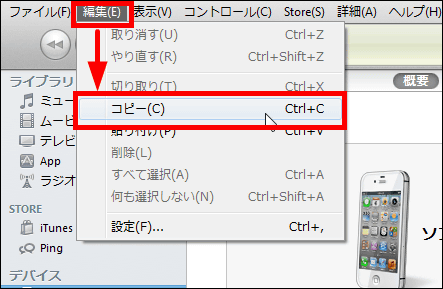 Then start up Notepad and change from "Edit" to "Paste"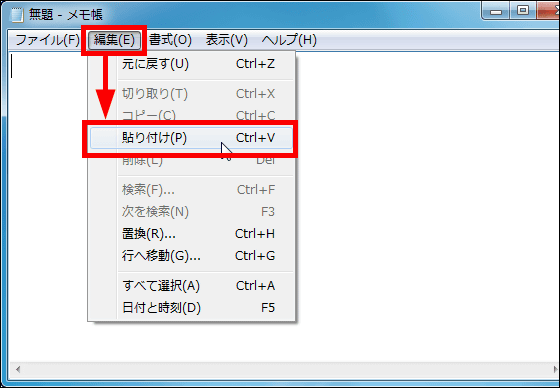 You can now save the UDID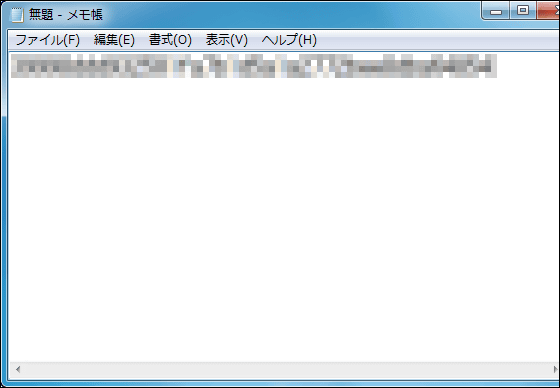 Next, enter the UDID into the confirmation site and click "Submit"




Then the result comes out.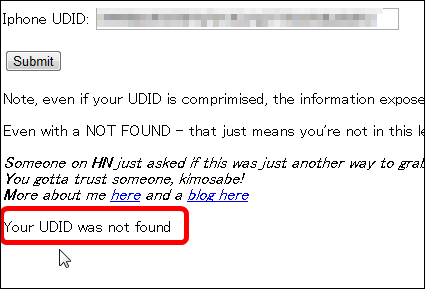 However, even if it says "not included" as a result of this result, there is still the possibility of being in the remaining list that has not yet been published, so be careful.