Keyboard "CruxSKUNK" which can be used as a MacBook like iPad or as a stand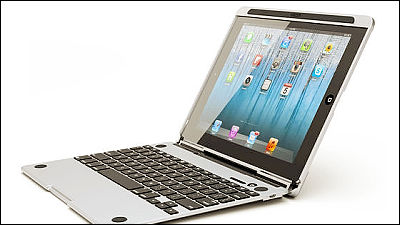 Not only does it convert the iPad into a MacBook like a 360-degree rotation hinge, it also changes to the iPad stand as "CruxSKUNK". Instead of plugging the iPad into the keyboard, it fits into the frame securely, so it prevents the keyboard from being removed at the moment of holding the iPad.

CruxSKUNK ™ - Powerful iPad® Laptop by Brian Probst + CruxCase - Kickstarter
http://www.kickstarter.com/projects/spywire/cruxskunktm-powerful-ipad-laptop

Looking from the front like this.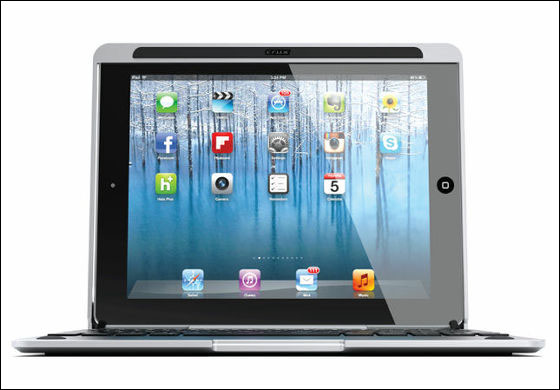 behind.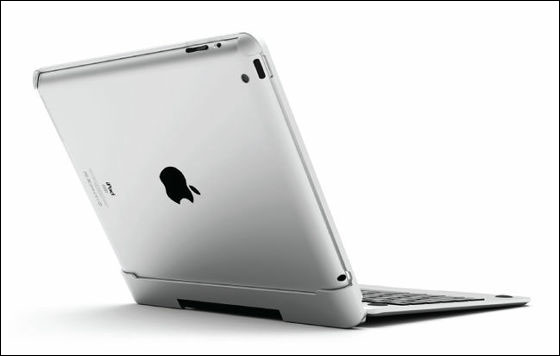 From above.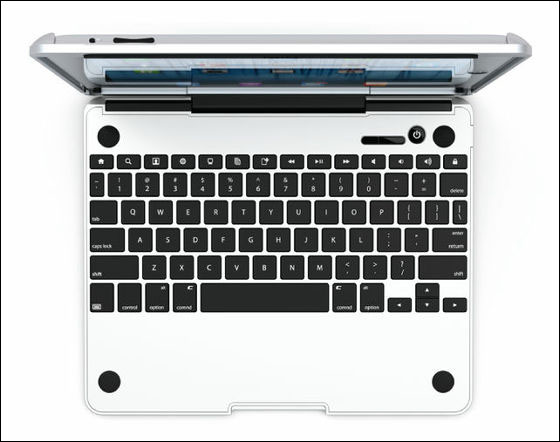 I folded it.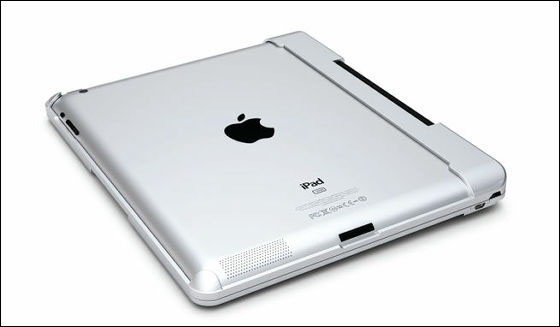 Remove the iPad from CruxSKUNK like this.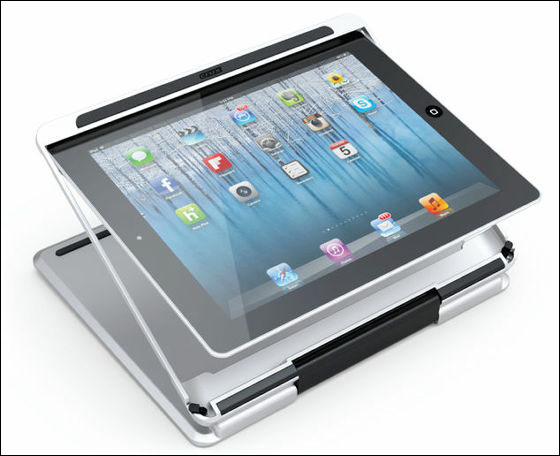 Hinge is like this.




Since the hinge is a 360 degree rotation type, it can also be used as a stand by bringing the keyboard behind.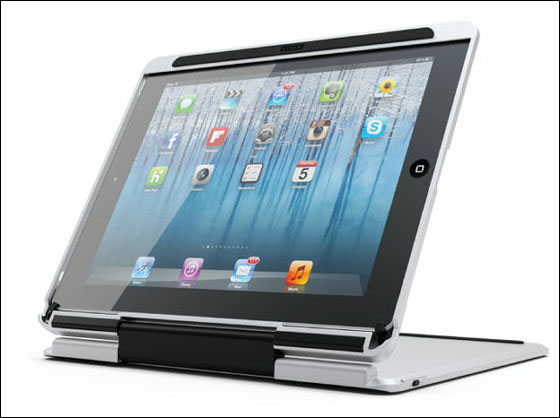 You can also completely fold back the keyboard.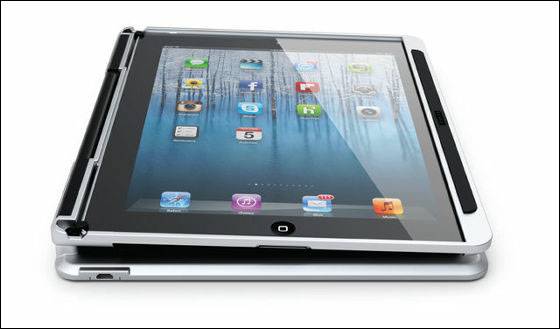 The thickness in the folded state with the iPad attached is 19 mm.




In the opened state, only the thickness of the keyboard is 6 mm.




The keyboard is finished in standard size.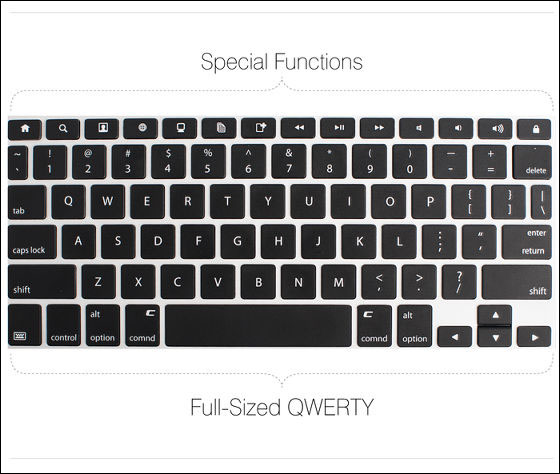 First you need to do the setup work, but you can easily use it just by installing the iPad.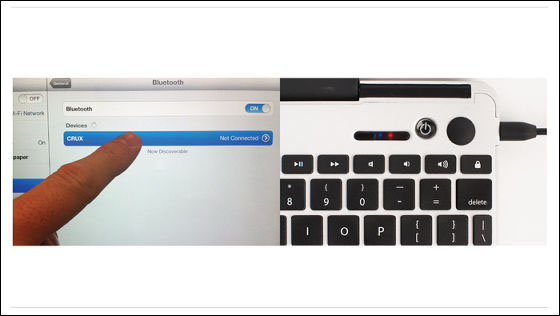 Contents look like this. CruxSKUNK body and USB cord, leather case is set.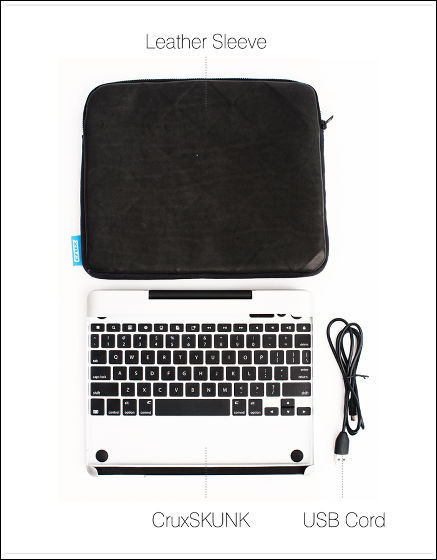 The movie is from the following.



This is designer Brian Probst.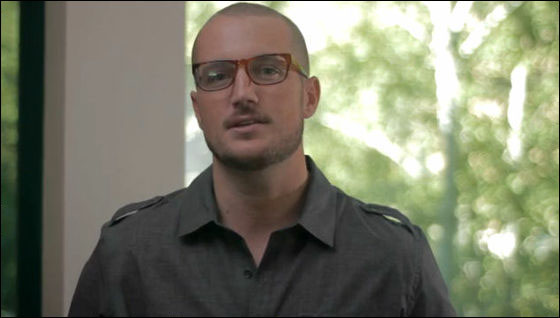 CruxSKUNK is a keyboard that makes iPad like a MacBook.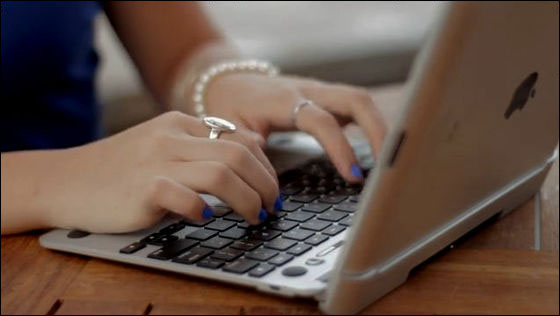 When you do not need to use the keyboard you can easily remove the iPad.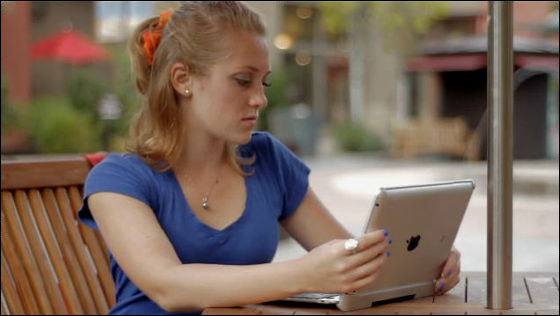 Puck out of the frame ......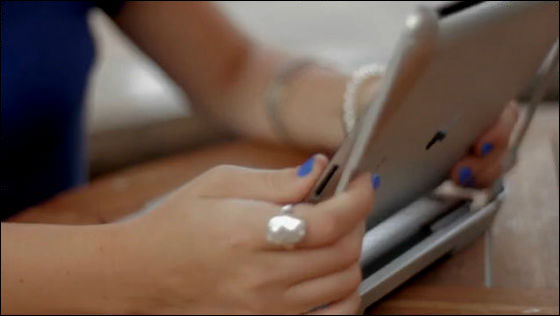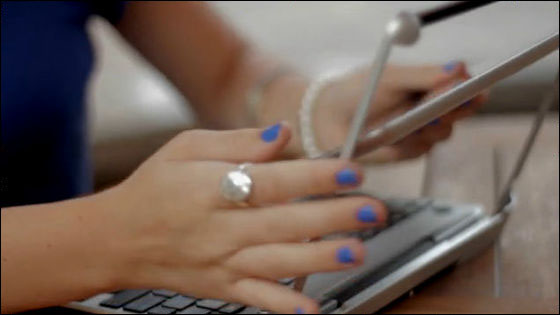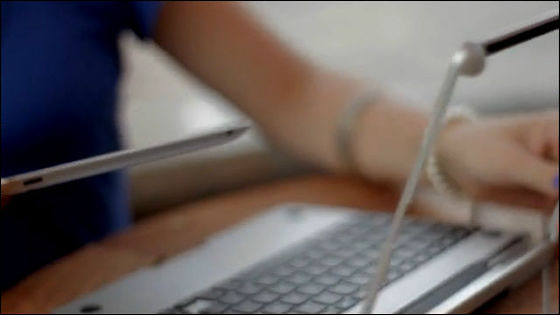 You can immediately use it as a tablet.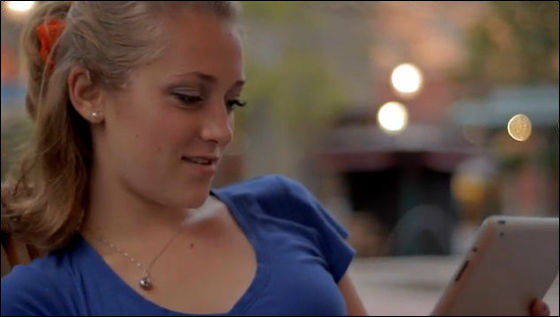 Because the hinge can rotate 360 ​​degrees, not only can you open the whole face like this ... ...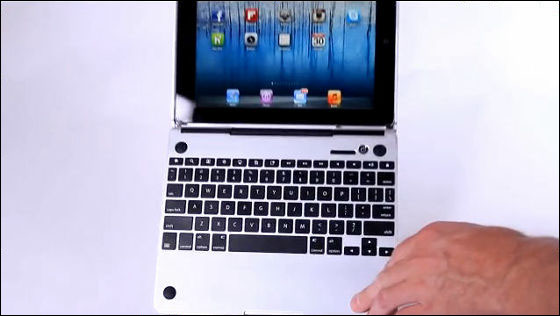 Turn around the keyboard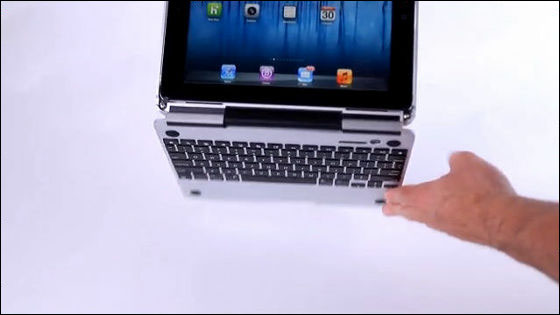 It will also be an iPad stand like this.



Removing can be done simply by pressing a button.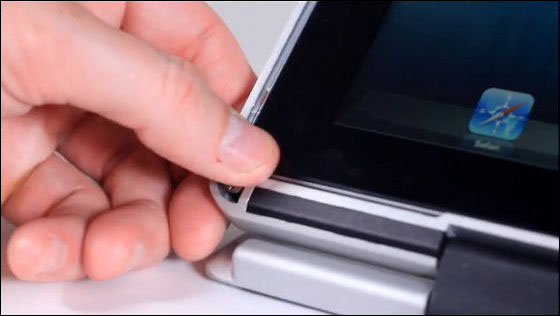 It is like this when only frame.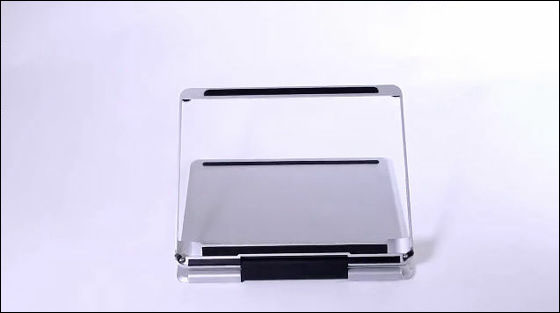 There are many other kinds of keyboards for the iPad, but the insertion type sometimes causes the keyboard to come off at the moment the iPad is lifted.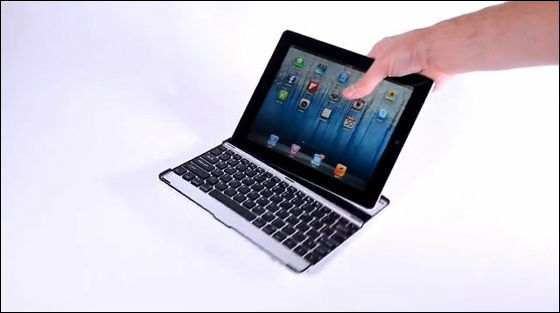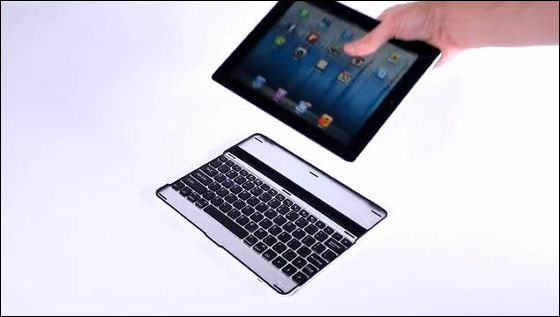 This hung down with the bellows.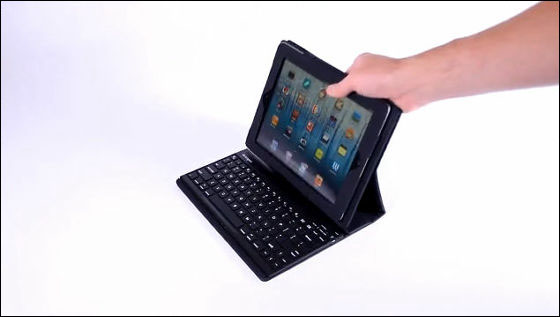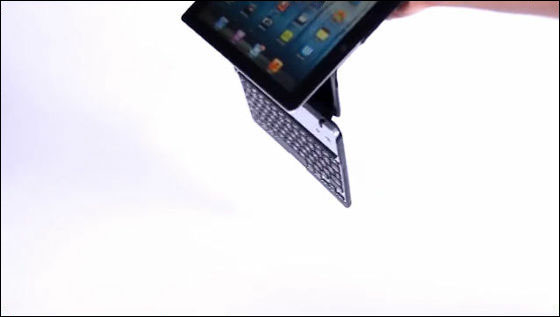 CruxSKUNK firmly places the iPad in the frame, so it can not be easily removed.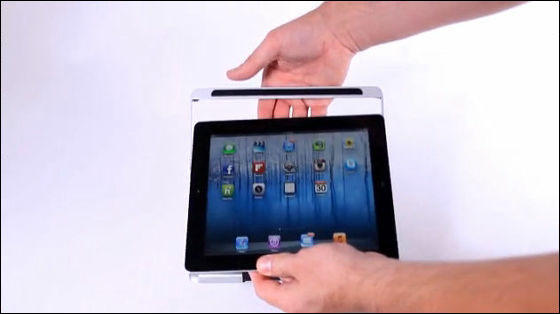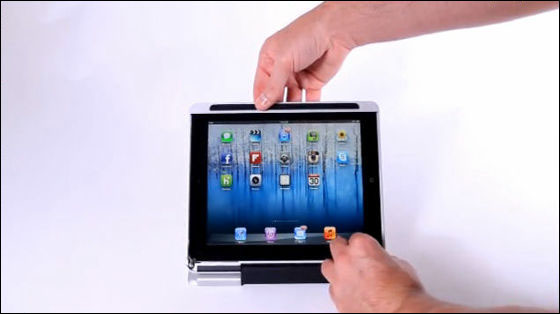 It is okay to shake it upside down.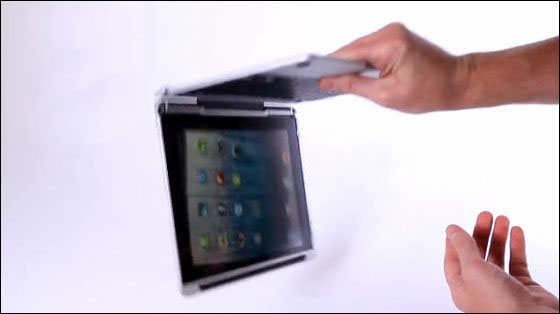 I used it like a laptop when I was alone ... ....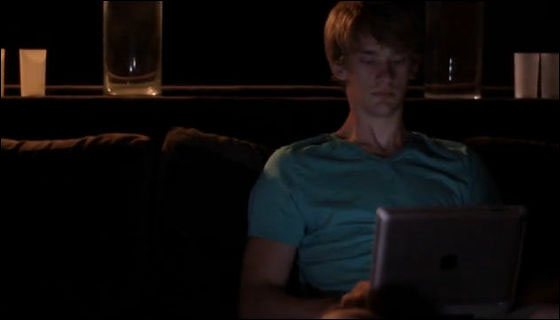 If a friend comes ... ...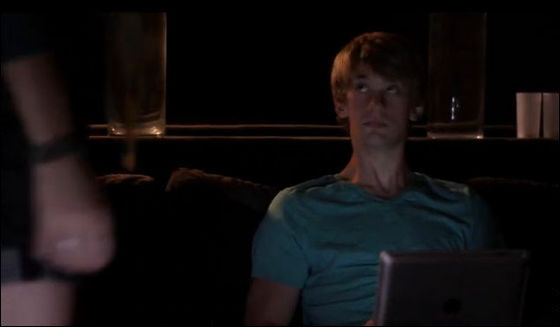 You can change the keyboard to an iPad stand quickly and watch movies and dramas together.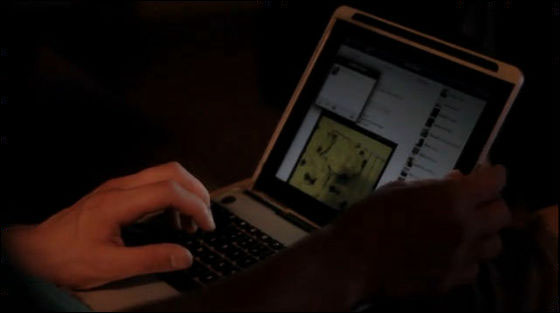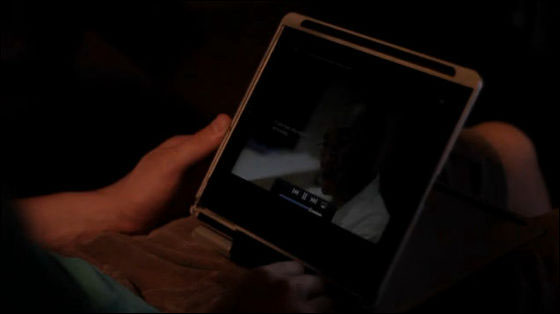 Also comes with a leather case that prevents CruxSKUNK and iPad from getting hurt.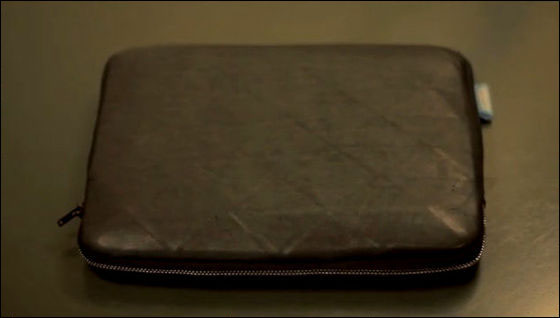 While CruxSKUNK is currently recruiting equity for commercialization, one set of CruxSKUNK and a leather case is obtained by investment of 155 dollars (about 12,000 yen), and it is possible to increase the number by increasing it .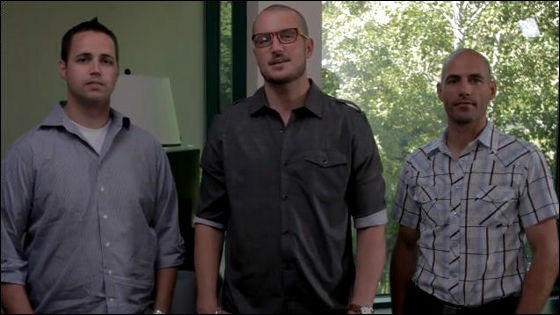 The deadline is 5:56 am Thursday, October 4th, Japan time.