Printer "OKSU" which can instantly print without using a single ink and can work with smartphone and NFC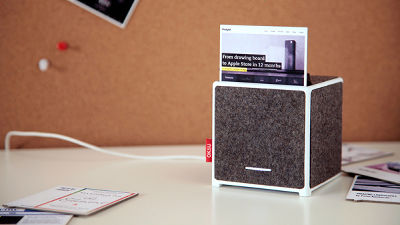 The concept design of a compact printer that print out pages and photos on the Internet without using ink cartridges on the spot and easy to share photos with people on card size printing paper is "OKSU"is. Because NFC chip is built in paper, you can also hand data such as music, movie, site address, etc. with photos. You can access the page instantly by simply bringing the printed card closer to your smartphone or OKSU main unit.

Oksu - Digital Data Printer by Alex Zhulin »Yanko Design
http://www.yankodesign.com/2012/07/10/digital-data-printer/

The movie is from the following.

OKSU on Vimeo


OKSU starts by pressing the switch at the top.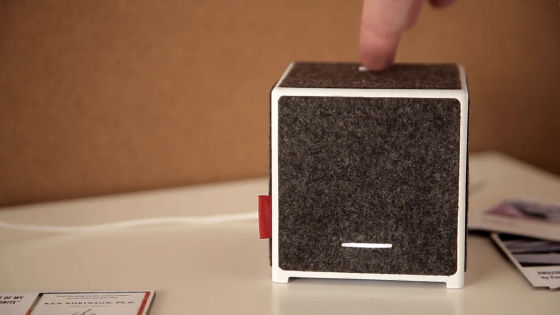 If you find the pictures you like on the internet, select the range ......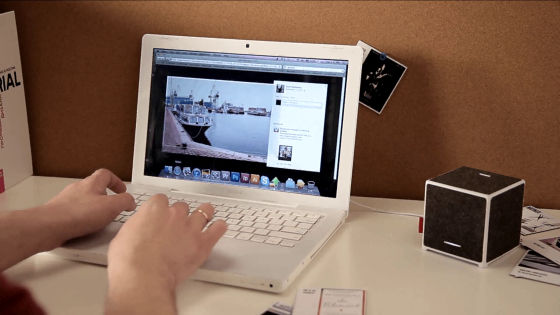 Display the print screen.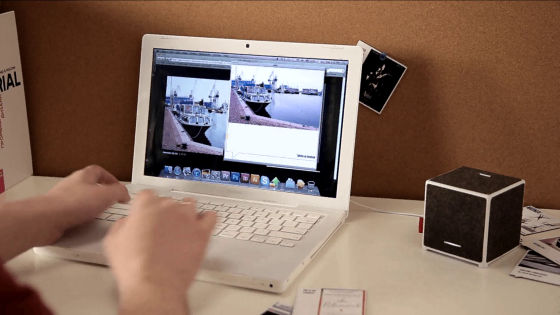 Write your favorite letters below the photo and press the print button ......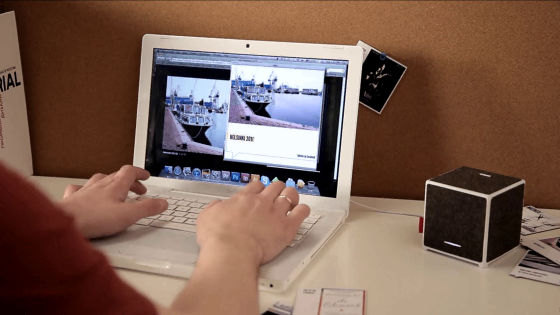 In this way, the paper that was printed out appears from the front of the OKSU.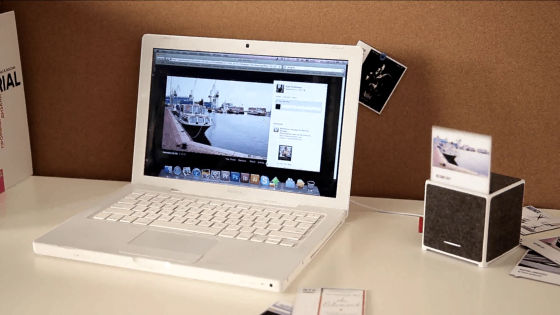 It is a card-like finish with a compact size.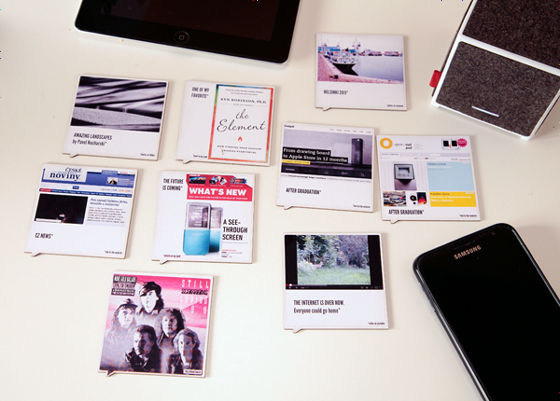 OKSU prints without using ink cartridgesPossibleToZINKTechnology, and you can transfer data by simply holding the printer over a smartphone etc.NFCI have chips.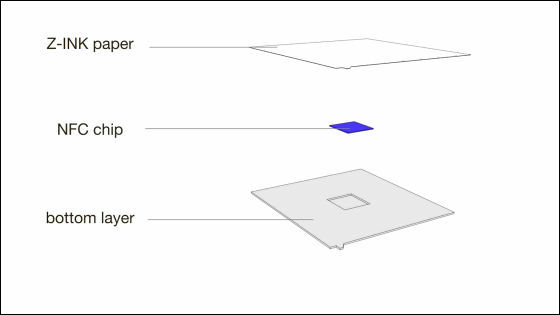 Put the paper in a box type printer and dissolve the dye crystals of the coloring layer provided on the paperprintingComplete.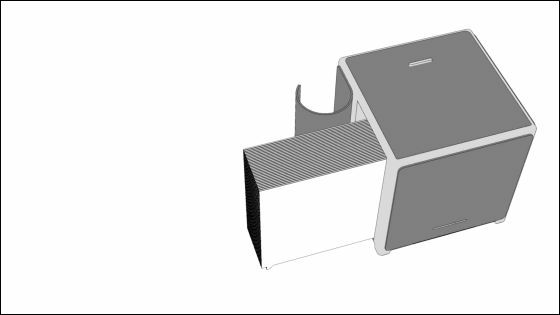 With the iPad also press the print button ......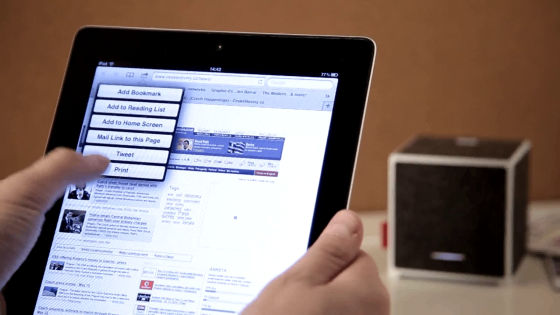 It is possible to print out the selected page.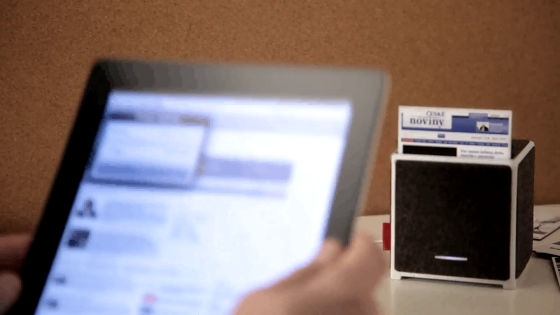 Because it is about the size of memo paper, it does not take up space on the cork board.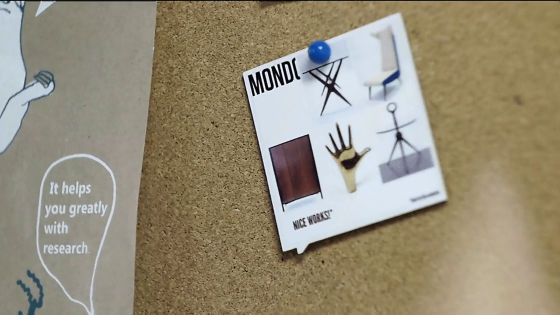 I can carry it in my wallet.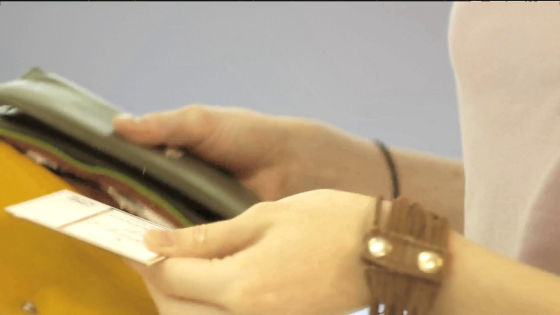 It is also convenient for OKSU to pass data such as page address as well as passing a picture.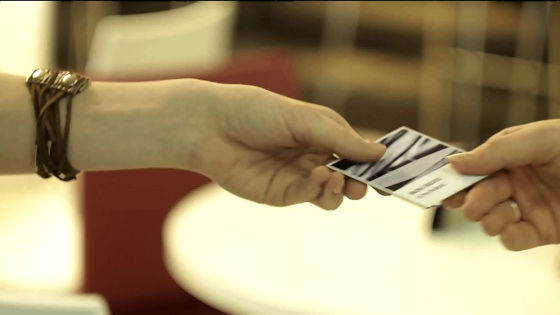 Put the card you receive on OKSU, you can read the data immediately and open the page.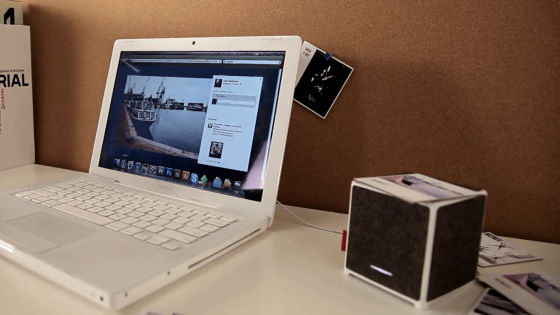 Even if you hold it on a tablet ......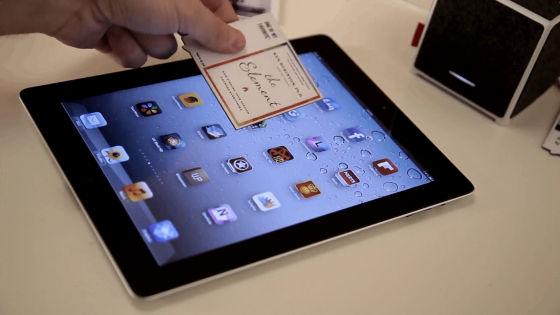 It is possible to open the page quickly.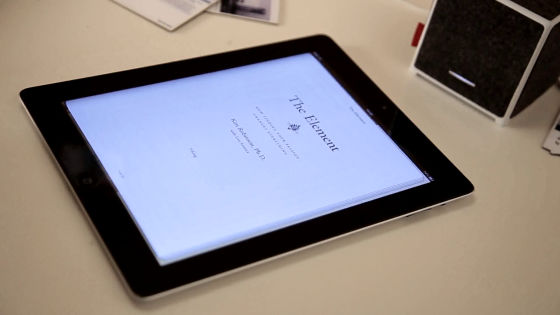 Also, if data such as movies are included, it will be played on the spot.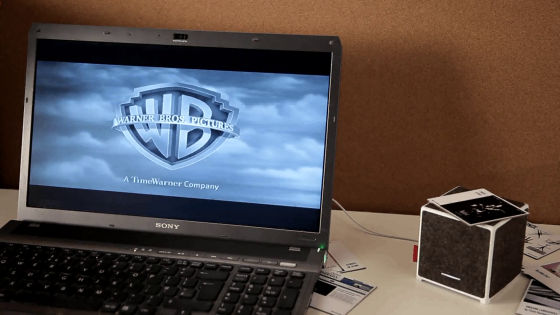 It is also possible to play music by holding the smartphone over the card pasted on the cork board.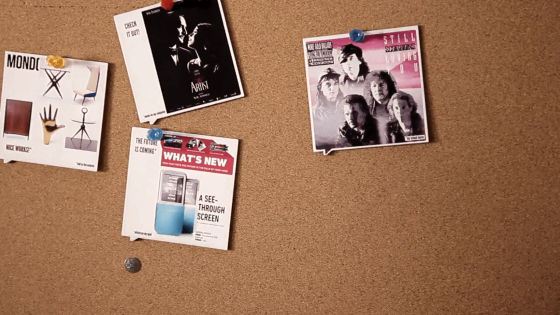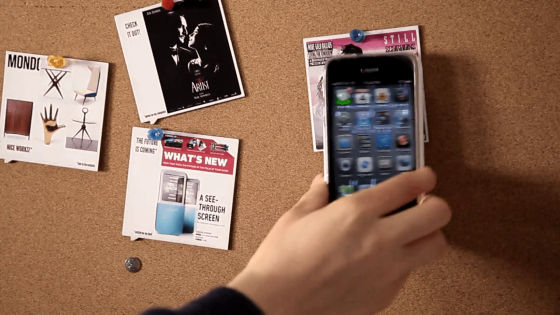 Although it is a concept design and is an item at the idea stage, it may be commercialized without going into a few years.