DELL Launches "Wasabi PZ 310" portable printer that does not require ink cartridges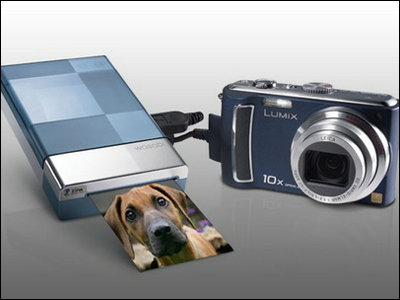 DELL has released a portable printer "Wasabi PZ310" that does not require an ink cartridge.

You can carry it anywhere easily by carrying it easily, and you can print it wirelessly.

Details are as follows.
Dell Wasabi PZ 310 Pocket-Printer With ZINK Zero Printing Technology

According to this article, it is said that DELL has released a printer "Wasabi PZ 310" that can be carried.

"Wasabi PZ310" adopts "ZINK Zero Printing Technology" which can print by overheating the dedicated printing paper "ZINK Paper" with ink embedded, so it does not need ink cartridges and also supports Bluetooth It is said that there is. The size of the main body is 122.5 mm × 75 mm × 24.2 mm and the weight is 225 g. The price you care about is $ 99 (about 8943 yen).

This is "Wasabi PZ 310". There are 3 kinds of color variations in total.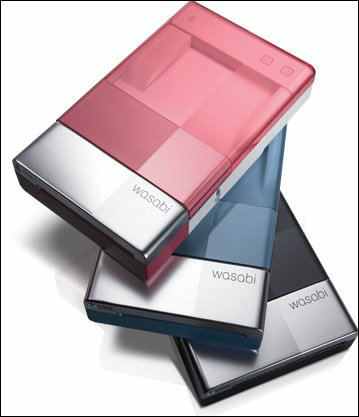 You can connect to a digital camera and shoot. I can print 2 inch (about 5 cm) by 3 inch (about 7.6 cm) photographs in 55 seconds.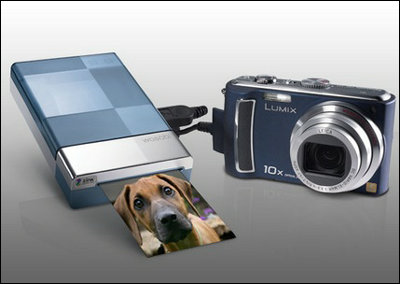 You can print wirelessly.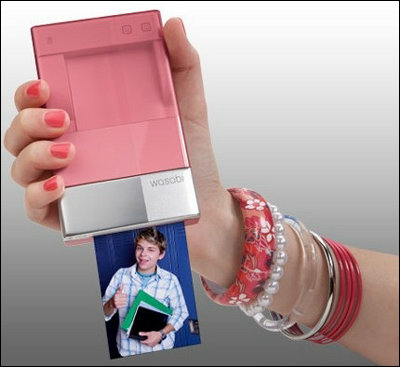 Although it has not been announced about the sale in Japan, it is quite interesting to be able to print the photographs taken at the destination easily on the spot.