"Quick Change Universal Dock Adapter" which can handle three pieces of Apple Dock connector, miniUSB, microUSB with one piece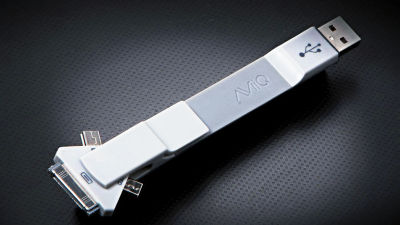 For charging and data communication of smart phones, iPad, digital cameras, etc., it is necessary to use the cables corresponding to each port properly, but it is also an obstacle to carry multiple cables, if cables are tangled together and you want to use it immediately It is inconvenient because there is nothing. Therefore, I made it possible to handle three devices of Apple device's connector, miniUSB, microUSB with one "Quick Change Universal Dock Adapter"is.

AViiQ - Quick Change Universal Dock Adapter - Mobile Accessories, iPad Cases, Laptop Stands, Charging Stations, USB Cables

The body looks like this.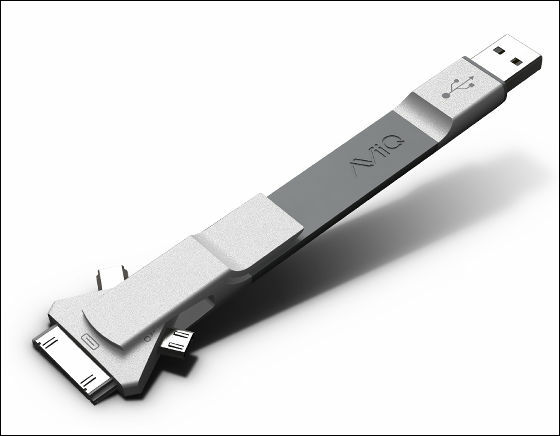 There are three USB terminals on one end of the cable, the other for the Apple device, miniUSB, microUSB, and this one can handle digital cameras and iPhones.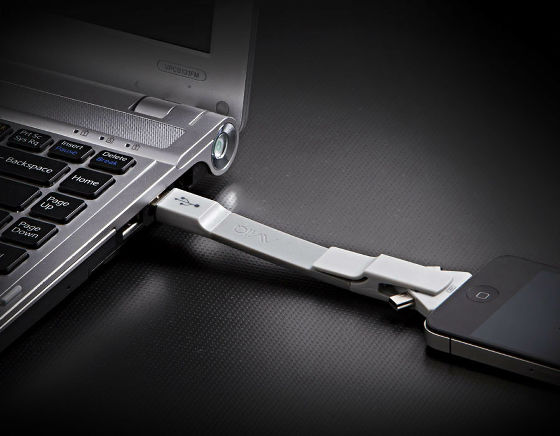 The movie is from the following.

AViiQ Quick Change - Micro, Mini, Dock Connector, USB Short Cable - YouTube


Connectors for Apple devices and miniUSB, microUSB are like this.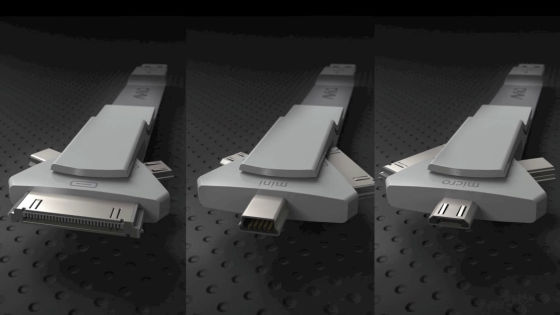 Three types of terminals are swapped by turning around the neck.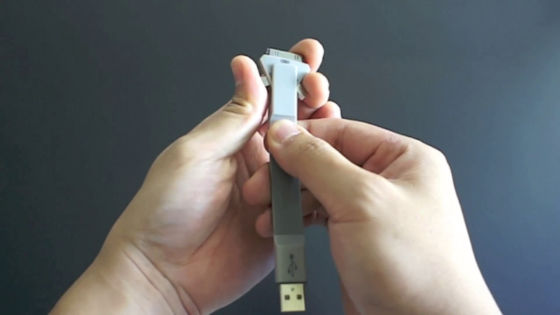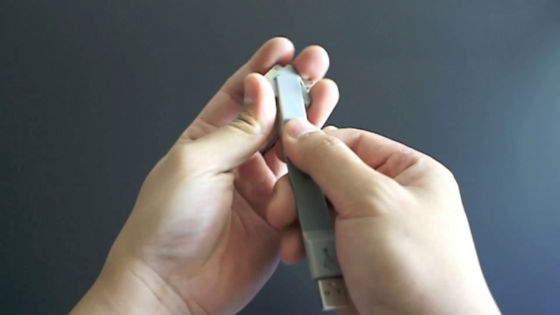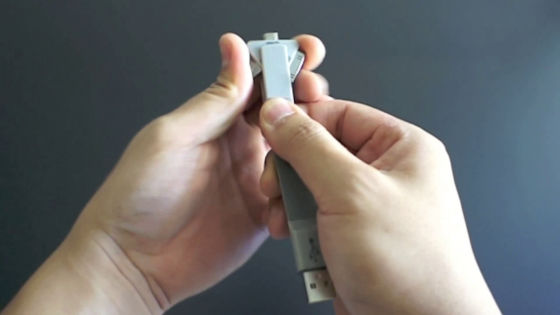 When charging the iPhone it looks like this.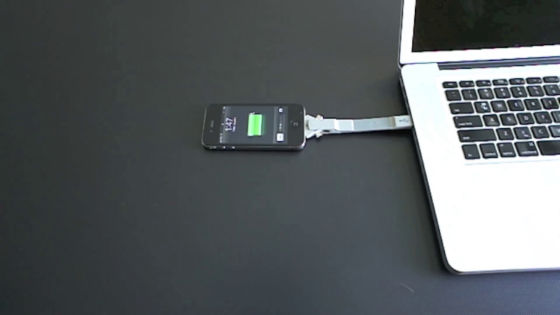 Because the neck turns, the orientation of the iPhone can be easily changed.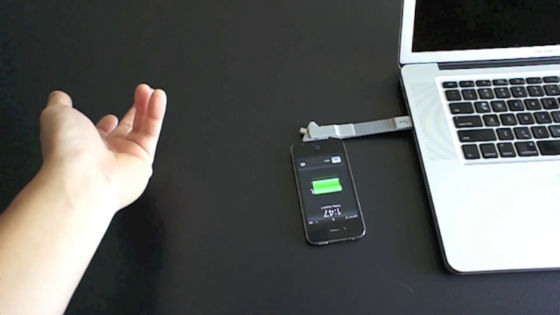 The cable part is made of TPU material which is synthetic rubber, it can also be bent and stretched.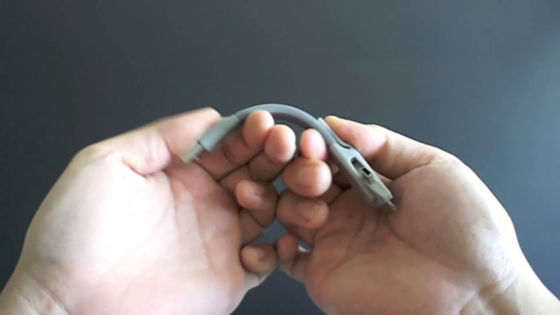 The size is 139.70 mm in length × 25.11 mm in width × 7 mm in thickness and weighs 30 g.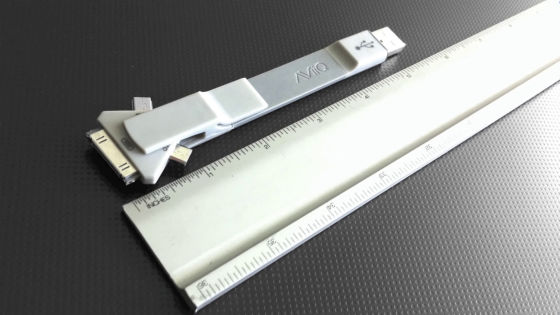 It is almost the same size as a ballpoint pen.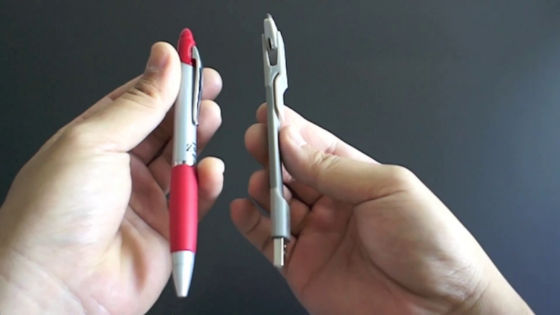 Since clips are attached, they can be inserted in shirts and bags.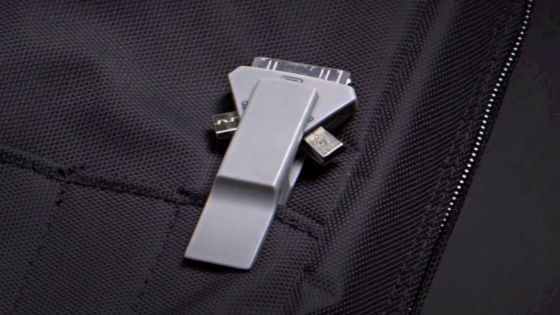 Using several types of cables, cables will not get tangled.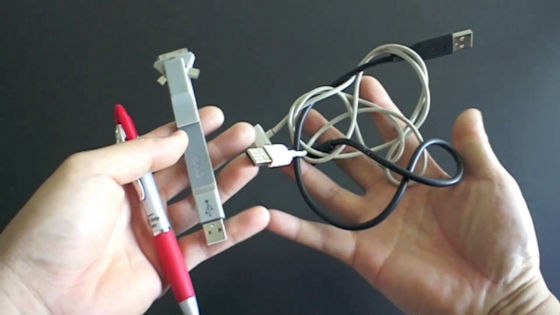 The price is $ 23.99 (about 1900 yen), and the shipping fee to Japan is $ 31.06 (about 2,500 yen).