Measure the temperature of meat · LED light loading, Tongu feeling obsession with barbecue "Digital BBQ tongs"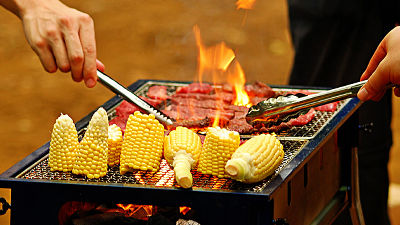 ByScion_cho

I used a thermometer and an LED light on a tongue that turns meat used for barbecuing etc. so that I can check the condition of fire firmly and I made sure not to fail such as roasting or germination "Digital BBQ tongs"is.

Parasia International Ltd.
http://www.parasia-international.com/eng/product.php?back=CAT&id=15

When baking meat and vegetables with barbecue etc., it is convenient to have Tong.


ByWoodleywonderworks

This Digital BBQ tongs is a thermometer to check whether the meat is properly burned on the tongue, and a tongue which makes LED lamp visible so that it can be seen even in dark places, tongue feeling obsession and obsession with barbecue.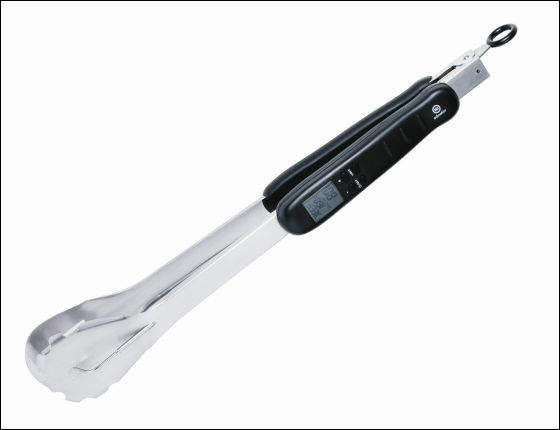 When used it is like this. You can check the temperature of meat with a display attached to the part of the hand.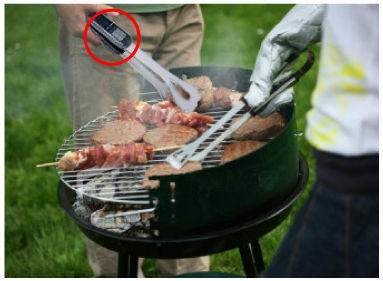 "BEEF" on the display, the set temperature "145 degrees F (about 60 degrees C)", "medium rare", the current temperature "137 degrees Fahrenheit" etc. are displayed.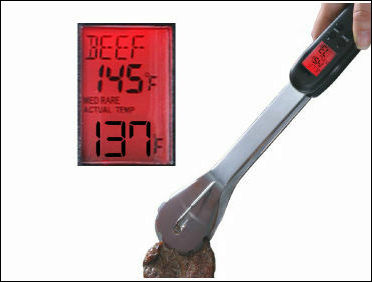 When the meat's temperature reaches the set temperature "145 degrees Fahrenheit" the light flashes and tells me when to eat.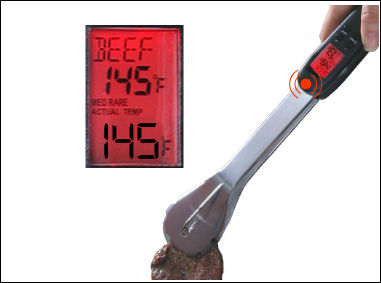 Also, since the tongue has an LED light, you can see the net on the net well in the dark, you will not miss the vegetables by mistaking it for meat.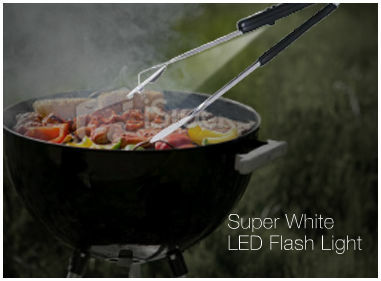 The display attached to the tongue can be easily removed.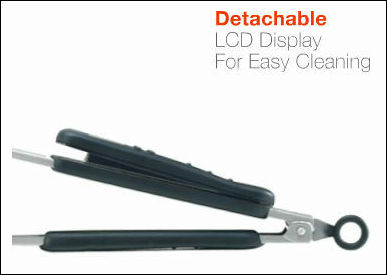 Tongue without display is like this. You can close the tongs by pulling the ring of the tip and do not take storage place.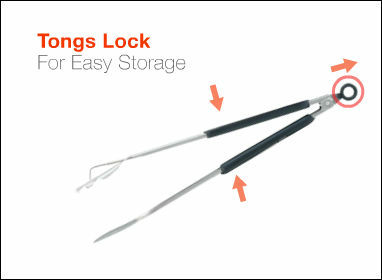 Easy to care. Put it in the dishwasher as it is OK.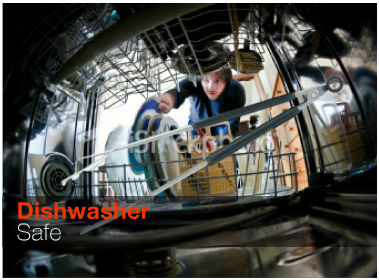 If you have Digital BBQ tongs, you will not inadvertently get burned during barbecue or you will not have eaten with fresh gingerbread, so you can eat meat in the best condition.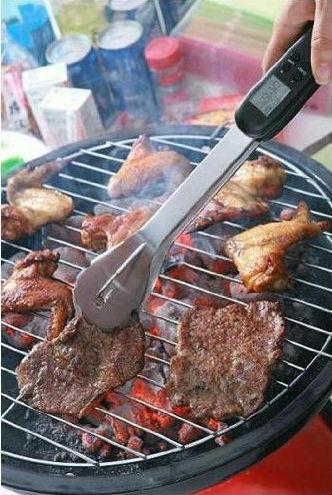 Please note that Digital BBQ tongsAmazonYou can buy it for $ 26.34 (about 2100 yen).