Where does the idea come from? 20 items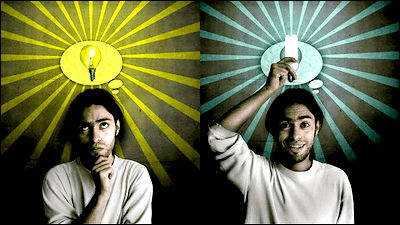 ByDoKe ...

A good idea does not come up when making things or planning a project, and it seems that there is no good idea anywhere in the world, but in such a case it will be helpful to see where the idea comes from in 20 items Summarized"Where do ideas come from?"is.

Seth's Blog: Where do ideas come from?
http://sethgodin.typepad.com/seths_blog/2010/11/where-do-ideas-come-from.html

◆ 01. Even though I watch TV, the idea does not come.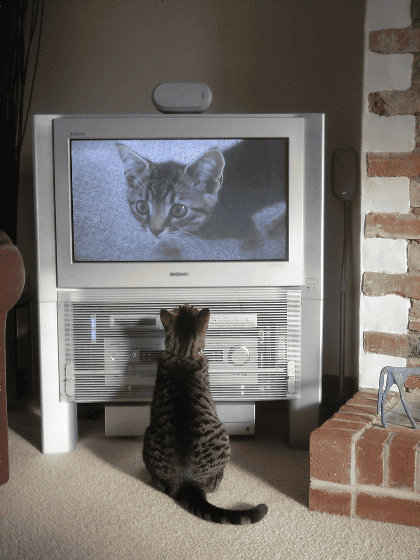 ByCloudzilla

◆ 02. Ideas may come up by listening to the lecture.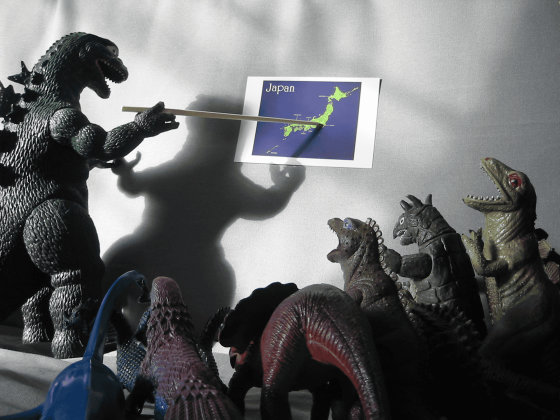 ByWorldIslandInfo.com

◆ 03. Idea often arises during reading.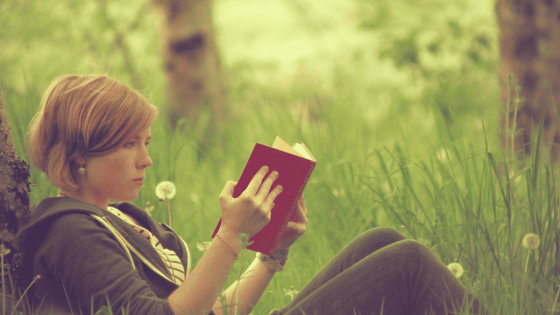 ByBethan

◆ 04. Good ideas come from bad ideas. But only if it is well-designed.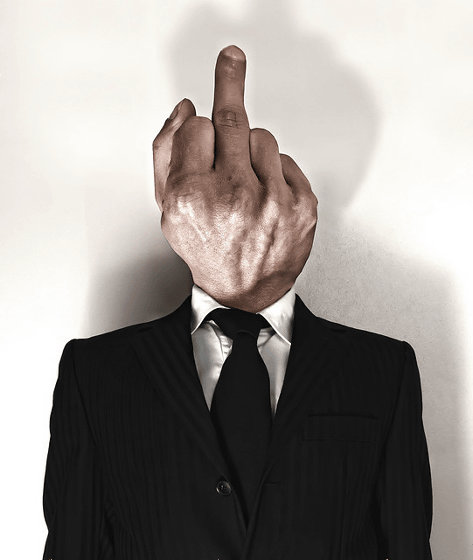 ByIlluminaut

◆ 05. The idea hates meeting rooms. Especially, we do not make personal attacks such as criticism or ideas from conference room which makes boring meeting.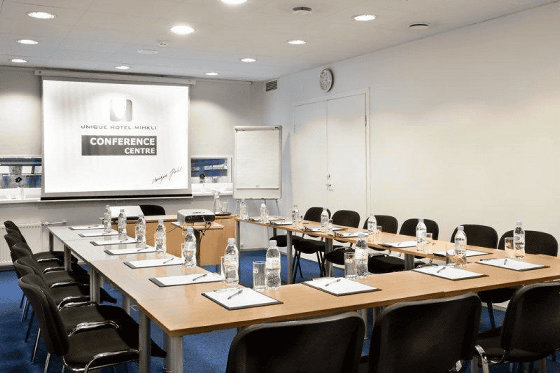 ByUnique Hotels Group

◆ 06. An idea arises when people with different ideas hit each other.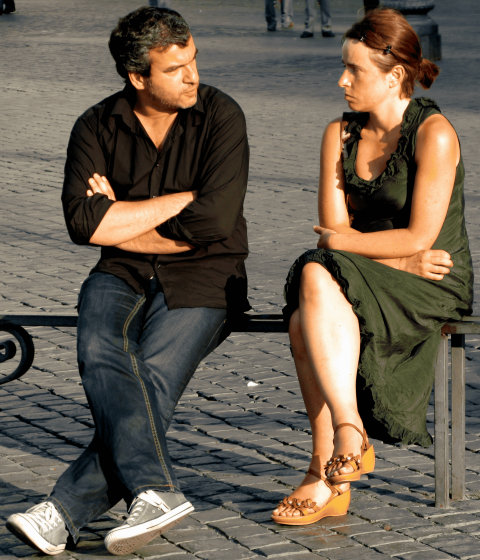 ByEd Yourdon

◆ 07. If you compete ideas, it will be as expected. If everyone expects it will be true.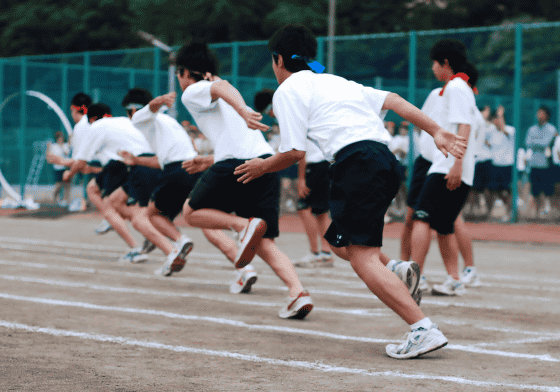 ByAmirjina

◆ 08. The idea prefers beginners' feelings over experts. A small awareness is a good thing.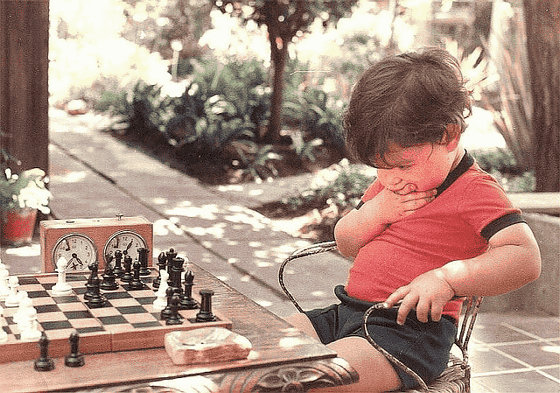 ByCarlos Bussenius

◆ 09.Willy NelsonAs I wrote three of the songs that hit the most in the same week, the idea gets scattered abruptly.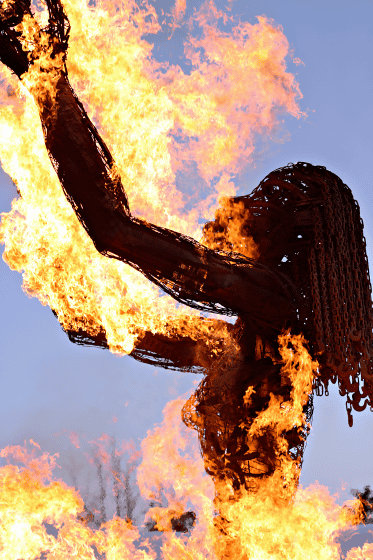 ByRic e Ette

◆ 10. The idea comes from trouble.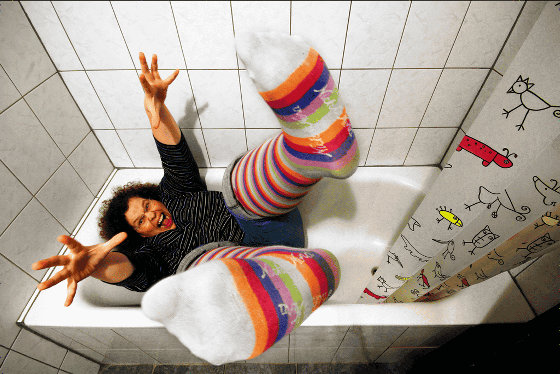 ByCybergabi

◆ 11. Idea is born from ego and exerts power under generosity and desire.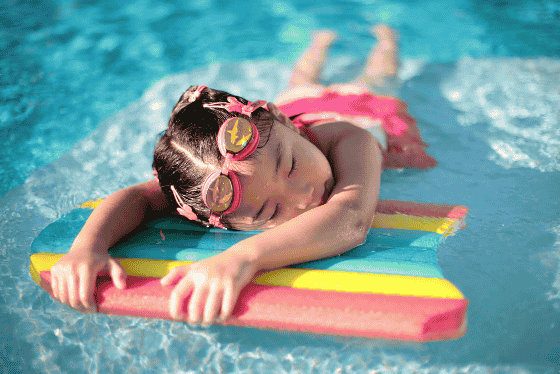 ByTom @ hk | Yu rice tomhk

◆ 12. The idea comes from the essence of things.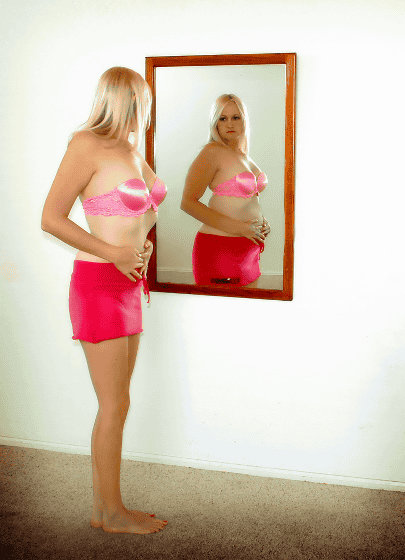 ByGods Emerald

◆ 13. In movies, ideas are always born from fear, and even in reality sometimes, but many of the real ideas come from trust.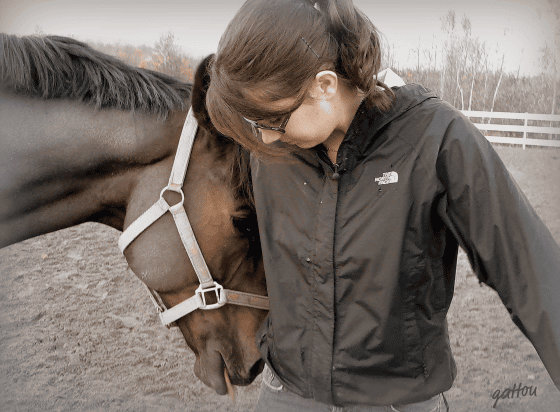 ByGattou au repos - on rest

◆ 14. A useful idea is born under the consciousness of a person, and it surely informs you of its existence.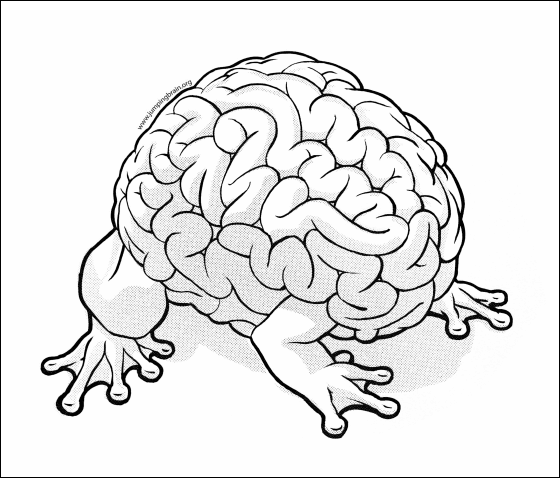 By"Lapolab"

◆ 15. But sometimes you are floating while you are not at all conscious or sleeping.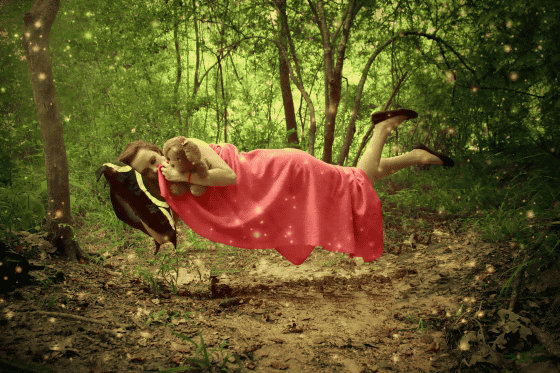 ByTayrawr Fortune

◆ 16. Even when I saw somewhere, even while taking a shower, ideas came to me when I was not making efforts to produce it.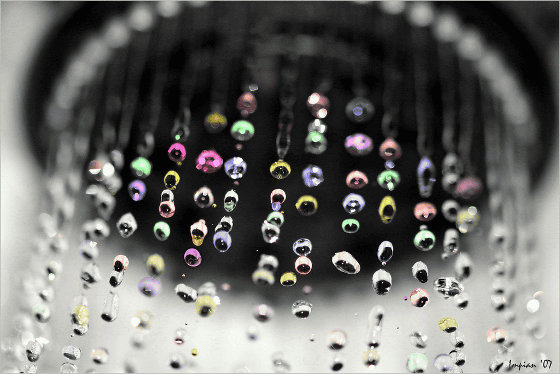 ByImpian

◆ 17. If you want an ordinary idea, you just need to copy what is in this moment.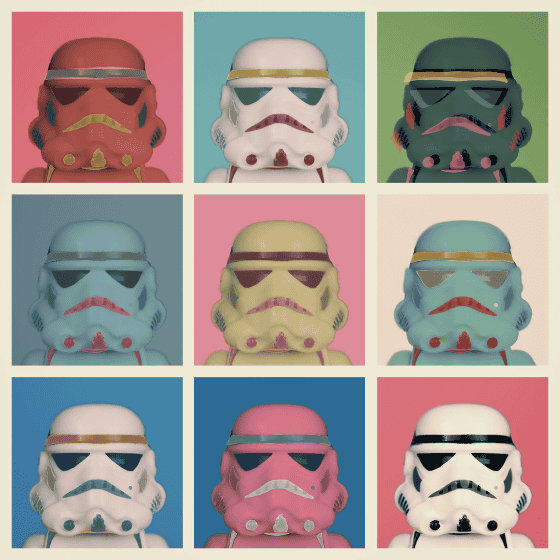 ByBalakov

◆ 18. A big idea jumps over an ordinary idea.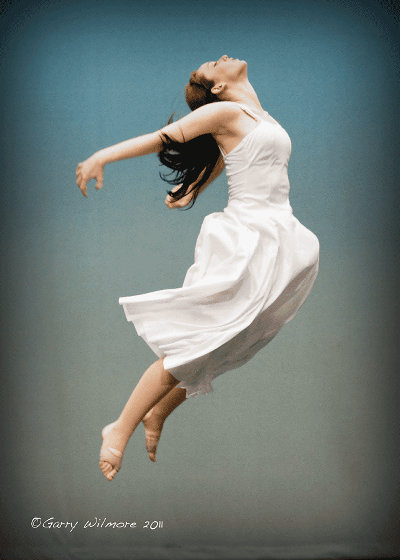 ByGwilmore

◆ 19. I do not need a passport for ideas. The idea comes across all boundaries without being accused by anyone.


ByPhotosapience

◆ 20. Ideas come from here and there. Just hiding and not finding it well, the idea is there. The idea that anyone could not find will never see the eyes of the sun, will never influence anyone, will die of loneliness.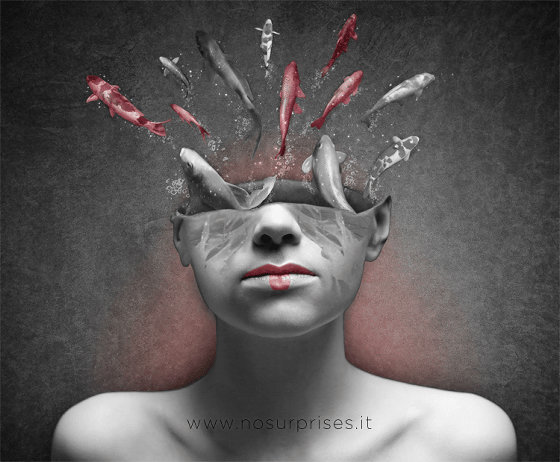 ByKaneda99
in Note, Posted by logq_fa