A mobile game pad "PlayPad" that enables Android games to be played on a controller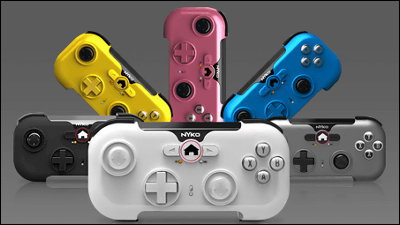 I connected with Android equipped smartphone and tablet by Bluetooth, and made it possible to play the game with the controller anytime anywhere as a mobile game pad for Android "PlayPad"is. Until now it was hard to play on the touch screenNVIDIA TegraThe game on the equipped smartphone or tablet is also easier to operate if there is PlayPad, so that mobile games can be enjoyed even more.

Nyko - Products - Playpad
http://nyko.com/products/product-detail/?name=PlayPad

PlayPad is equipped with an analog stick like this, it is possible to play with the same feeling as a home game machine. When using it is called "Playground"NykoDownload the free app of.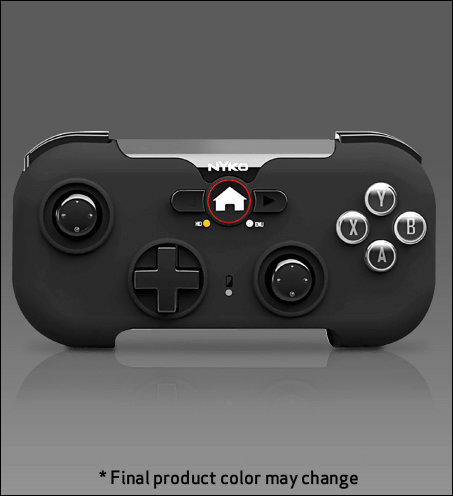 There are 6 kinds of color variations.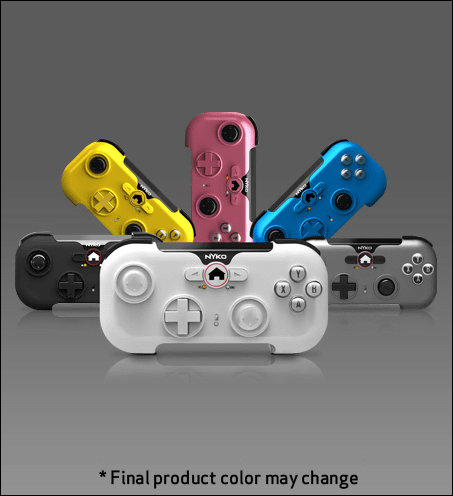 The following case comes with it.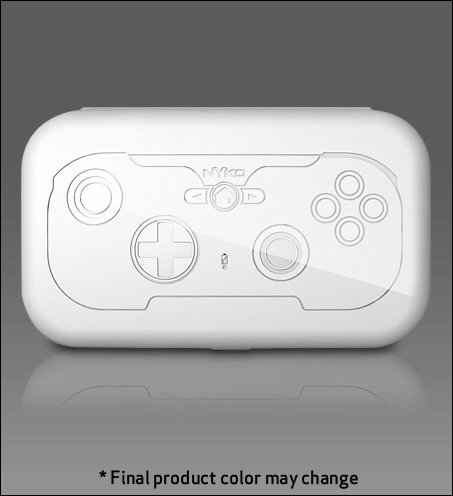 When you store PlayPad in a case, it looks like this.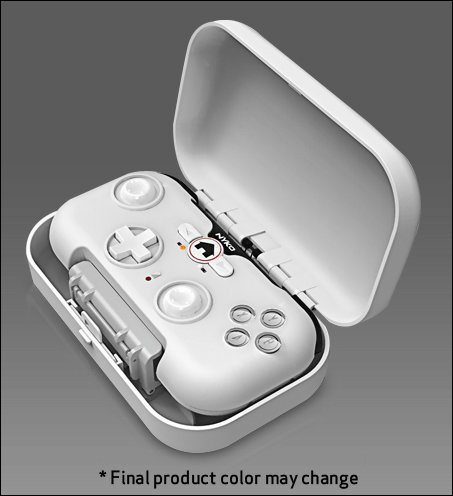 The stand is also included.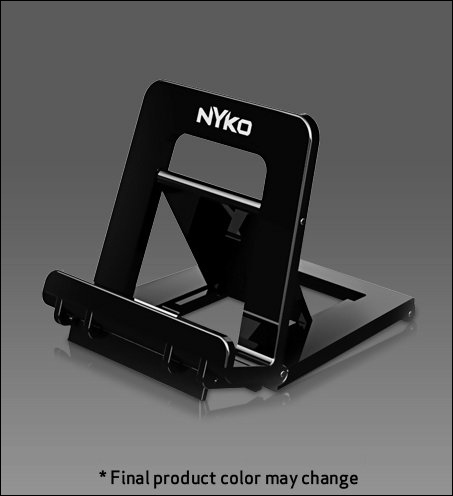 By the way, PlayPad is even more serious "PlayPad ProThere is also.



Both PlayPad and PlayPad Pro can be used with Android 3.0 or higher devices. Price is undecided.