Limited time-limited free Android application "Epikpedia Subway Map Tokyo" that makes a subway transfer faster with a three-dimensional map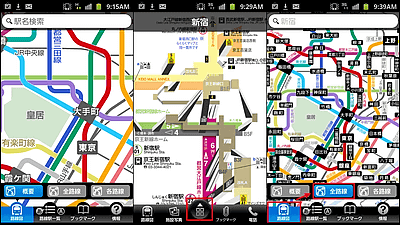 When changing subway with complex aisles in Tokyo, you may lose missing where you are connected to and where you may be missed, but you can grasp the subway passage using a three-dimensional map, you can also check the toilets and surroundings of the station If the Android application is "Epic Pedia Subway Map Tokyo"is. The explanation from installation to usage is as follows.

ekipedia SUBWAY MAP Epikedia (Subway Barrier Free Guide) Overview
http://ekipedia.jp/services/android_app.html

◆ Installation

Tap "Download site to Google Play" on the above site.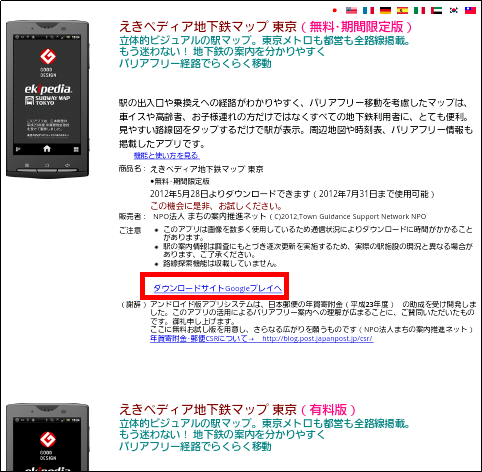 Tap "INSTALL" to install.



After installation, tap "ekipedia free" and start up.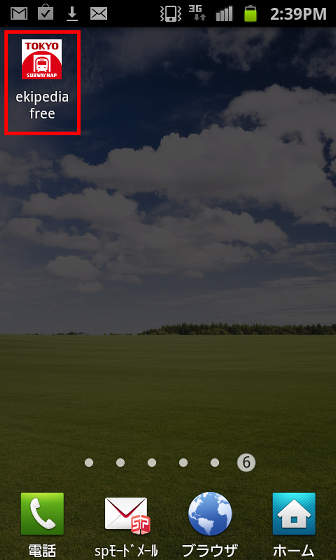 After waiting for about 2 minutes to download data, the operation screen is displayed.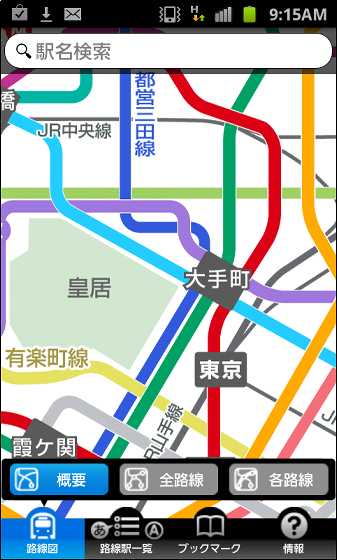 Operation method

To check the station from the route map, tap "Route station list", here tap "Marunouchi line".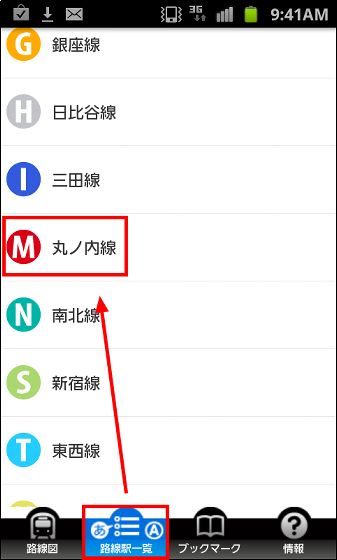 To check Korakuen station, tap "Korakuen".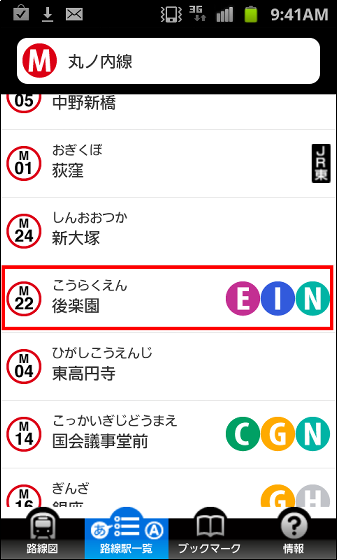 A solid map of the Northern Line of Korakuen Station and the Marunouchi Line is displayed and it is possible to confirm by enlarging / reducing. Exits near the facilities etc. in the surroundings are also displayed.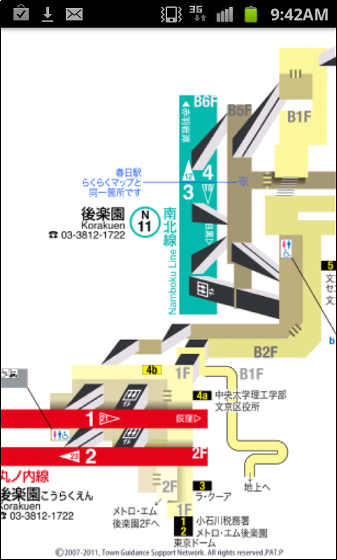 To check the station from the search, to check Shinjuku station, enter the station name on the search form and tap "Shinjuku". Even if you enter only "Shin", it displayed candidates as below.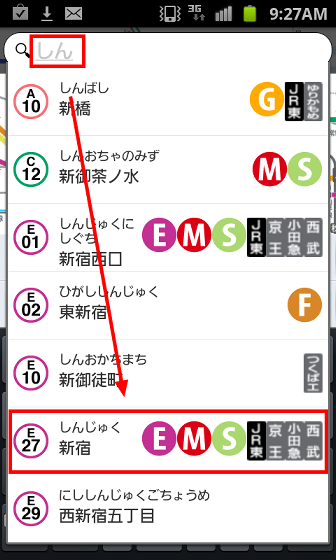 The subway passage of Shinjuku Station is displayed as a three-dimensional map.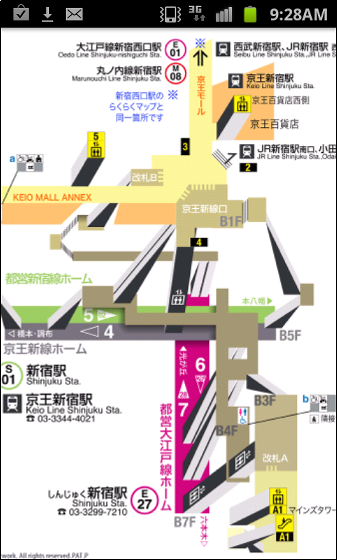 Here, when you tap the middle button at the bottom ... ...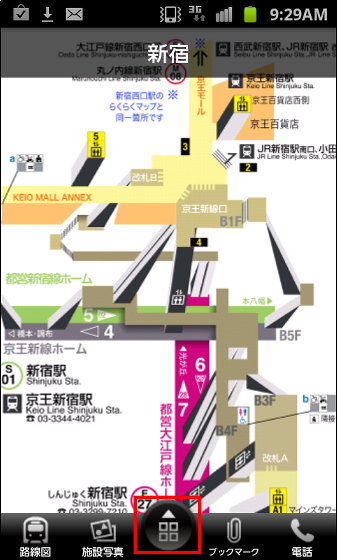 You can also check the timetable.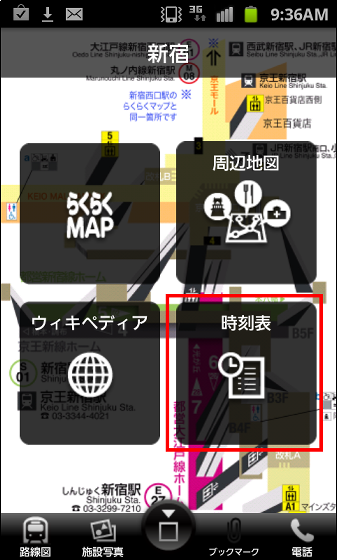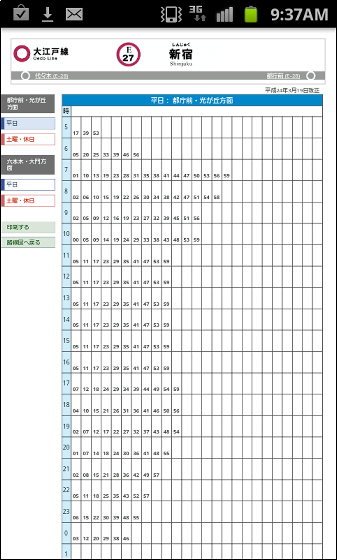 You can check the surrounding map immediately.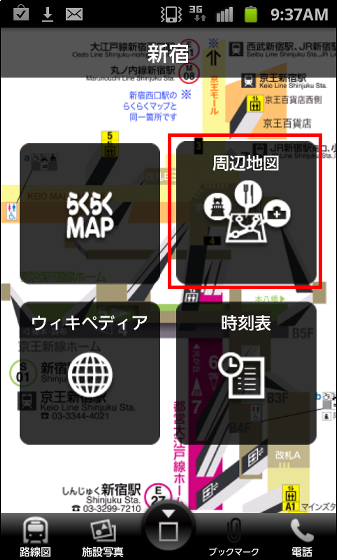 ◆ Other

By tapping "Route map" · "All routes" in this order, detailed display of all routes is possible.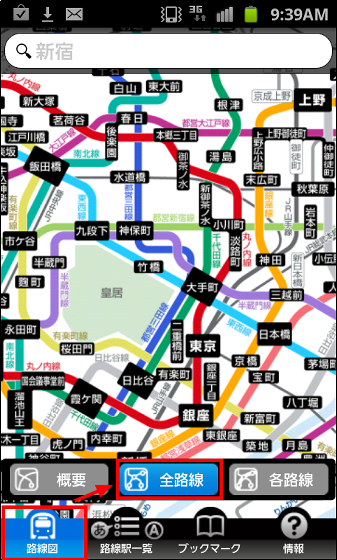 You can also see only one route.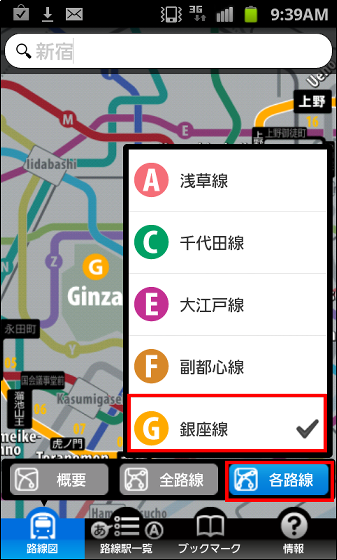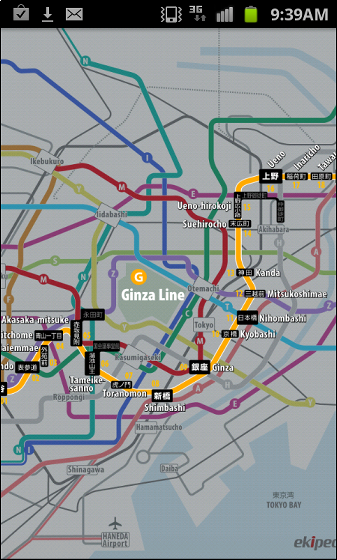 Also, the toilet / elevator is displayed on the three-dimensional map, but when you try "Taipei Photo" ...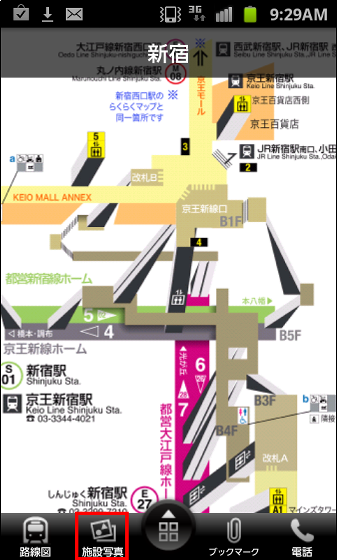 Image of barrier-free exit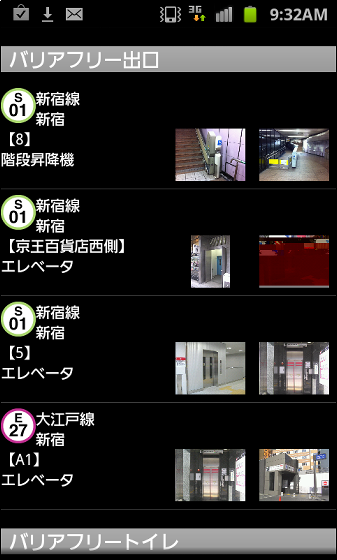 Information on barrier-free toilets (door push button, door manual operation, presence of baby bed, electric wheelchair available, etc.) is understood.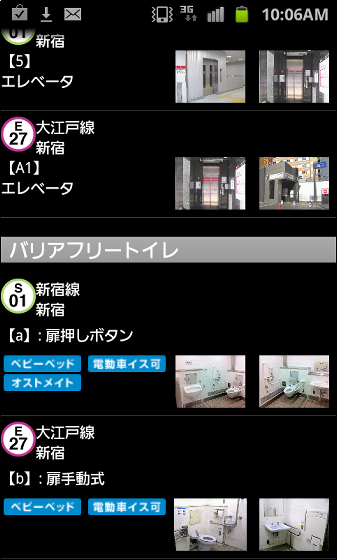 The free period is until July 31, 2012, the paid version is 250 yen, there is no cost to update to the latest information as it is, and it is OK with one pause payment . Also alreadyApp for iPhoneThere are metro maps of Sapporo, Sendai, Tokyo, Yokohama, Nagoya, Kyoto, Osaka, Kobe, Fukuoka.