I went to "Tobita Shinchi" where more than 150 buildings of Japan's largest outdoor remains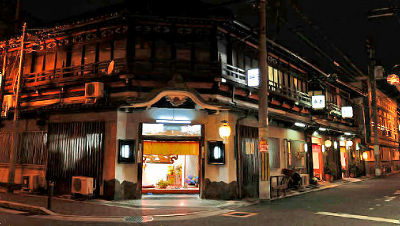 Osaka-shi Nishinari Ward's "New Tobita(Tobitsushinchi) "has the largest outdoor in Japan,"Tani Yoshi 100 and Tobita New Town"According to" Namba Shinkansen Odori Wakameo burned down in 1910, Ueda Kaido was born in 1916. The New World centered around the former Tsutenkaku, completed in 1912, In the beginning of the Showa era, more than 200 chokokuroes are elevated in the early Showa era where most of the shops have disappeared, but they were resurrected as a red line again and prostitution prevention in 1958 After the law, it turned to a gymnasium, and still the town that keeps traditional atmosphere strongly and its activities are preserved, there are still a lot of very valuable buildings, It is the oldest building and also the restaurant "Tanaka Yoshi 100th"Is also certified as a registered tangible cultural asset of the country.

So, I actually went to see what kind of building the town is still in.

The area called "Tobita Shinchi" is a part of Sanno 3-chome Nishi-ku, Osaka-shi.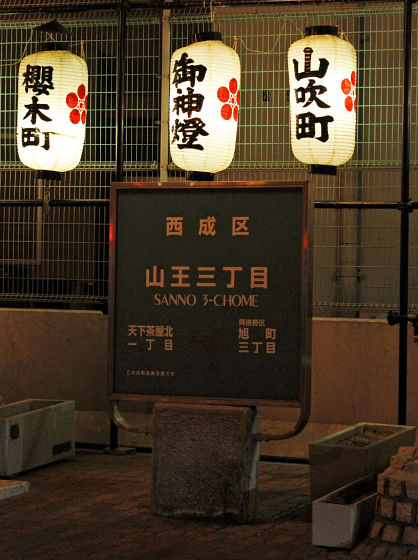 It is around here when viewed on Google Maps.

View Larger Map

At first glance the two-story building that looks like a small dealer is slurping.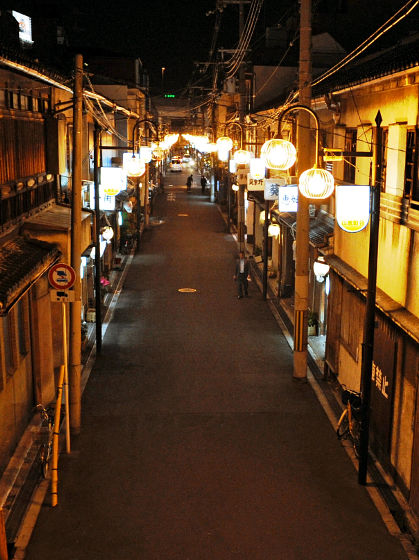 The map that was in the locality looks like this. Actually, more shops where names are written here are conducting business.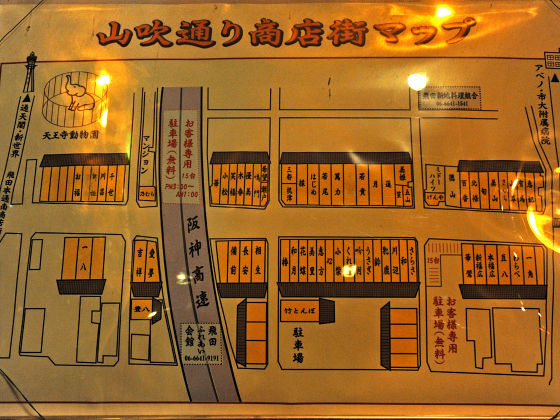 Super cheap supermarket famous for being seen only in pachinko parlor regardless of how it is seen "TamaThere is also.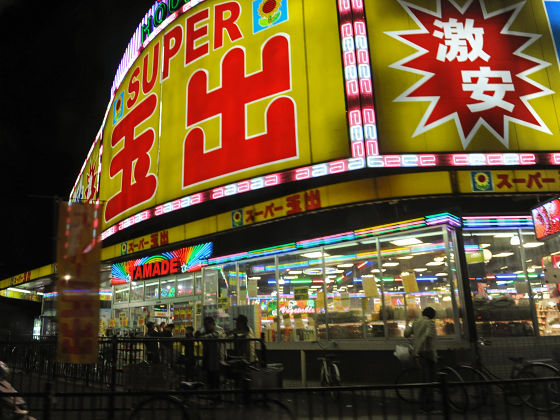 Takoyaki restaurants are also open.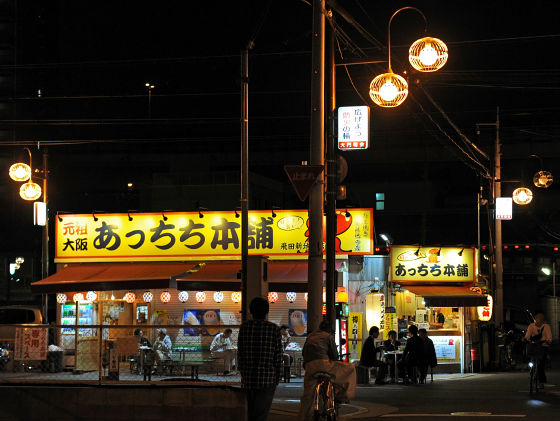 Building of "Tojida cooking association" bundling shops that operate in this area.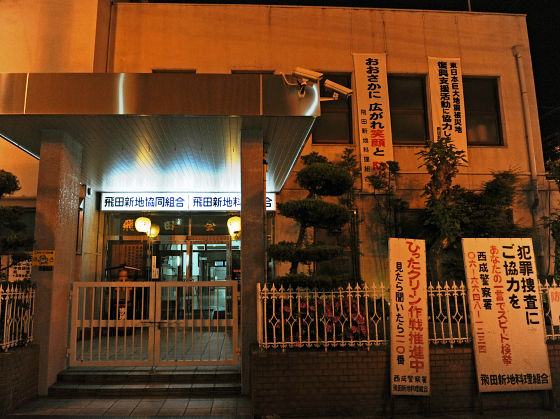 Signboard of 'Tobita New Area Cooking Association'.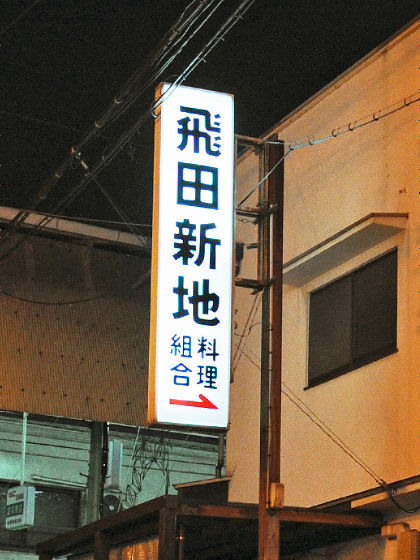 As we go further, we will see the following as "For a whileStyle shops are erected and men from salaried workers who are seen as returning from work are walking in the front.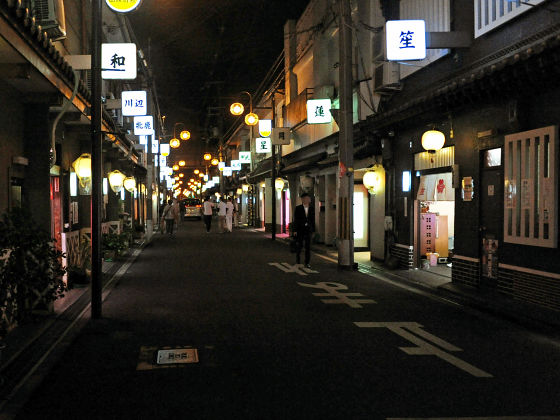 OL on the way home from work and aunt who goes shopping are also walking normally.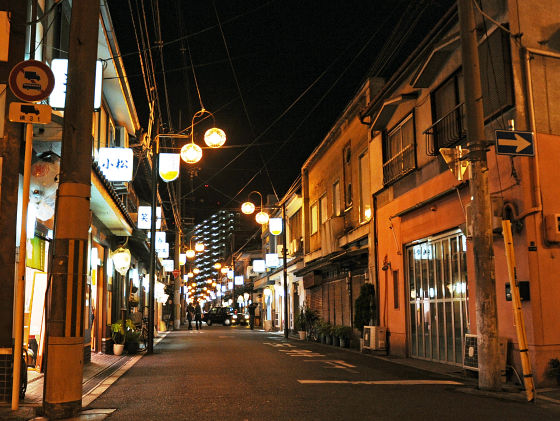 When looking carefully, there are signs of "recruitment for hostess quickly" here and there.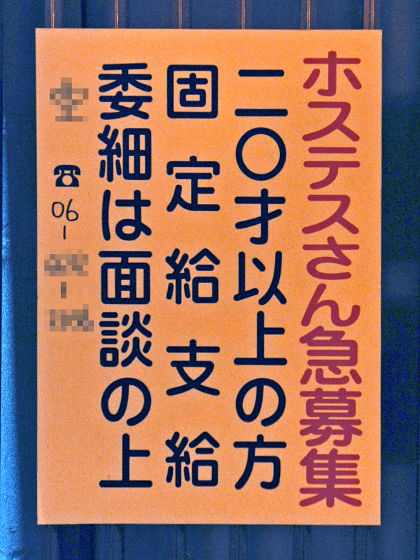 In addition, this time, it is a sign of "Wanted to be carried away." "Carrying" is about Nakai who carries dishes at the restaurant, but this place seems to mean "a place to live love and love with customers".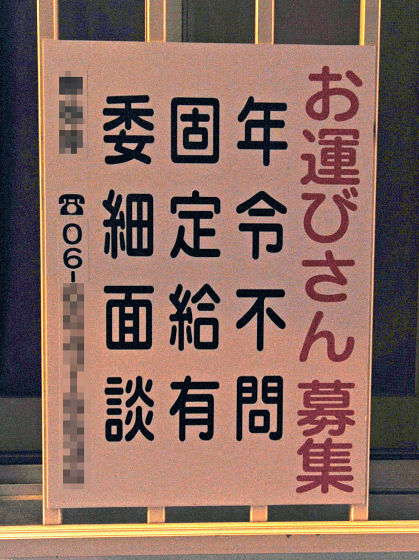 The appearance of the shop looks like this.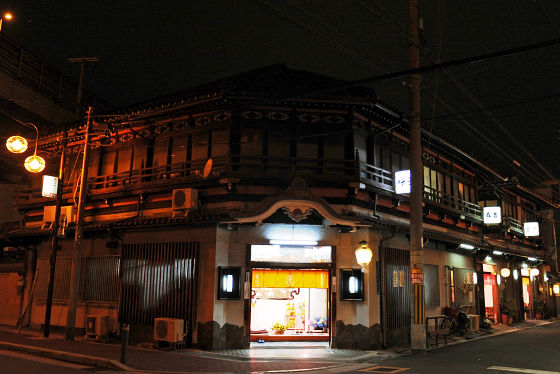 In the room, there is a dazzling light, and usually there is an elderly woman who performs a service such as touring and billing with a young woman who performs service in this.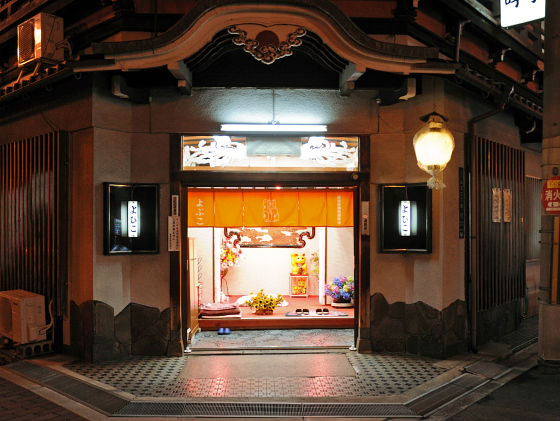 No entry is allowed under the age of 18.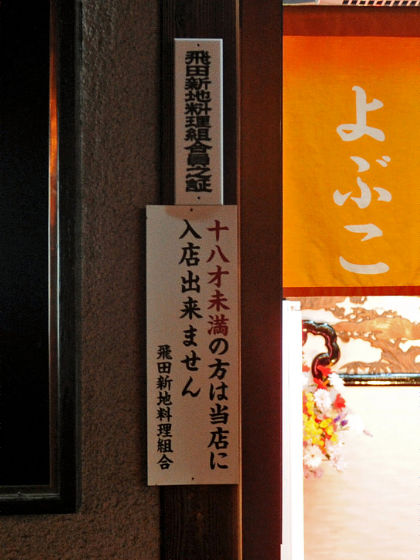 Another shop looks like this.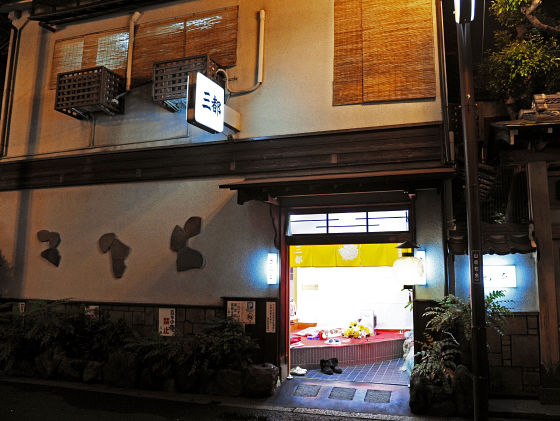 Lanterns are being lowered at the eaves.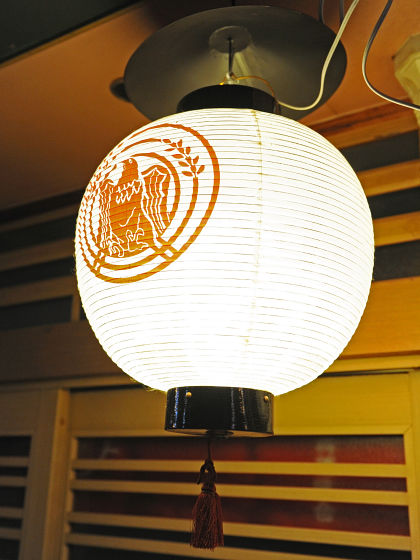 It is like a room on the second floor where services are actually carried out at any store.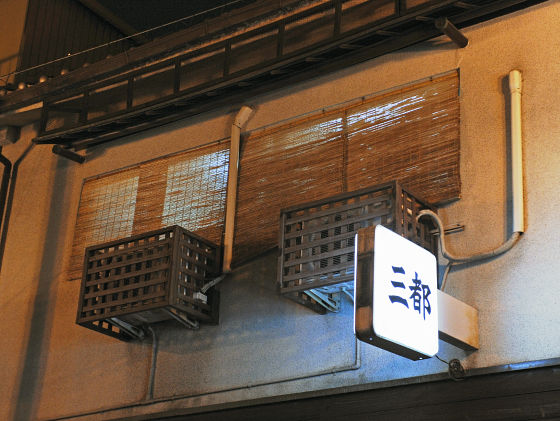 The interior of the first floor is like this.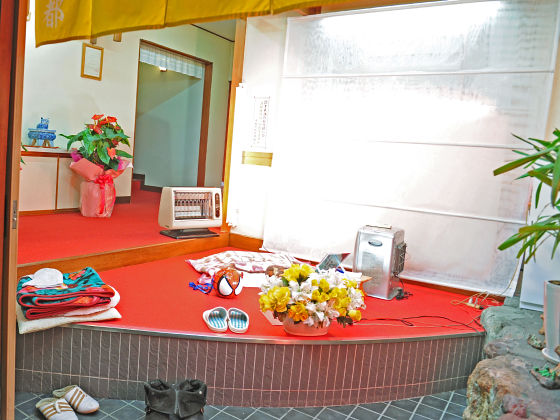 There was a paper saying that drinking is prohibited under the age of 20.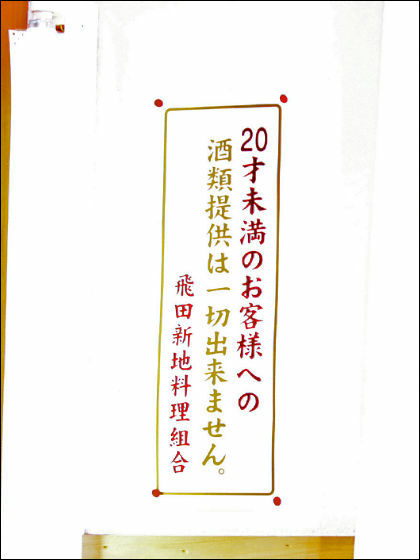 When customers are in the shop and services are being done, inside the store seems to be vacant like this.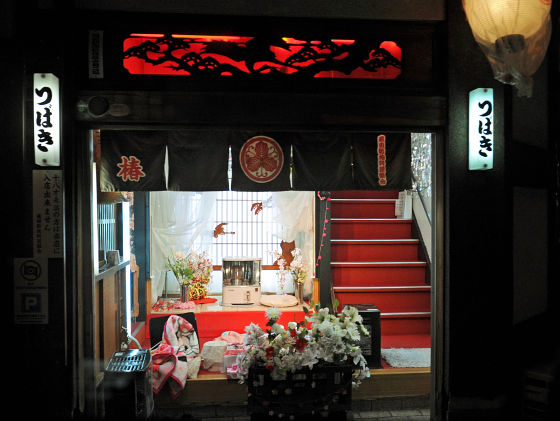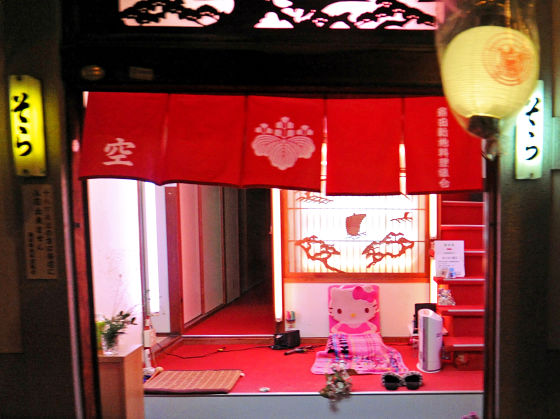 A woman who performs a service is sitting indoors when no customer is in.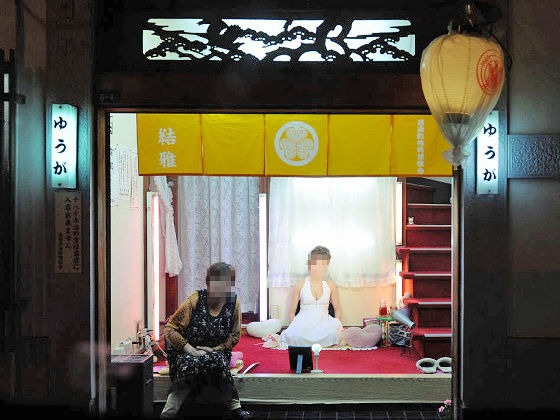 Most of the time customers will do by another elderly woman.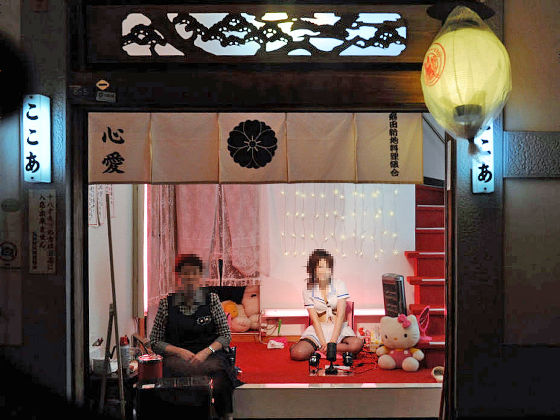 With such a feeling, you can say, "Your older brothers are cuddling" "You are cute."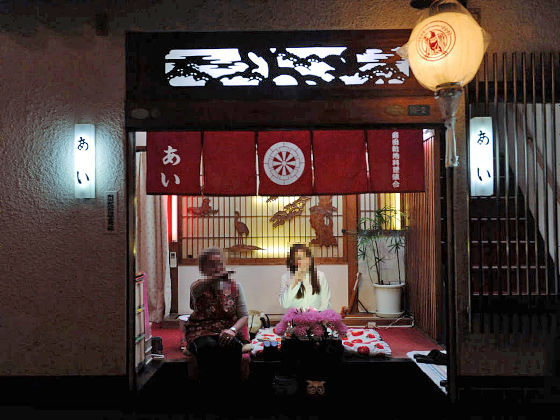 Every shop creation is almost the same, the store name is written on the left and right of the entrance, and the management style that women sit in the back of goodwill.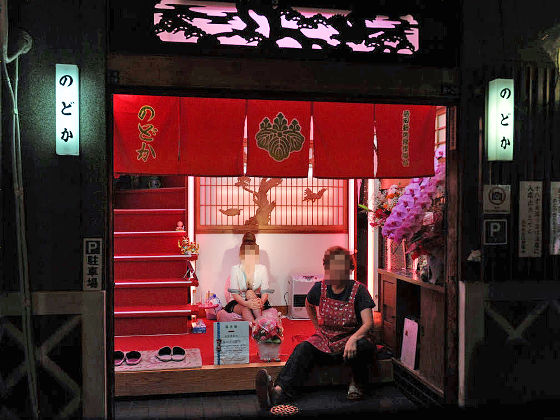 All stores are thoroughly penetrated by this style, and every shop has the same atmosphere as below. There is no doubt that this is still one of the reasons why the scenery and culture at that time continue to remain remarkable.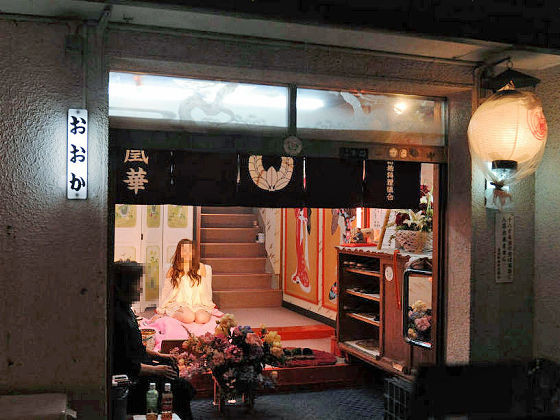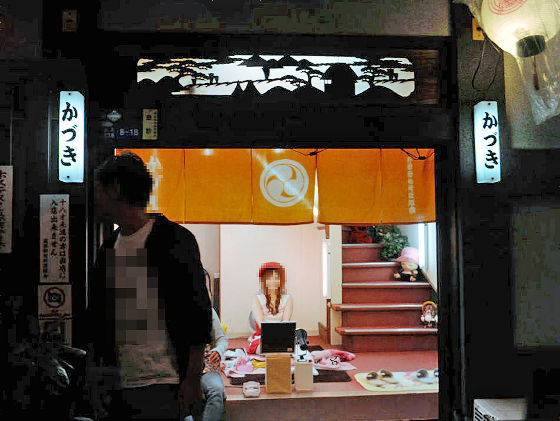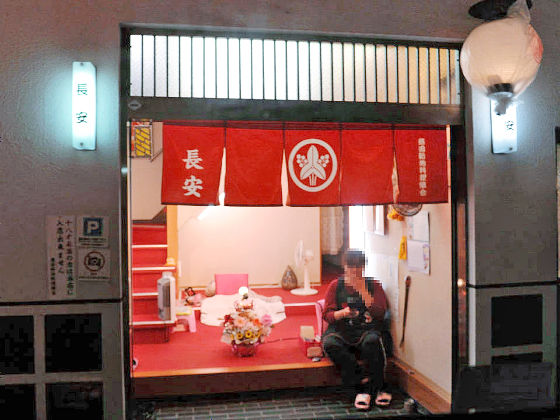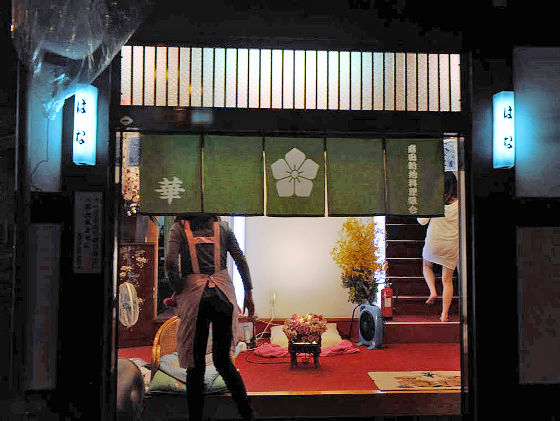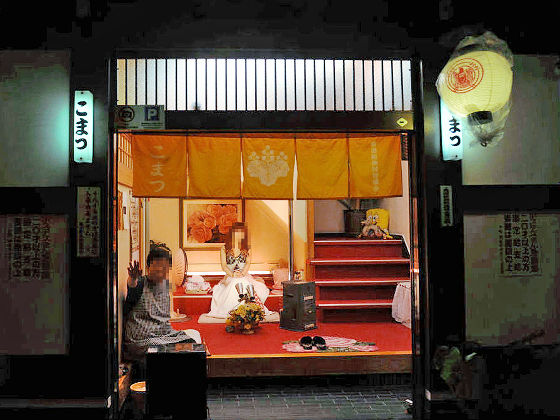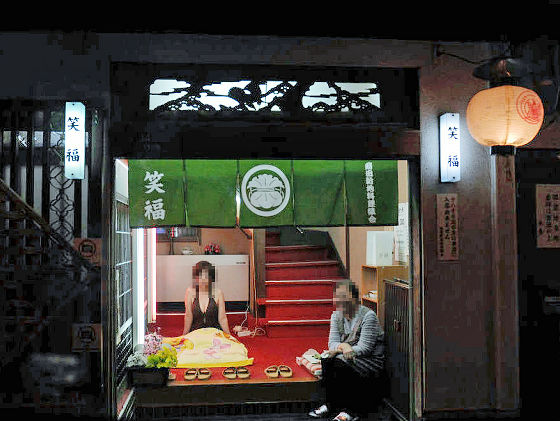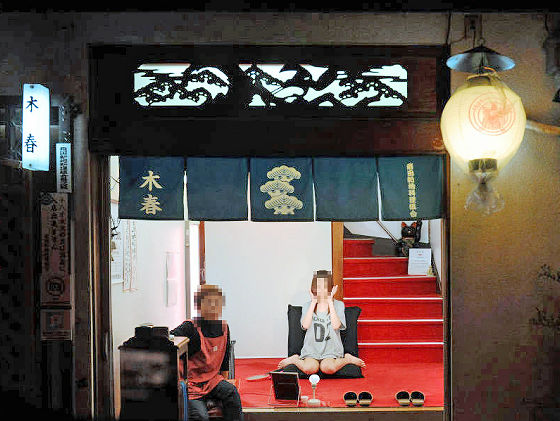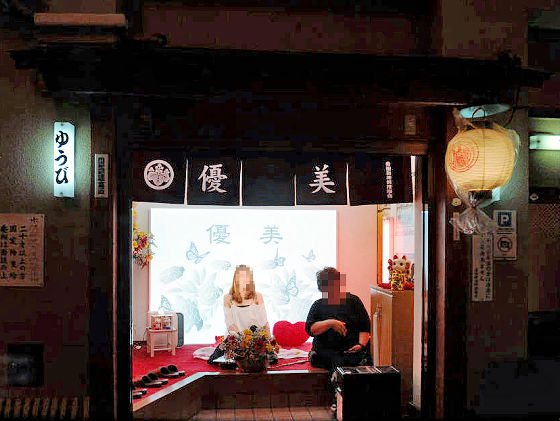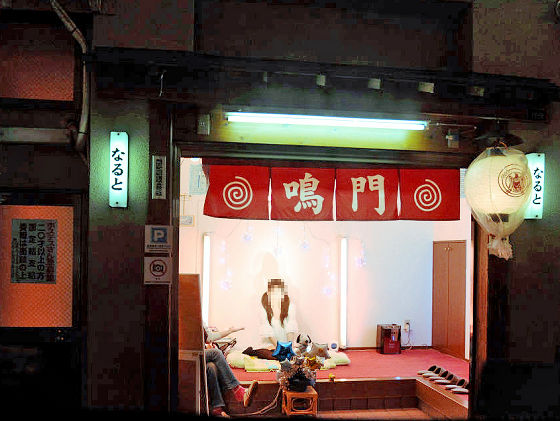 It was a freelance writer who had been interviewing this district for over 10 years "Season's color stalls UedaI wrote a book such asRiko InoueMr.Site of Chikuma ShoboAccording to the place written in "There are about 160 fans" on the land about 400 meters square, and there is a fascia who calls "boy's grandma". A young woman sitting on a rising stile, illuminated by red electricity and smiling. A man who became a customer drinks beer or juice in a room on the second floor and talks to a woman, and falls into a relationship of love. Officially it is said that it is such a place, open sexual services are being done ".

Also, Wikipedia's "Ueno Toda"In the same way as above," After the enactment of the prostitution prevention law in 1958, it has become a dictation street "Tobata cooking association", but it still conveys the atmosphere of the time.Almost "ryotei" However, the business contents are no different from those before 1958. It is written that by turning to an upright restaurant, it escaped the prostitution prevention law as a illegal act of freelance love between customers in a gallery and an apartment house "and the Wall Street Journal's"Unbelievable in Tobita Shinkansen - Japan Real Time"In the article" After the prostitution prevention law was enforced in 1958, those shops changed their shape to "Ryotei", but they should not be fooled by the appearance. "" The rebuilding in about 20 years is commonplace In Tochigi Shimbun in Japan, it is unique in Osaka because of the good preservation state of the building.Many of the buildings were built just after the end of the war.In wooden buildings which are mysterious charm of Tojita New Area, the entrance hall As in the sculpture of a wooden carving, the former prosperity has been engraved. "" I will tell you in advance that this is Japan in the 21st century.The woman sitting at the entrance of ' Often wearing school girls or nurse uniforms. "Mommy says" beckons the customer and provides negotiations ".

In this way, "contradiction" that continues to all kinds of contemporary times has become a place where it is condensed, so it is completely unknown how long this state can be continued, but very much in any case It is only certain that it is a magical place.

In addition, a restaurant that is operating at a corner of this Ueda Shinchi "Tanaka Yoshi 100th"Is only using the building of the registered tangible cultural property of the country, and it is really a restaurant of the real name, so in a sense, attention is necessary.