Gouache-like smartphone equipped with a numeric keypad for touch operation "AQUOS PHONE SL" photo review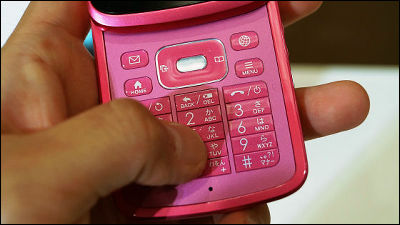 There are a lot of people who are inconvenient for smartphones because they are accustomed to entering characters using the numeric keypad, but it is recommended for such people "AQUOS PHONE SL". While operating the screen with touch, characters input etc can be done by hardware keyboard as well as feature phones.

OS is equipped with Android 4.0, CPU is equipped with 1.4 GHz MSM8655. Continuous calling time is about 550 minutes and it corresponds to lock release by face authentication, 1Seg, Osaifu-Keitai, infrared communication.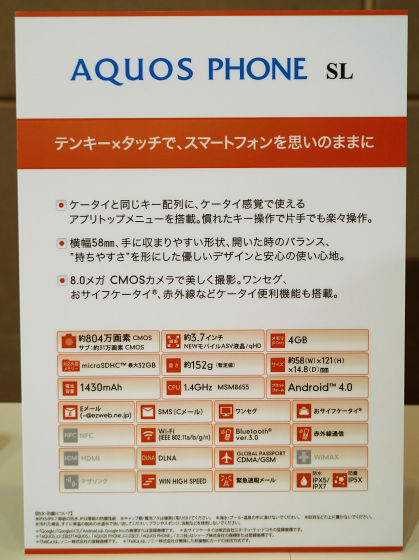 The color variation is three colors blue, pink and black.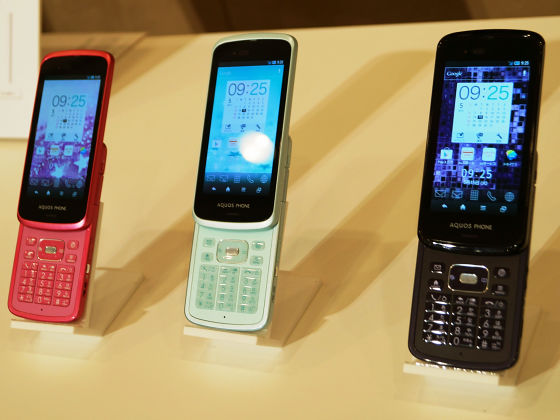 Slide the keyboard out and it will look like this.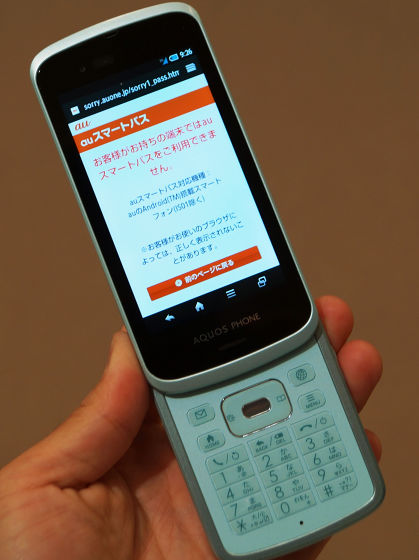 The back is like this.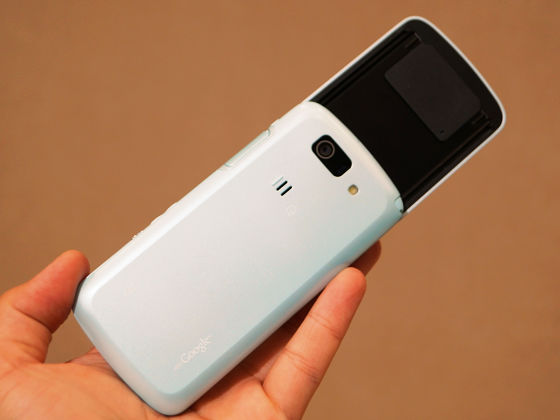 The structure of the keyboard is as follows.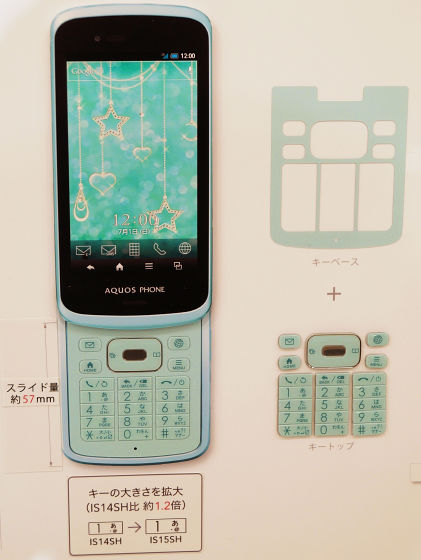 The keyboard is a "petit petit" pushing comfort and should be felt naturally to those familiar with common mobile phones.



If you manipulate with hands of men with fingers and thick fingers, it will look like this.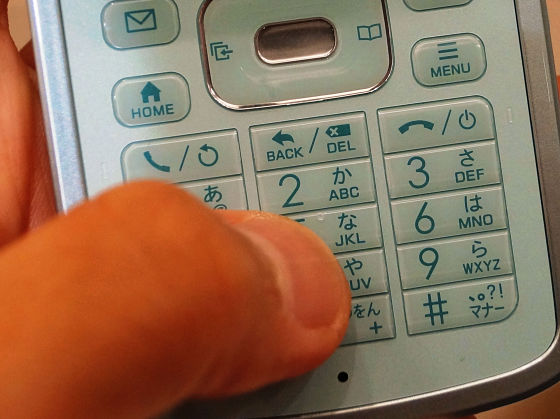 Touch operation is also possible on the screen part.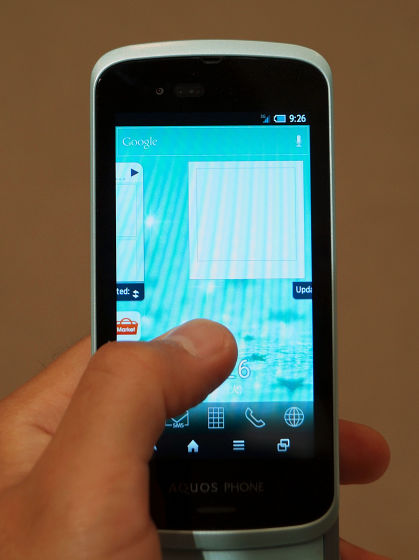 The thickness is about 14.9 mm and it is a heavy class in the recent smartphone.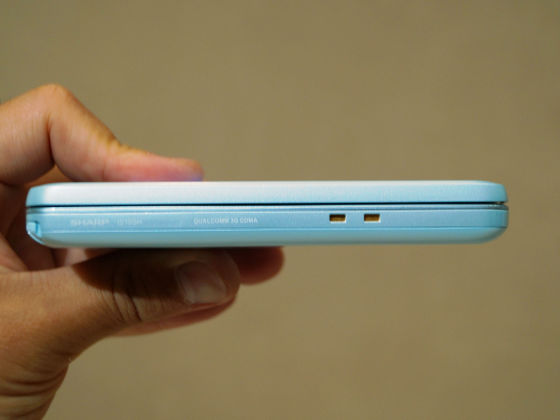 A micro SDHC card slot etc is mounted on the right side.



Simple design with nothing at the top and bottom of the terminal.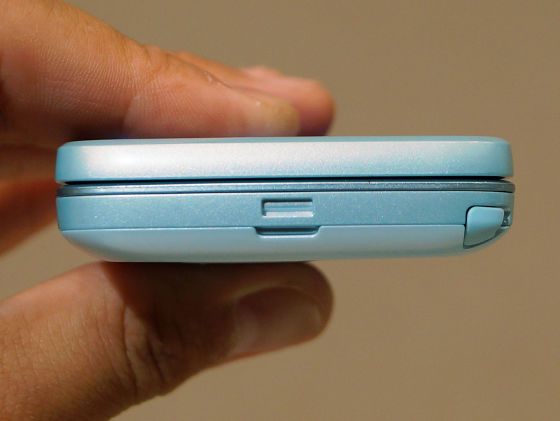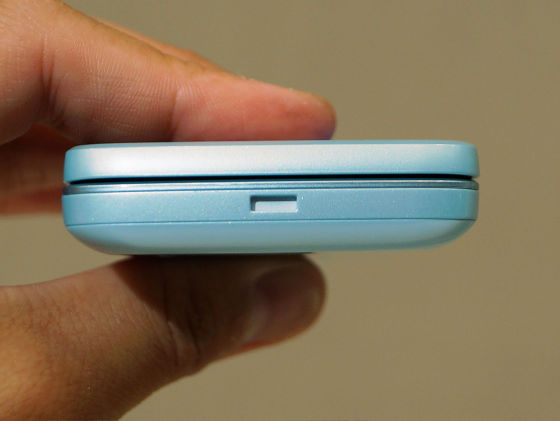 "I want a touch operation when turning pages or playing games, but I absolutely need a hardware key for typing characters!" Is one of the necessary checks.