"HTC J" movie review featuring high-speed focusing for 0.2 seconds and high-performance camera capable of explosive speed continuous shooting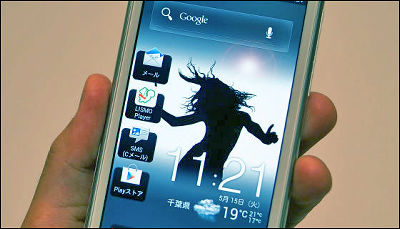 "HTC J ISW13HT" equipped with a high-performance camera capable of starting at 0.7 seconds and focusing in 0.2 seconds, and also capable of high-speed continuous shooting similar to that of high-end digital single lens reflex cameras can be used in addition to standard functions such as One Seg, Osaifu-Keitai, It seems that it is a unique model that comes with original earphones sticking to, so I decided to check the real machine at the venue of au's new product release.

A wallpaper with a silhouette depicting a person with active feeling while listening to music or flying on a skateboard.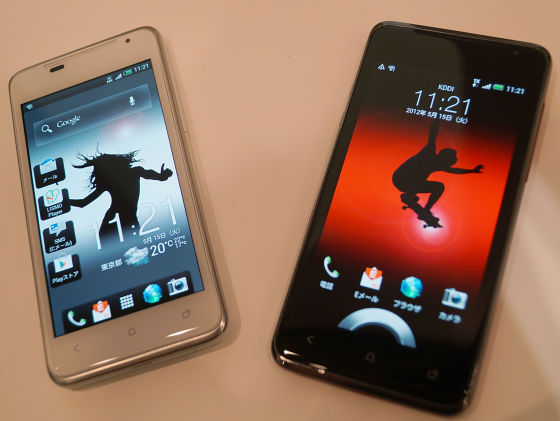 The main body size is 66 (W) × 132 (H) × 10.0 (D) mm.



On the back is a high performance camera equipped with a CMOS sensor with 8 million pixels and a bright lens with F value 2.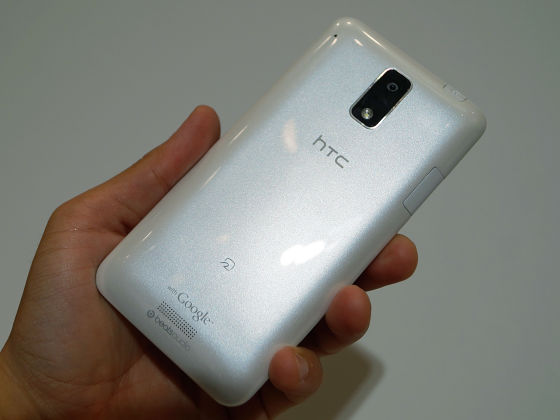 I feel that it is extremely fast when I hear "startup speed is 0.7 seconds", but feeling that it is not about the explosion speed by the degree that "it can go to shooting without stress" by experience.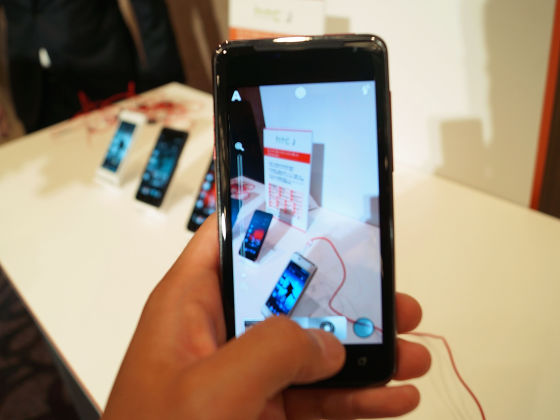 Please check the movie below to see how you are using the high-speed continuous shooting function that is useful for taking pictures of children and sports.

High-speed autofocus of 0.2 seconds and explosion-proof "HTC J" touched - YouTube


It is like this when the back panel is removed. Battery capacity is 1810 mAh.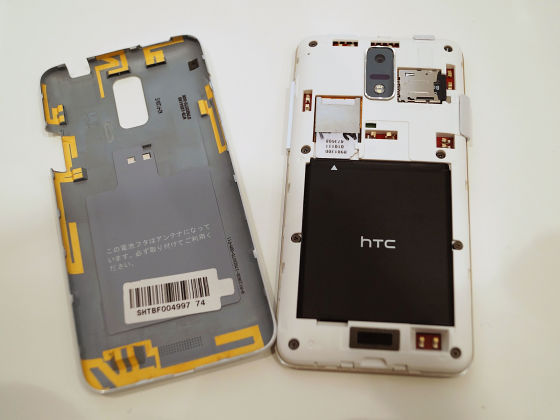 Hip hop world's heavyweightsDr. Drey"Beats by Dr.Dre In-ear Headphones" produced by.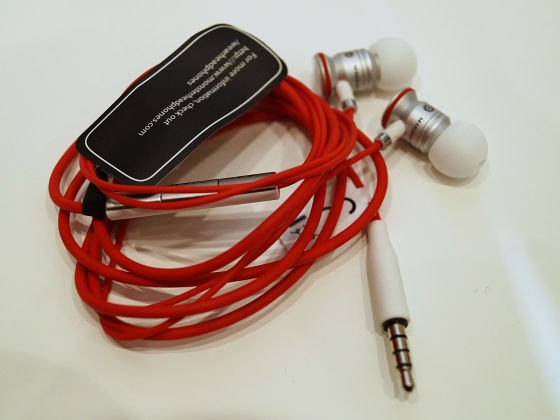 Canal type which is high in sound insulation and is hard to disturb the surrounding sound even in noisy places.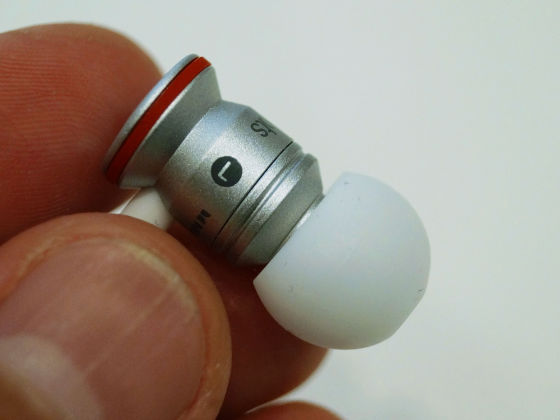 In addition to play / pause, fast forward and rewind with the controller attached to the headphones, you can also receive a phone call.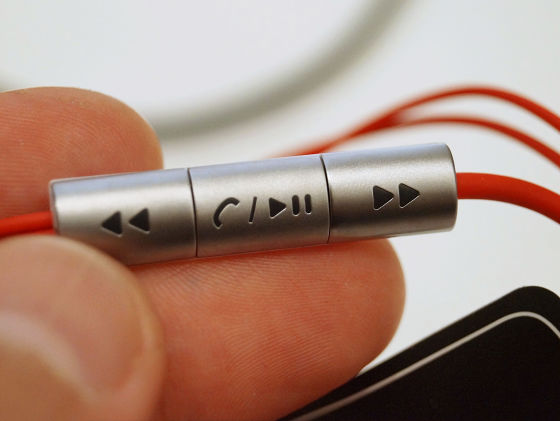 Try inserting it in the terminal like this.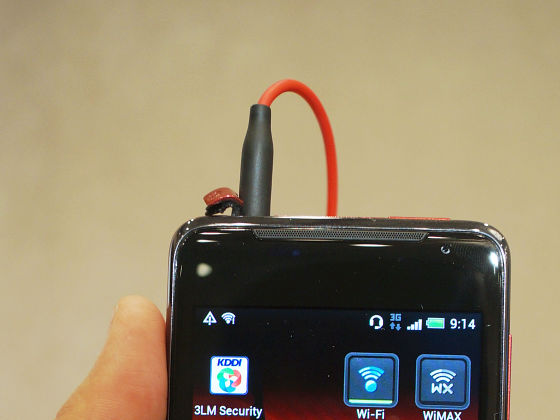 If you connect a dedicated receiver to the TV ... ....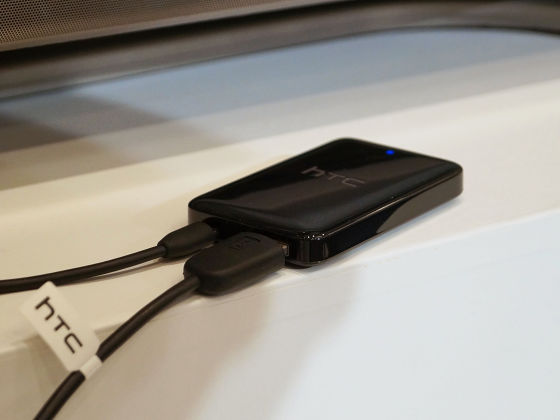 It is possible to play smart content on handset by wirelessly connecting smartphone and TV.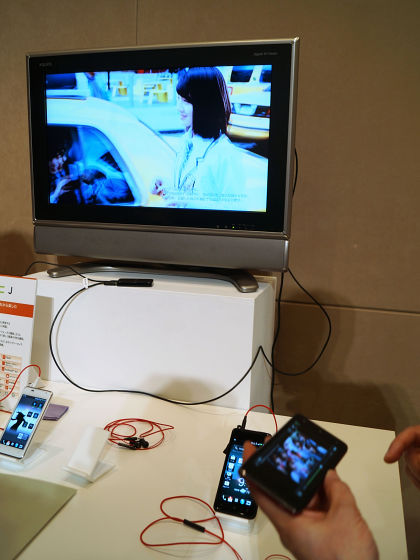 For detailed specifications etc.Previous articlePlease check it with.

· Previous article
Au summer new model "HTC J" haste photo review, high-speed camera startup of 0.7 seconds · 1 segment · Osaifu-Keitai · infrared loading - GIGAZINE