Pictures and images actually taken with "α57" knowing the power of 12 consecutive shots per second is like this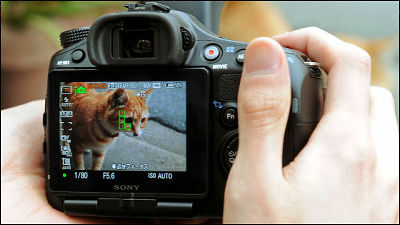 Sony adopts its own semi-transmissive mirror structure and simultaneously sends light to the CMOS sensor and AF sensor to achieve high-speed focusing and continuous shooting performance of 12 images per secondΑ 57". It has a CMOS sensor (APS - C size) with about 16.1 million effective pixels, it supports movie shooting with full HD (1920 × 1080 / 60p), digital zoom with suppressed image quality deterioration is also possible and entry class of 50,000 yen As a digital SLR camera with a lot of features, so we decided to experiment with each function while actually touching the petapeta.

◆ Live photo review

The result of shooting "Pasha Pasha" as a thing to use as a street walking companion is as follows. In case of no particular mention, it is hand-held, it is taken with auto. Because JPEG compression is applied for the sake of publication, it may look a little different from the actual picture.

Gradation expression is smooth, and the gradation of the cloud that can hang in the sky can be expressed close to what it was seen with the naked eye.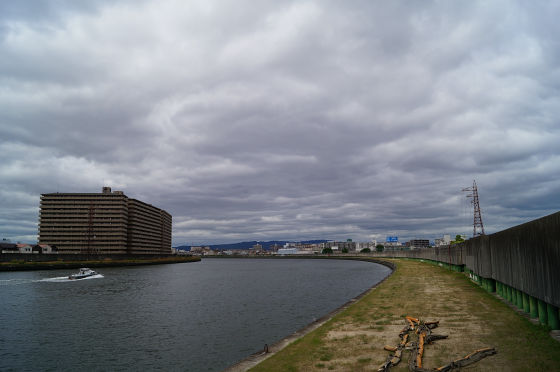 Pictures taken using the swing panorama function are as follows.




Panoramic shooting in the vertical direction is also possible.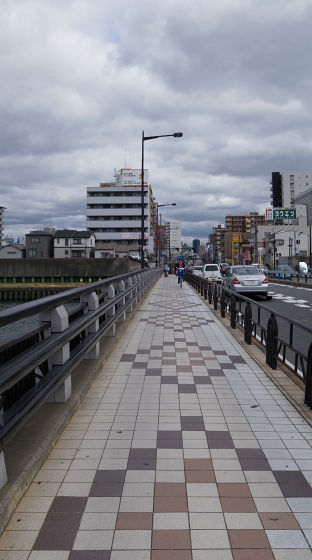 Even when taking a picture with a slightly backlit feeling, the shadow part can be taken without being crushed black.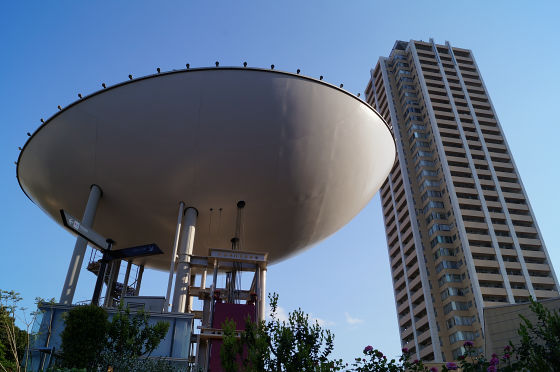 Although it is a wide-angle lens of 18 mm, there are few distortions at the four corners.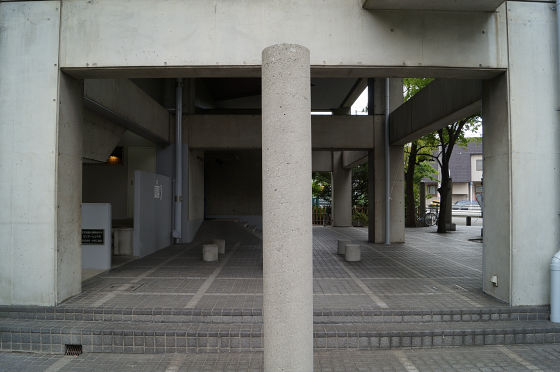 Using the "DT 18-55 mm F 3.5-5.6 SAM" included in the zoom lens kit, from the wide angle state ......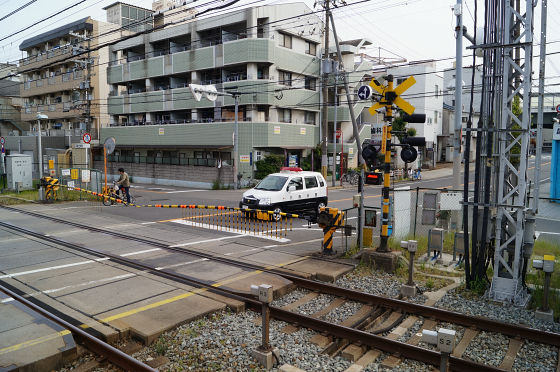 When zooming it looks like this.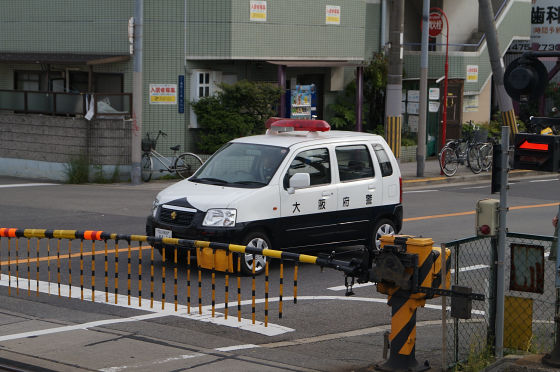 Furthermore, using the digital zoom "Super resolution Zoom" which has little deterioration in image quality, you can come close to this point.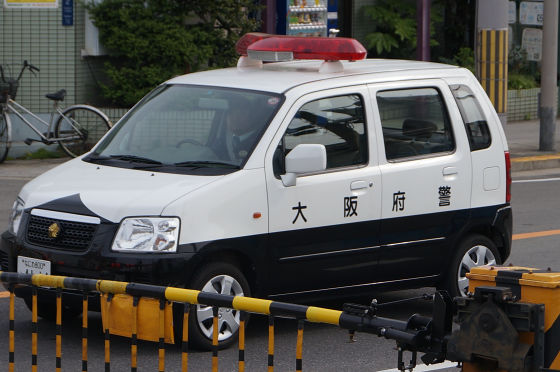 When shooting in dark place using P (program auto mode), the function to suppress camera shake and noise was activated by superimposing six high-speed continuous shot images. The bright place does not have whitening, but the dark place is not crushed, so it's finished.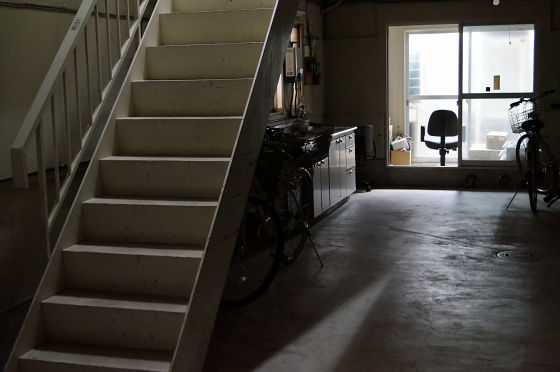 If you select the night view mode and shoot hand-held, it is as follows. Taking multiple pictures and synthesizing them automatically makes it a clearer picture that you can not think of as handheld.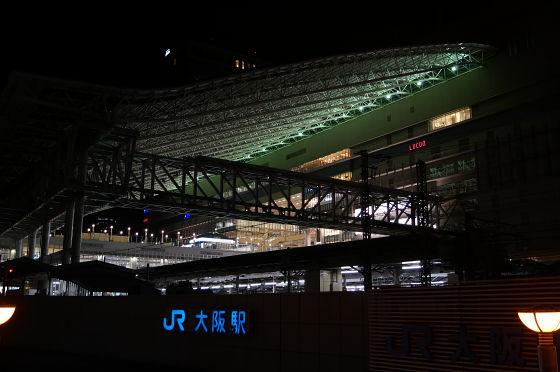 Although it is a Sony camera that has a rumor that it is weak to red, the color of the flower has been reproduced firmly.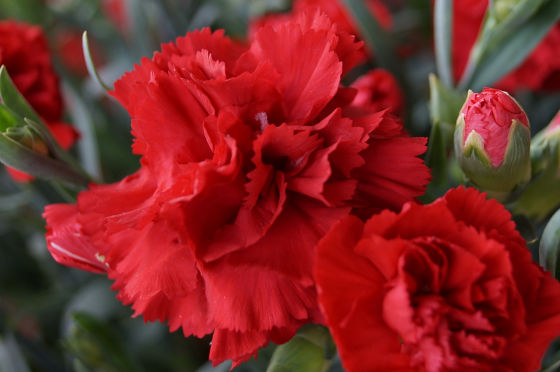 Taking a lot of blue flowers will result in the following.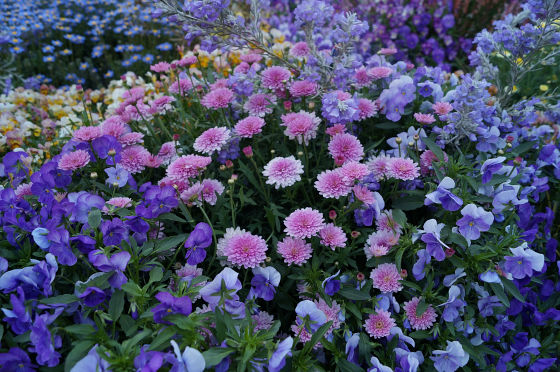 It is like this when taking a box lunch.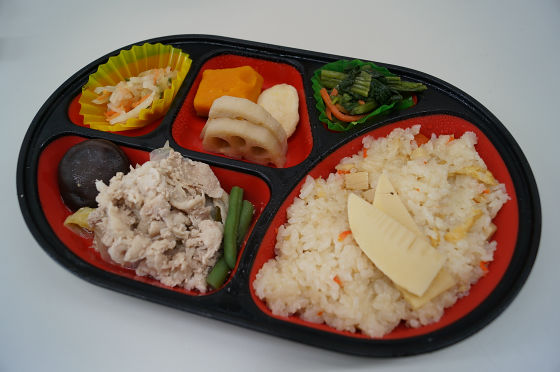 Somehow, raw meat which is difficult to take delicately can be taken with natural feeling.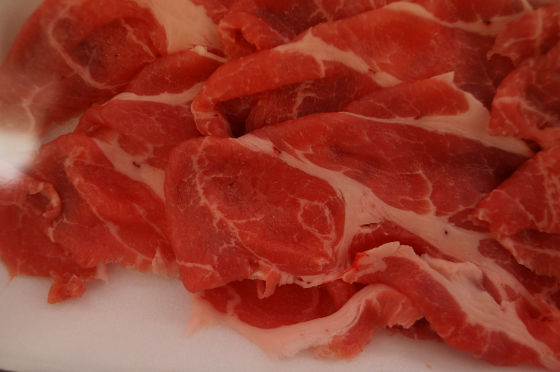 The results of photographing colorful jellybeans are as follows.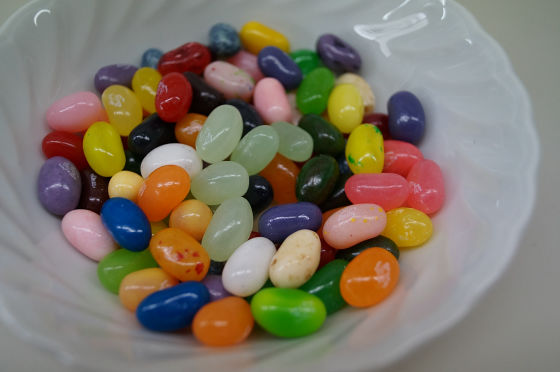 Sometimes I shot under a fluorescent light, the color of the skin is slightly blueish impression.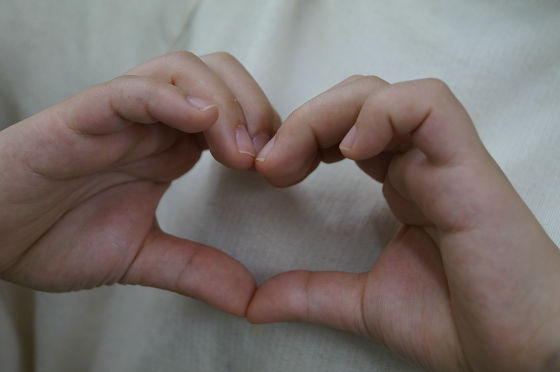 The results of taking a landscape with a movie can be seen below. I am panning from the right to the left hand, but it is relatively stable thanks to the camera shake correction.

I tried the movie shooting function of Sony 'α 57' - YouTube


In addition, when there are many fine focus adjustments, care must be exercised because there is a case that the sound like "Gyugu" moves as the motor moves to move the focus of the lens.

The state of taking a picture from the wide angle side to the maximum telephoto is as follows. Zooming is done manually, but there is a part that is caught, but the camera shake correction at the time of telephoto is quite firmly effective.

I tried the camera shake correction function of Sony "α57" - YouTube


In addition, even when shooting about 15 minutes in a row, the main body did not become abnormally hot.

As an entry model of a single-lens reflex camera, please check the following how you actually used 12 high-speed continuous shooting in seconds to overwhelm the competition.

I tried 12 consecutive shots of Sony 'α 57' for the second - YouTube


The result of shooting the rapid express which passes through using continuous shooting is as follows. Although the train comes close at a fairly high speed from the front of the screen, you can see that continuous shooting is being done while maintaining the focus firmly.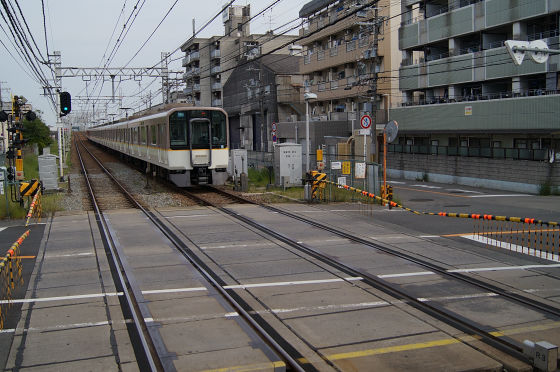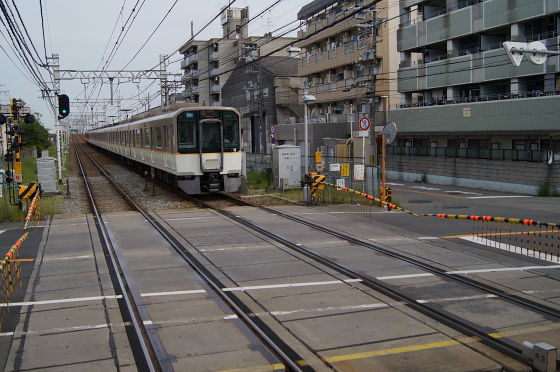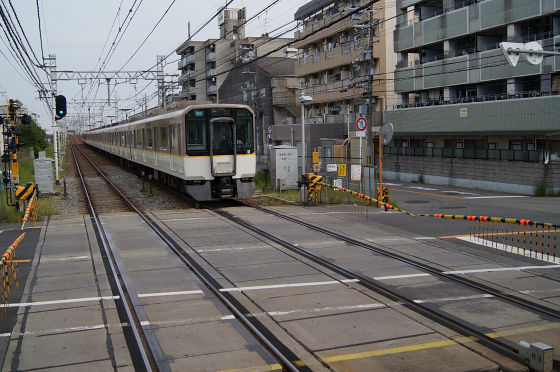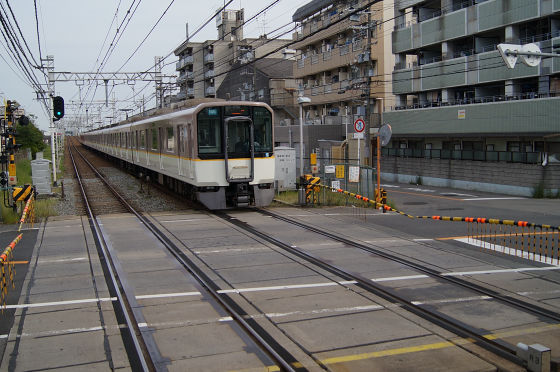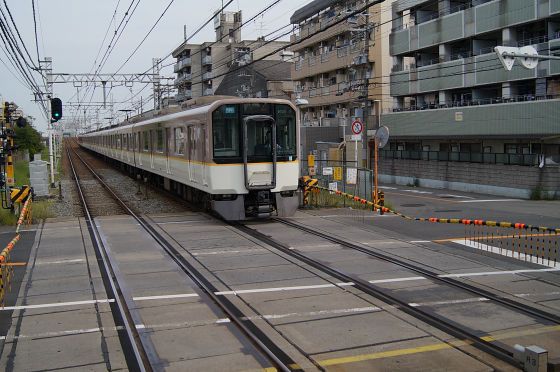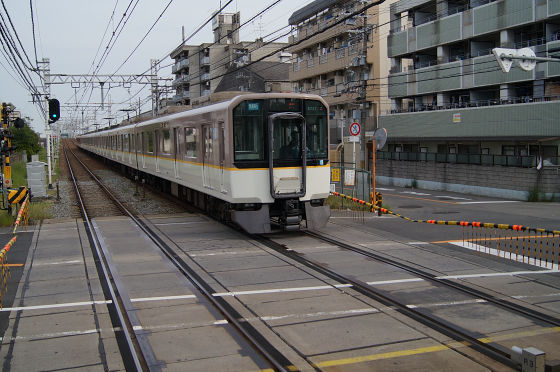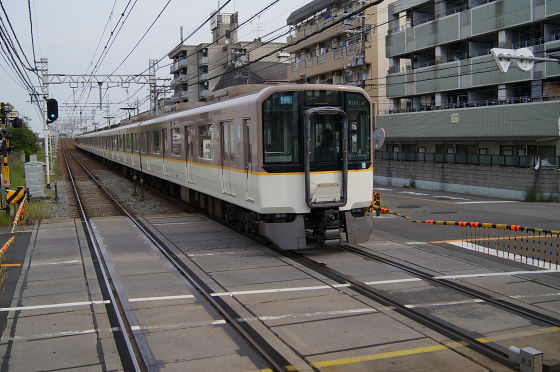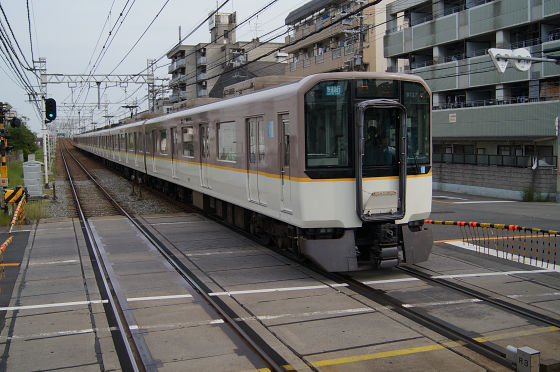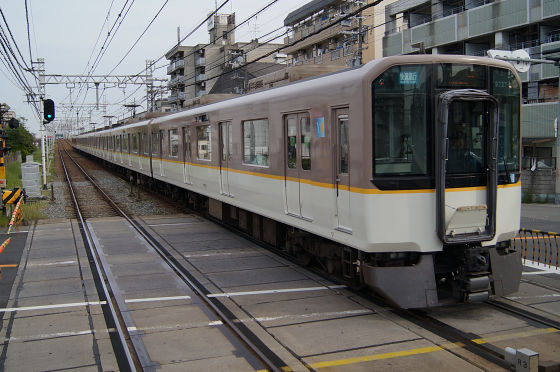 Affordable price of 50,000 yen rangeDespite the price of the zoom lens kit at the time of article creation, it is possible not only to shoot a wide range from a snapshot to a hard shoot, but also for a subject with fast movement such as a vehicle, it is possible to demonstrate an advantage by high-speed focusing and continuous shooting There is one with.

· Previous article
Movie & photo review that understands 12 consecutive shots of Sony 'α57' and the usability of Bali Angle LCD - GIGAZINE