Matte tray "Strike"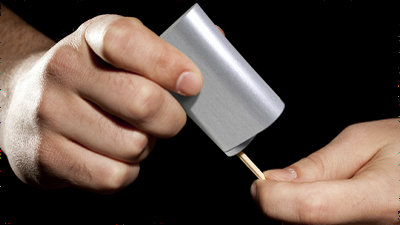 There are not many opportunities to use, but it is saved if there is a match when there is something. However, we can not carry a virtue match, and if it is a small boxed match it gets crushed in the bag. This match "Strike" is stylish, it is an item that will be like just having it.

Quirky - Strike

Twist the lid ......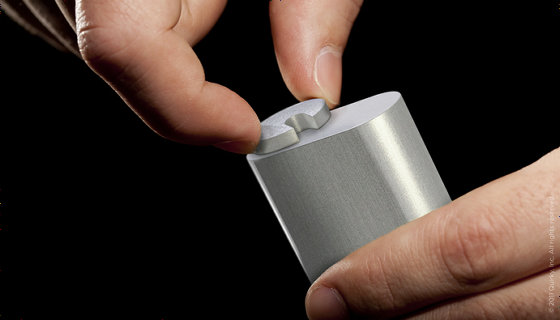 You will be able to retrieve exactly one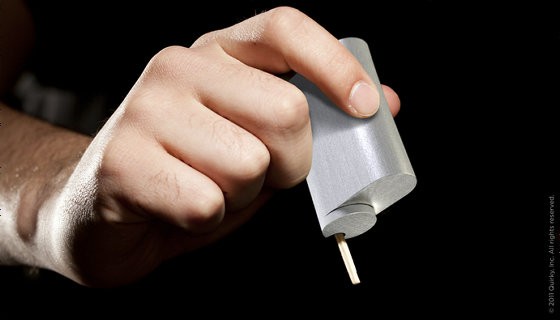 We use the bottom for ignition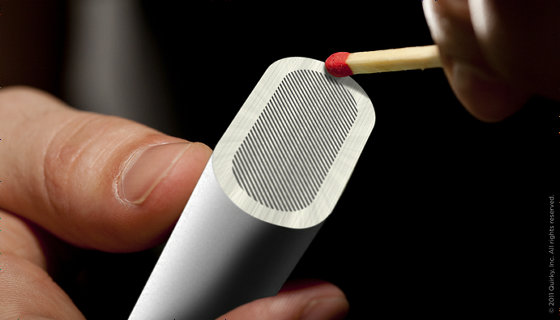 This street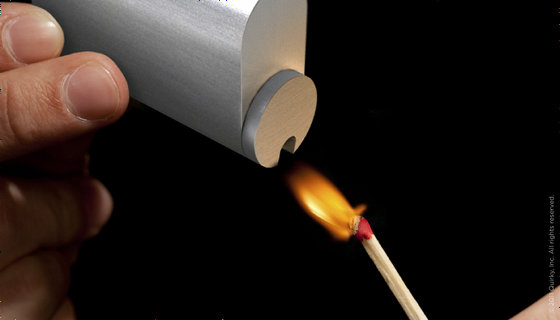 Slide the bottom to open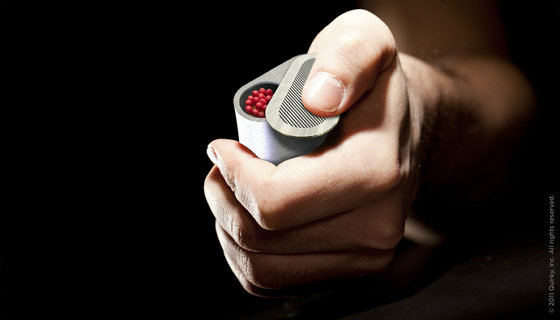 It will be OK if you replenish from here when there is no match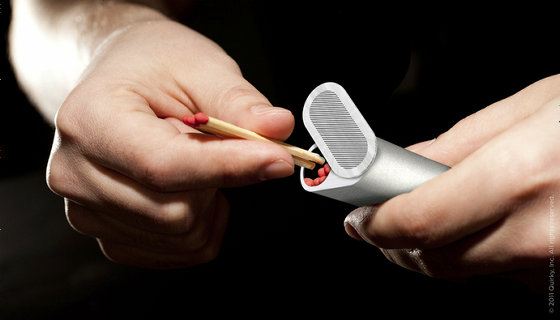 About 45 matches can be stored and the size is 60 mm × 40 mm × 20 mm. Although it seems to be a product of the idea stage yet, the opportunity to use matches will be visited several times a year, so it may be possible to leave as many as one at home.