While reducing the color saturation, the taste is firm "rice powder black sesame donut" 3 kinds of taste review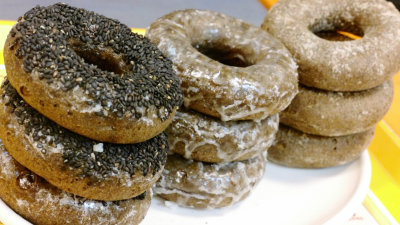 Since Mr. Donut started selling three kinds of "rice powder black sesame donut" from February 8 as a new product of rice flour donut, I went to eat what kind of thing this time. Because the sesame seeds are kneaded in, the coloring of the appearance was not clear, but the direction of the taste is solid.

Rice flour donuts | New items | Mister donuts

I found three kinds of black sesame donuts.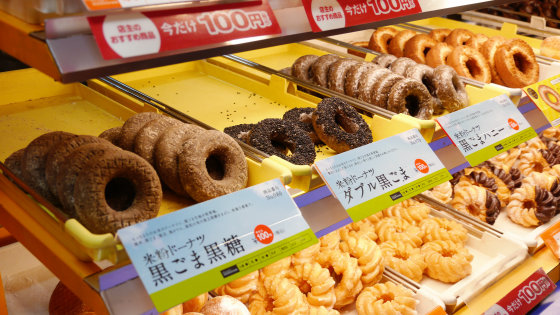 "Rice flour donuts that the fragrance of the black sesame has become a cliché fabric". Besides three kinds of black sesame which are released from today, we also have an Asian cup.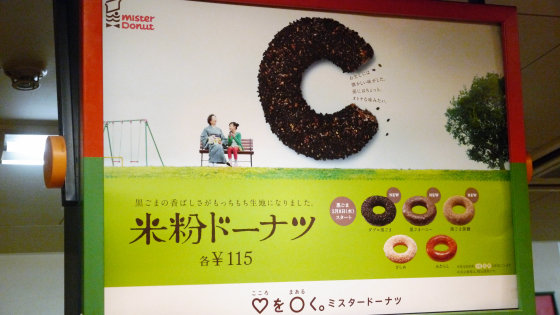 These three kinds eat today.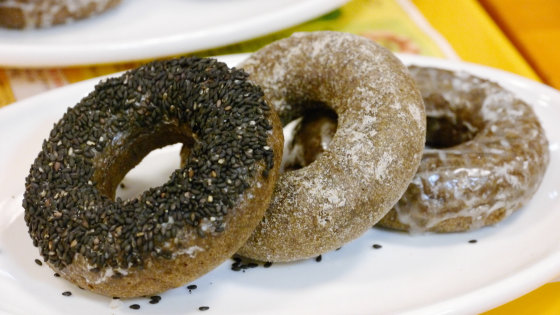 First of allRice flour donut double black sesame(115 yen including tax)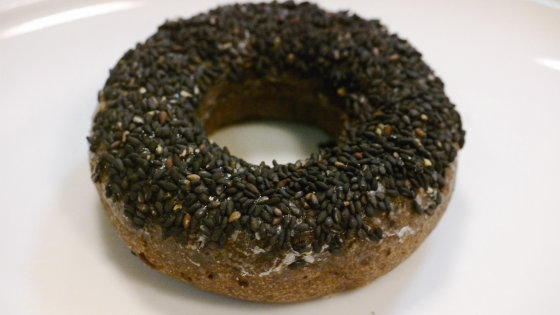 Black sesame is kneaded in the dough, but also the sesame exhausted item that topped the sesame on it further. The texture of bamboo grasped sesame seasoning is pleasant and there is sweetness as sugar is painted beneath sesame, making use of the strength of double black sesame.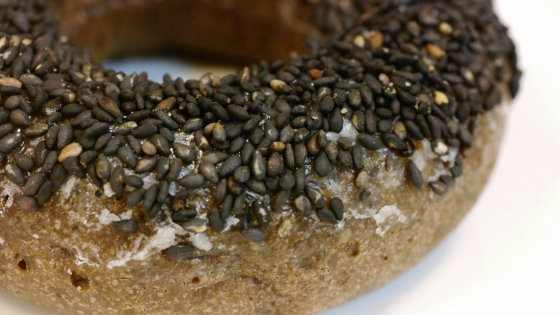 Rice flour donut black sesame honey(115 yen including tax)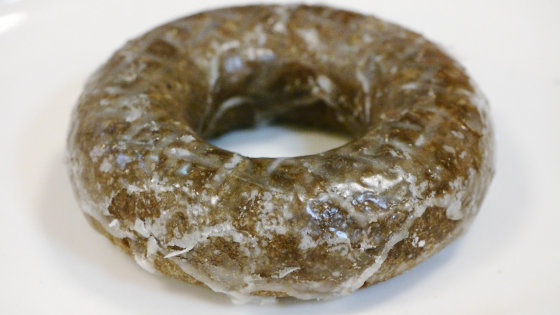 I am surrounded by a glaze here. Sweetness is reasonable as a fountain of honey flavor, even if you do not like sweet things just like it seems.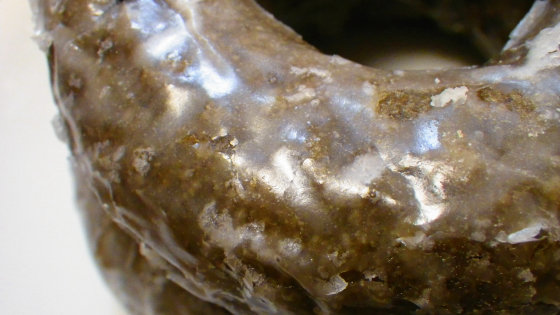 The endRice flour donut black sesame brown sugar(115 yen including tax)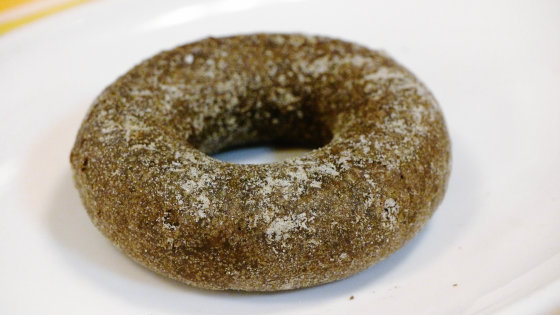 It is like something powder, this is "black five brown sugar" using five kinds of black rice, black sesame, black bean, black karin, black fruit. However, this black five brown sugar, although it feels a sacred feeling, when I try to eat it practically does not feel the sweetness, and since the fabric itself does not have such a sweet taste so much, "... there is no taste?" For a moment I thought.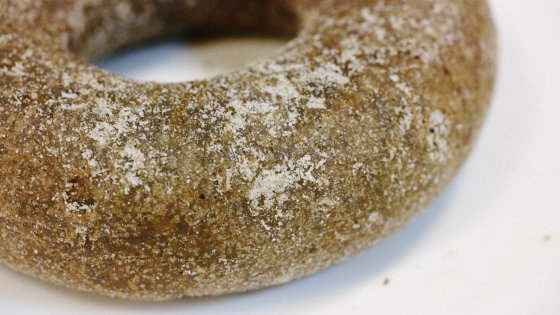 The donut is strong in sweetness and there is an image that is staggering to eat so much, but with this kind of gentle sweetness, it tends to eat a lot owing to a taste of mouth if it is moist texture. I want to be careful.