Not only the weight of Mickey Mouse's shape but also thoroughly Mickey covered rice balls tasting review inside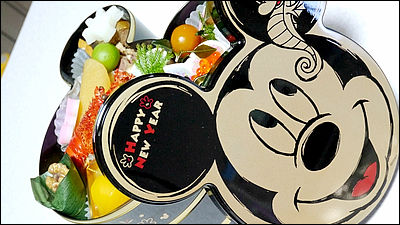 I studied various things what to do about this year 's osecho, so I registered for Belle Maisonnet because we accepted Osechi' s book in the form of Mickey Mouse. Whether Disney's ability is really what it is, Is it a monster's defeated Iromono, or a proficiency school accompanied by the quality of the inside, always victorious!

Disney Fantasy Shop New Year's Set Belle Maison Net
http://www.bellemaison.jp/category/gourmet/osechi/disney.html

(Cache) Omega · Mickey Mouse mail order Belle Maison Net

The osechi box which this arrived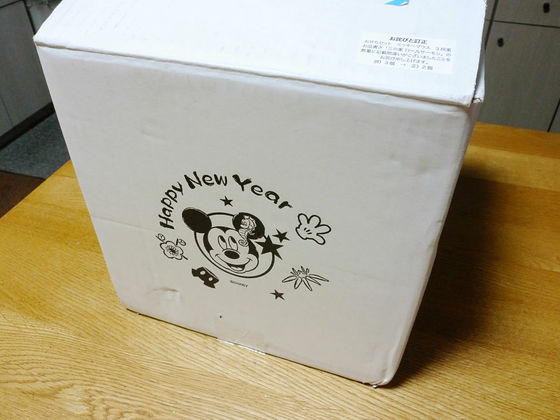 When you open the box, it appears as a spoofing set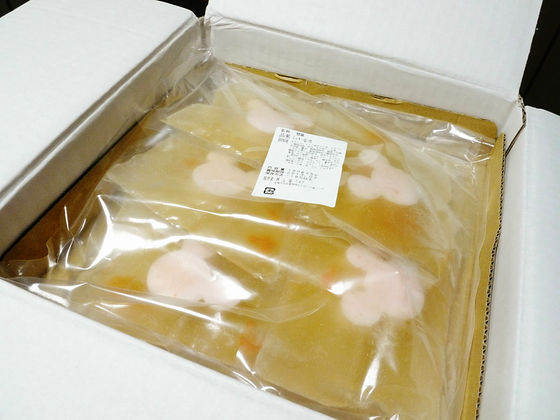 Celebrations such as chopsticks are included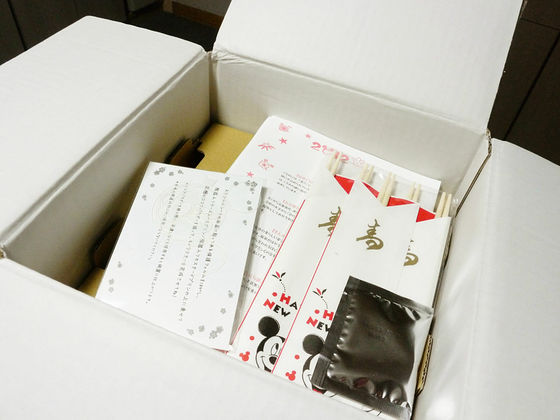 I found something under it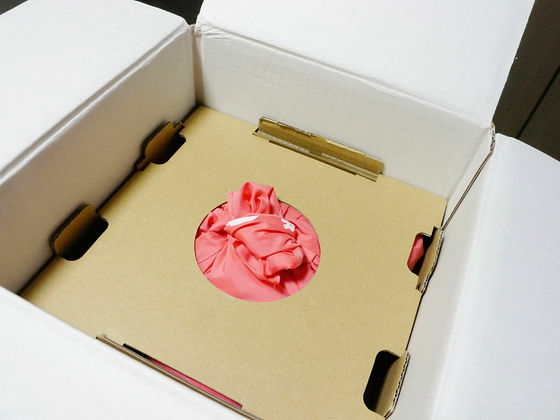 Seated in a box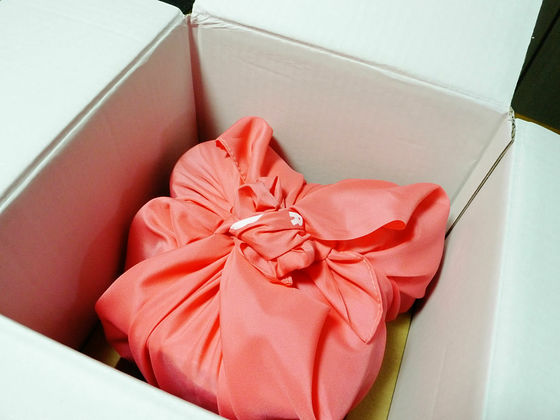 It is wrapped in such a feeling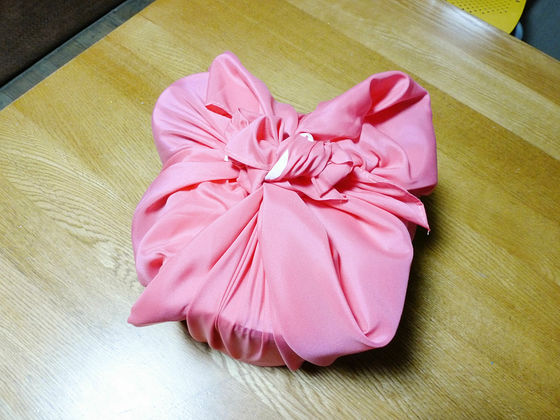 Furoshiki also Mickey Mouse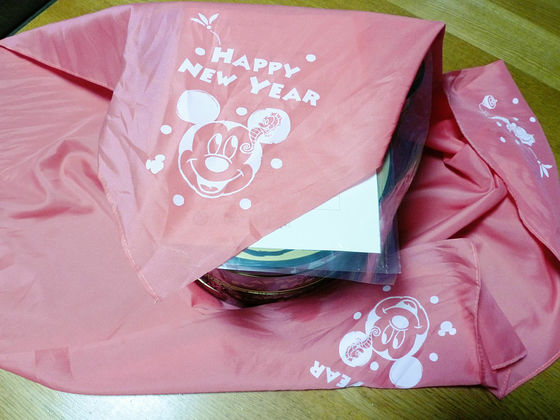 Appears from the furoshiki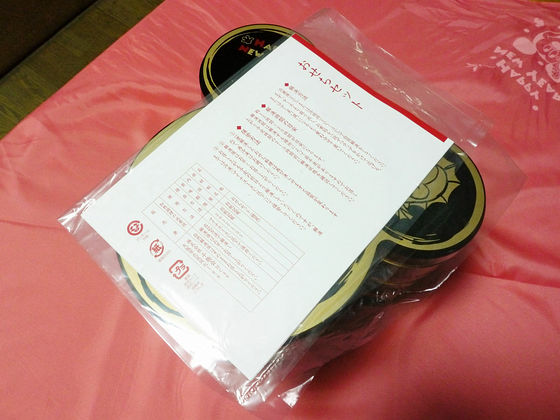 It is because seahorse, dragon year is at the right ear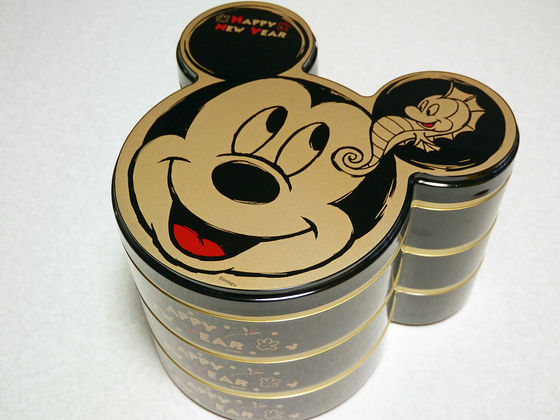 Opening the lid and looking inside, the film is sticking, it also shaped properly in Mickey Mouse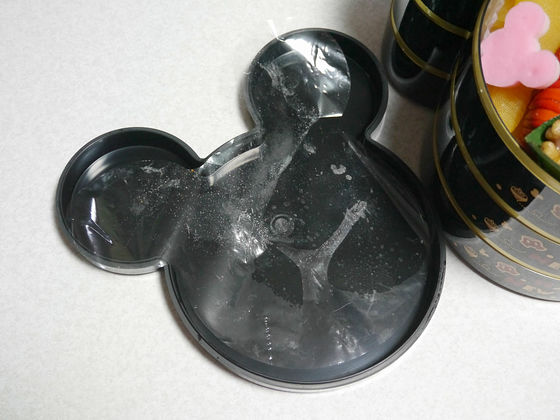 This is one heavy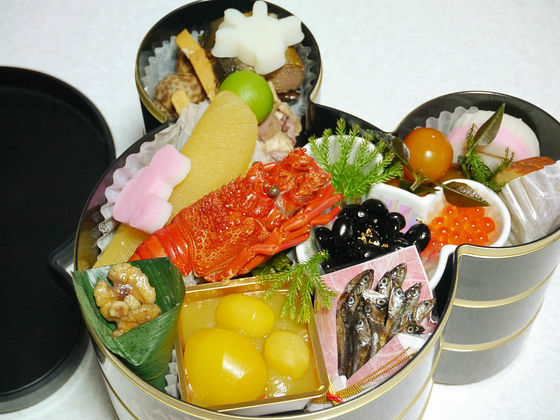 The next two heavy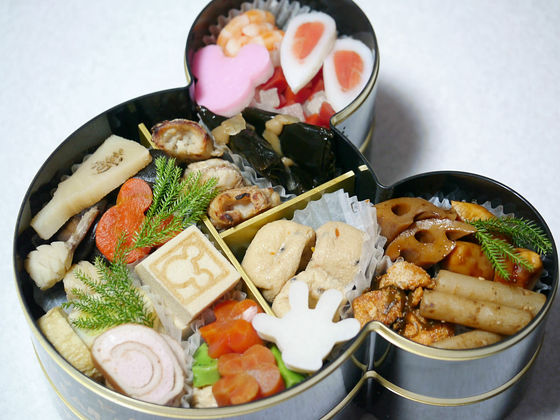 And three heavy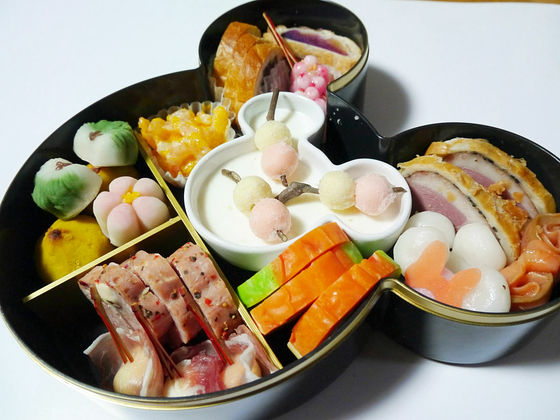 First of all, when you put all the contents of one heavy outside,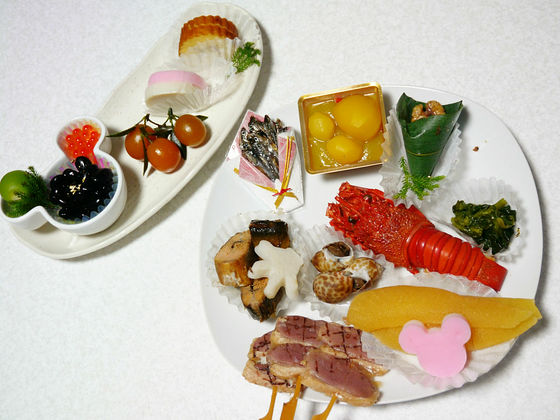 Bamboo dish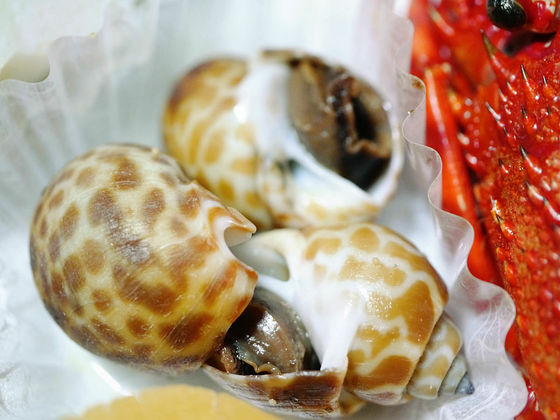 Even if I try to pull out to the end I feel that it will cut a bit, so I must deliver it with a toothpick etc. carefully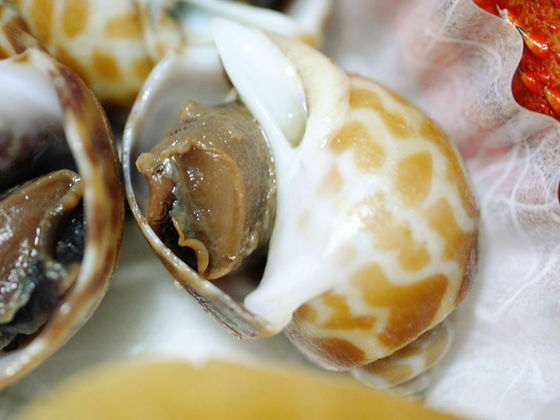 Grilled duck grilled skewers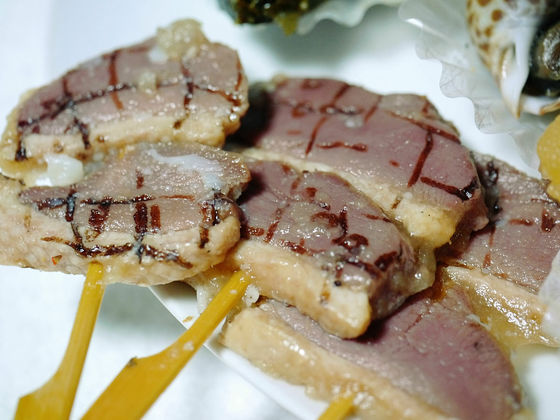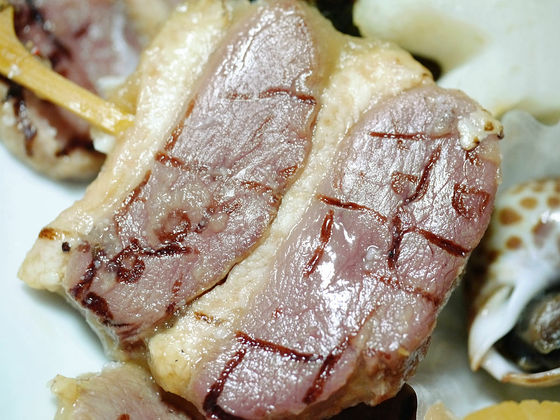 Sweet-and-sour pork sweetfish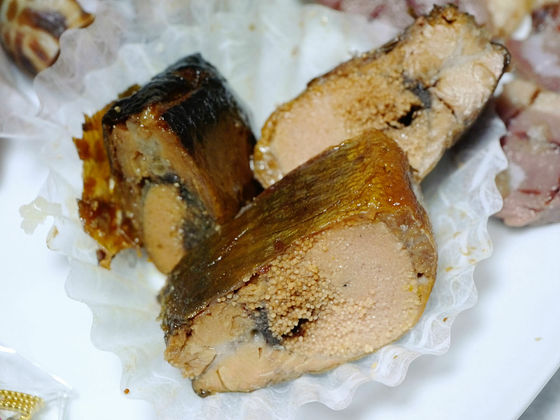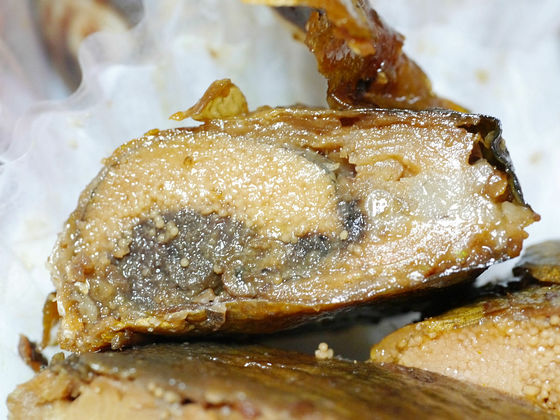 Mickey's hand shape Kamaboko, it's amazing with a solid texture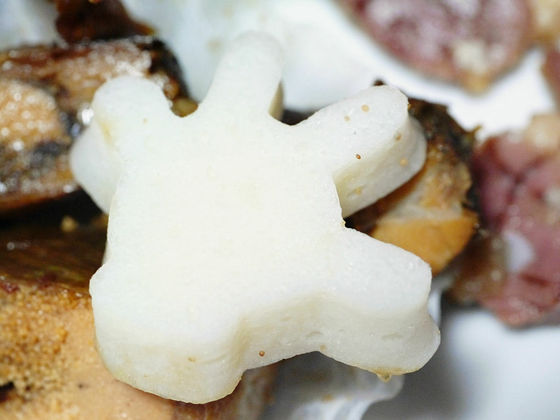 Lobster dish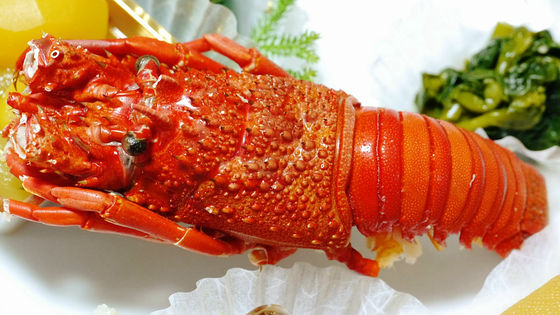 With this kind of feeling inside, it is put in after putting out its contents, so you can take it out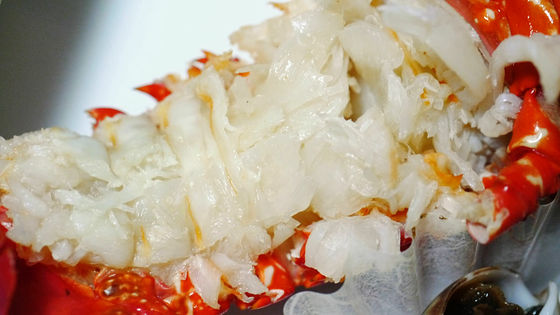 The size is about this. Is it too boiled or like a dashi ... ...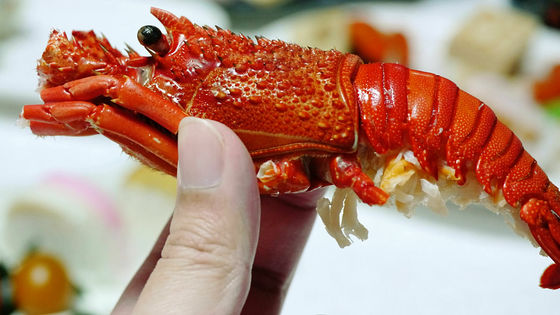 Number of child drinks pickled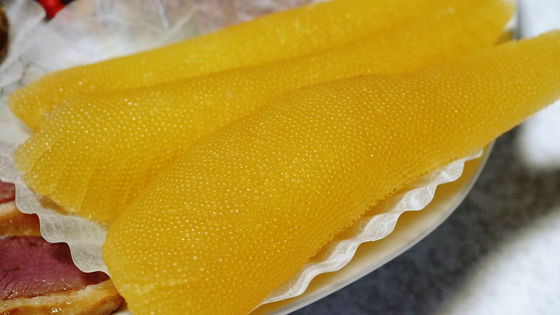 Silhouette Red and white fish paste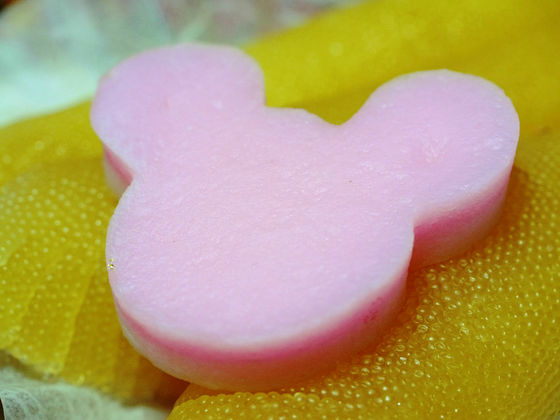 Such a feeling, pretty and an omauma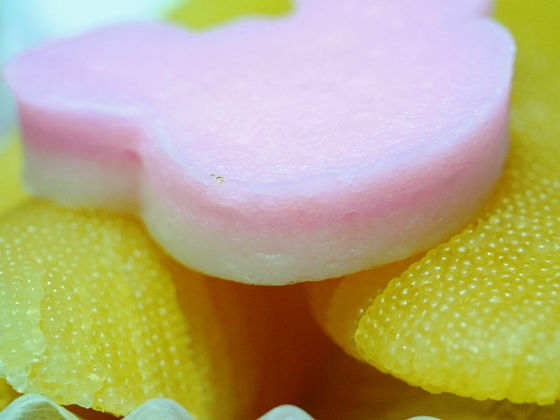 Sasamaki walnut Honey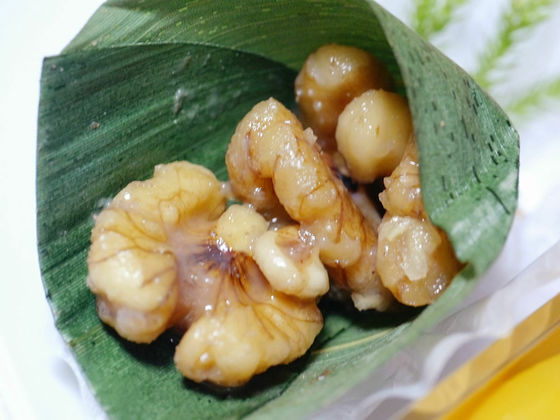 Silhouette chestnut Kinton, it is arranged in the shape of Mickey. The base is kinton, the ear is a minimalon, and the face is emperor chestnut sweet. Amazing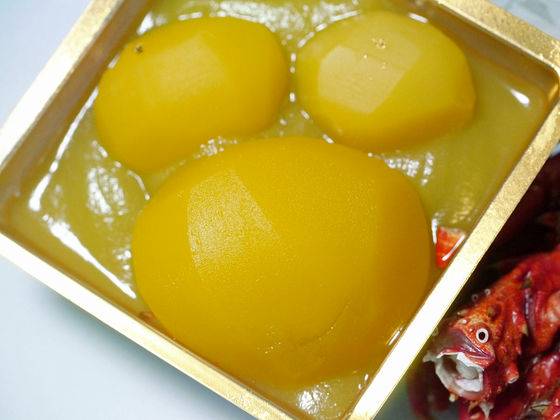 Boiled with rice cakes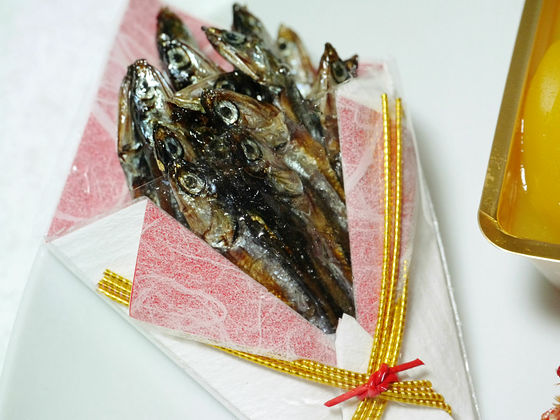 Assorted for Mickey 's stuff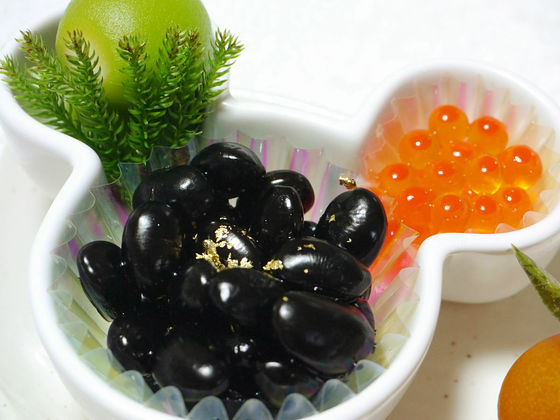 Black bean honey cake gilt decoration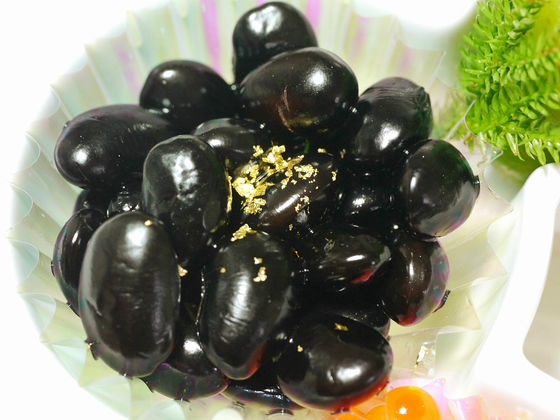 Sweet-and-sour cooked waka peppers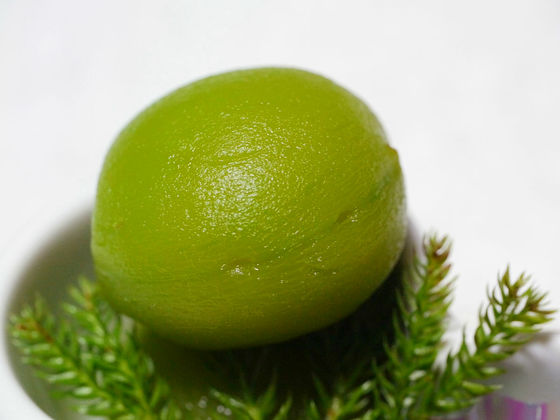 How much soy sauce pickles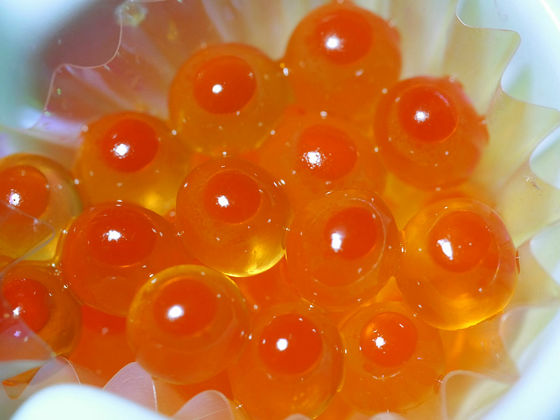 Kampo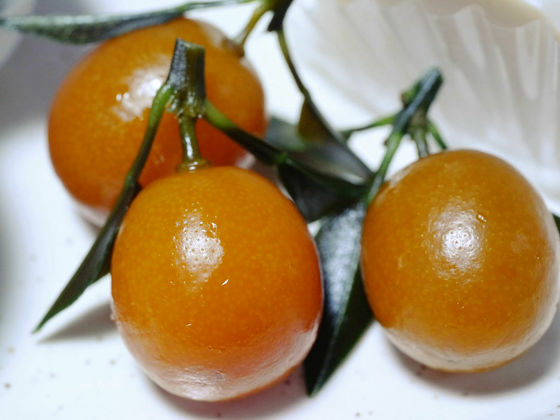 Red and white fish paste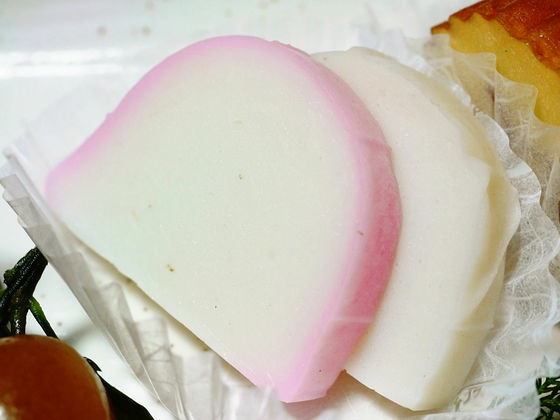 Well, actually, this is Mickey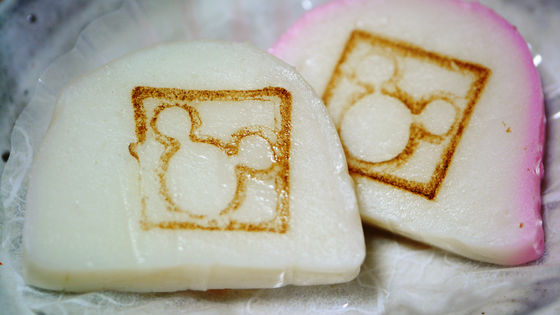 rolled omelet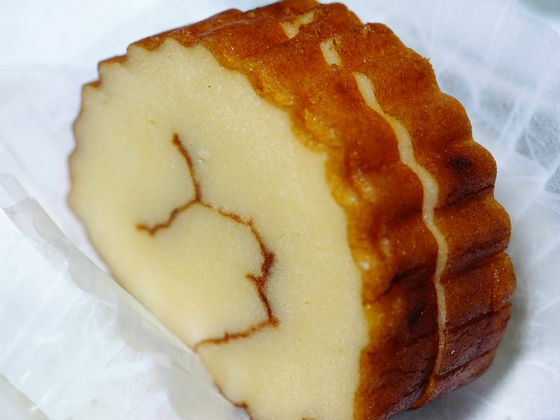 Rice bean pickled



Next, when you put all the contents of the second heavy out, it feels like this.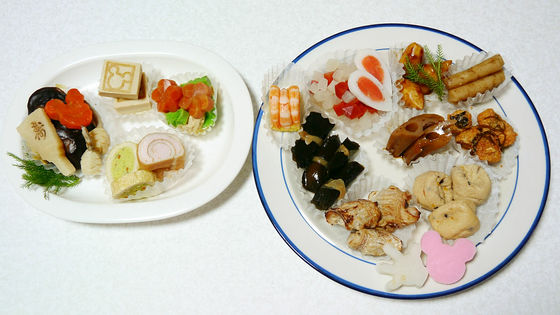 Rectangle red and white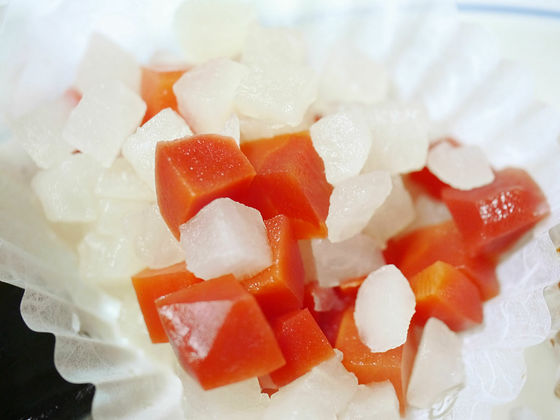 Bamboo red salmon Ogawa roll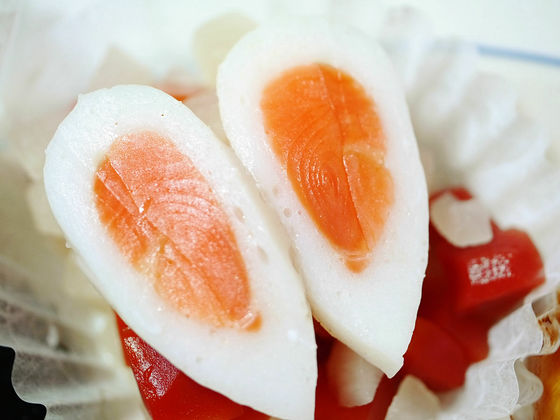 Shrimp fish eggs on sweet vinegar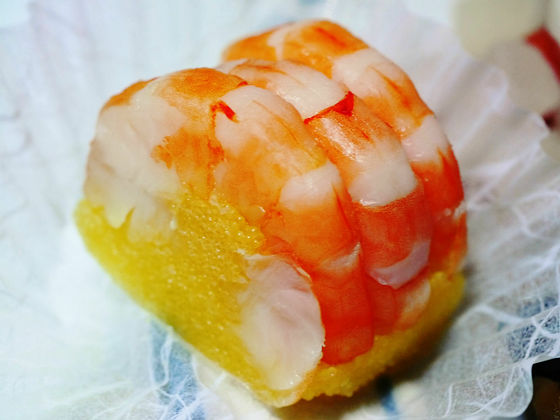 Better punchy texture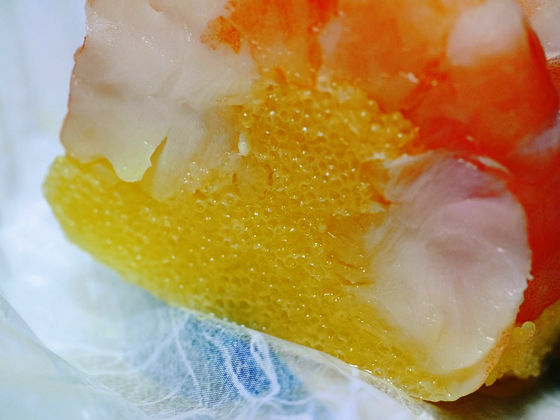 Lake fish Konbu roll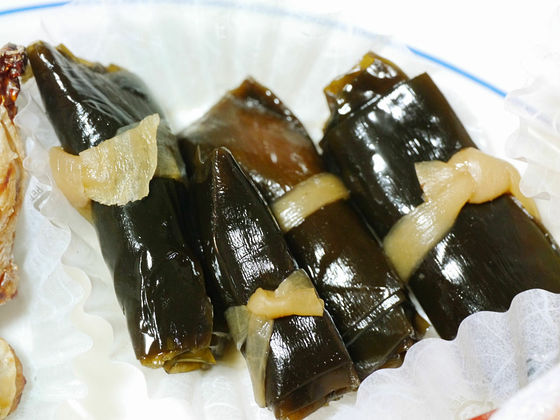 Shodai Shioya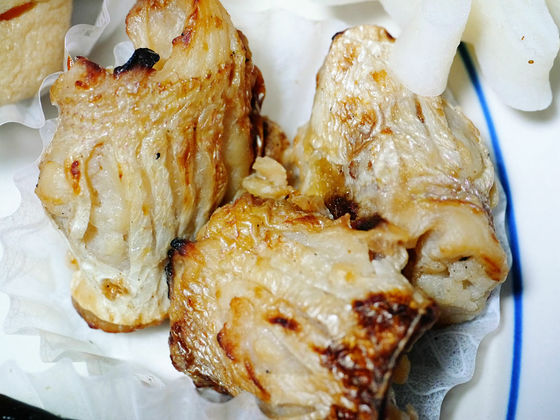 Seasoned bamboo shoots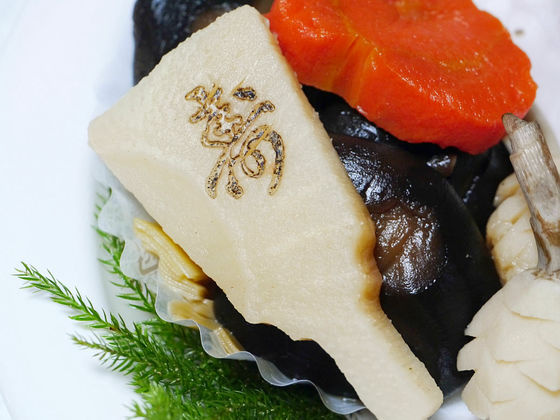 Braised head with bamboo shoot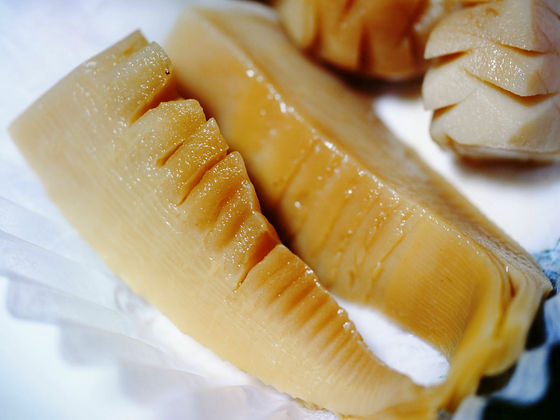 Shiitake mushroom dish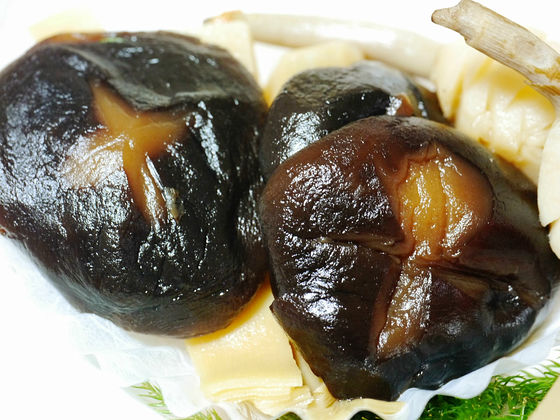 Seiki Hime Kawaii Matsukasa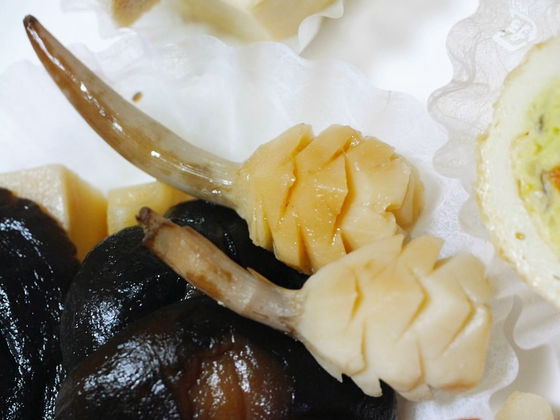 Silhouette carrot dish, this is also Mickey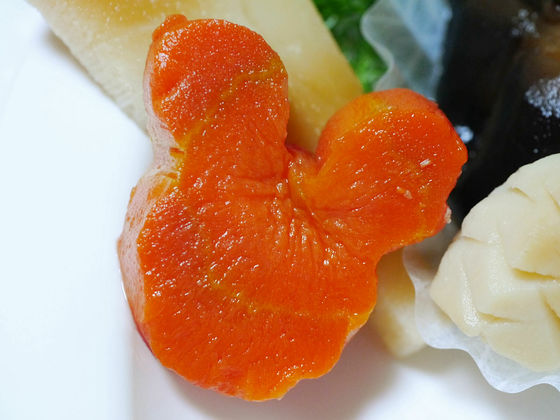 Takano Tofu also Mickey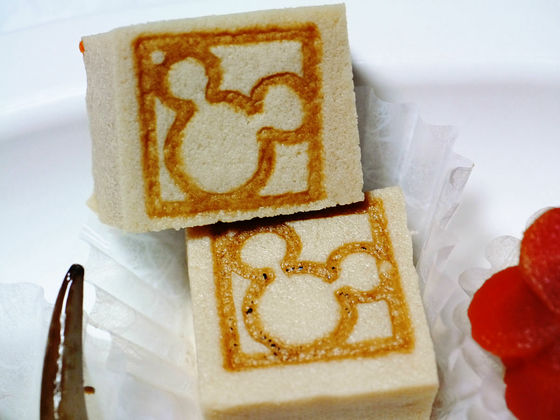 Shinada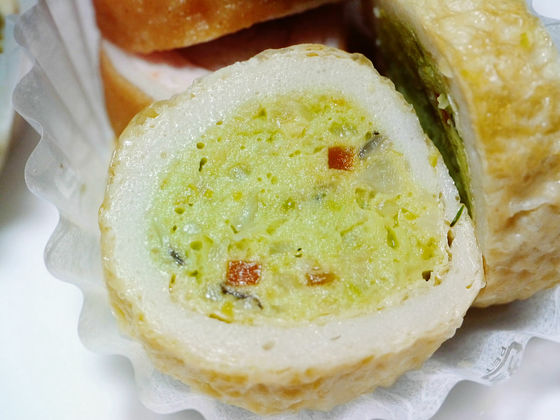 Including the volume of boiled (shrimp)



Seasoning Temari Yuba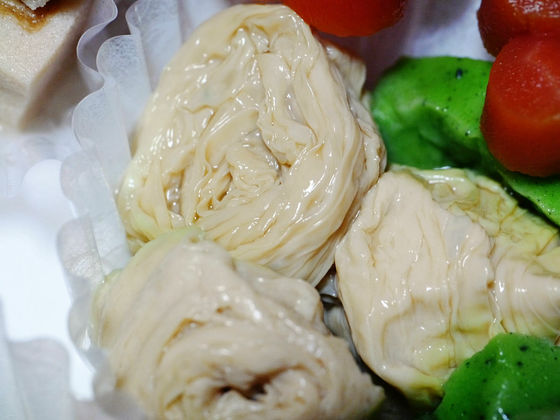 Seasoned Homeless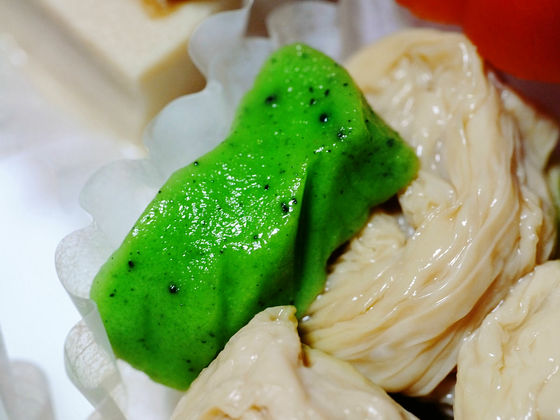 Seasoned plum type golden ginseng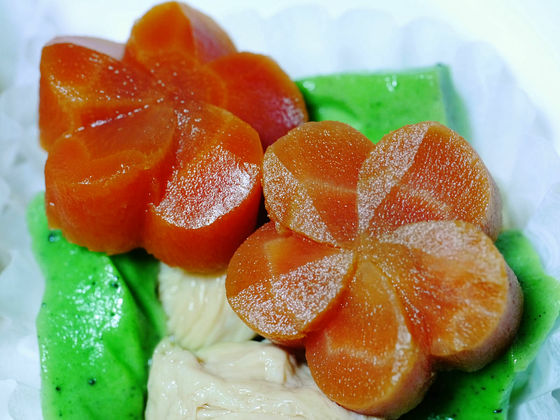 Also seasoned cancer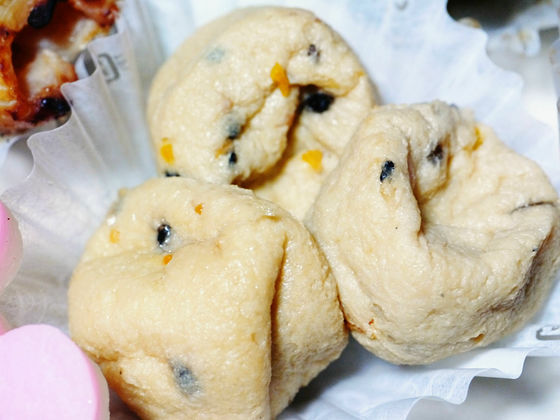 Boiled sweet potatoes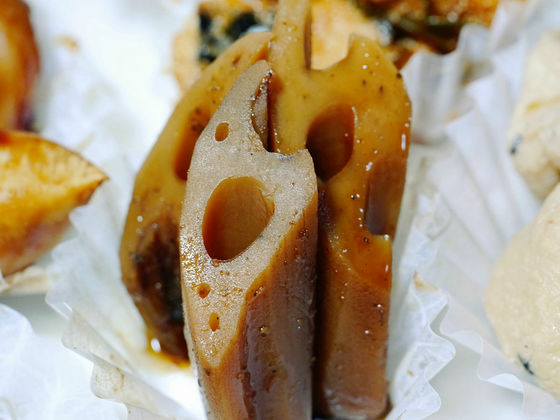 How to fish eggs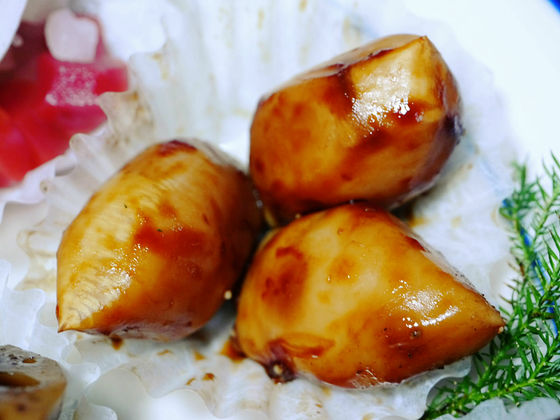 Tataki beef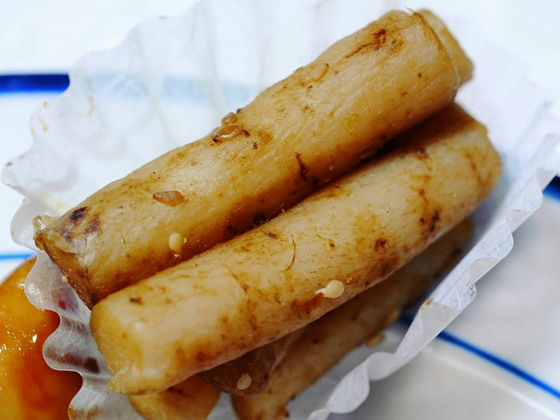 True Chirryn dish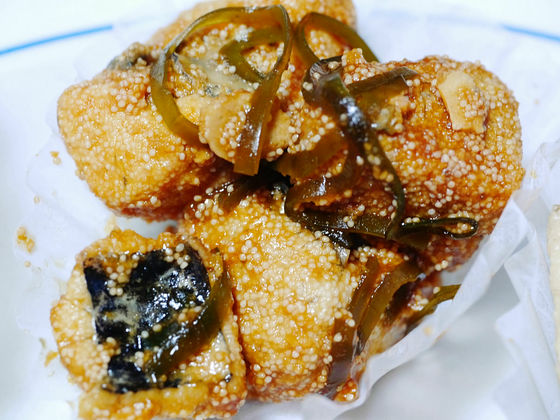 Silhouette Red & White Kamaboko + Hand-shaped Kamaboko, Mickey Set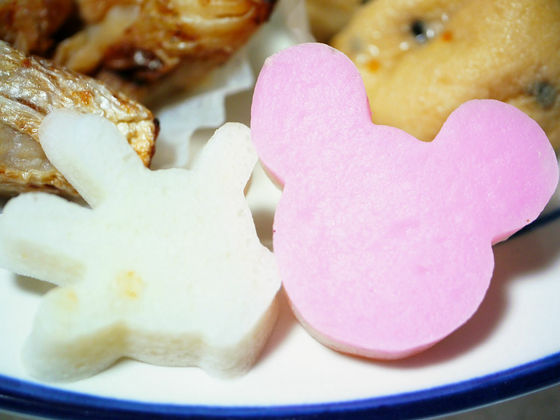 The contents of the last, the third heavy is like this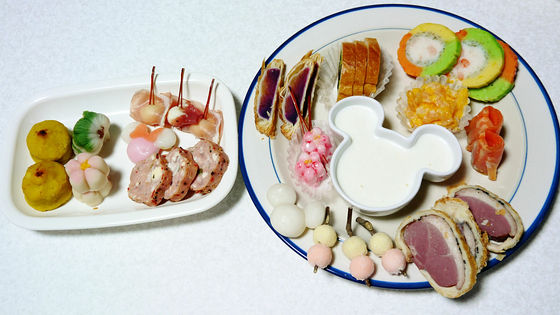 Matcha Azuki & butter's bread wrapper (Matcha Red Beans Repan), this is a big hit, insanely umuma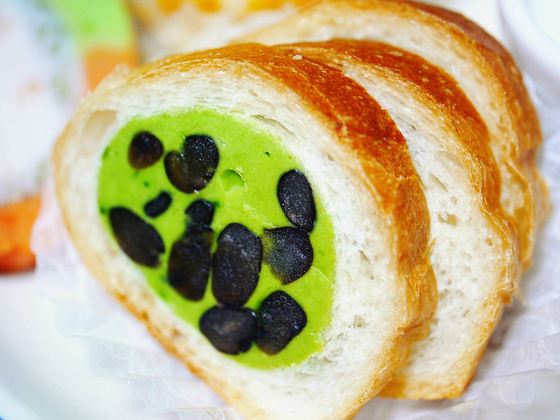 Sweet potato apple pie



Plum type agar skewers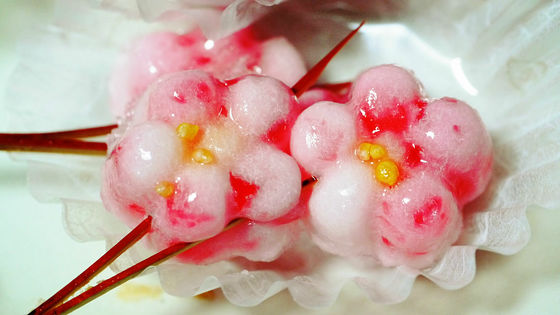 Red and white blessings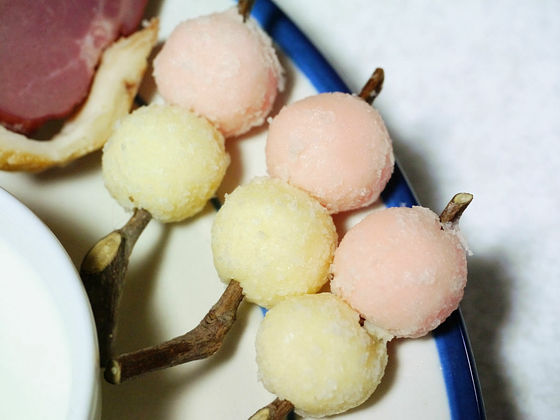 Silhouette mochi (Mickey)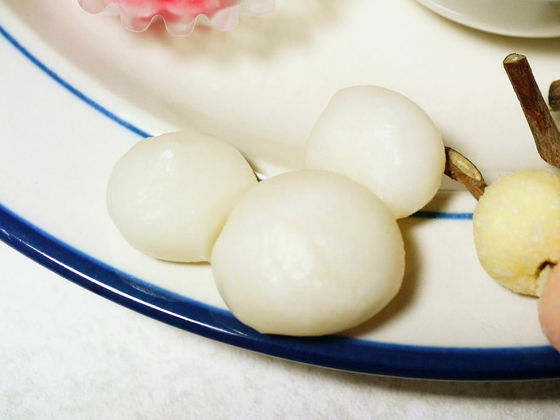 Kuriaki-yaki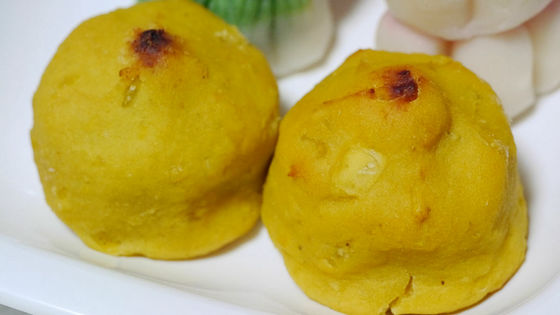 Plum blossom arrival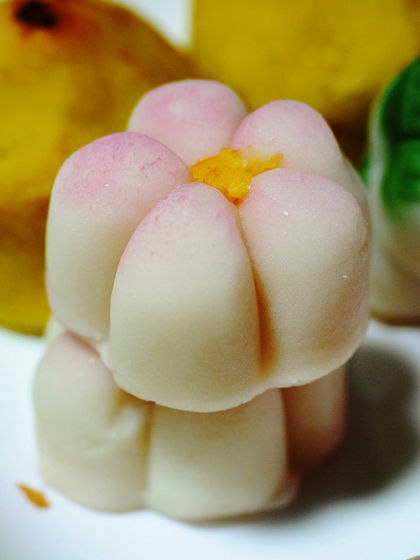 Pine flower arrival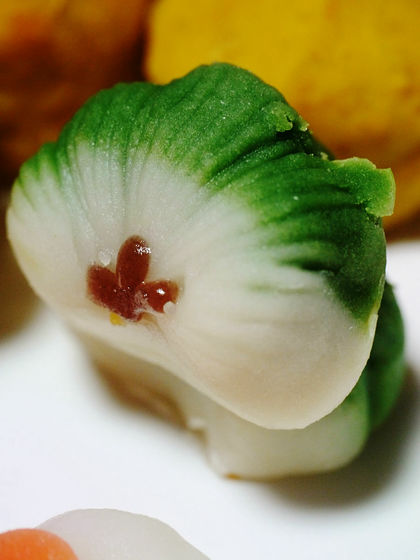 Raw ham cheese pine needle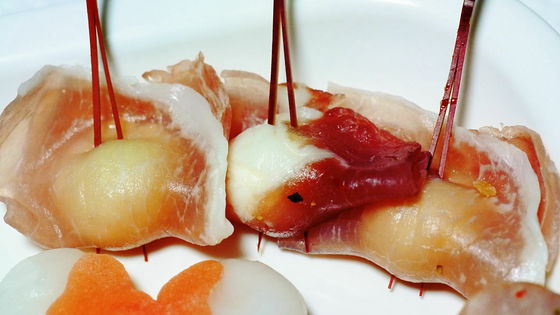 The size is about this



Pork pastrami with cheese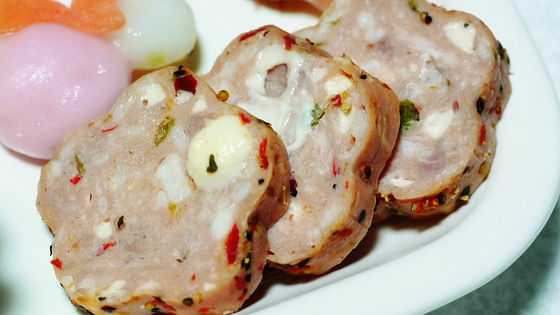 Duck pastramon pie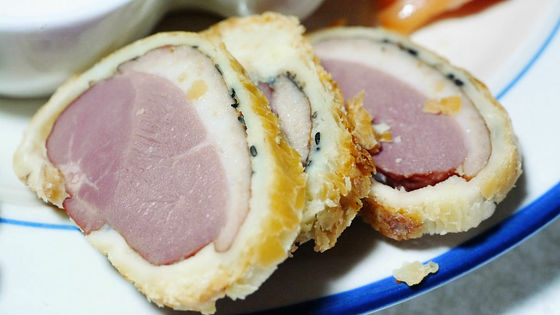 Silhouette Mochi (Minnie)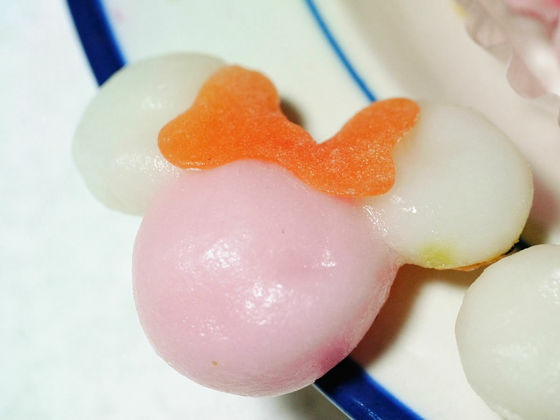 Good when side by side with Mickey, sweetness is moderately sweet, taste is not too soft.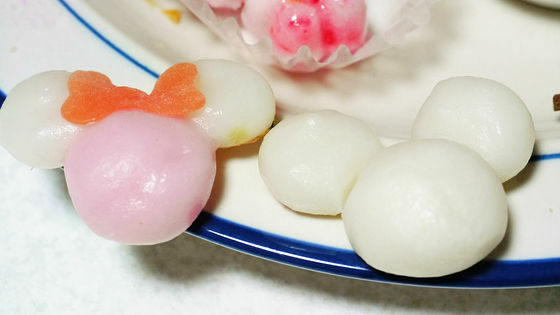 Shrimp in three colors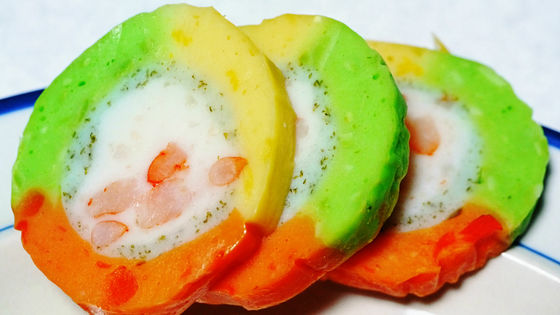 Shrimp and fish eggs with mayonnaise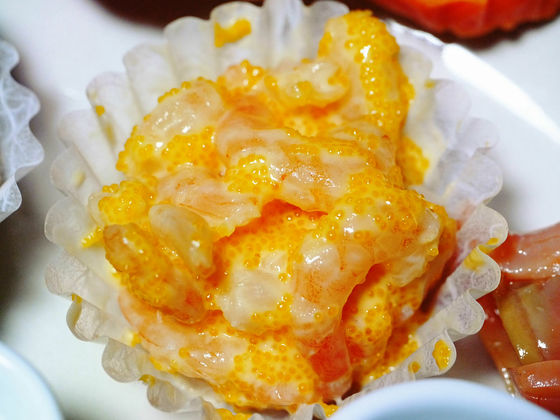 Roll salmon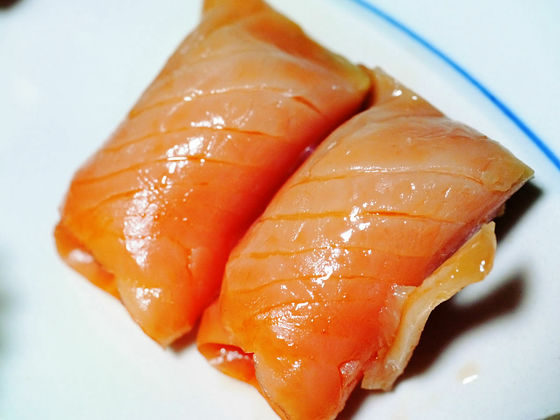 Spin on roll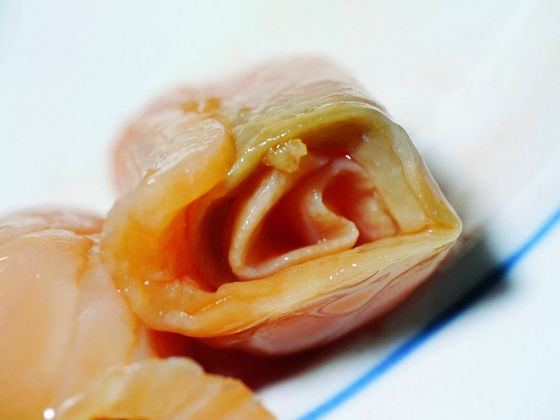 Soup, 210 g × 5 meals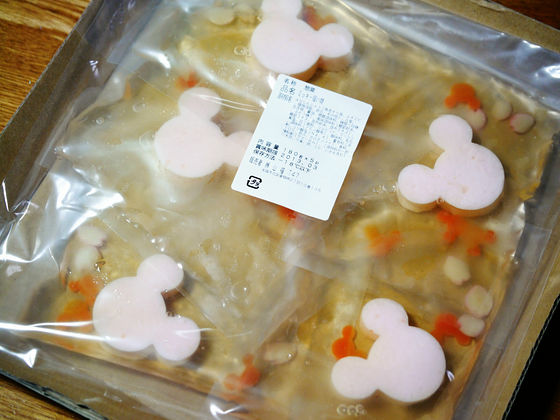 1 Silhouette shrimp shrimp, 3 silhouette ginseng, 3 petals petal lily root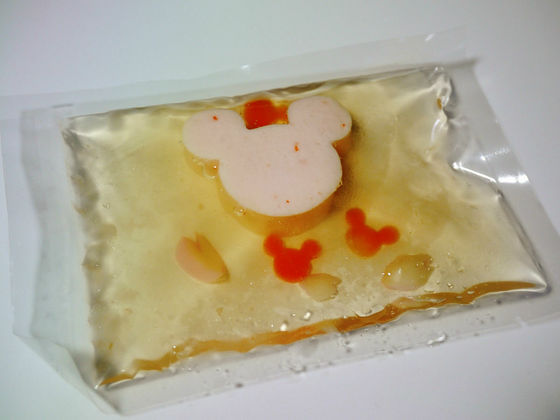 Where I put it in a bowl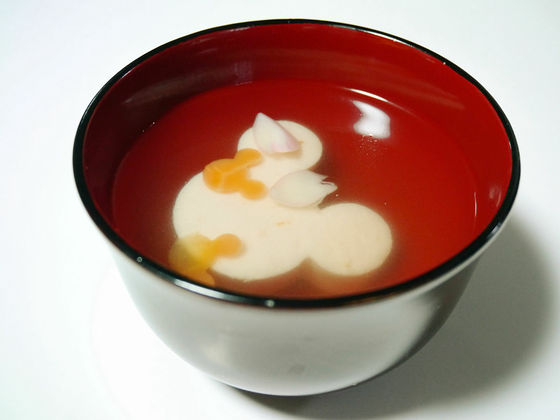 Shrimp Shrimp Shrimp, thick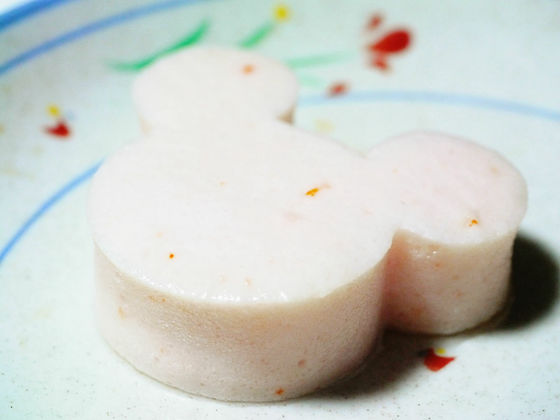 Pottery cheese mousse pudding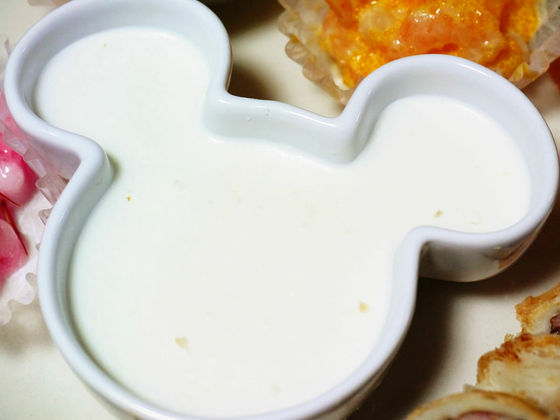 The object is like this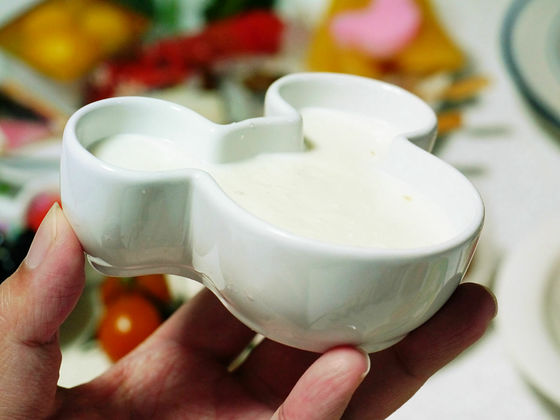 With cocoa powder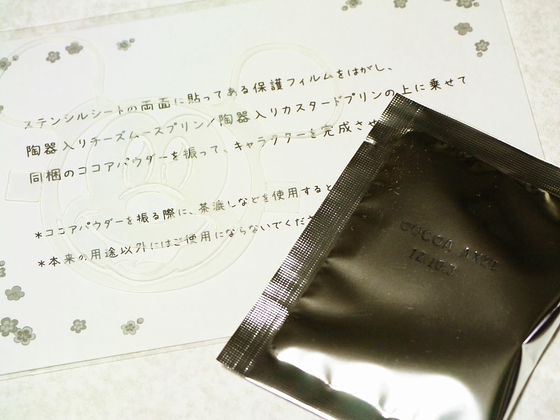 Persistent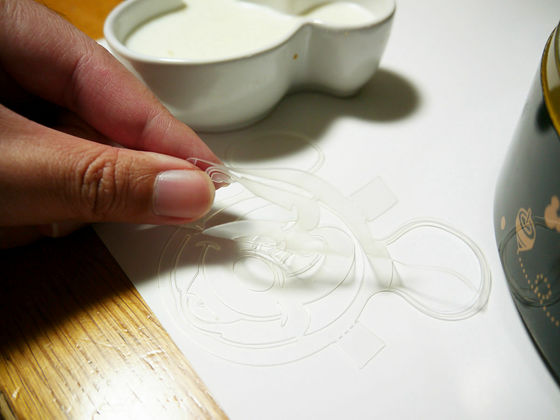 I feel like I'm removing packs from Mickey Mouse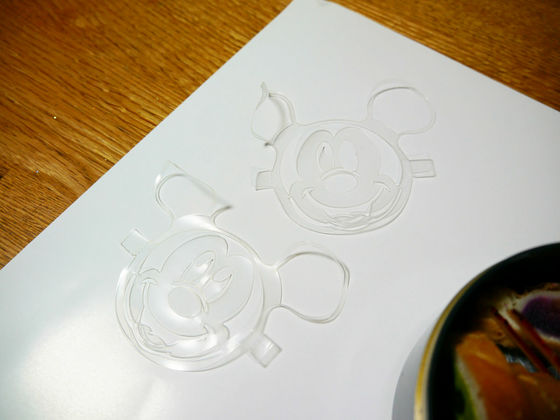 Put it on the mousse ... ...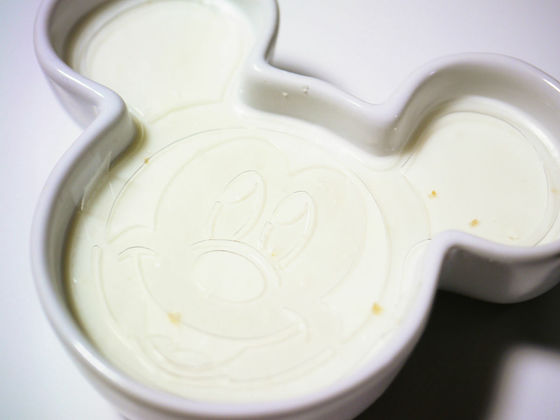 Although it puts on cocoa powder ...... Mickey got to meet because it made us mistake ...!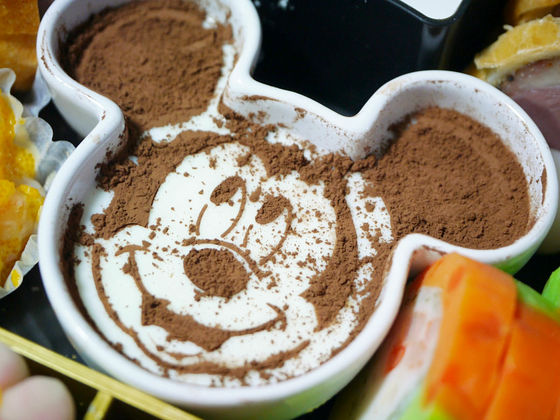 So, the taste of everything is too thin not too thin, very good taste. It was not merely apparent killing. The price is 22,300 yen including tax, the level of the taste is markedly higher than the osechi of convenience store supermarket of the same price range at least. Besides, because the stuff is stiff, it is quite ant, as heavy / vessel etc will remain as a memorable item after eating.