Explore the inside of Costco warehouse store, everything is too big & too big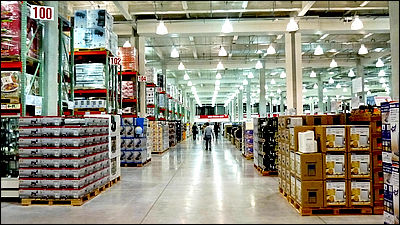 The beginning of Costco was a warehouse store named "Price Club", which was made by remodeling an aircraft hangar in San Diego, California in 1976. In 1983, the first warehouse store of "Costco" was opened in Seattle, Washington In 1993, "Costco" merged with "Price Club" into a single company, having 206 warehouse stores under the name of "Price Costco", and it will be annually $ 16 billion (about 1, 6 thousand Billions of yen) to be sold.

So at Costco Kyoto Yahata warehouse just opened on Friday, 9th December, Costco's corporate philosophy of "always saving expenses and returning it to all members" I tried checking while exploring it.

As we push down the cart rattling downwards, every passage is wide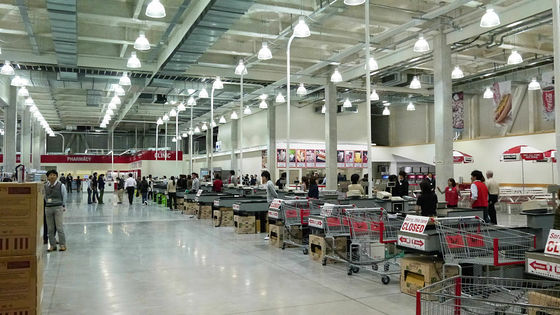 Hirobitoru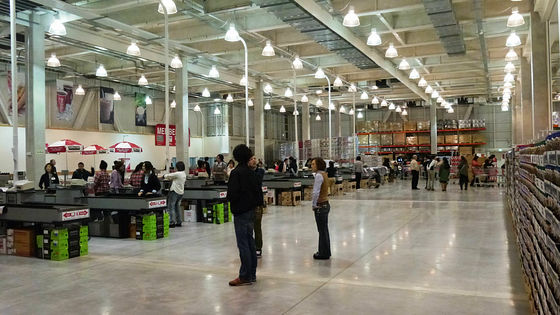 It seems that the Amazon warehouse was like this ...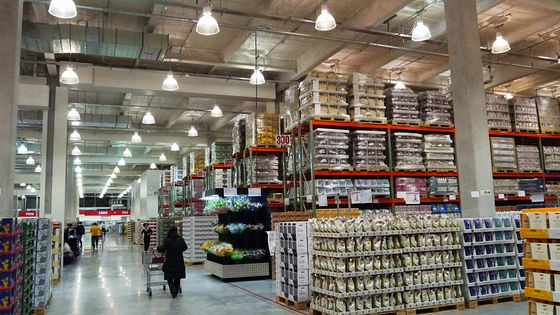 I can afford even wheelchairs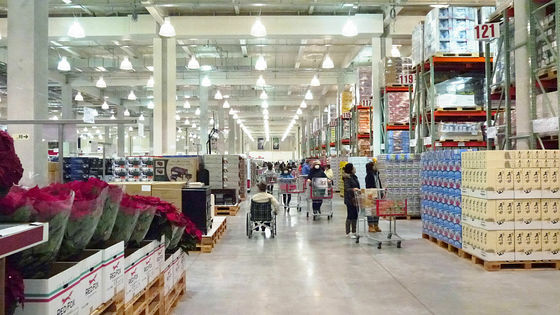 I thought that it was something like business supermarket, but also such brand items.



Lot of pretzels, 824 yen at 1.47 km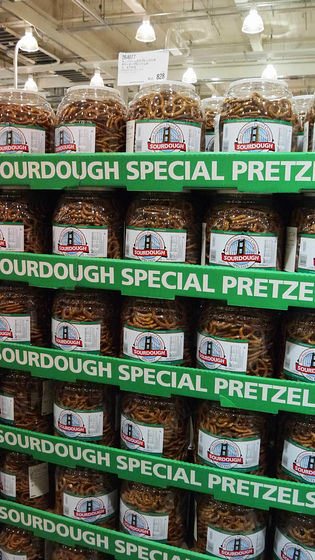 Set of Doritos and others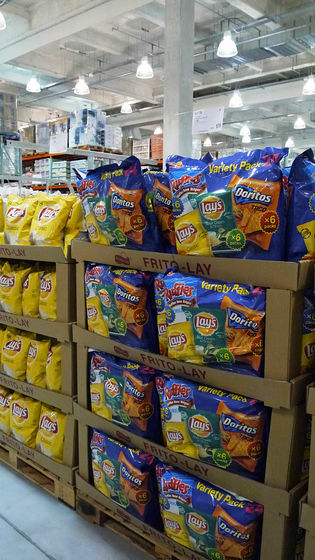 There are pharmacies and clinics, you can adjust glasses and develop photos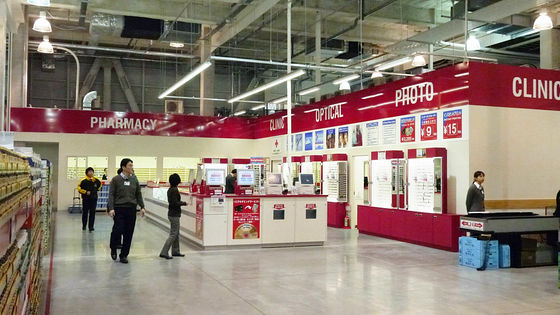 There is a product at the bottom, samples are lined up at the position of the line of sight, all the space above is stacked in the warehouse state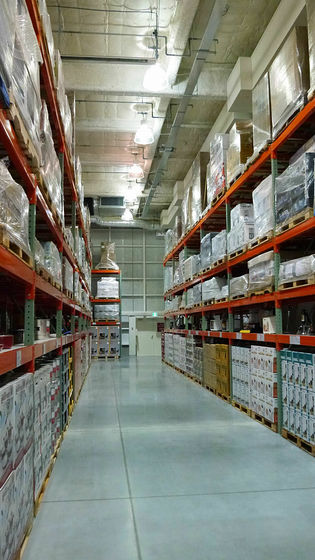 I also sell sofas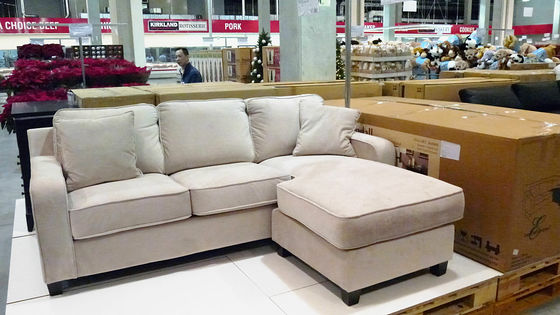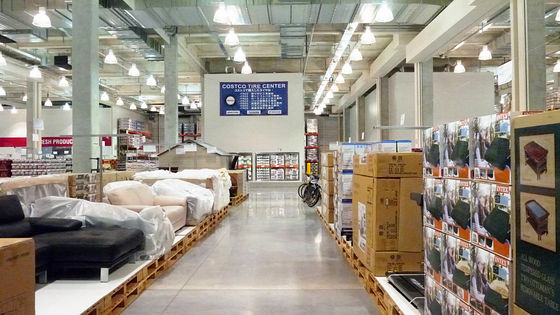 Soccer table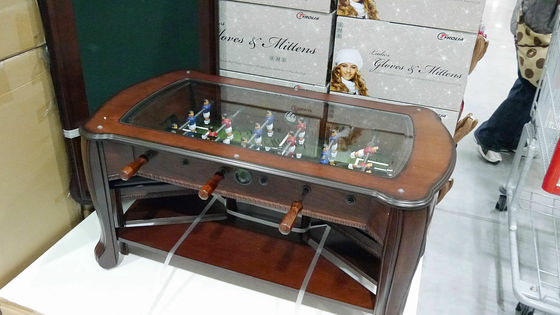 Frozen & chilled store. Of course, the huge space above is a warehouse.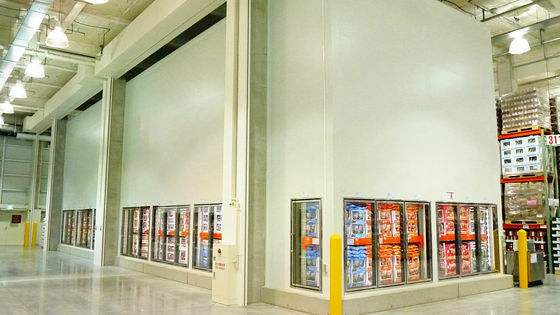 Chocolate chip muffin 12 pieces including 838 yen, muffin covered muffin corner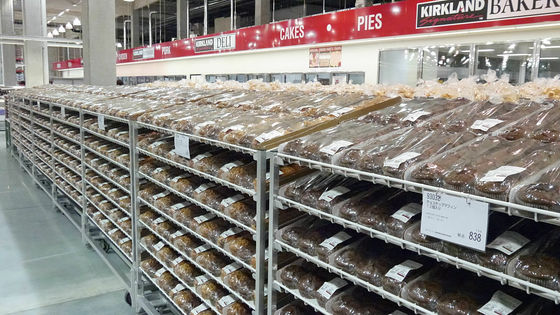 Let's go onion and garlic as it is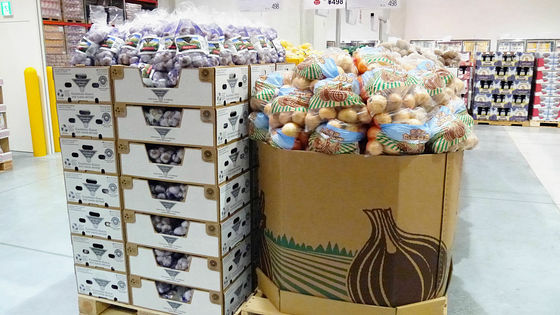 If it seems to be dangerous if you think this is obviously a fresh corner, if you think this whole is a huge refrigerator OK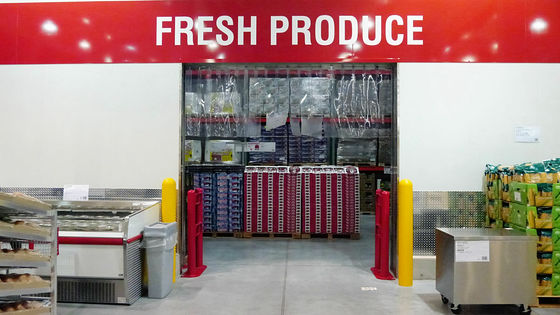 Among them, the ceiling is too expensive, and hinyari.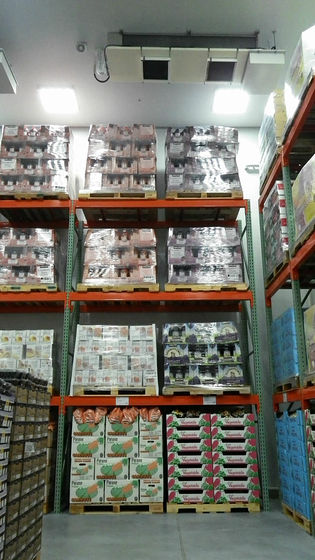 Mystery berry full of



Huge teddy bear, 2990 yen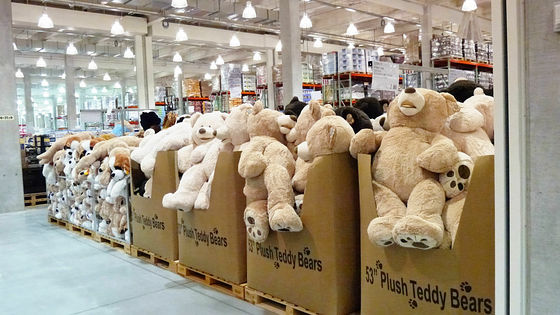 Drinking corner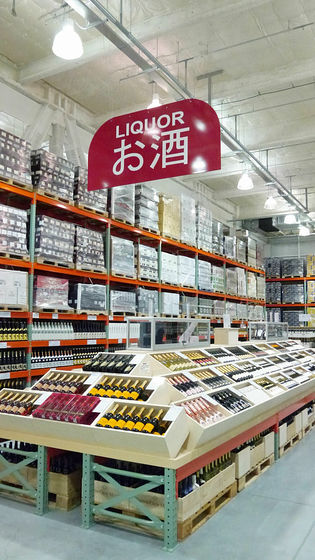 Sushi corner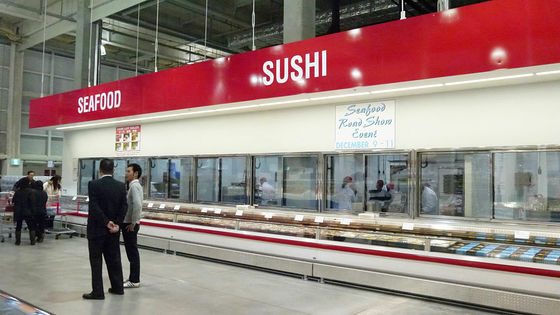 Family sushi 48 crosses with 2480 yen, one feeling about 50 yen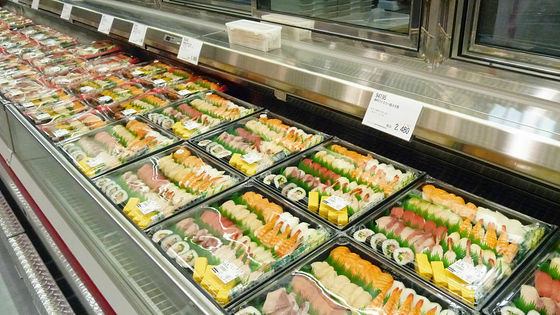 Beef corner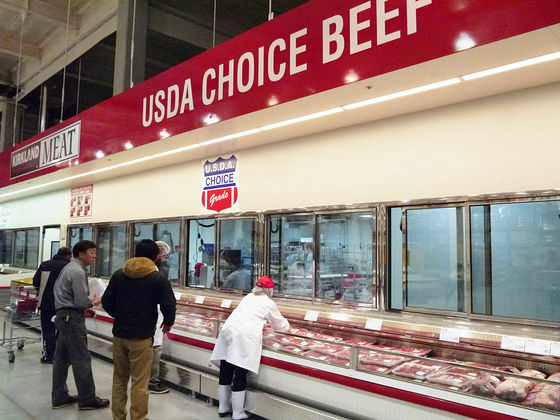 Roti sari chicken, 798 yen. In short it is a roasted bird.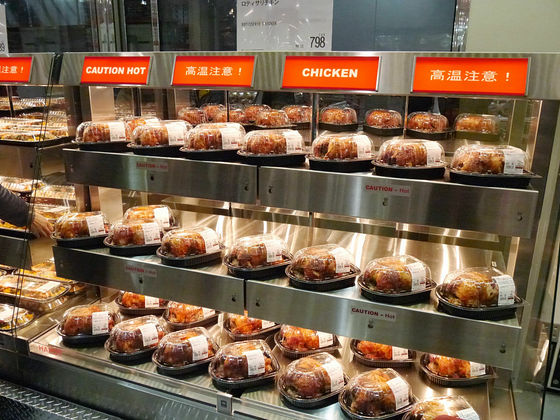 Chicken Caesar salad, ¥ 798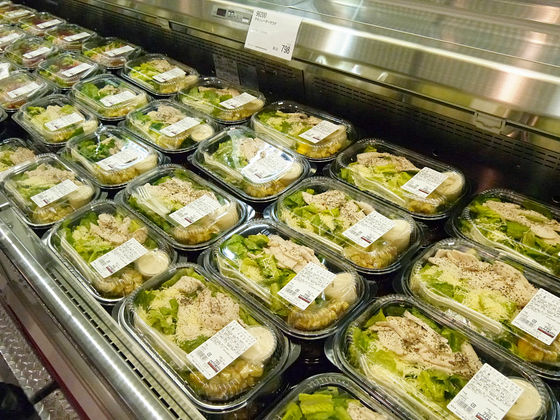 It's too big and too heavy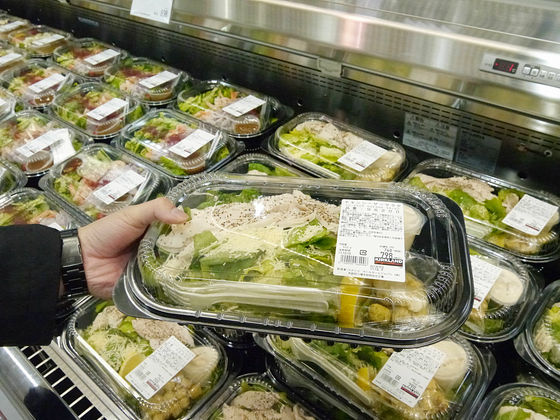 Square pizza 5 color cheese 43 cm × 43 cm, one sheet until December 1150 yen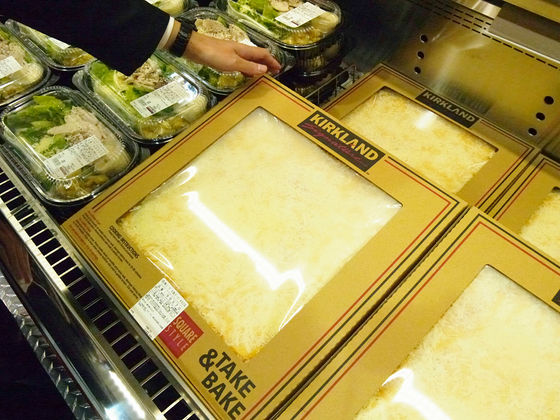 There is no ordinary household having an oven that burns entirely because it is huge. Probably need to cut before baking Ali.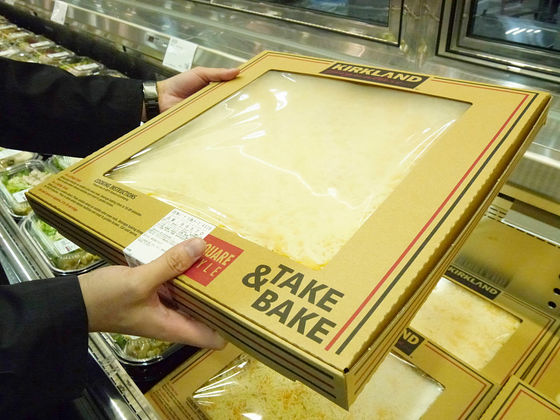 Bakery corner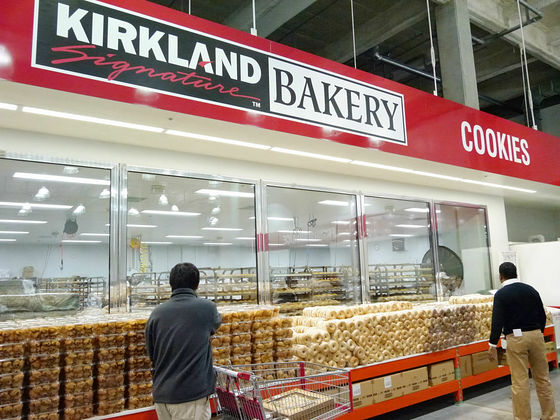 Cake corner, half sheet white cake 1 piece 2280 yen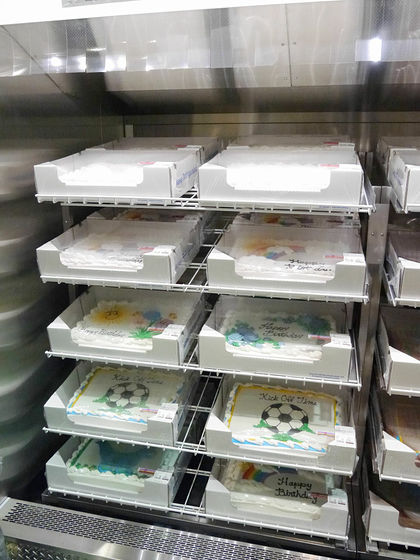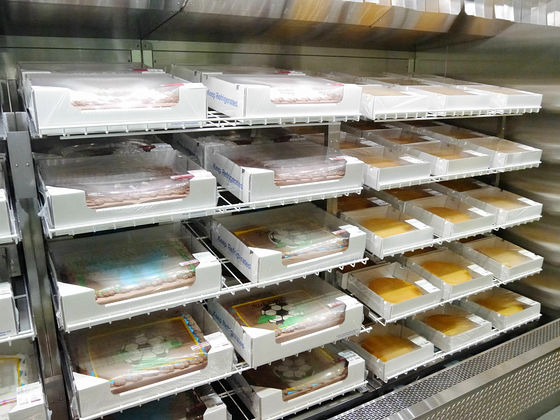 There is also souffle cheesecake, tax included 1248 yen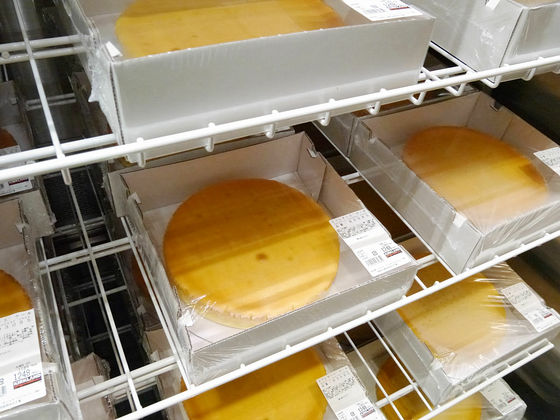 Paella tax included 1188 yen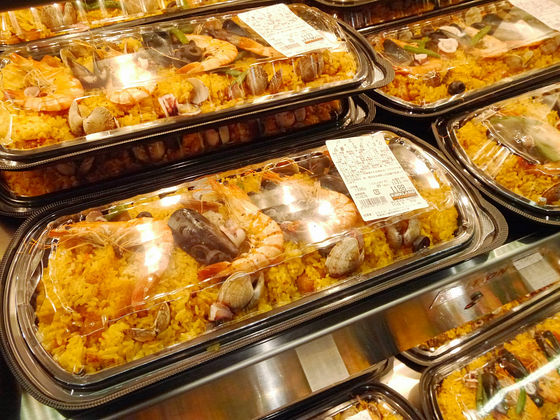 Grilled chicken leg 6 bottles, tax included 998 yen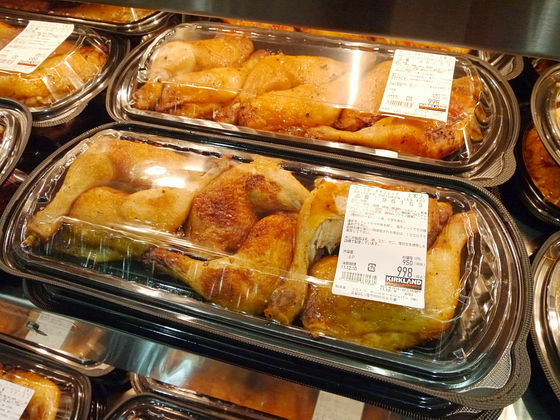 Pork ground lean lean 80%, American thawed goods, 100 g 49 yen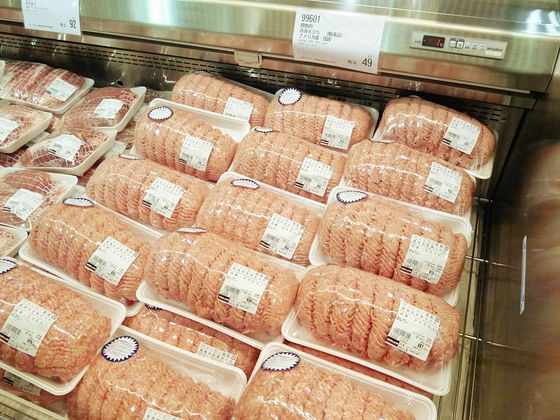 American pork loin, 100 g 78 yen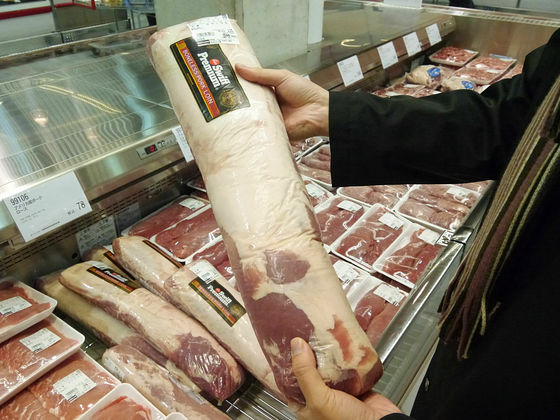 Not only cheap meat but also things like Wagyu 4 grade sirloin steak. It's 765 grams, 6105 yen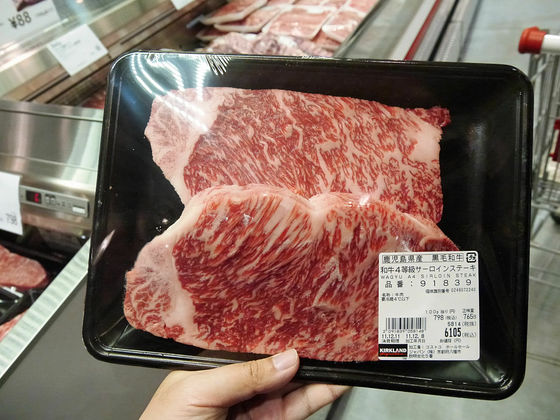 It is said that this is sold only on the opening day of the store from ItalyPalmigiano LejanoHall, aged 30 months, 2008 annual production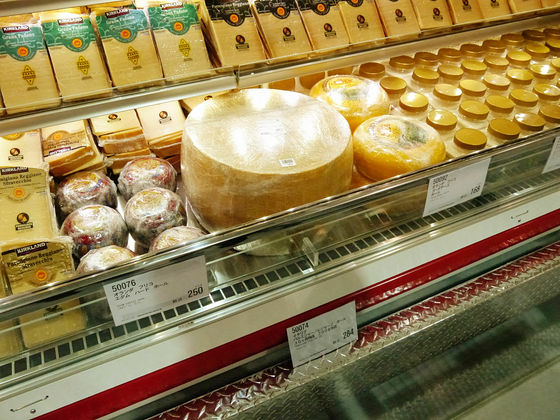 It's too big. Tax included 90,792 yen. I asked people in Costco that "Does this have people to buy?" I heard that "When I opened another shop before, professional people bought it."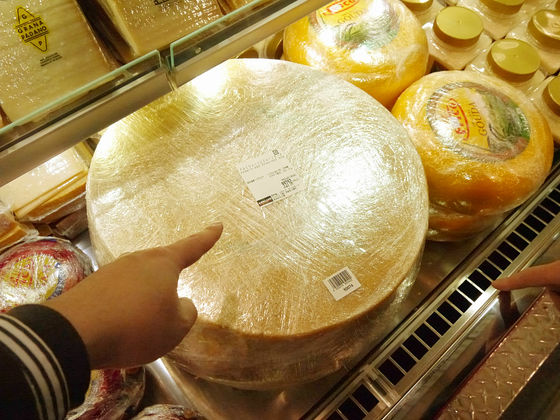 I also sell clothes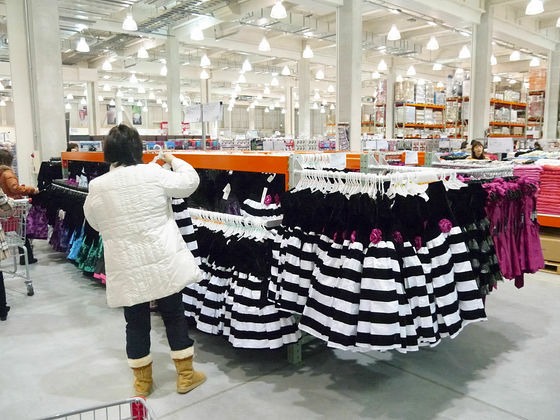 SPAM!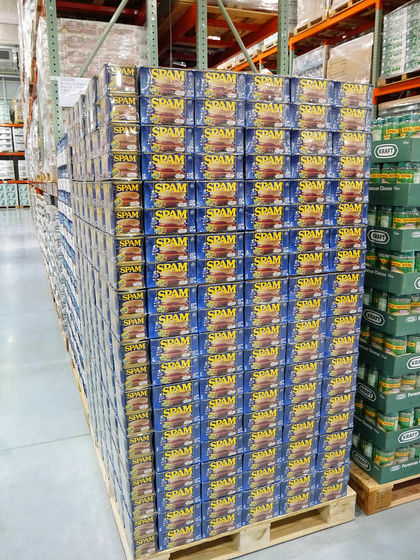 For the time being, I cranked around and I bought a soy sauce taste 3184 yen 499 grams and Campbell noodle chicken 12 pieces 998 yen and escaped. By the way this bag is also free distributed first - come first - served, convenient.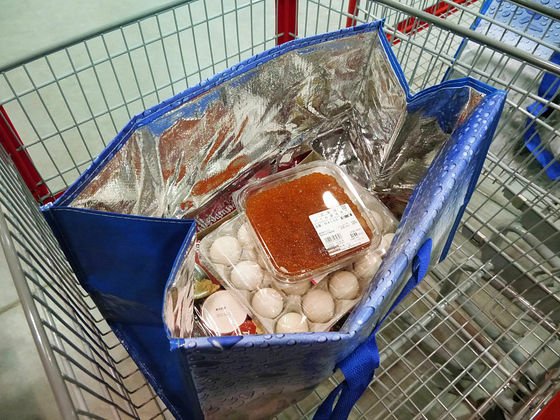 The exit is like this and when you go out you show the receipt you purchased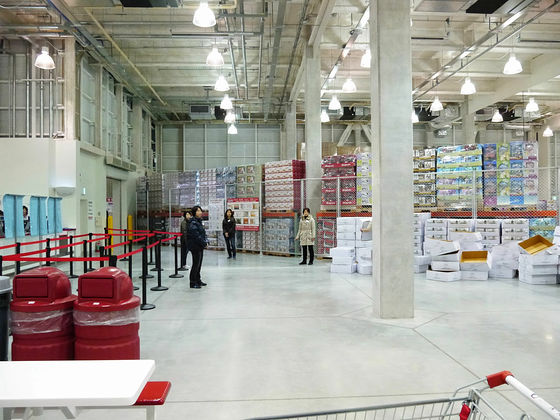 As of 7:54 am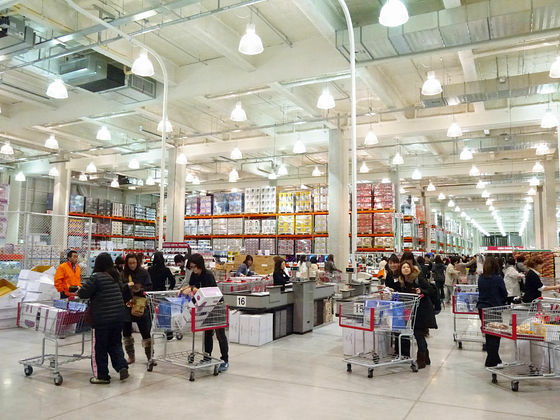 At around 10:30 in the morning it is like this already.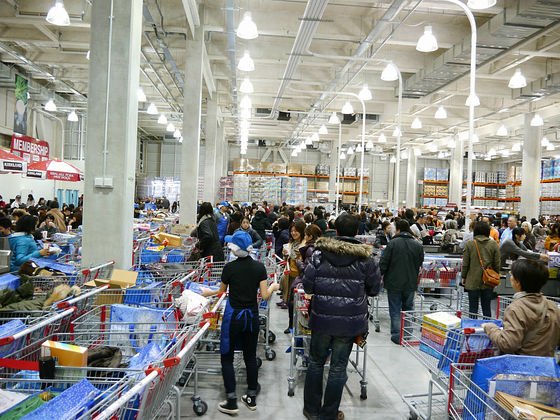 Cash register is heavy congestion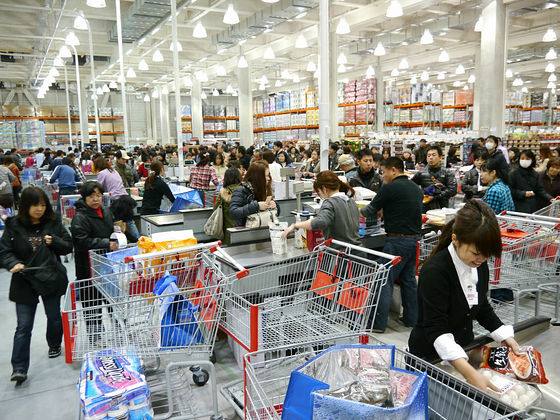 That's why I became totally hilarious, this time it's Food Court.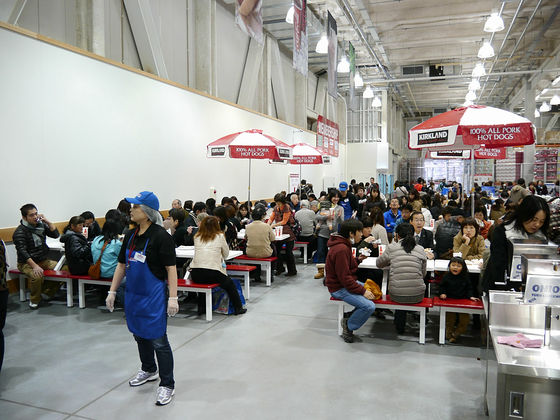 · Continued
I tried rolling onion and pickles on Costco's huge hot dog - GIGAZINE