I have eaten a rich European curry tightly cooked in "Shop curry store Gandhi" in the alley of Shinjuku Sancho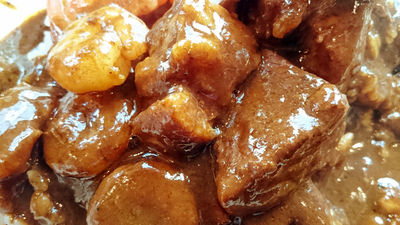 As soon as you leave the ground from Shinjuku Sanchome Station, there is "curry store Gandhi" on the alley in the row of Isetan Shinjuku branch. On the second floor of the building, since the store area is not so wide, I overlook it if I am not careful, but because it is said that it is a shop that will bring out the curry simmered for two days, I am interested and have been eating out .

The place is Coco, the nearest is Shinjuku Sanchome Station of the Tokyo Metro Marunouchi Line.


There is a "Shinjuku Sanchome West" intersection on the west side of the Isetan Shinjuku branch, but it is not this intersection to enter but another alley in the west side. It is just across from Biguro Shinjuku east exit shop. In the photo, there is an entrance to the alley around where the truck stops in this direction.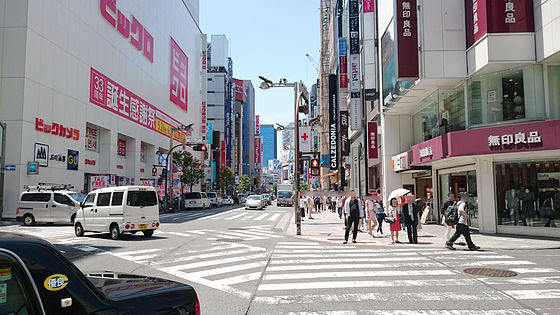 As we go through the alley ......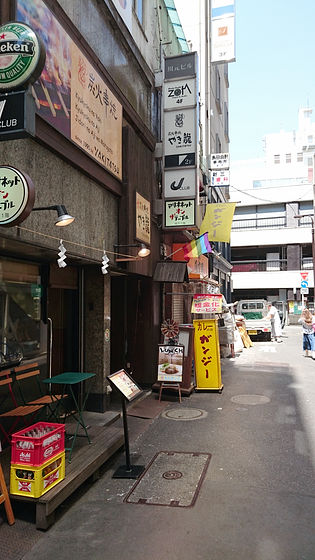 There is a sign of a yellow "curry store Gandhi".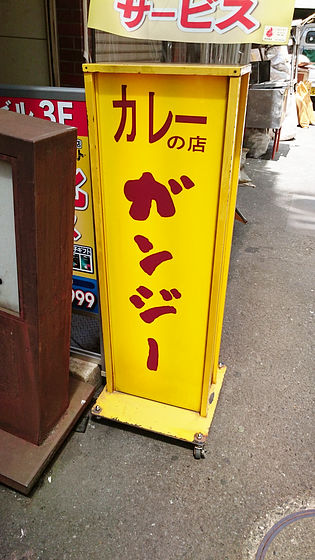 "Gandhi" is on the second floor of this building.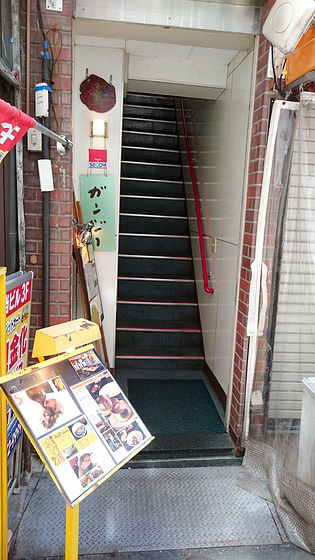 In front of the stairs, clippings of magazines etc were placed.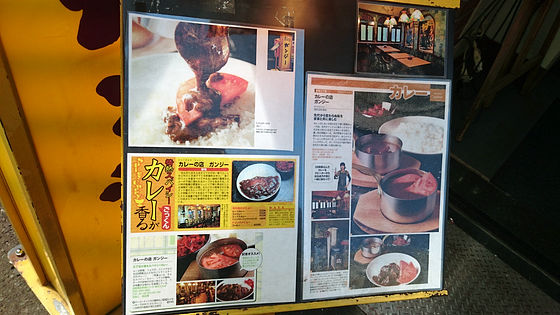 This is a menu.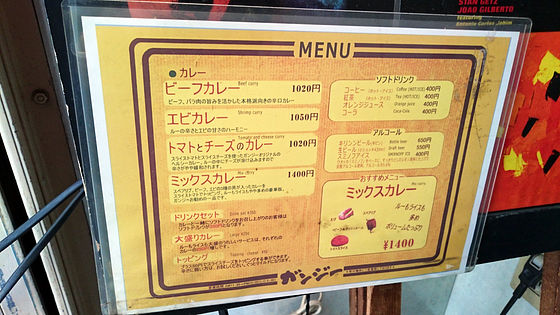 Go up the stairs and the right hand side is "Gandhi."



Several chairs are placed in front of the shop for crowded but as this space is too narrow in front of the shop, it may be better to change the sun when it is crowded.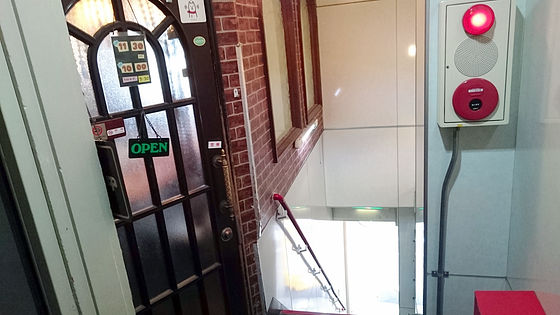 Because I was hungry at lunch this time, I ordered a large curry (+ tax included 250 yen) of mixed curry (1400 yen including tax).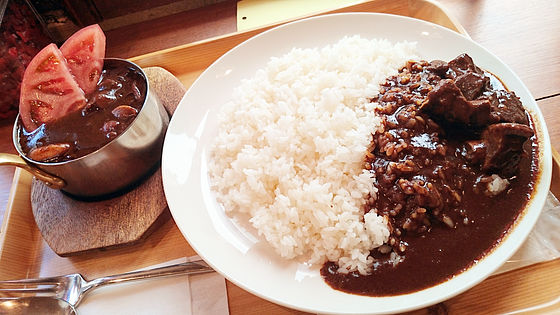 Mixed curry contains tomato slices, shrimps, beef, mushrooms, spare ribs.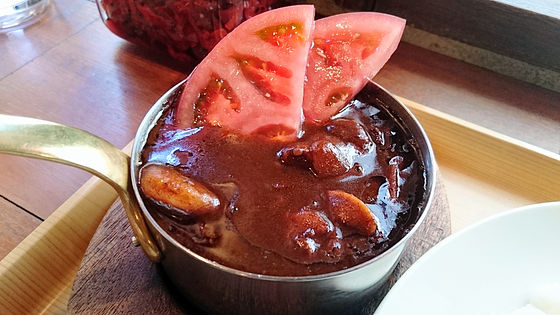 We already have curry on rice, but this is a huge part.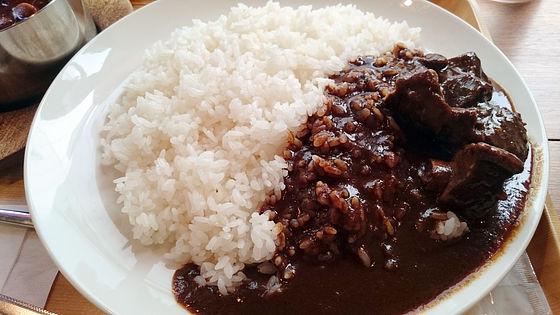 Spare ribs with bone slough meat off the bones.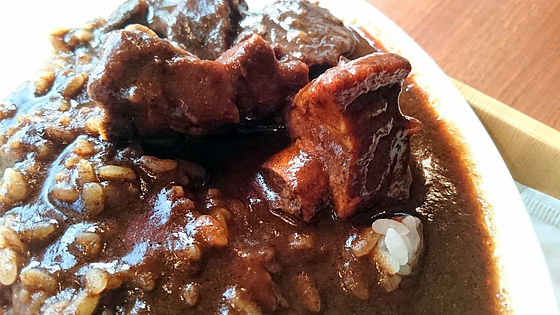 It has been cooked for a long time, not only the taste of the meat but also the fibers are melting out.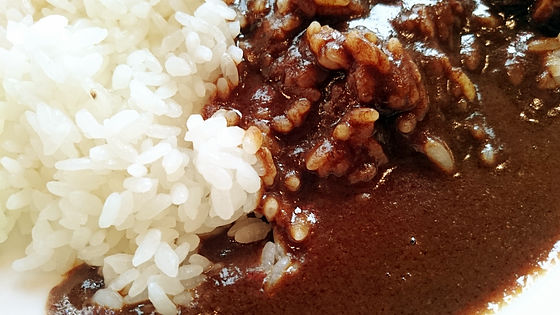 I will continue to add more routes.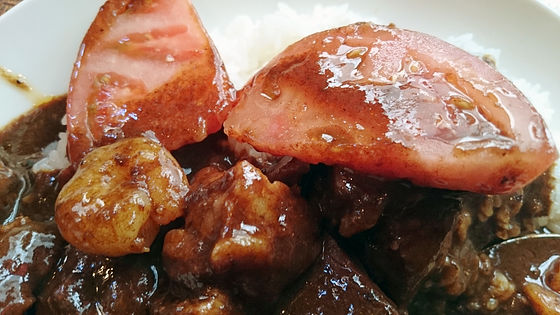 Both beef and lean meat can be relaxed.



When you bring it to your mouth, you feel thicker than you are spicy, as if it was simmered like a domiglass sauce thoroughly. Spicy is not a thing that tongues tingling or coming to the stomach but while I was eating it was an image of "moderate hotness", but when I finished eating it suddenly sweated from my forehead . It might seem somewhat mild for someone looking for some spicy punch.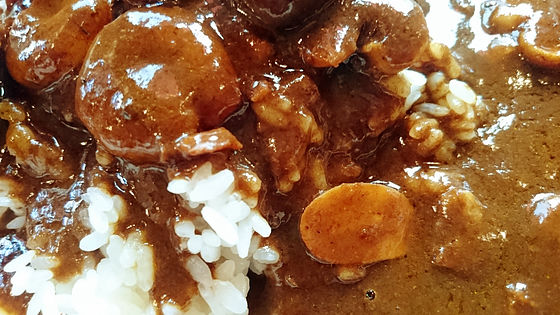 Eating and answering is enough.