"Sleipnir Mobile for Windows Phone" Official version appeared without abandoning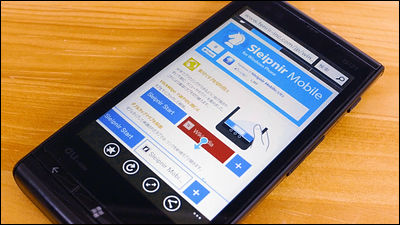 Virtually in Japan, au's "IS 12 T"Although it is a Windows Phone with no terminal, Sleipnir properly responded properly and issued an official version without even abandoning it on such a Windows Phone. It is terribly personal, but I am happy because I am using Windows Phone. The above picture is moving the "Sleipnir Mobile for Windows Phone" installed immediately.

Sleipnir Mobile for Windows Phone - Domestic tab browser for Windows Phone 7
http://www.fenrir-inc.com/jp/windowsphone/apps/sleipnir-mobile.html

From the icon the part written "β" disappeared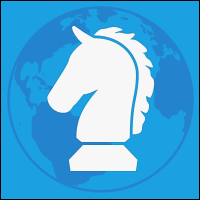 This is the screen during browsing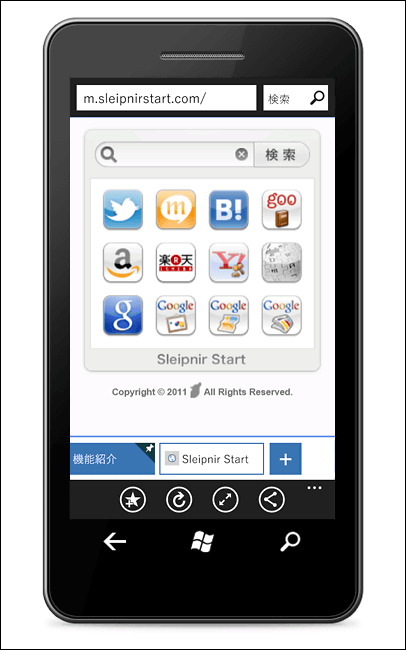 Immediately after startup, it looks something like this, searching is the top priority screen structure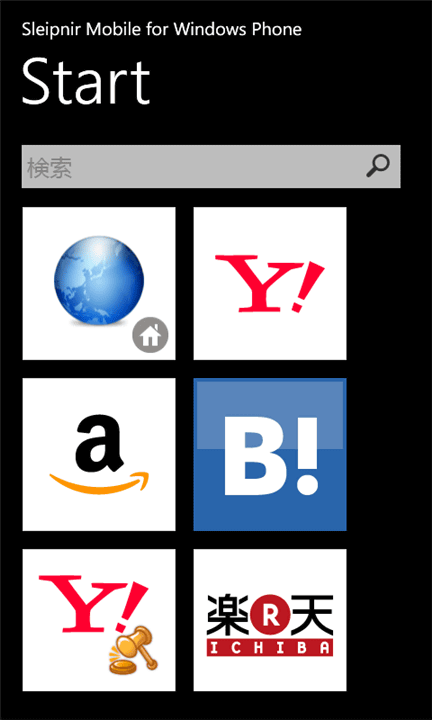 To make it easier to operate with one hand, menus and tab bars are concentrated at the bottom where fingers are easy to reach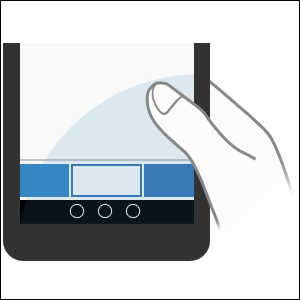 It is possible to protect the tab that you want to keep well by double tap and pin it well




Flick the tab down and close it With FlickWipe, you can close unnecessary tabs such as search results that have been overlooked immediately




Bookmarks look like this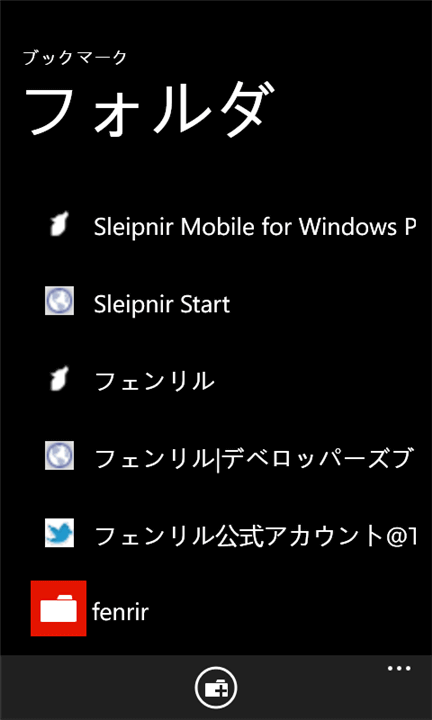 Bookmark synchronization service "Fenrir Pass"Using the same bookmark can be used in all cases whether it is Mac or iPhone, but whether it is an iPad or an Android.



However, for some reason on the site of Fenrir Pass, Windows Phone is not touched, but it is surely supposed to be added over time.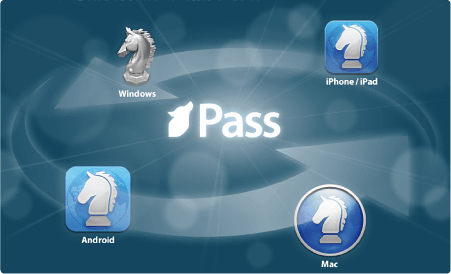 Even pages not compatible with Windows Phone can be changed to display mode corresponding to the display format of smartphones and conventional mobile phones as well as personal computer display such as PC / Android / iPhone i-mode browser.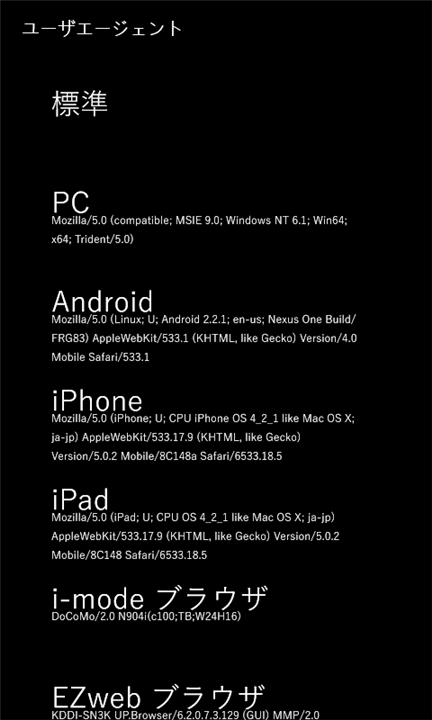 This area represents a miserable situation of Windows Phone not counted as a smartphone.