"Apocalypse Kit" to prepare for the last day to come, at the end of the world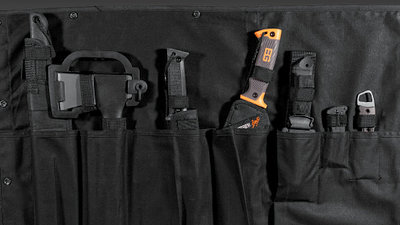 When we look at it in 2011Mankind will be destroyed in 2012I have learned something that is unlikely to happen, but even though the movie "2012I do not know when the last day like the one drawn in "will come.

A survival kit that is likely to survive even on such ending day, its name is "Apocalypse Kit"is.

The kit is a set of seven weapons. With intense message that "It is a good thing to have options when mankind's destiny is left to its hands".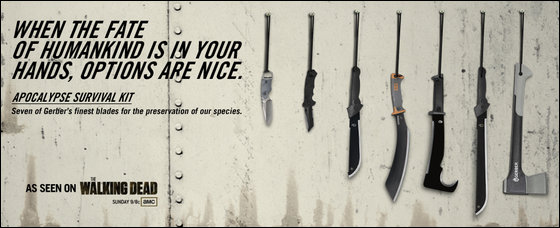 The contents are the following seven. "Gator Machete" $ 23 (about 1800 yen)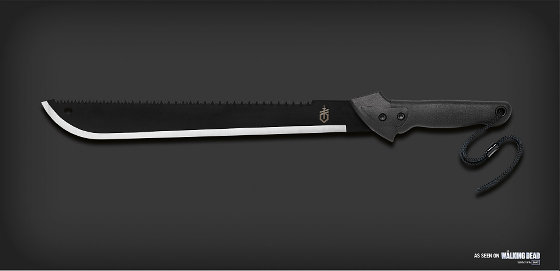 "Camp Ax II" $ 52 (about 4000 yen)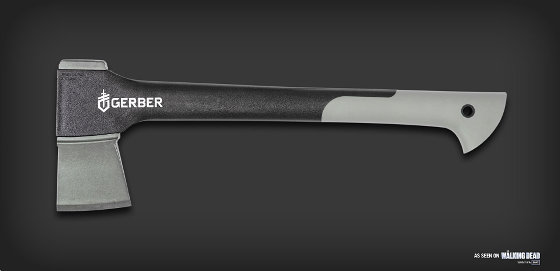 "Gator Machete Pro" $ 53 (about 4100 yen)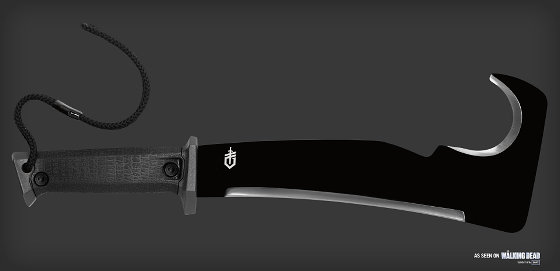 "Parang" 43 dollars (about 3300 yen)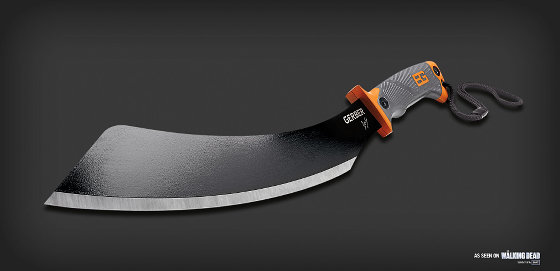 "LMF II Infantry" $ 108 (about 8300 yen)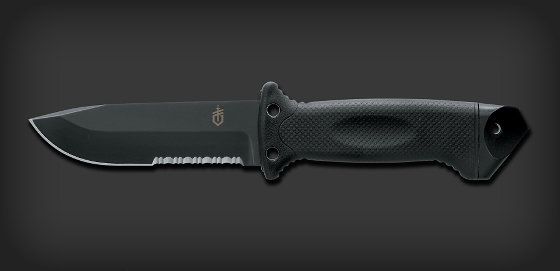 "DMF Folder" $ 69 (about 5300 yen)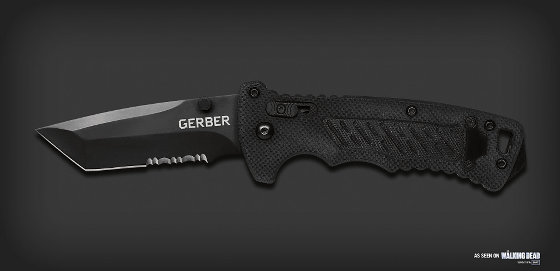 "Epic" $ 43 (about 3300 yen)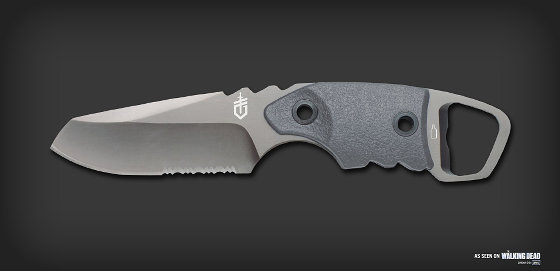 These 7 pieces are $ 391 (about 30,000 yen) when purchased separately, but it is $ 349 (about 27,000 yen) when it is set. In addition, a case that can be stored with seven sets comes with it, you can put it together like this.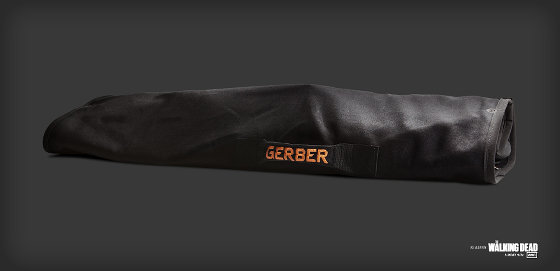 The end of the world that you do not know when to visit is also safe if you have this kit.
in Note, Posted by logc_nt