The latest popular FPS game series latest work "Halo 3: ODST" will be released on September 24th, a collector's pack comes with a special specification controller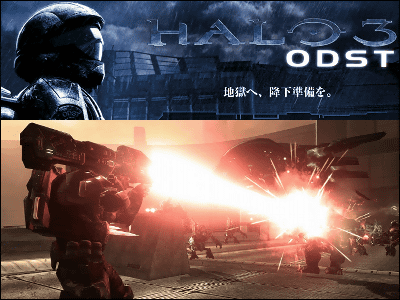 In 2008Halo series latest work "Halo 3: ODST" whose title and trailer was announcedThe release date of September 24th (Thursday) was decided. Collector's pack (limited edition) is to be released in addition to the regular version, and it seems that HALO 3: ODST special edition wireless controller etc. will be bundled together with game software in the collectors pack.

Details are as below.
Xbox.com | Halo 3: ODST - Unlock secret truth

The hero of the Halo series so far was a warrior / master chief of a career warfare but in this work ODST of orbit descent specialist unit ODST experienced at New Mombasa of Africa Continent while Master Chief was fighting at "Halo 3" He draws a battle, and the hero has become a new member "Ooo rookie" of ODST.

"Halo 3: ODST" The regular edition will be released on September 24 and 7140 yen (tax included), collector's pack will be released on the same day and it is open price. Halo 3: Shibu Wireless Controller of ODST specification is bundled with Collector's Pack.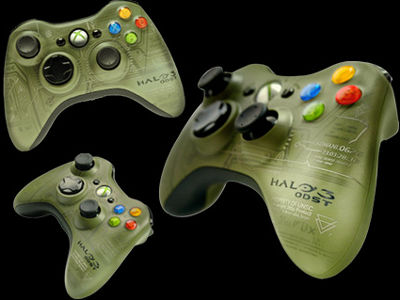 In addition, it seems that unlock code which can select character as Johnson senior colleague regular, Halo series regulars as gifts will be given as gifts for the first time, so please get serious about Seraaga ahead of time.
in Game, Posted by logc_nt